Coca-Cola kicks off Breast Cancer Awareness Month with pink Diet Coke
October 4, 2019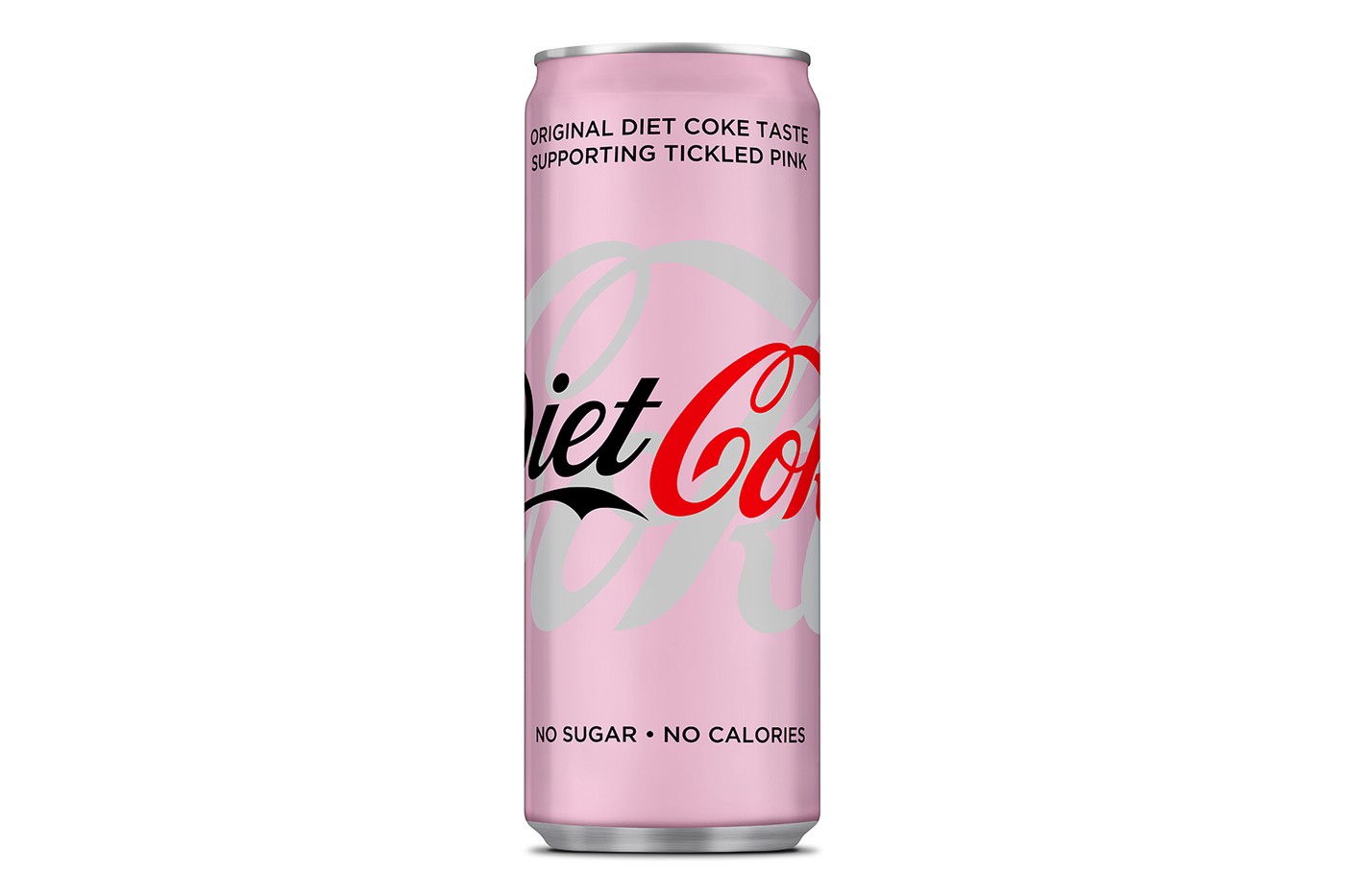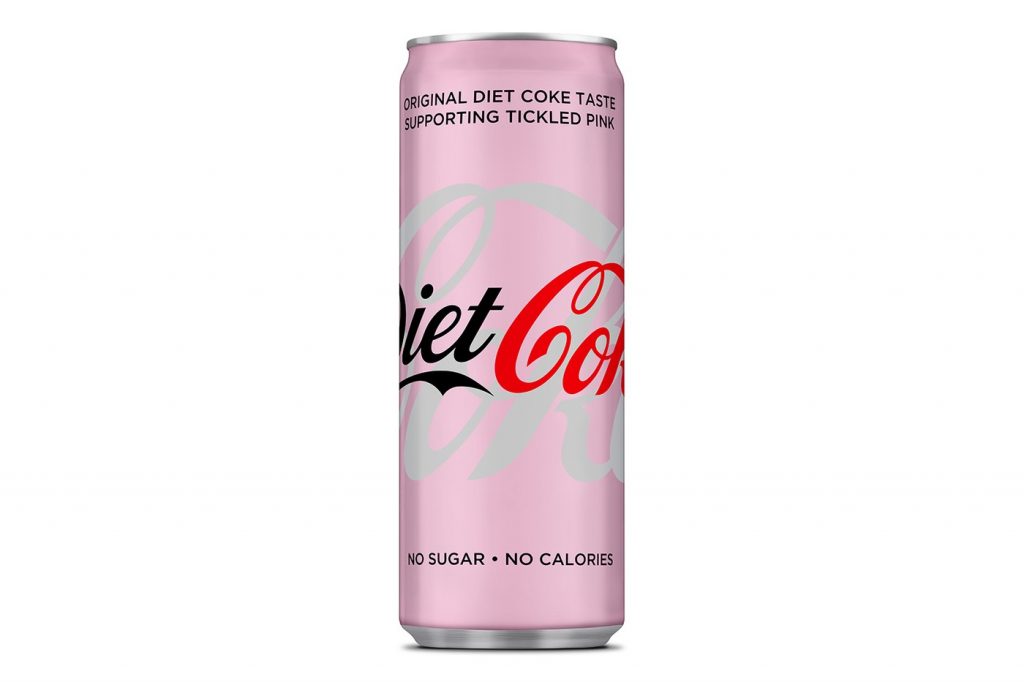 Diet Coke cans in pink! It's definitely the start of Breast Cancer Awareness Month. Coca-Cola has turned its 250mL Diet Coke cans in the UK into baby pink as part of British supermarket Asda's Tickled Pink campaign to show support in the fight against breast cancer.
Apart from the 250mL pink cans that can easily be purchased at Asda stores, Coca-Cola has hidden 10 pink cans in special Tickled Pink in 30x300mL packs, offering the chance to win £1,000 for each can.
Asda's Tickled Pink campaign has raised more than £64 million since it was founded and has supported many of the UK's major breast cancer charities, including Breast Cancer Care and Breast Cancer Now. This year, Coca-Cola will donate 10% of the limited-edition 250mL pack sales to the campaign to help raise further awareness on the issue.
"Whether you are keen to win £1,000 or to get your hands on a limited-edition pink Diet Coke can, we hope to raise further awareness of the wonderful charity and make this year even bigger and better," says Tuuli Turunen, marketing manager for Diet Coke in Great Britain.
Whether you're an advocate supporting the fight against breast cancer or just dazzled by the adorable pinkness of the can, go grab your pink Diet Coke at Asda stores this October.