Maximal Concepts to open The Aubrey at Mandarin Oriental, Hong Kong
September 23, 2020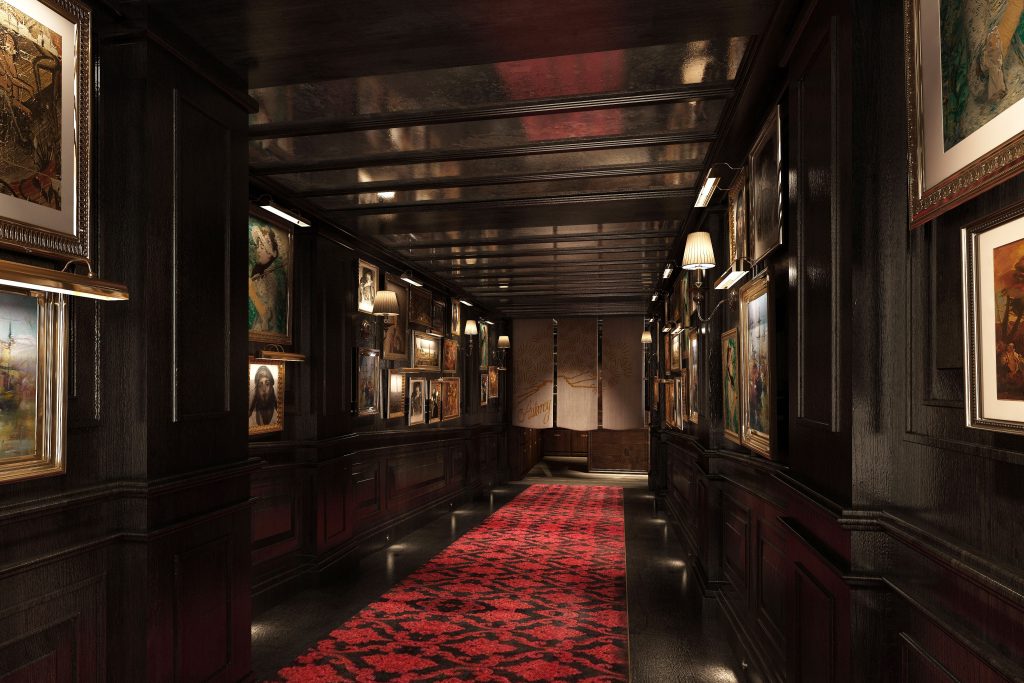 This just in – opening in January 2021, Maximal Concepts will be unveiling a brand new Japanese izakaya called The Aubrey at the Mandarin Oriental, Hong Kong.
A collaboration between the luxury hotel and international F&B group, The Aubrey will be located on the Mandarin Oriental's revamped 25th floor with stunning views of Victoria Harbour.
There will be "three distinctive bar experiences where guests will be taken on a journey of Japanese craft cocktails, whiskies and cuisine, curated on the foundation of exceptional and sustainable ingredients," according to the press release.
The Aubrey joins Maximal Concepts' award-winning portfolio of restaurants including Limewood, Sip Song, Mott 32 and Stockton. More details to come…
Learn more at maximalconcepts.com