In defence of Ariana Grande's new BBQ Grill tattoo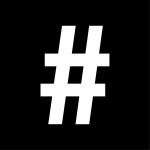 By: #legend
January 31, 2019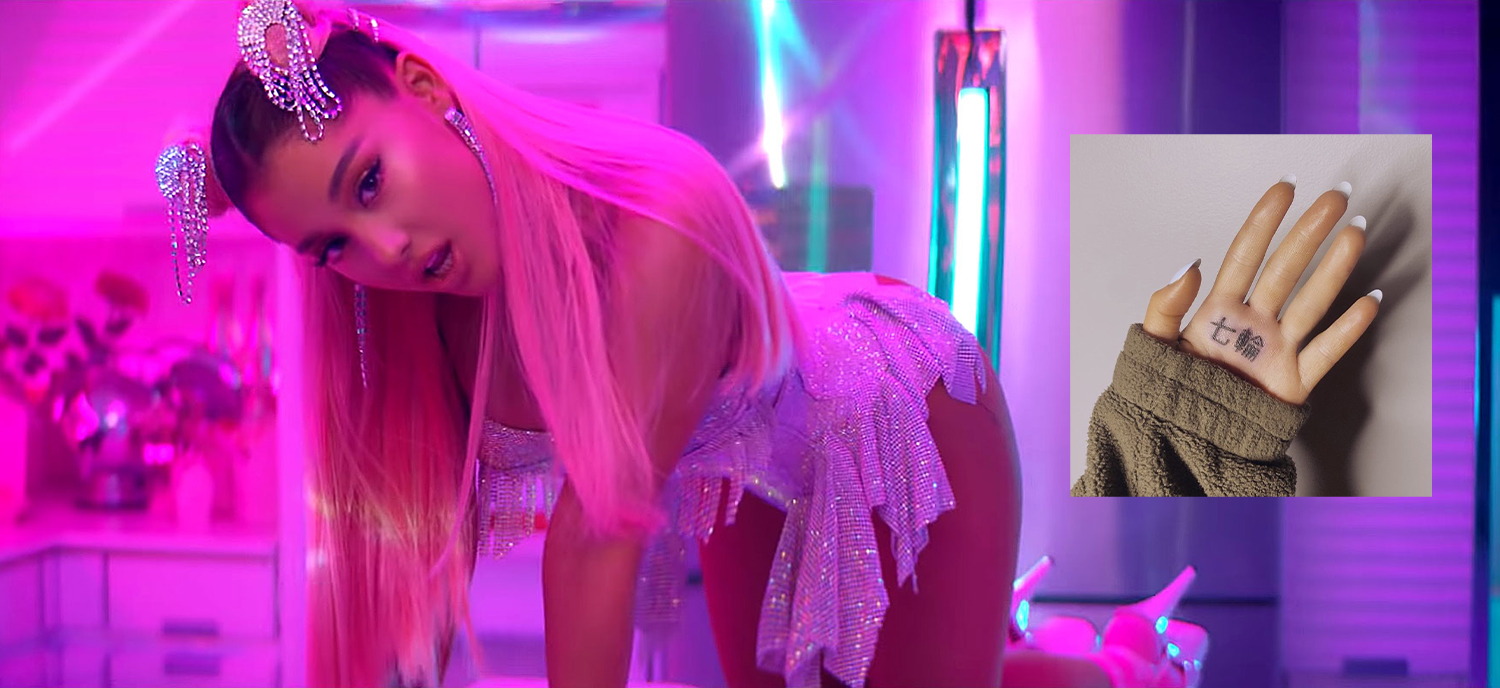 Ariana Grande has just ridden off one of the most publicly vulnerable years I've seen from a celebrity. Full disclosure – I'm an Ariana Grande fan. Not an Arianator… but I'm here for her. In my room I have an autograph from Ariana Grande I received via fan mail around this time a decade ago. At the time, her Nickelodeon sitcom had just kicked off and my tween self was clearly starstruck by her cherry red hair.
But Ari-chan's got it going for her. Her full length album, "thank u, next." is slated to be released February 8th and she's got her Sweetener World tour starting in March. Her career reached major milestones last year following the release of her recent hit singles that seemed to be the most honest and direct reflection of her personal life so far.
Grande started 2019 off by releasing a music video for her latest single, "7 rings." Raking up over a 100 million views on Youtube, the song is about flexing her independence and understanding her worth.
In commemoration of this, the artist shared a tattoo she got on the palm of her hand, which has now been removed from her Instagram.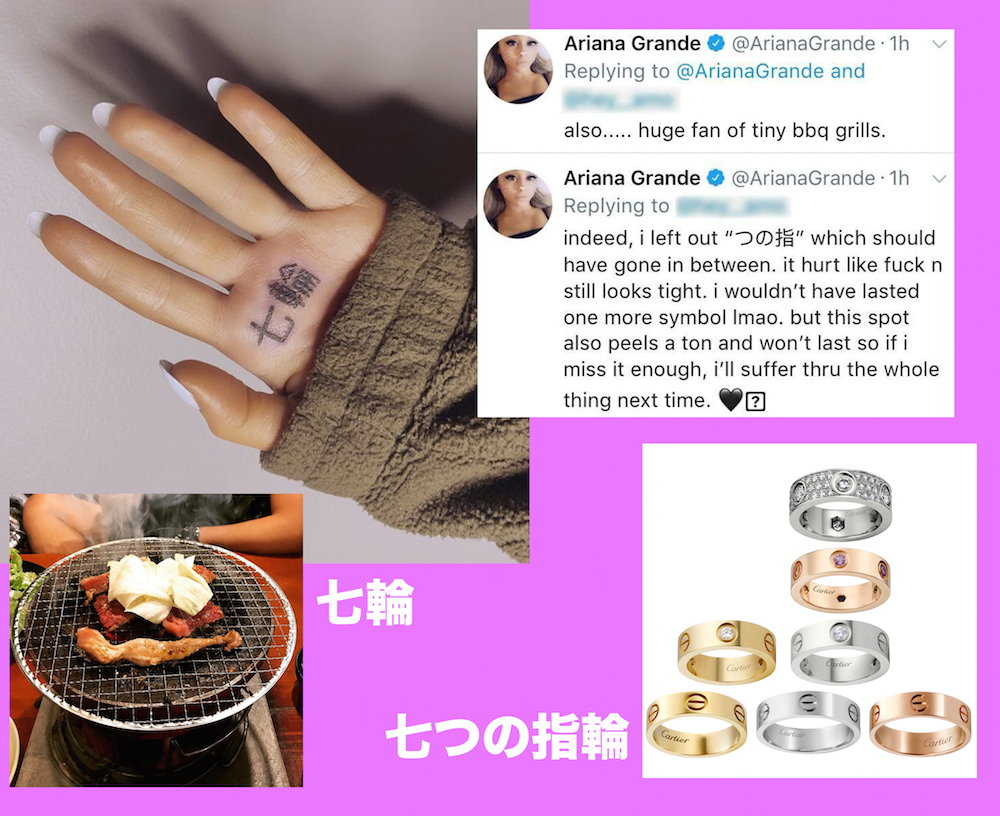 The characters are in kanji and they read "??" or "shichirin," which, as Grande's Japanese fans pointed out, translates to "small bbq grill". The two characters literally mean seven hoops, and what Ariana forgot to include were the symbols "???," which would have made the difference between a Japanese charcoal grill and seven rings.
Unfortunately for those in the limelight, even the smallest moments of your life are subject to public scrutiny. She took to twitter to explain to fans that she understood the typo she made, and that hand tats fade easily – it's not that big of a deal.
You can fault the star for attempting to tattoo something in a foreign language, but that isn't the point and clearly it was meant to symbolise something much greater. Plus, the entire phrase would've covered her hand from side to side. Maybe I have a soft spot for Cancers, but the intent was there. I just wish she hit up a Japanese friend to cross check before she took to the needle. And besides, this could all be some grand social experiment Ariana has plotted to see people's reactions – the internet can be a wild time.