An egg just dethroned Kylie Jenner as Instagram's queen
January 15, 2019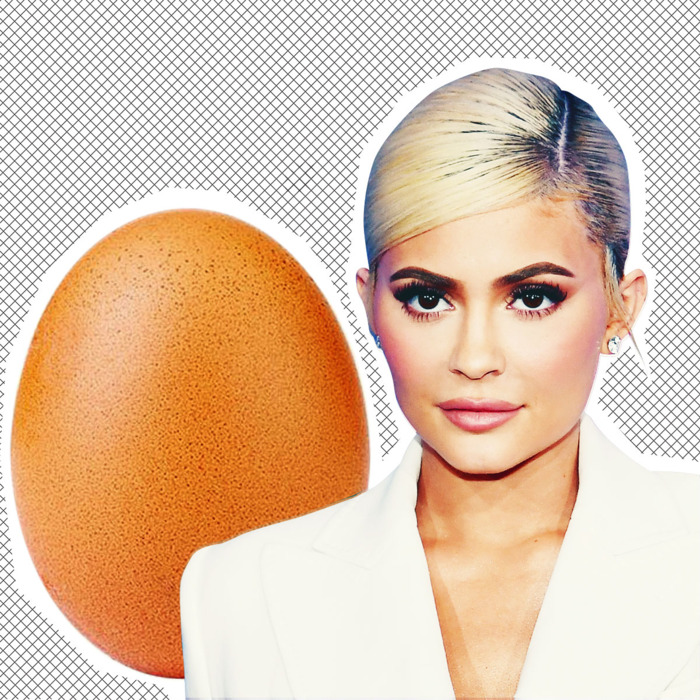 I'm sure you all already know about this – but listen, an egg, I repeat, AN EGG has broken the world record for the most-liked Instagram post ever, beating Kylie Jenner's short-lived record.
A picture of a plain brown egg was posted by Instagram account @world_record_egg on January 5, with the caption "Let's set a world record together and get the most liked post on Instagram. Beating the current world record held by Kylie Jenner (18 million)! We got this #LikeTheEgg
#EggSoldiers
#EggGang". The account has gained over 5 million followers since, and the post has gotten over 38 million likes.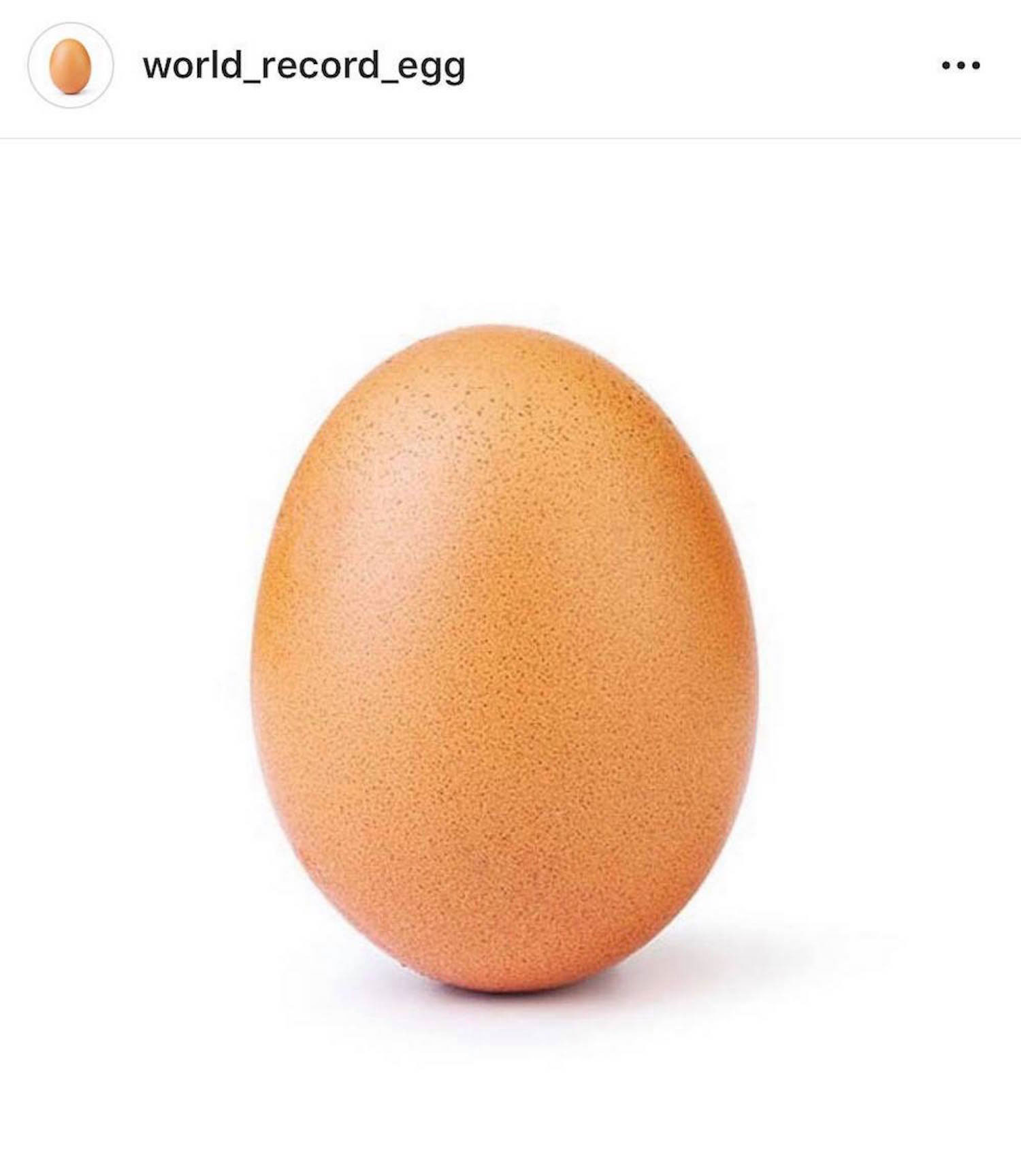 Kylie Jenner's birth announcement of her daughter Stormi with rapper Travis Scott from February 6, 2018 was the previous record holder with 18 million likes. I mean, who would have guessed that in less than a year she would be dethroned by an egg as the Instagram Queen?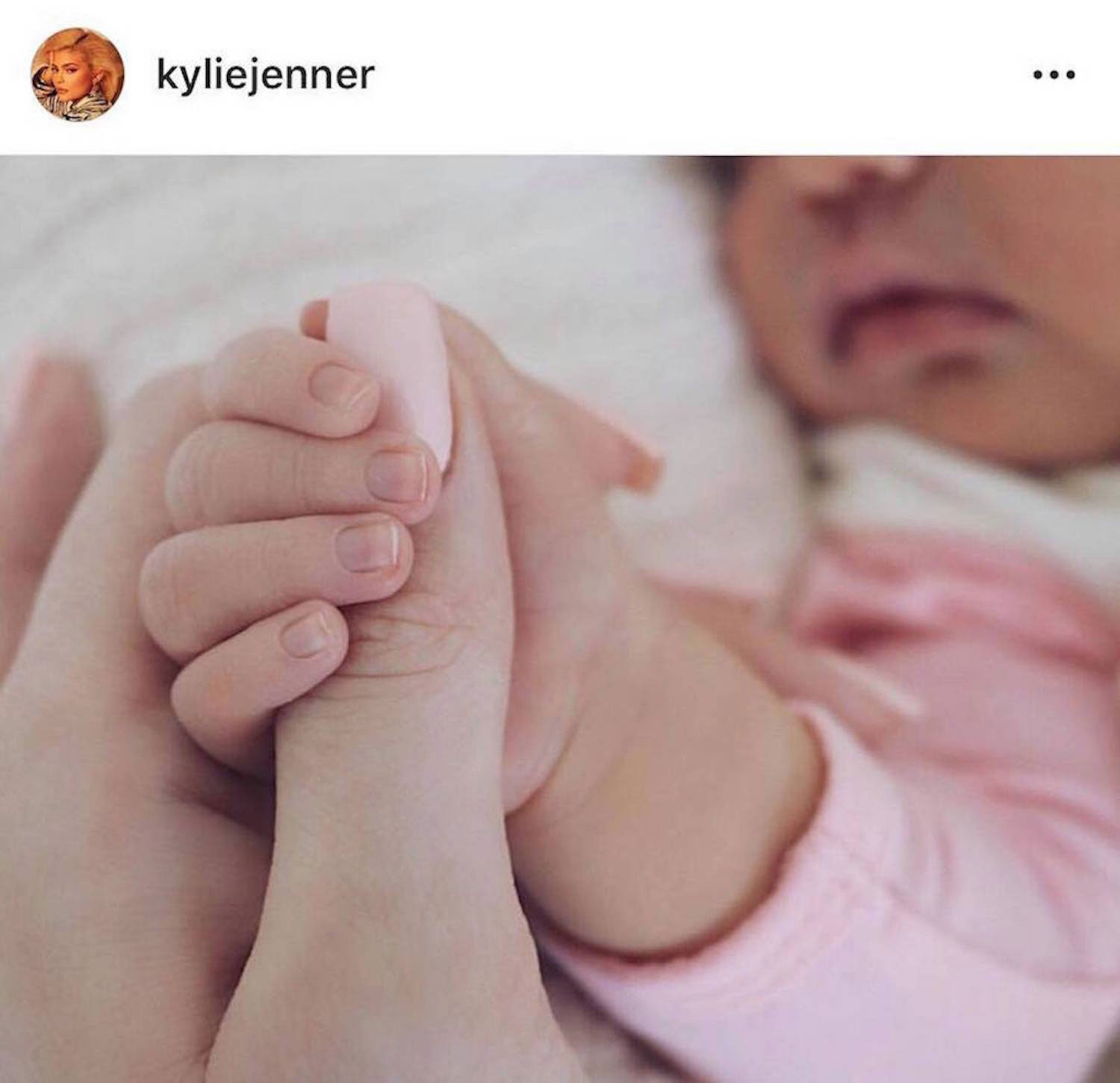 And of course, Jenner being the one and only Kylie Jenner she is, took on Instagram to respond to all this fuss with a meme of her cracking an egg onto concrete reading "Kylie when she sees the word record egg account". "Take that little egg," she captioned the post.
Some users further sprinkled a little salt and pepper in the comment section. "Someone's a lil salty," a user commented. "This has less views than the egg's likes," another user said.
Various memes have also surfaced on the internet making fun of the whole situation. Here are some of our favourite ones: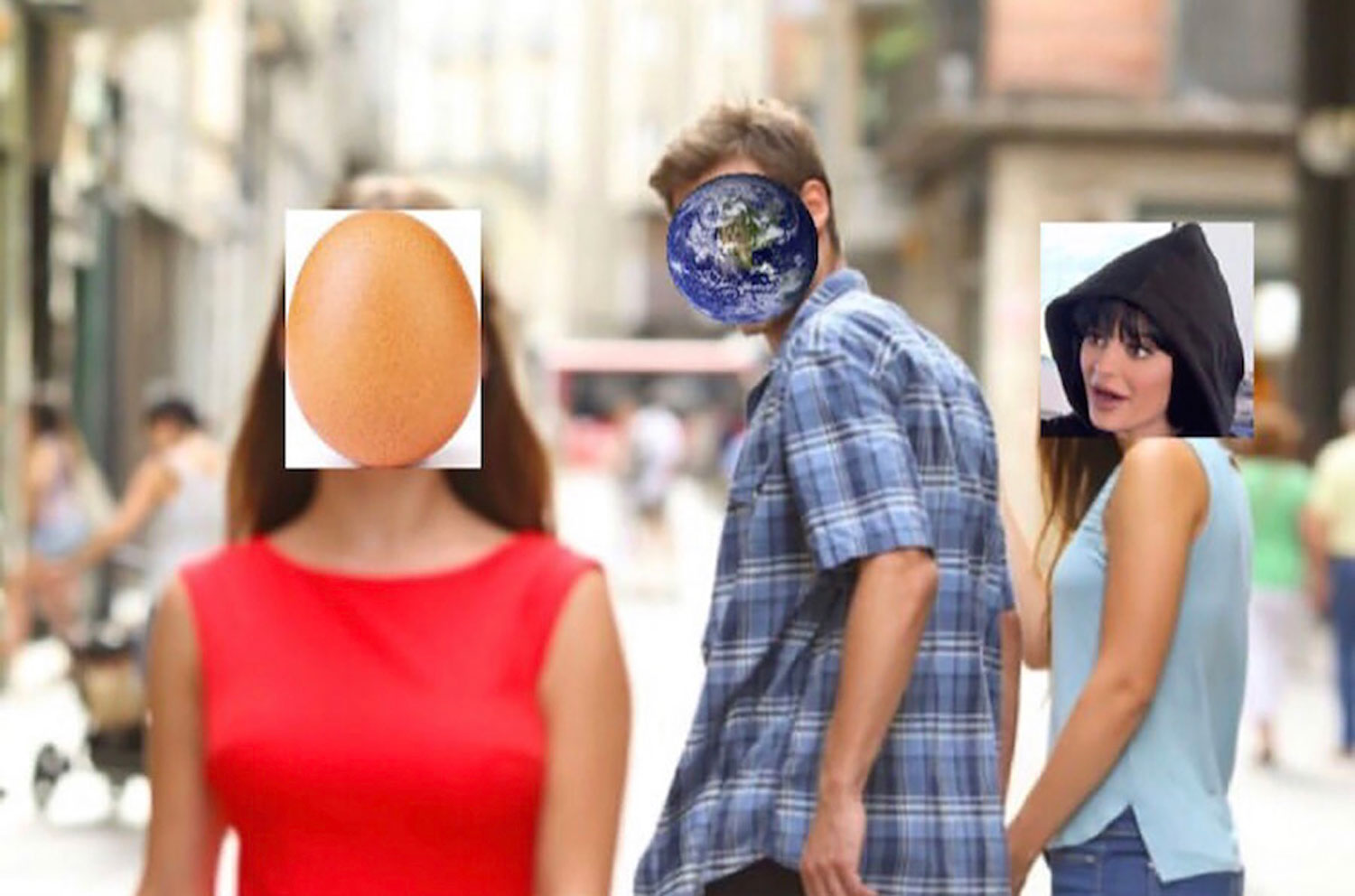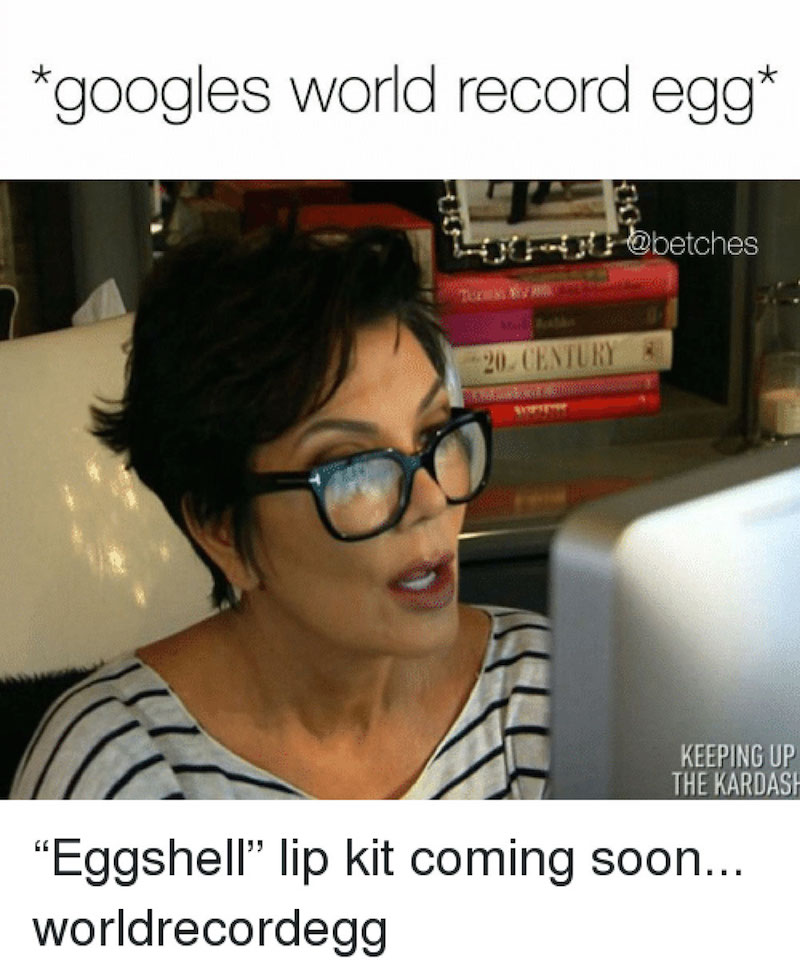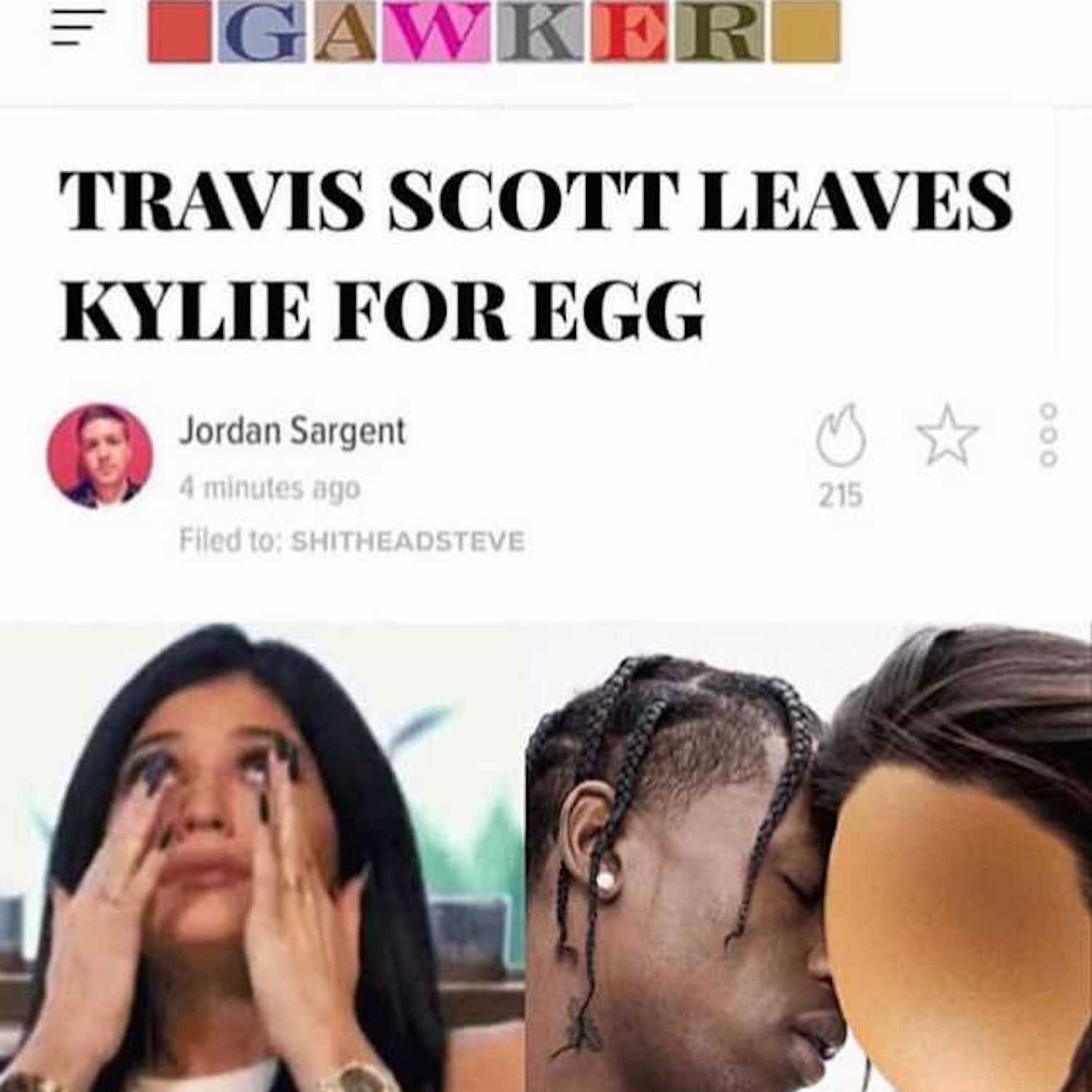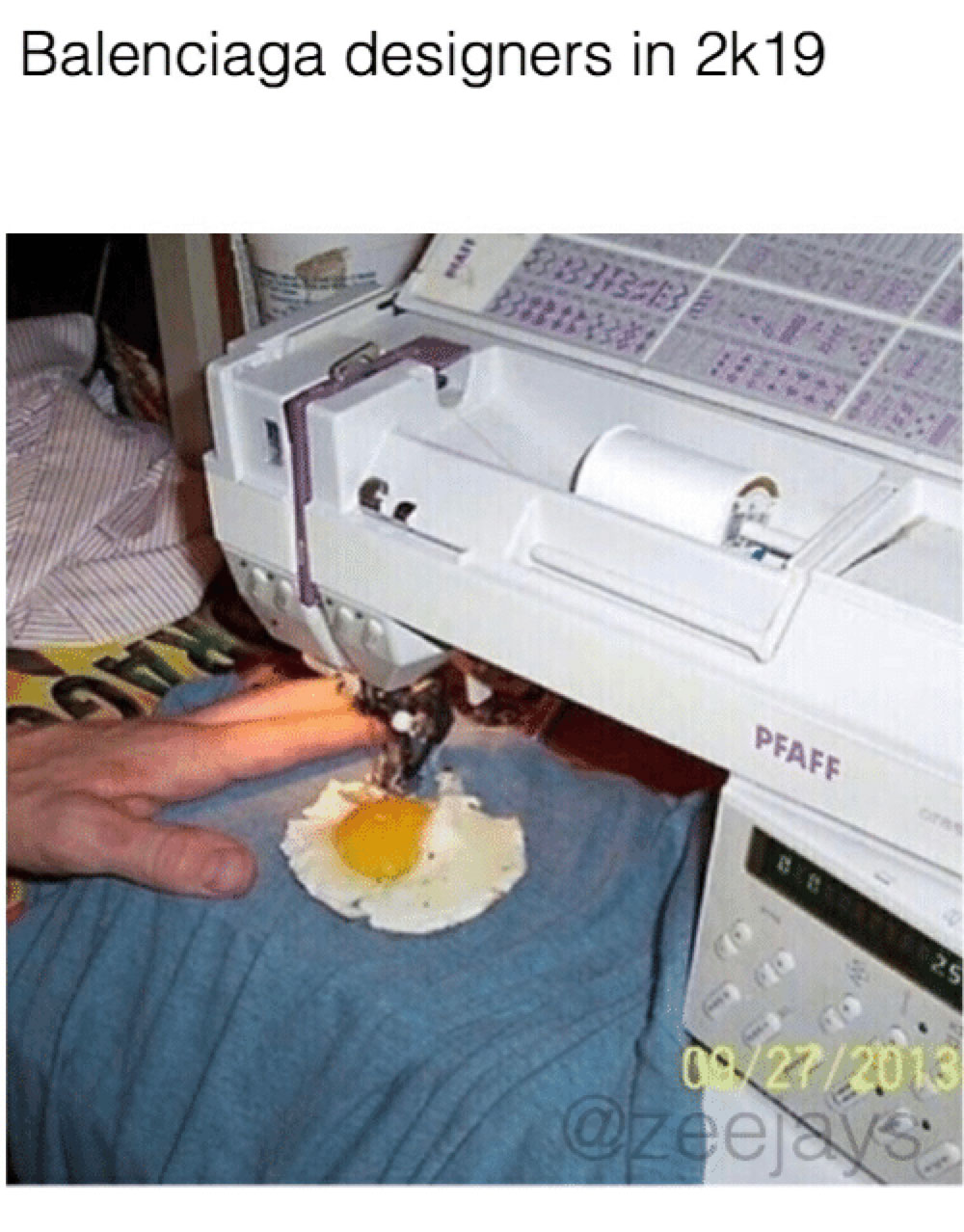 Ellen Degeneres also had something to say about this. She posted on her account @theellenshow a photo of the egg with Jenner's face photoshopped on it. "According to my calculations, this will be the most liked Instagram post ever! The egg + @KylieJenner = 51,000,000 likes minimum," the caption reads.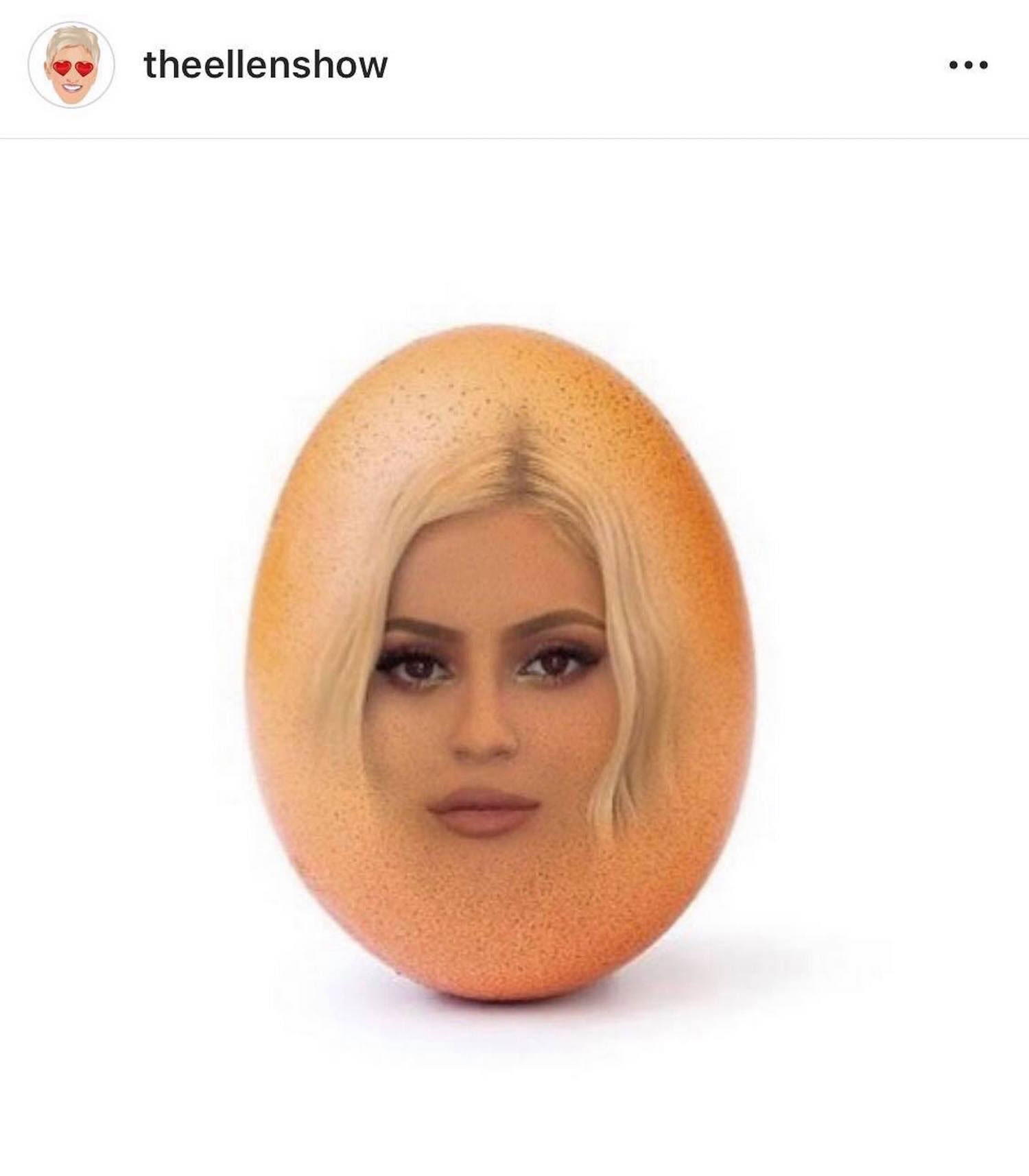 To make everything even better, the egg account has apparently come up with the "Official Egg Gang" merchandise, so cop your "I liked the egg" shirts while you still can because they're only available for 24 hours!
Just like this – this little egg has poached the title of most-liked Instagram post from our Instagram queen. I'm sorry to say this but Kylie Jenner's wig has officially been snatched.
Ordinary egg, not.