Meet Cyrus Goodman, Disney Channel's first queer TV character
April 10, 2019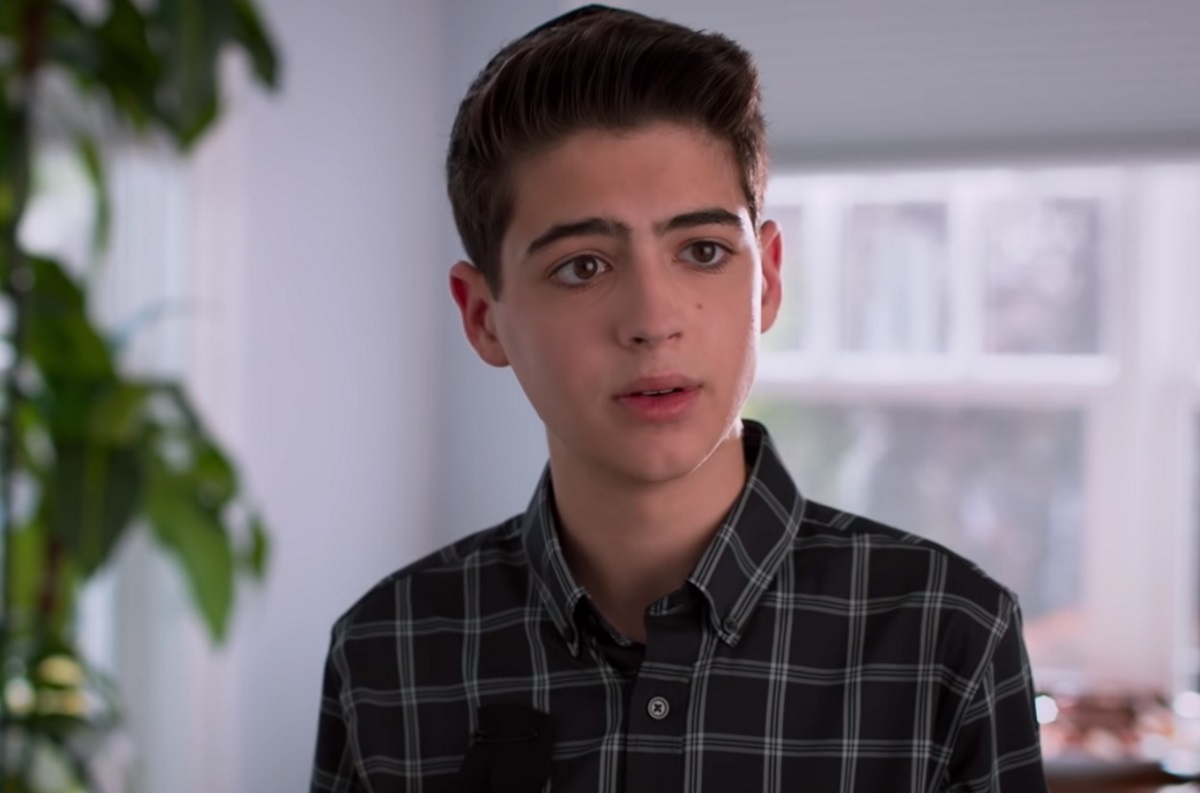 Who is Cyrus Goodman?
Meet Disney's first queer TV show character, Andy Mack. In a first for the family-oriented company, an openly gay character is the protagonist of a show. The series follows a group of teens in middle school as they navigate through adolescence and dealing with the various issues and growing pains associated with coming of age. With complex issues delving into homosexuality, the army brat lifestyle, social anxiety, as well as mixed race cultural identity, the series attempts to confront actual issues today's teens face. The show aims to explore the real experiences of an American adolescent, using diversity as a tool to break down pre-existing stereotypes and misconceptions.
The reaction
With over 18 million subscribers, FBE is a Youtube Channel specialising in content where people from various demographics watch and react to current pop culture and news-related issues and topics. In this particular video, people are asked to watch and respond to the Andi Mack.
 The responses throughout the video are varied—some excited about this change, and some understanding why people are hesitant to see a show dealing with homosexuality. Though there are differences in opinion, everyone seems to agree to one sentiment: whether they agree with it or not, it is not right to prohibit the conversation around controversial topics.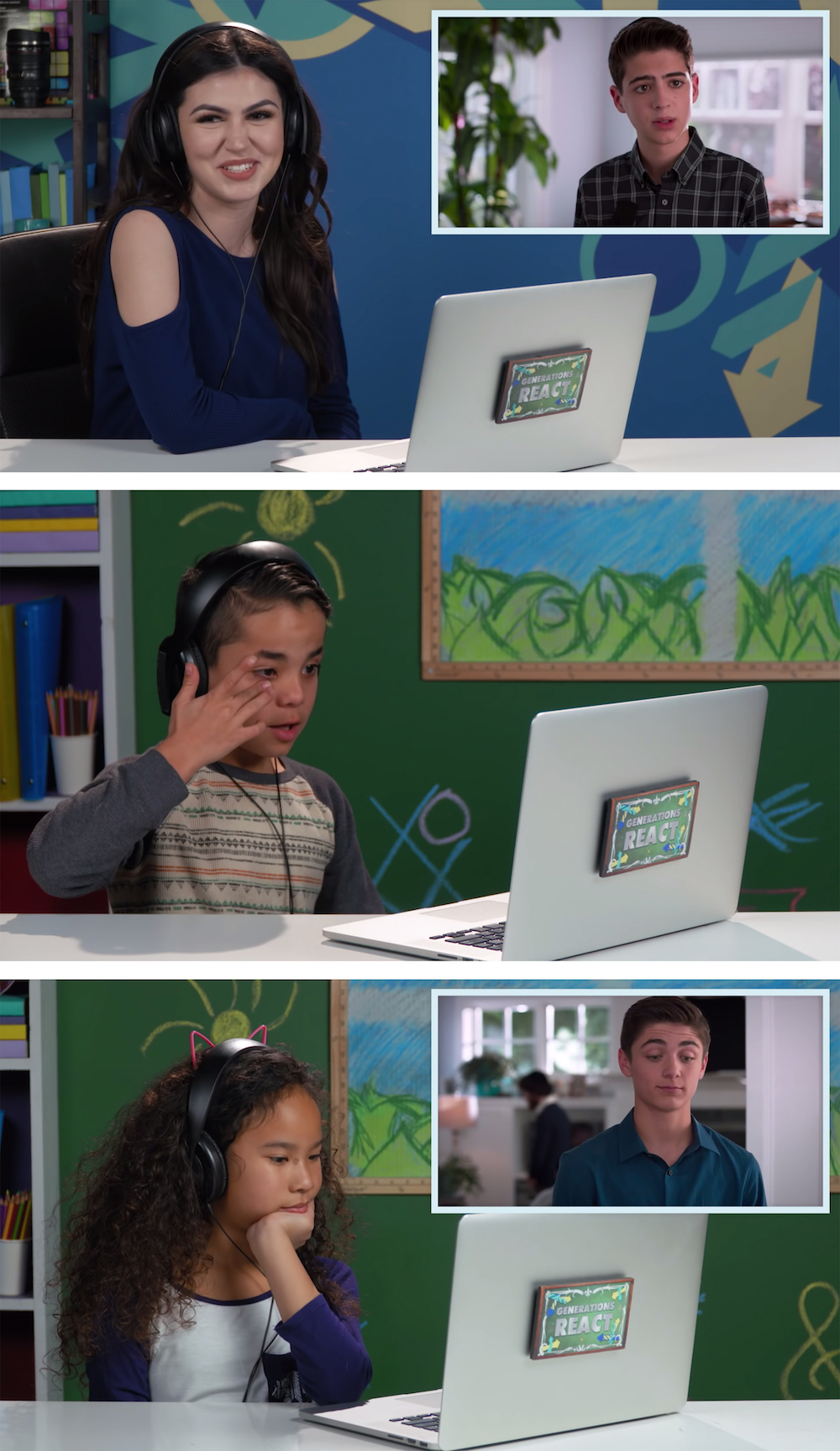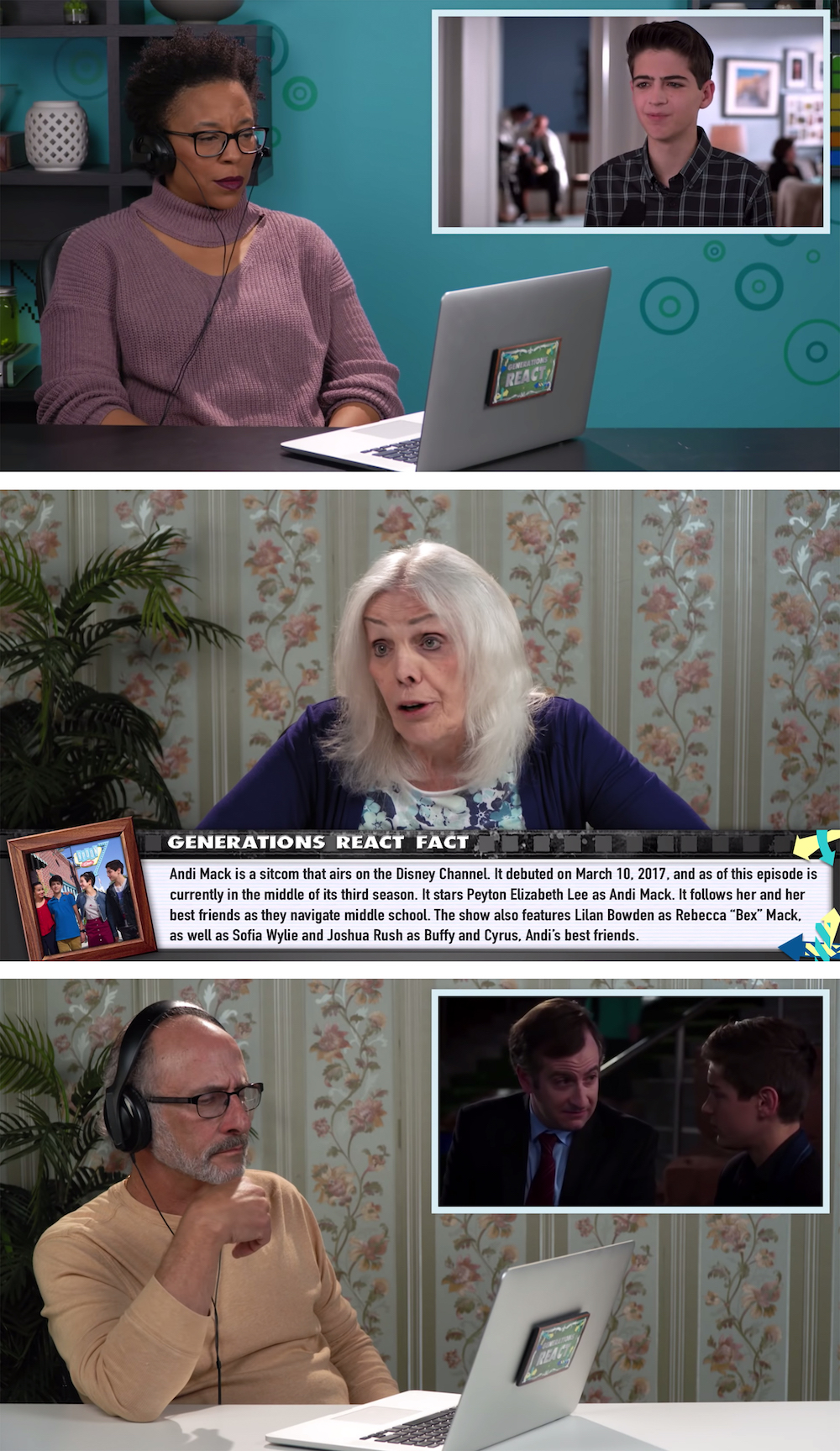 Of course with every disruptive idea, there will be backlash. Joshua Rush, the seventeen year old star who plays Cyrus in the show, is an active voice for the show off-screen as he responds to negative comments on his twitter. With Andi Mack running into its third season, the hope is that this series will open up Hollywood to more diverse storytelling that is inclusive of the varied and wide-ranging experiences of the modern American teen.