Check out the new trailer for "Crazy Rich Asians"
April 24, 2018
It's taken 25 years for a major Hollywood studio to feature another predominantly-Asian cast in a film (the last was The Joy Luck Club, by the way). Crazy Rich Asians, tells the story of Rachel Chu, an Asian-American woman (played by Constance Wu) who discovers the man she wants to marry, Nicholas Young (Henry Golding) is, well…crazy rich. What ensues is a comedic love story that touches upon Asian and Asian-American characters and topics that normally, Hollywood wouldn't touch.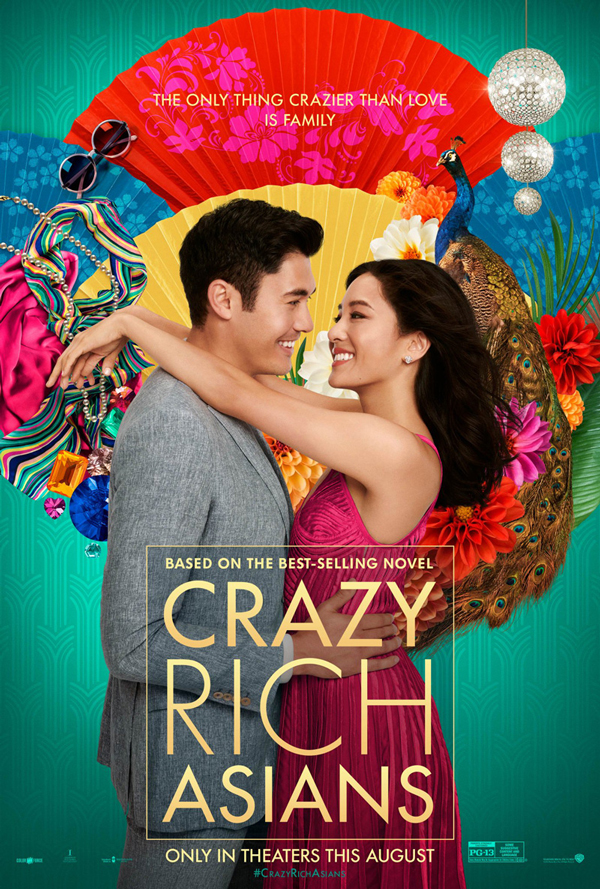 Check out our exclusive interview with author of 'Crazy Rich Asians', Kevin Kwan 
It helps that the novel that the movie is based on is an international best seller that has received rave reviews, so it's fair to say that director Jon M. Chu has some large shoes to fill. But judging by the one million plus views the trailer received on YouTube on it's first day, it seems that this film already has a great deal of hype. In addition to YouTube, Wu and Golding were featured on the cover of Entertainment Weekly and guests on The Ellen Show, so this is definitely a bigger deal than The Joy Luck Club.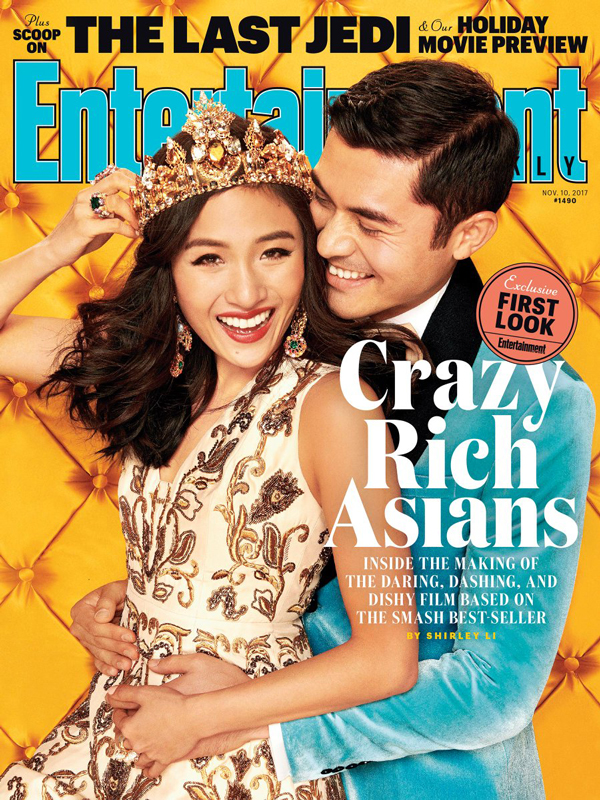 2018 has proven to be a landmark year for studio films with minority casts. The biggest this year, is arguably Marvel's Black Panther, which is one of the highest grossing movies of all time. Perhaps Crazy Rich Asians Will the watershed moment that will finally place Asians and Asian Americans on Hollywood's radar.
Crazy Rich Asians will be released in the on August 17, 2018