'Tis the season: Countdown to Christmas with our ultimate year-end giveaway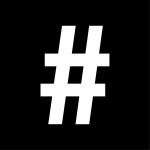 By: #legend
December 12, 2020
It's the most wonderful time of the year… that's right, it's not just Christmas time, it's also time for our biggest giveaway of the year – the #legendloveschristmas giveaway with daily prizes from 12-23 December!
How to enter
Follow @hashtag_legend on Instagram.
Look out for our daily giveaway posts from 12-23 December 2020 and follow the instructions on each post.
Get your friends and family to enter to increase your chances of winning (or at least, sharing the prize)!
Read on to learn more about the prizes on offer:
Prizes
(listed in no particular order)
One night staycation for two at The Upper House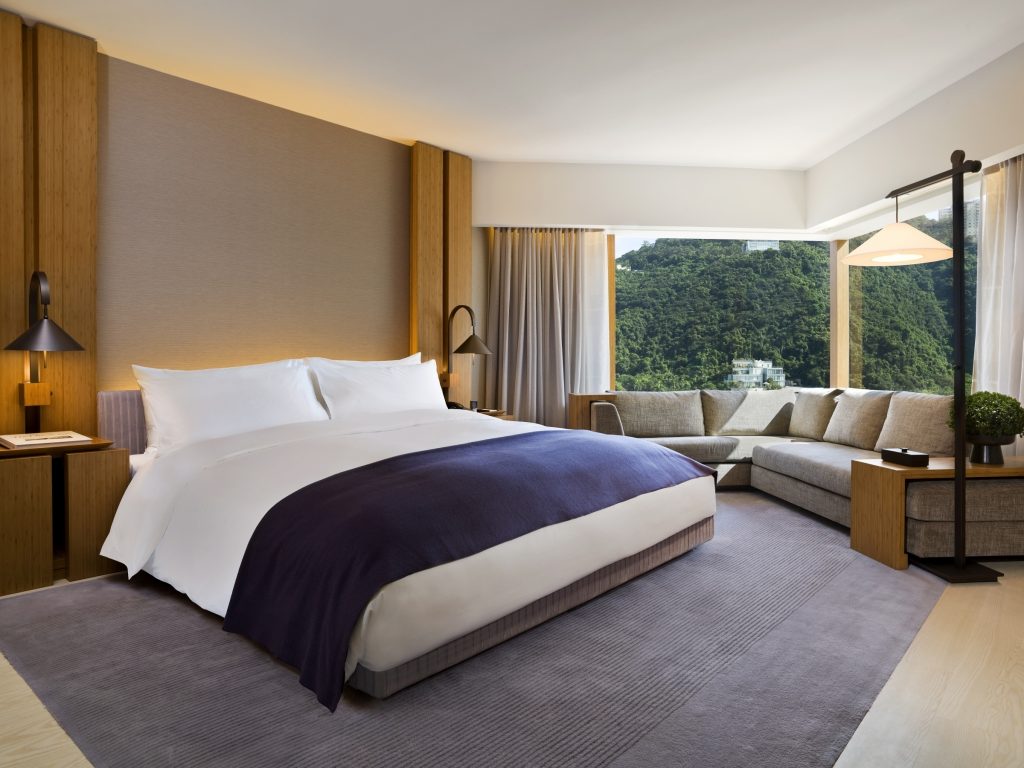 Luxuriate in one of Hong Kong's best luxury hotels, The Upper House, with a one-night staycation in one of their Studio 70 rooms with lush views of the island. This prize includes a set breakfast for two, so be sure to tag your plus one when entering the giveaway!
Valid until 30 June 2021; blackout dates apply.
Yakinikumafia Home Experience Combo for two (valued at HK$2,680)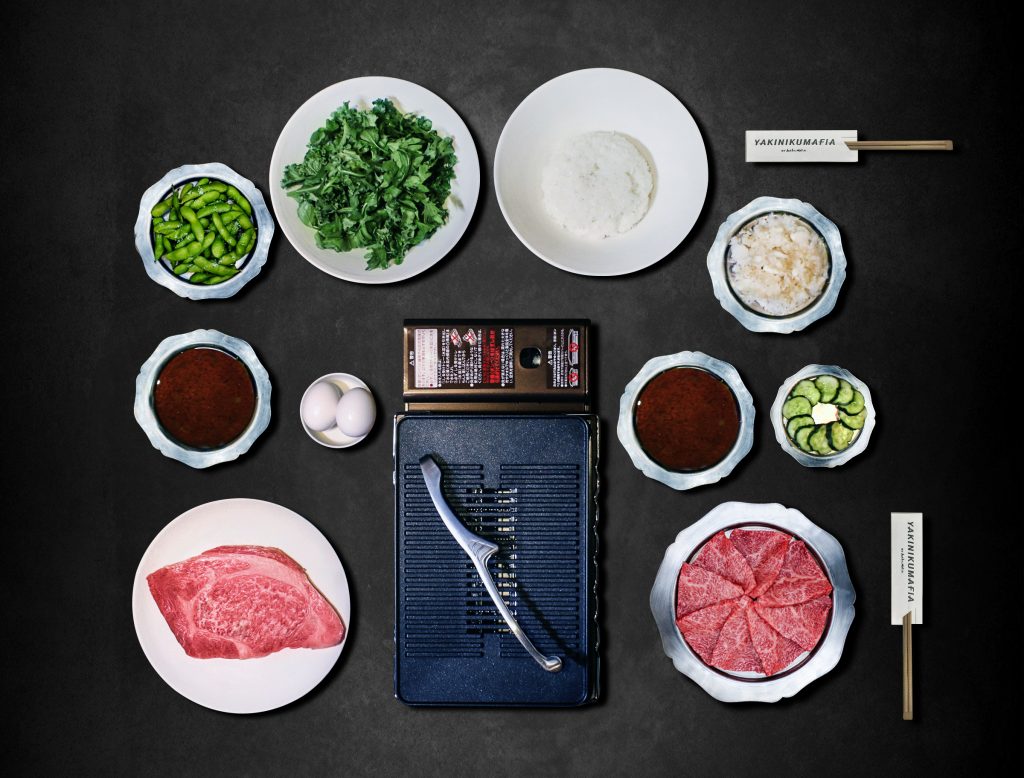 Bring the Yakinikumafia experience home with a delicious combo set for two, which includes an Iwatani mini grill and:
200g Ribeye
300g Ozaki Beef Plate of three "FML" cuts of Wagyu – Fatty (Otoro), Medium Fatty (Chutoro) and Lean (Akami)
2 Koshihikari Rice
2 Big Eye BBQ Sauce (Yakiniku Sauce & Japanese Egg Yolk)
Pickled Cucumbers
Daikon with Ponzu
The set also comes with two Yuzu IPAs and a Chateaubriand back print logo long sleeve T-shirt.
The Ritz-Carlton Spa, Hong Kong Unwind Body & Mind Experience (120 minutes)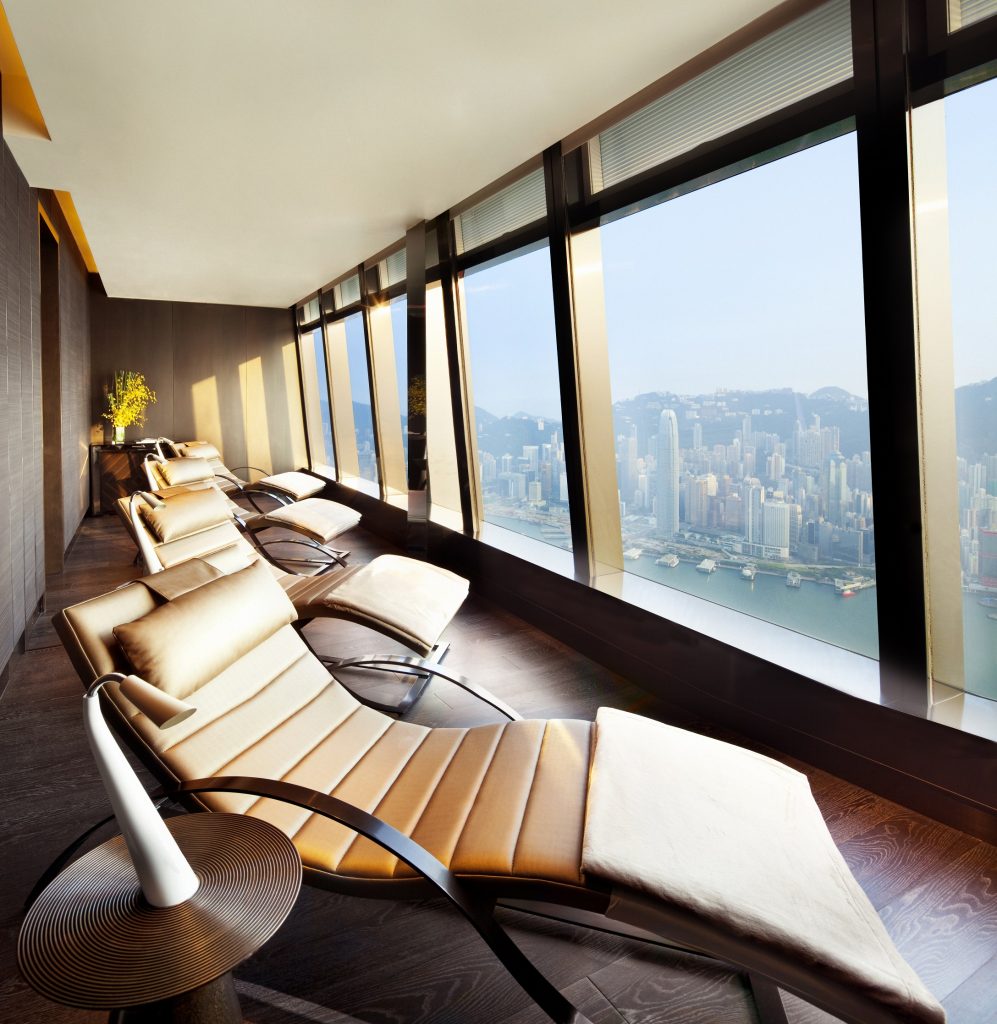 Relax and unwind with a much-needed spa treatment high above the ground at The Ritz-Carlton Spa, Hong Kong. This grounding, two-hour treatment includes a pearl scrub, stretching, deep tissue massage plus face and scalp reflexology to leave you feeling refreshed and recharged, both physically and mentally.
Valid until March 31, 2021, blackout dates apply.
Xtreme Lashes: Lash Lifts and Classic Lash full sets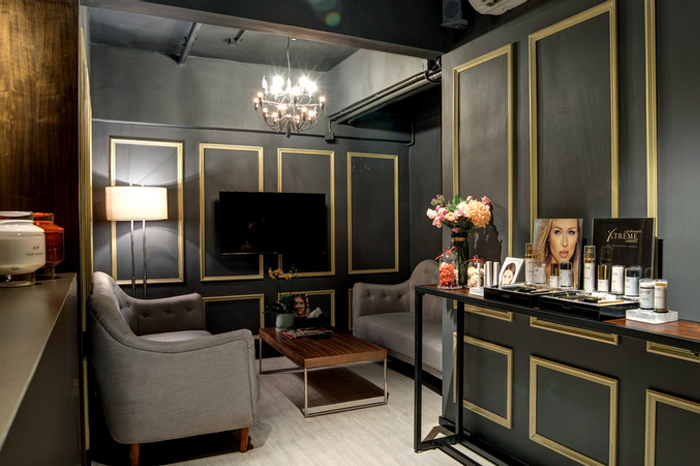 Keep your peepers looking their best with Xtreme Lashes' signature lash lifts and lash extensions. Located conveniently in Central and Tsim Sha Tsui, getting long, luscious lashes might just be one lash nap away. Each lash lift is valued at HK$980, while each classic lash full set is valued at HK$1,488.
Booking dates are subject to availability
Dinner for 4 at Pirata (valued at HK$1,920)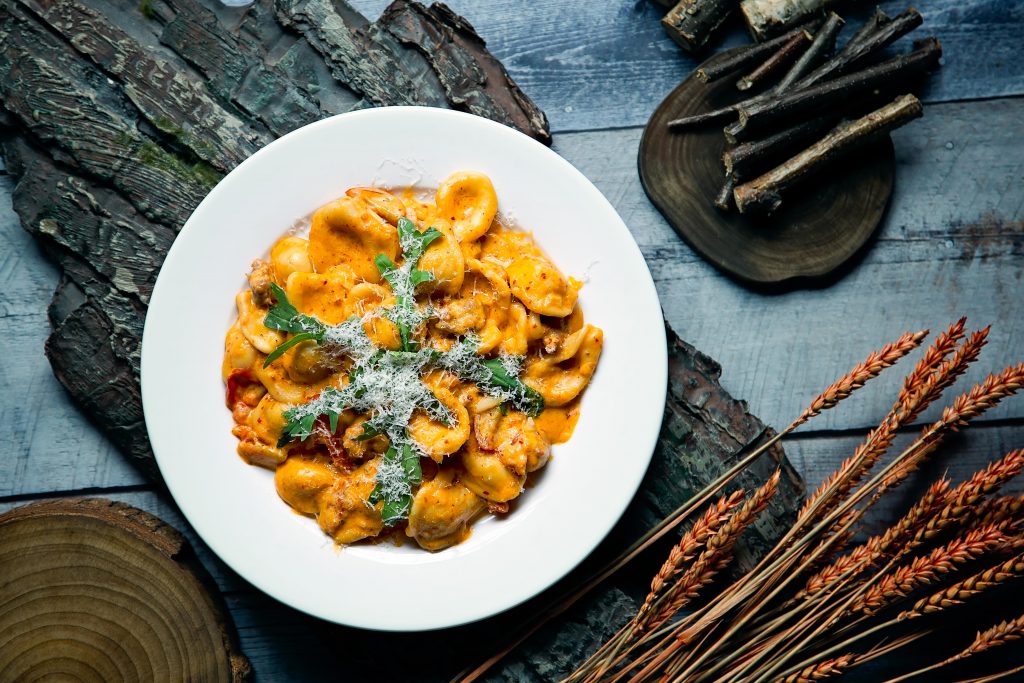 Craving a homestyle Italian meal? Then head to Pirata, who are offering a dinner for four at their buzzin' Wan Chai restaurant. With a menu that changes monthly, some of the crowd faves include pappardelle with beef cheek ragu, burrata cheese with parma ham, baked sea bass and bistecca alla Fiorentina.
*Bookings may be limited to smaller party sizes due to COVID-19 restrictions
A bottle of MOD Selections Rosé NV Champagne in a gift box (valued at HK$3,100)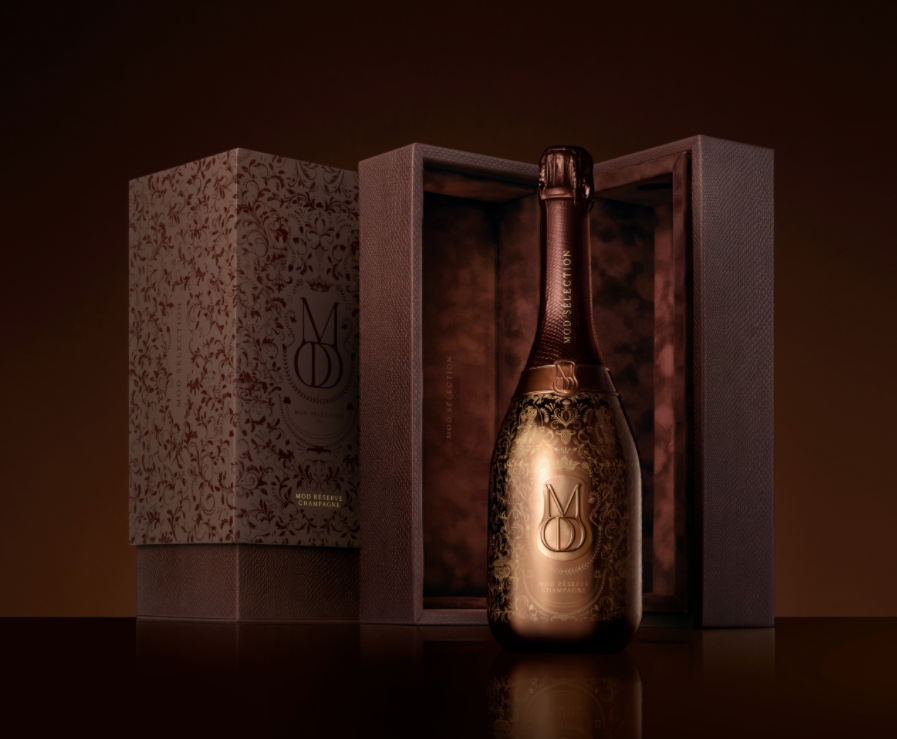 Celebrate the festive season in style by popping a bottle of Drake's rosé champagne. Sponsored by Ginsberg+Chan, one of Hong Kong's most respected fine wine merchants and the exclusive Asia distributor of MOD Selections, James Suckling has described it as "a fruity and creamy Champagne with subtle strawberries, flowers and raspberries. Full-bodied, layered and fruity with very fine bubbles."
Digital Wellness Escape (90 mins) for two at The Oriental Spa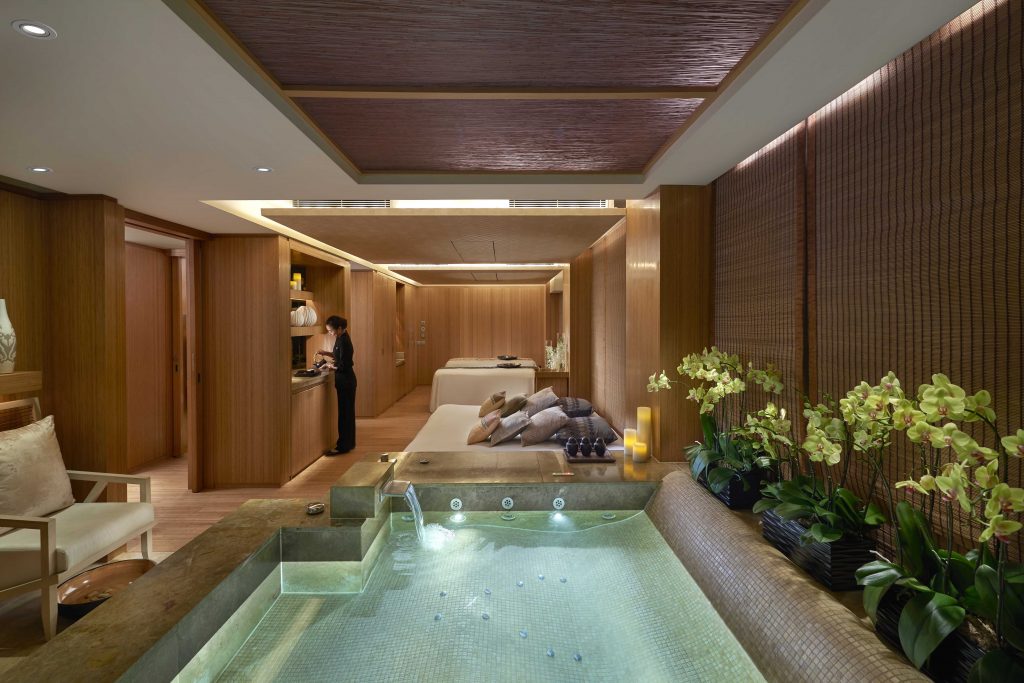 Get a digital detox with the Digital Wellness Escape for two at The Oriental Spa. Located inside of the Landmark Mandarin Oriental, this treatment focuses on the head, eyes, neck, shoulders, hands and feet to relieve all the stresses and strains from overusing our digital devices. Get ready to unplug and unwind.
Valid until 15 January 2021; blackout dates apply
LEE Lo Mei dining voucher (valued at HK$1,000)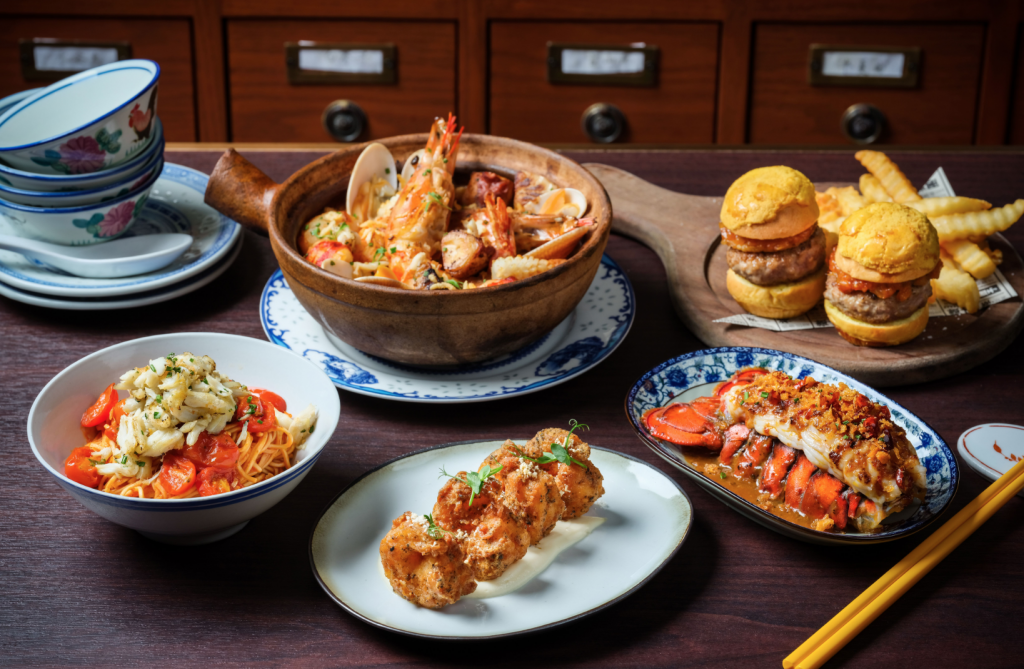 Enjoy a meal at the cheekily-named Hong Kong restaurant, LEE Lo Mei, featuring reinvented local street fare with a side of nostalgia. Hong Kong movie buffs will love the punny dishes, including Fish of Fury, Shaolin Cracker and Justice Bao. Tip: don't miss the lunch sets.
Valid until 28 February 2021; blackout dates apply
Kaze Origins Holiday Bundles (valued at HK$550 each)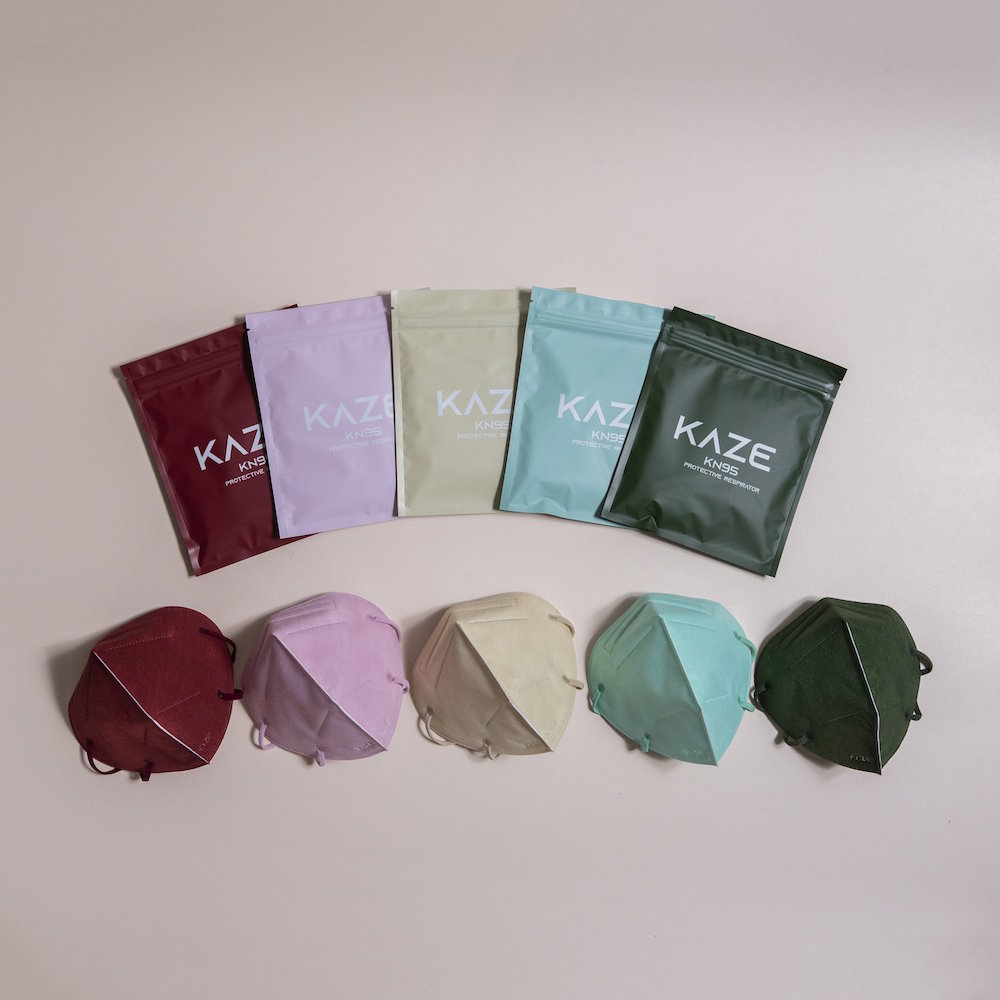 Protect yourself in style with Hong Kong's very own mask brand, Kaze Origins, who produce colourful KN95 masks in a range of gorgeous shades. Each Holiday Bundle includes 30 single-use disposable masks that will go with every one of your #OOTDs.
Date night dinner for two at 208 Duecento Otto (valued at HK$1,600)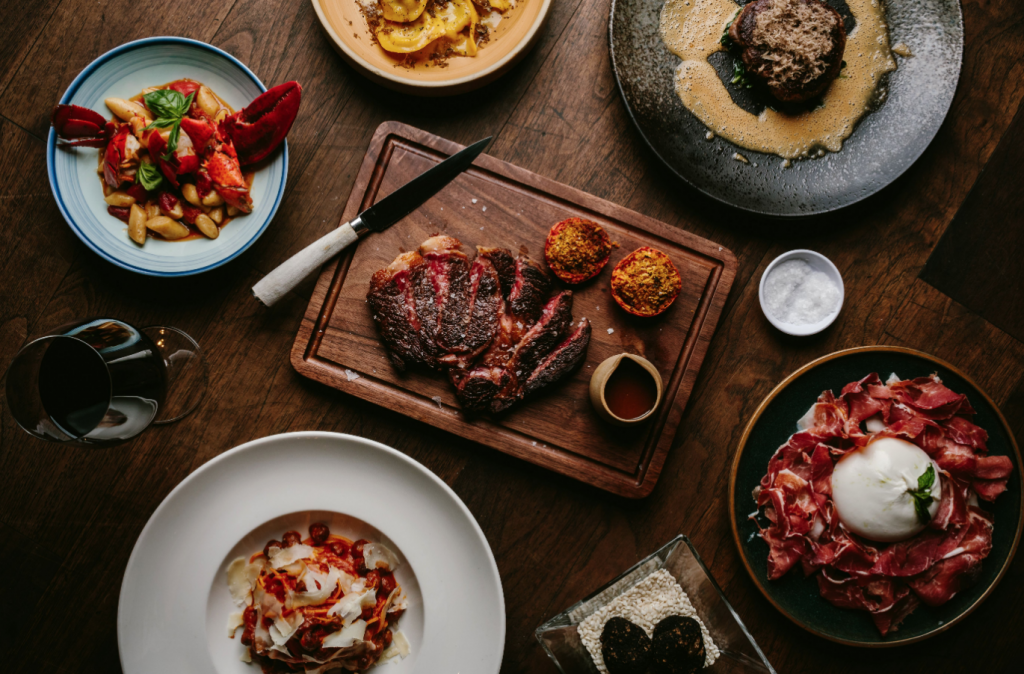 Tired of coming up with date night plans? 208 Duecento Otto has made it easy for you to spoil your S.O. with a date night dinner for two. Start at the brand new House of Aperitivo on the ground floor before heading upstairs to enjoy dishes from their new a la carte menu. Buon appetito!
Valid until 4 February 2021; blackout dates apply
Lululemon Hong Kong voucher (valued at HK$1,500)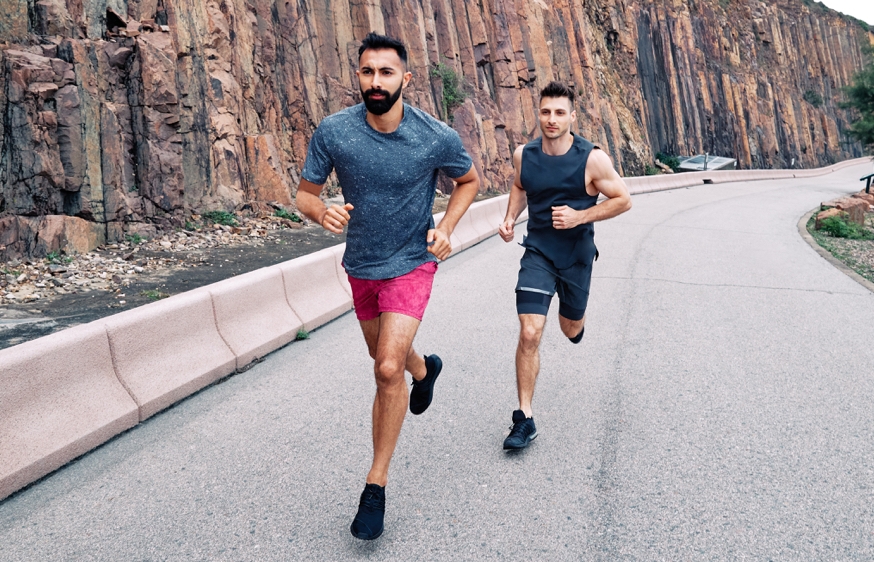 Gear up with Lululemon's high quality workout wear for both guys and gals. Whether you're into yoga, fitness, running and/or meditation, there's something for everyone. Just what you needed to prep for the new year!
Pacsafe Silver Ion Five-layer Face Masks (valued at HK$315 each)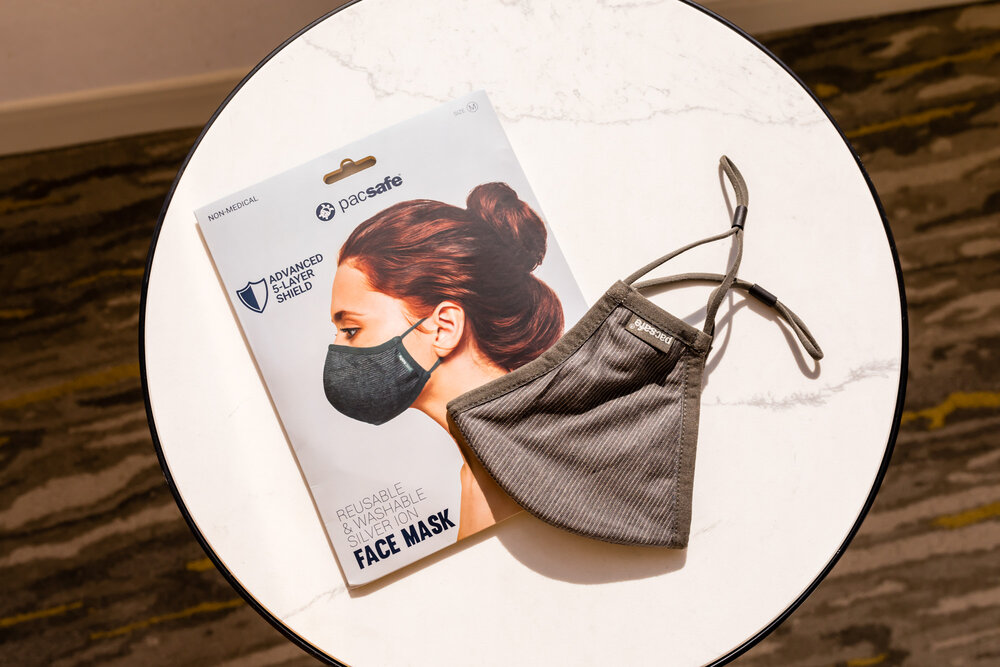 With a total of five-layers, this reusable Pacsafe silver ion mask is not only going to protect you from COVID-19 – it helps save the environment as well. It's made with ultra-soft antimicrobial fabric and a silver ion layer to effectively filter out microbials and airborne particles down to 2.5 microns (PM2.5). Available in gray, blue and pink.
Weekend brunch for two at Kyoto Joe (valued at HK$976)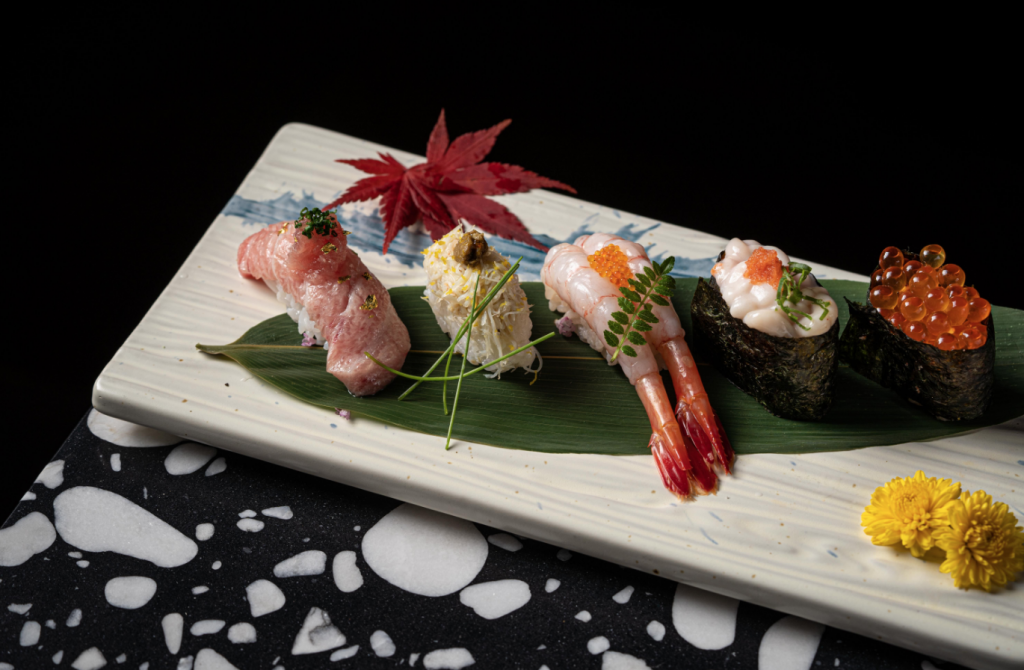 Come hungry to Kyoto Joe, where the Hokkaido weekend brunch includes unlimited hero sushi rolls, salads, sashimi, meats from the robatayaki grill, and one main dish per person (choose from seafood hot pot, five kinds of sushi, unagi fried rice, Wagyu tendon in thick curry soup, and grilled lobster with truffle sauce).
Valid until 13 February 2021; blackout dates apply
See also: Christmas gift guide: 7 cool gift ideas for men
See all Christmas 2020 stories