Eco-friendly living: Recycle your conditioner at John Masters Organics
September 7, 2018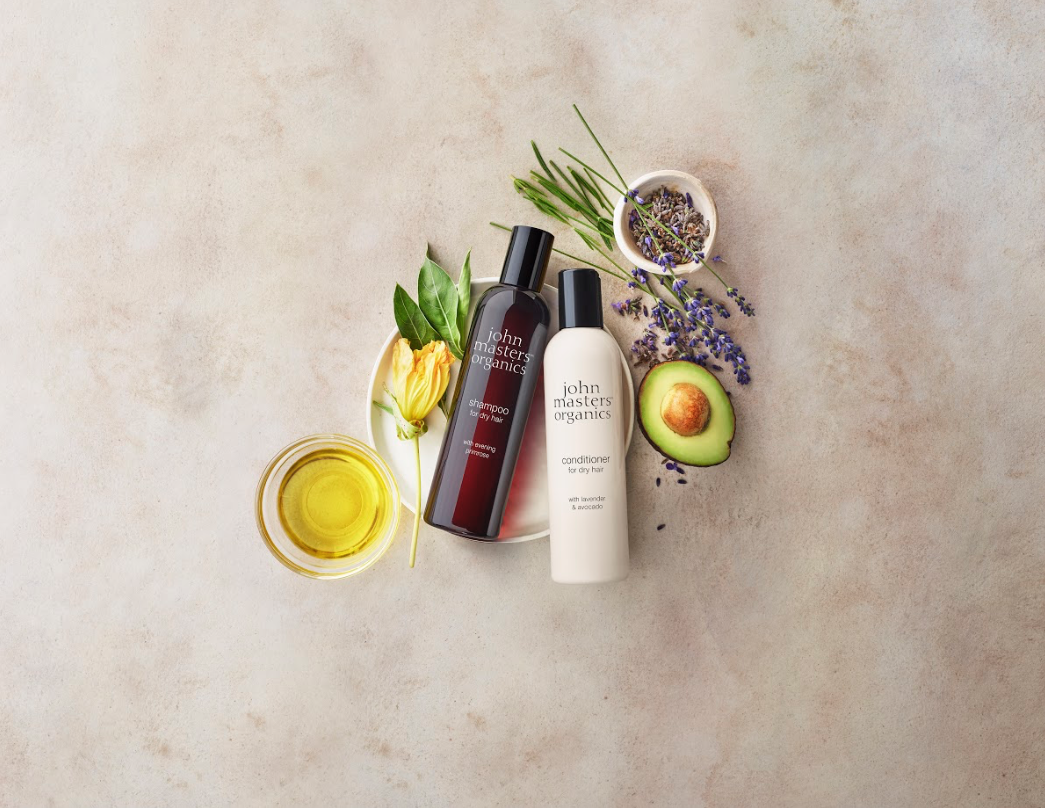 What better incentive do you need to adopt a more sustainable and eco-friendly lifestyle than switching in your used conditioner for a brand new bottle from John Masters Organics? Working in collaboration with HK Recycles and J Life Foundation, John Masters Organics will be offering a brand new full-sized John Masters Organic Conditioner for Dry Hair  (HK$350 / 236ml) in exchange for any used clean conditioner bottles or, preferably, any unused conditioner bottles from any brand (at least 100ml) while stock lasts on September 14. 
All unopened conditioner bottles will be donated to local charity J Life Foundation who will redistribute them to people in need and all previously-used bottles will be processed by HK Recycles. 
John Masters Organics is all about natural beauty and harnessing organic and natural ingredients in the most eco-friendly way. The John Masters Organic Conditioner for Dry Hair is a new and improved version of its Lavender & Avocado Intensive Conditioner. 
It can be hard to live sustainably when there are few shops (such as Live Zero) who actually allow you to re-fill essentials such as your shampoo or conditioner. Where possible, try to think of creative ways on how to re-use your bottles and containers or consider buying from brands who adopt this mindset and lifestyle. 
Not sure where to start? Check out some tips from Tamsin Thornburrow of Live zero here.
Make sure to stop by any of the John Masters Organics outlets in ifc mall, Times Square as well as their pop-up store on Sun Street on September 14 for their Conditioner Swap initiative.