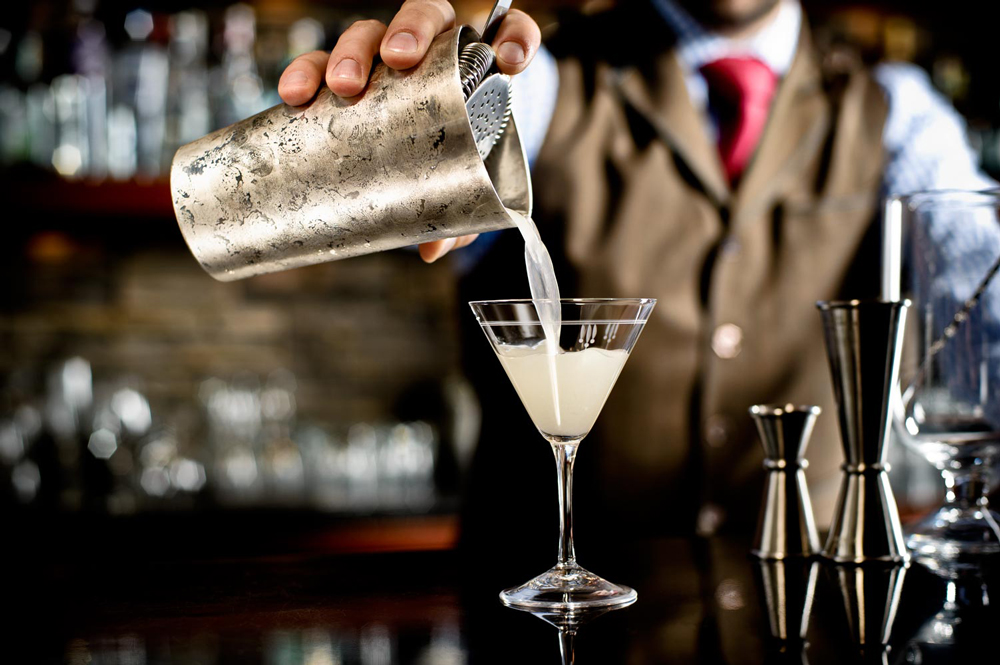 The sad bottle of booze. We all have one; some sorry excuse for a spirit, gathering dust at the back of a bookshelf or bar-cart somewhere. Maybe it was a lucky draw prize, or a thoughtless gift. Maybe you even bought it yourself once in ignorance, only to open it and learn the error of your ways with the first acrid whiff. Regardless of how it came into your life, it's yours now, and that means you have a responsibility (both to it, and the party gods) to turn that swill into something swell. 

We challenged our favourite bartenders in the city to come up with a simple, fail-safe recipe that would trick your tastebuds into thinking your super cheap, definitely-can't-drink-straight-up alcohol is actually delicious.
Read on to see how the experts redeem a bad bottle of booze.
Axel González | Upstairs at Belon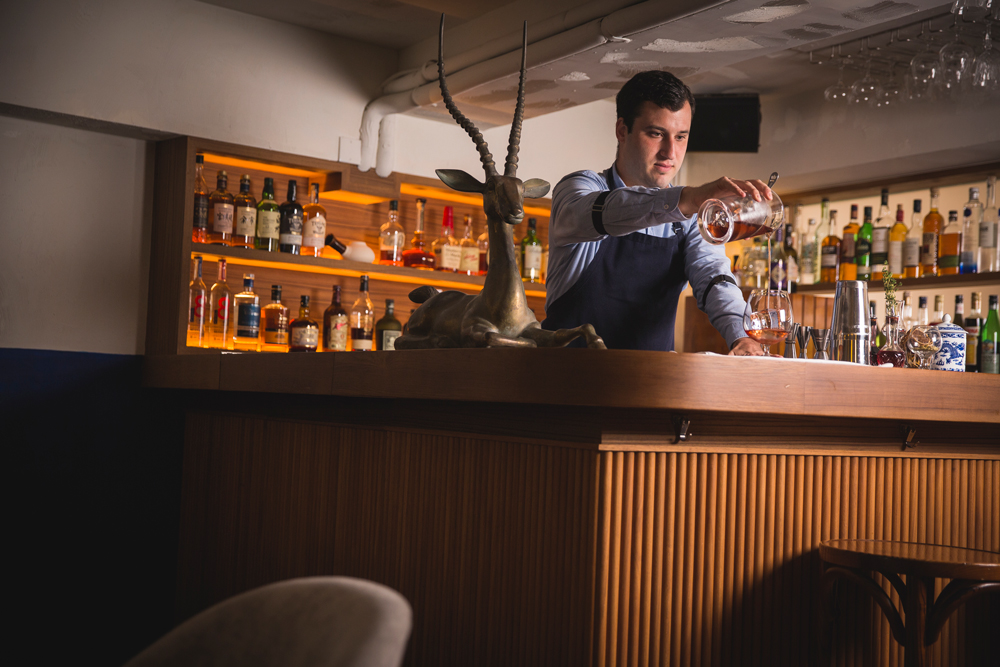 Drink: Rum
"There's an old Barbadian rhyme 'one of sour, two of sweet, three of strong, four of weak', which is a pretty good basic guideline to use. Here, the sour is fresh lime juice, the sweet is Falernum and Orgeat, the strong is subpar rum and the weak is ice and fresh orange juice."
In addition to working upstairs at the pseudo-hidden bar in Belon, González is also the head mixologist for Black Sheep Restaurants, so when he says you make a punch, you make a punch.
Recipe
300ml Rum (if you have a choice, dark is better)
230ml Falernum
100 ml Orgeat
300ml freshly squeezed orange juice
100ml freshly squeezed lime juice
Ice
Combine all ingredients and serve, can be made in advance to allow the flavours to blend or served immediately.
Upstairs at Belon, Belon, 1/F, 41 Elgin Street 2152 2872

www.belonsoho.com
Suraj Gurung | Stockton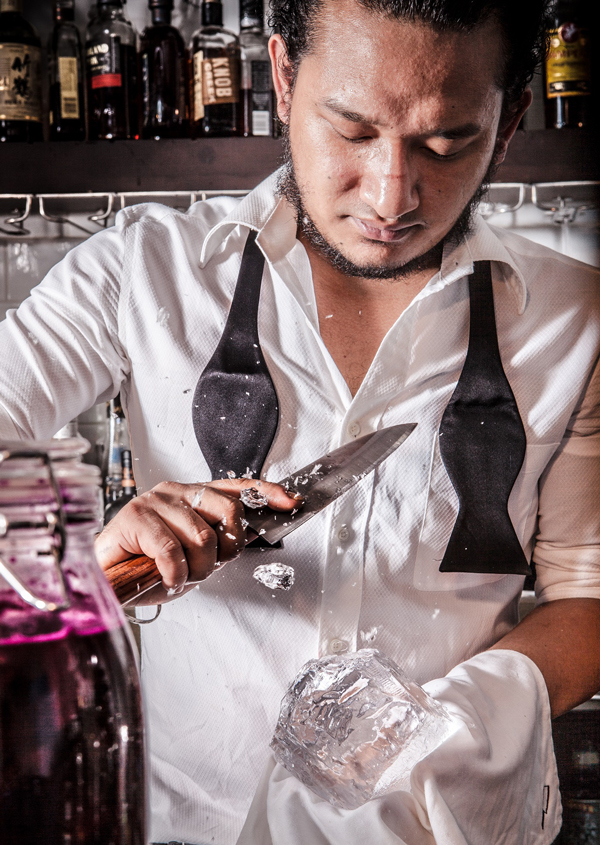 Drink: Brandy
"This is a very festive drink, and you can find all the ingredients at home very easily. Also, the milk and eggs are good for the bones!"
So basically, he's saying this drink is a protein shake… right? Right?
Recipe:
1 cup brandy
3 whole eggs
2 cup milk
1 cup ice
Sugar to taste
Put all the ingredients in blender with ice (or one cup of ice water) and blend for 30 seconds. Sprinkle some nutmeg on top and enjoy.
Stockton, 1/F, 32 Wyndham Street, Central 2565 5268

www.stockton.com.hk
Tom Egerton | Potato Head Hong Kong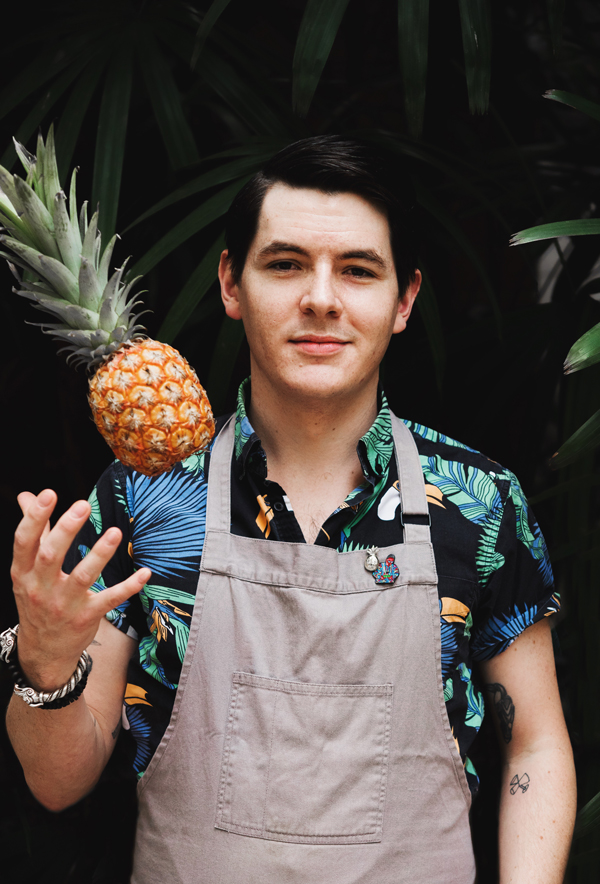 Drink: Vodka
"People have been hiding poor spirit with flavours for generations, and my favourite is the traditional Eastern European Krupnik, which mixes homemade liquor with honey and spices."
This two-part process may not be the most fool-proof cocktail recipe around, but it'll definitely be an impressive one to shake-up at your next soiree.
Recipe:
For the Krupnik:
150ml clover honey

75ml water
2 cinnamon quills
2 cloves
1 slice of ginger

50ml krupnik
For the cocktail:

25ml lemon juice

10ml sugar syrup

1d angostura bitters
For the Krupnik: combine clover honey, water, cinnamon, cloves and ginger and heat until simmering. Remove from heat and add vodka, stirring slowly. Allow it to cool, then strain and bottle.
For the cocktail: Mix Krupnik with lemon juice, sugar syrup and Angostura bitters. Shake, fine strain and serve in a chilled glass.
Potato Head Hong Kong, G/F, 100 Third Street, Sai Ying Pun 2858 6066

www.ptthead.com
Beckaly Franks | The Pontiac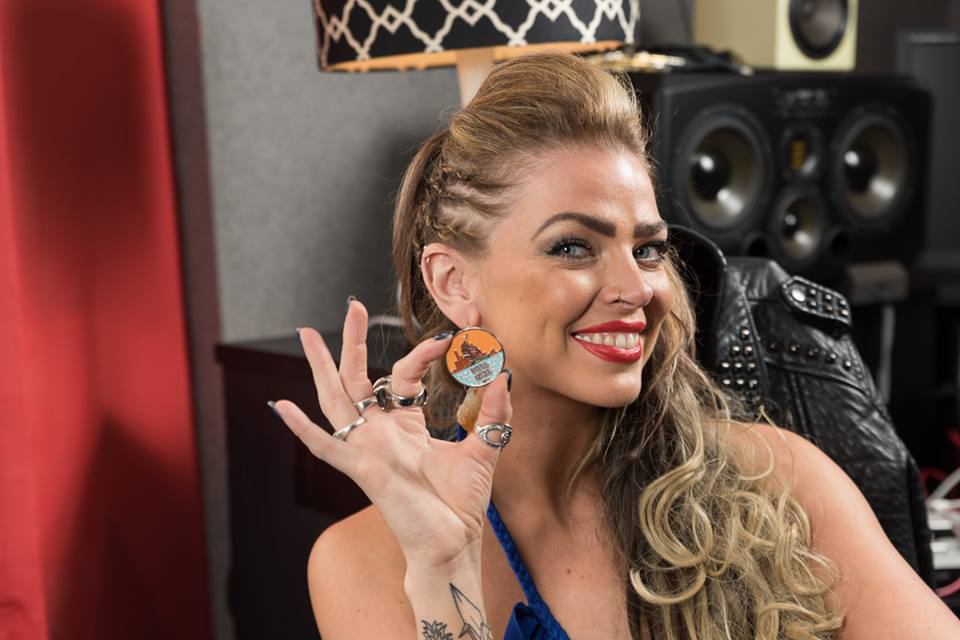 Drink: Tequila


This badass rock chick and serious girl boss doesn't mess around when it comes to her liquor. We asked her what to do with a nasty bottle of tequila, and she didn't hold back. "Don't drink horrible spirit. Fact is that you can mask the taste of "mixto tequila" but it's actually bad for you. I don't condone it."
Recipe:
Throw it out.
The Pontiac, G/F, 13 Old Bailey Street, Central 2521 3855

www.facebook.com/thepontiac


David McEwan | Bobby's Rabble
Drink: Whiskey
"Canadians have been making sh*tty whisky taste good for years by adding cinnamon. With Santa on his way, we serendipitously mixed the following ingredients to make this (mostly-palatable) festive concoction. We can't even think of a name for this Christmassy cocktail, but if you pop in & ask for it, it's on the house."
'Mostly-palatable' isn't usually a seller for us, but we've spent enough time at Bobby's to know they wouldn't serve a bad drink. But in all reality, we'll probably just pop-down to their new space and ask for it.
Recipe:
Ice
Fireball
Whiskey
Apple juice
Lemon
Ginger
Grab an empty jug or jar from the cupboard, throw in a handful of ice and drown it with a slug of Fireball, a slug of your nasty whiskey and a double slug of apple juice. If you've got any, chuck in some fresh lemon and ginger, then do as OutKast told ya & "shake it like a Polaroid picture". You can garnish with a stick of cinnamon, but let's be honest nobody has that at home.


Bobby's Rabble, G/F, 57 Peel Street, SoHo 9160 6207

www.facebook.com/bobbysrabble


Bobby's Rabble, G/F, 46 Wyndham Street, Central 9160 6207

www.facebook.com/bobbysrabble