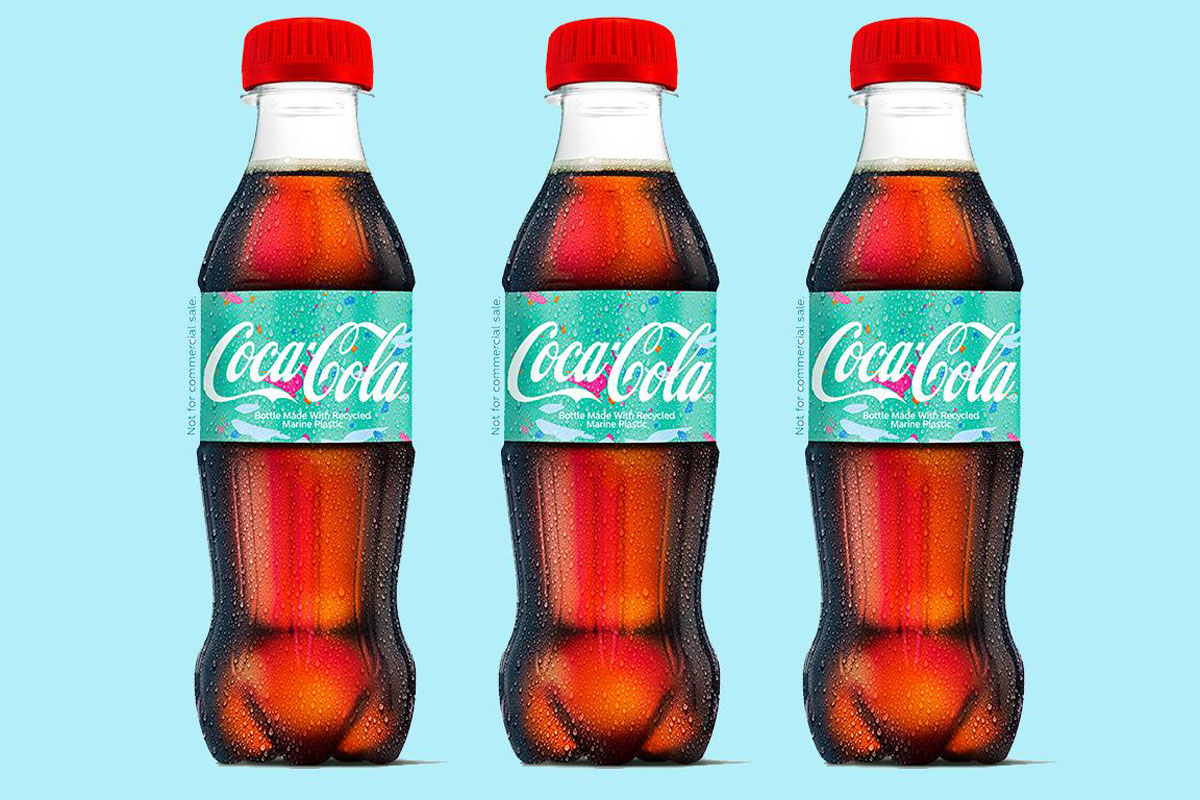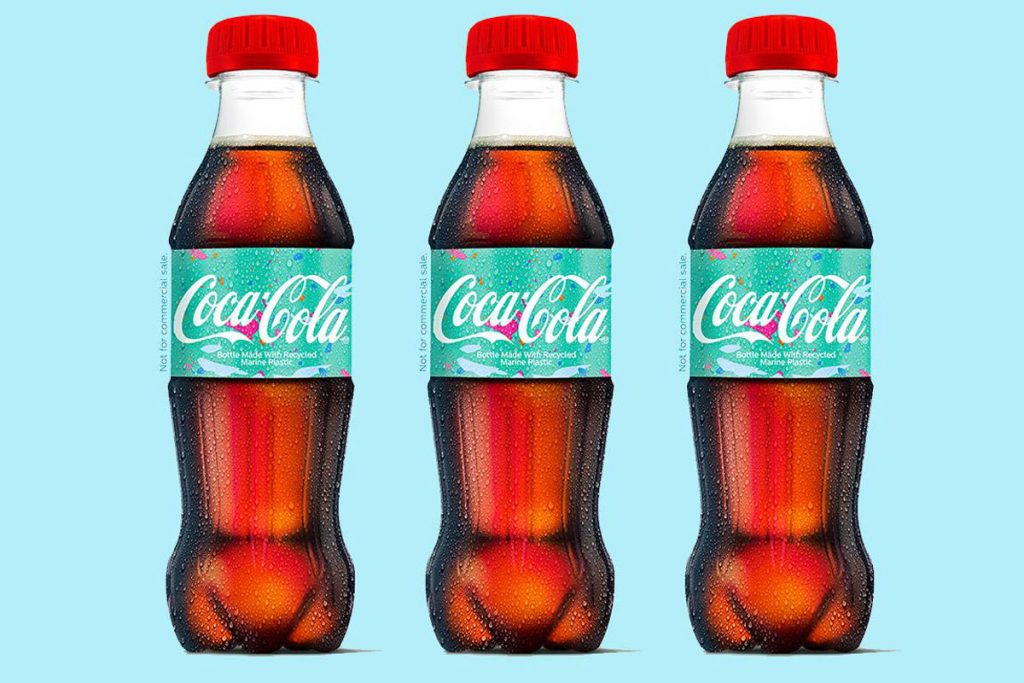 In an effort to reduce single use plastic waste, Coca-Cola recently introduced the world's first bottle made from recycled ocean plastic.
Coca Cola's new introduction is quite possibly one of the most radical and significant moves in the battle to reduce plastic waste in our oceans.
The bottles are made from 25% recycled marine plastic collected from the Mediterranean Sea and surrounding beaches. Although the 300 bottles are not going to be used in the production line anytime soon, it is still exciting to see such a groundbreaking technology actually working and being able to create sufficient packaging for food and drinks. 
The process behind the bottles is rather complicated to explain in detail but, in short, Coca-Cola is using enhanced technologies that physically break down the plastic and remove all the impurities in the low-grade recyclables that may jeopardise the recycling process. Being able to remove these impurities from lower grade plastic means that even less plastic will be deposited in landfills.
Marine pollution is a pressing issue in Hong Kong as well and , in the coming years, it is going to get worse unless companies start to take concrete action to solve one of the biggest issues our planet is facing.
"Enhance recycling technologies are enormously exciting, not just for us but for industry and society at large. They accelerate the prospect of a closed-loop economy for plastic, which is why we are investing behind them. As these begin to scale, we will see all kinds of used plastics returned, as good as new, not just once but again and again, diverting waste streams from incineration and landfill," Bruno von Gompel, Technical and Supply Chain Director of Coca-Cola Western Europe, recently said.
Given Coca-Cola's popularity and relevance, it's important for brand to be leading the sustainable wave in a sector where it is an undisputed global leader. Hopefully, with this large breakthrough, other companies and conglomerates will follow suit and tackle plastic pollution.