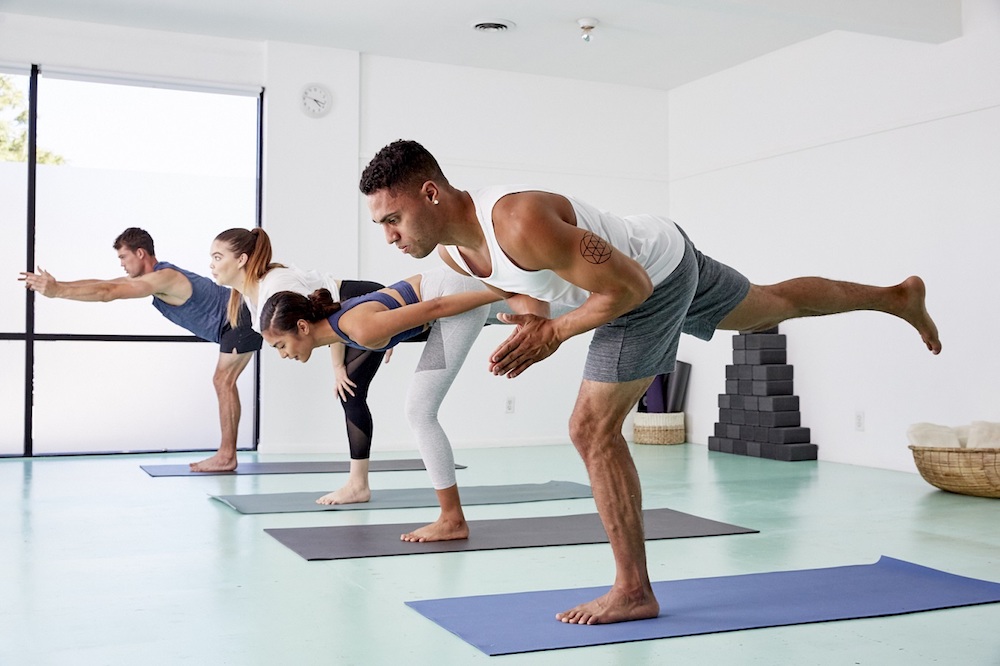 ClassPass has finally arrived in Hong Kong. One of America and the world's leading fitness memberships, Class Pass offers access to the best fitness classes in Hong Kong and all over the world via a monthly flat-rate membership. You can currently pick from two packages: HK$399 a month for 50 credits (5-7 classes) and HK$999 a month for 200 credits (20-31 classes).
The great thing about ClassPass is that you can not only try out different workouts and fitness studios, but you can revisit them as much as you'd like each month. The caveat is that this is based on a dynamic global credit system, where credit value may be increased based on location, time, popularity or even the amount of times you've taken a particular class or studio. An average class in Hong Kong is worth eight credits. It's likely that once you've figured out which classes you like and don't like, the credits it'll take to book your classes of choices might increase. If you run out of credits, however, you can also top up.
ClassPass Partner studios in Hong Kong include WeBarre, Barre2Barre, TORQ, Anahata Yoga, Lights Out, H-Kore, Warrior Academy, Maximus, Yoga UP, Hit45, Bounce Limit, Coastal Fitness, URSUS, Trybe, TopFit, Aerial Arts Academy, Yoga BamBam, One Yoga, Lemon Drop Studio and XP Fitness Hub.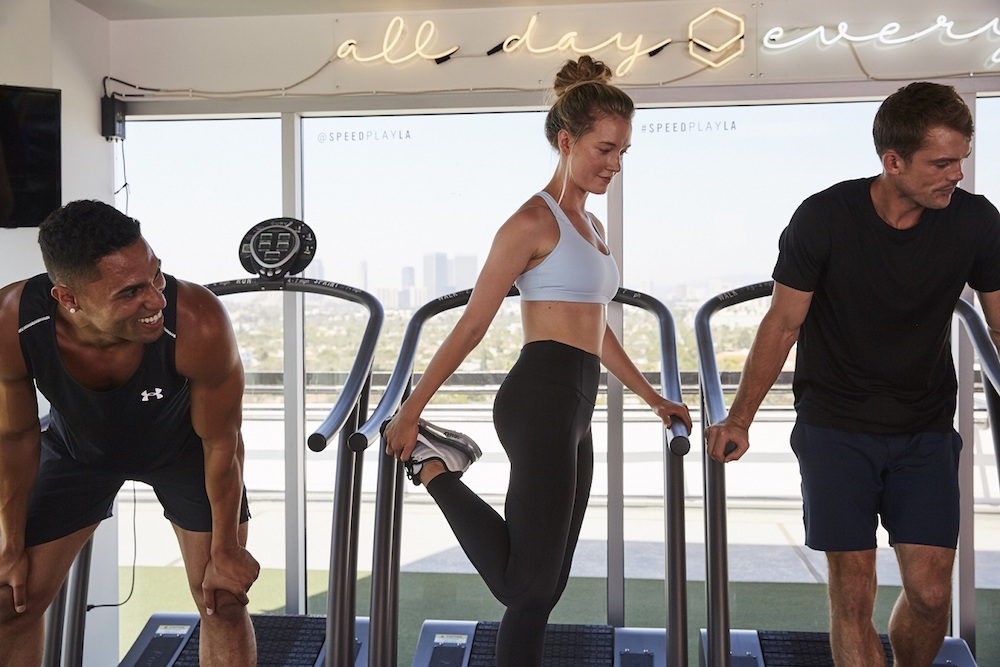 For fitness enthusiasts who like to workout when they travel, this offers a great and convenient option to check out some of the best fitness studios across the world. All memberships allow you to use your credits to book into classes wherever ClassPass is available, which currently includes America, Australia, Singapore, Canada and London.
"Hong Kong's fitness landscape is seeing a significant shift – subscription-based services are fast on the rise as people increasingly value freedom, variety and adventure. With our official launch here, people in Hong Kong will finally be able to access curated and premier fitness experiences right at their fingertips," said Fritz Lanman, ClassPass CEO.
To celebrate the launch, ClassPass is offering a complimentary one-month membership of free classes across Hong Kong.