The queen is back: CL returns with new mini-album In the Name of Love
December 11, 2019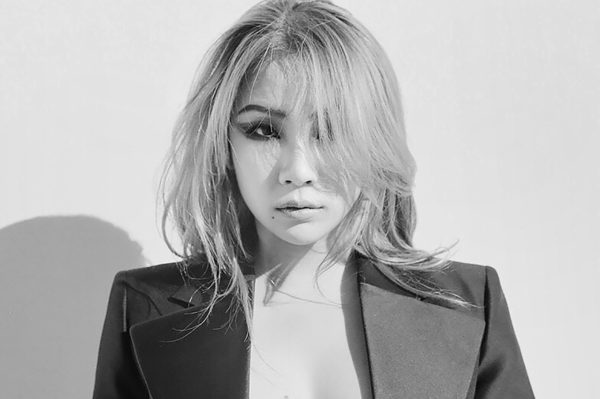 After officially ending the 10-year relationship with her former company YG Entertainment on November 8, CL has returned with her new six-track mini-album In the Name of Love. It includes new and unreleased songs that CL had worked on over the last three years. 
The story-concept mini-album is being released across the course of three weeks. The first two songs, "+Done161201+" and "+Rewind170205+", were released on December 4, followed by the next two, "+IQuit180327+" and "+Paradox171115+", on December 10. The final two songs ("+OneAndOnly180228+" and "+소중한 추억190519+", which roughly translates as "Precious Memory") will be released on December 17. Each song features the date of creation, like a journal of CL's last three years, expressing her range of feelings from anger to hope.
The music video for "+Done161201+" is vivid and bright, showing CL's delightful mood through graffiti and stickers in the frame. Appearances by CL's famous friends in the video – including members of 2NE1, Taeyang (from Big Bang), Lee Hi, Sohee (from Wonder Girls), Eom Jeong-hwa, Rickey Thompson, Grimes and Alexander Wang – caused an explosive response. CL used her mobile phone to edit the selfie videos that were sent to her. Moverover, the video includes clips of fans from 29 countries (including South Korea, Britain, Italy, the United States, Canada, Turkey, Singapore and more) singing along.
"+Rewind170205+" represents the new chapter CL is starting. The lyrics narrate what she was trying to get over and her eagerness to start all over again. She recently expressed her feelings about independence on Instagram, writing (in Korean), "I have achieved and learned a lot over the past 13 years without knowing how to rest. This time, I will return to myself, sharing the time and memories as well as the emotions I have been through."
CL's return has received worldwide attention. "+Done161201+" has topped the iTunes charts in nine countries and territories, including Hong Kong, Singapore, Thailand, Taiwan, the Philippines, Malaysia, Vietnam, Saudi Arabia and Kyrgyzstan. "+Rewind170205+" has also reached the top of the Egyptian iTunes chart. We can't wait to hear the rest!