Childish Gambino To Release Virtual Reality Album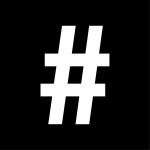 By: #legend
May 11, 2017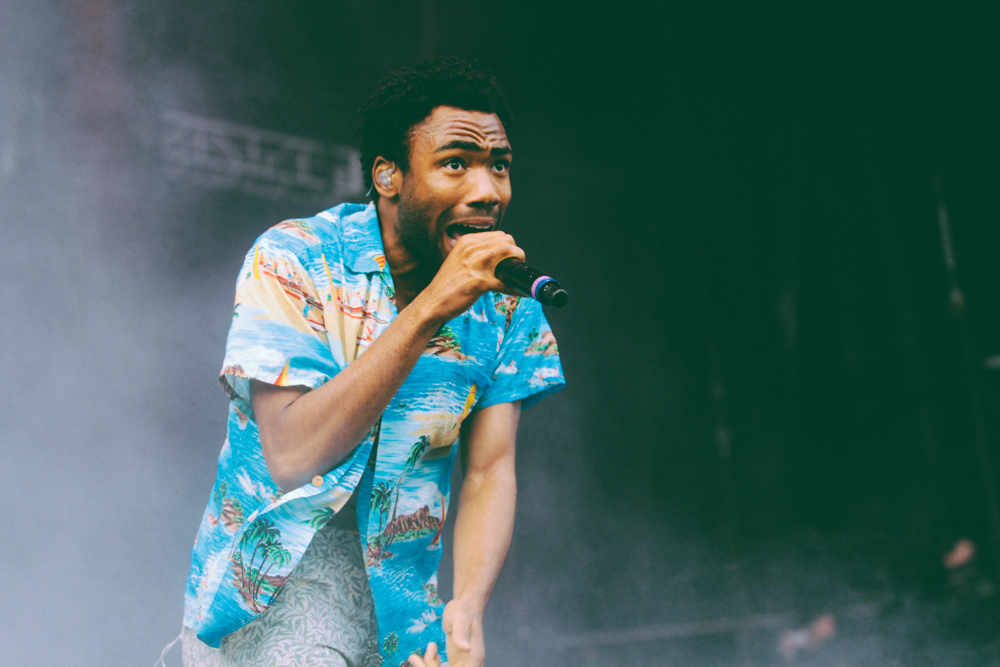 Most of the hip hop heads out there have already listened to Childish Gambino's "Awaken, My Love!" album in 2016— featuring the hit single "Redbone" that proved Gambino's insane range as a creative.
Just a year later, it's being re-released as a virtual reality vinyl. The 45rpm disks will drop May 19, and the set includes a booklet, a VR headset— to watch the exclusive 360 experience of 'Me and Your Momma', of course — and a glow in the dark cover.
The 360 degree footage was shot last September at his immersive Pharos Festival performance in California. It was the first time the album was ever performed in its entirety. Pre-orders have already sold out internationally.

Expect to catch them on the secondary market like Ebay if you're lucky.
Also check out Childish Gambino's 2013 short film "Clapping for the Wrong Reasons"