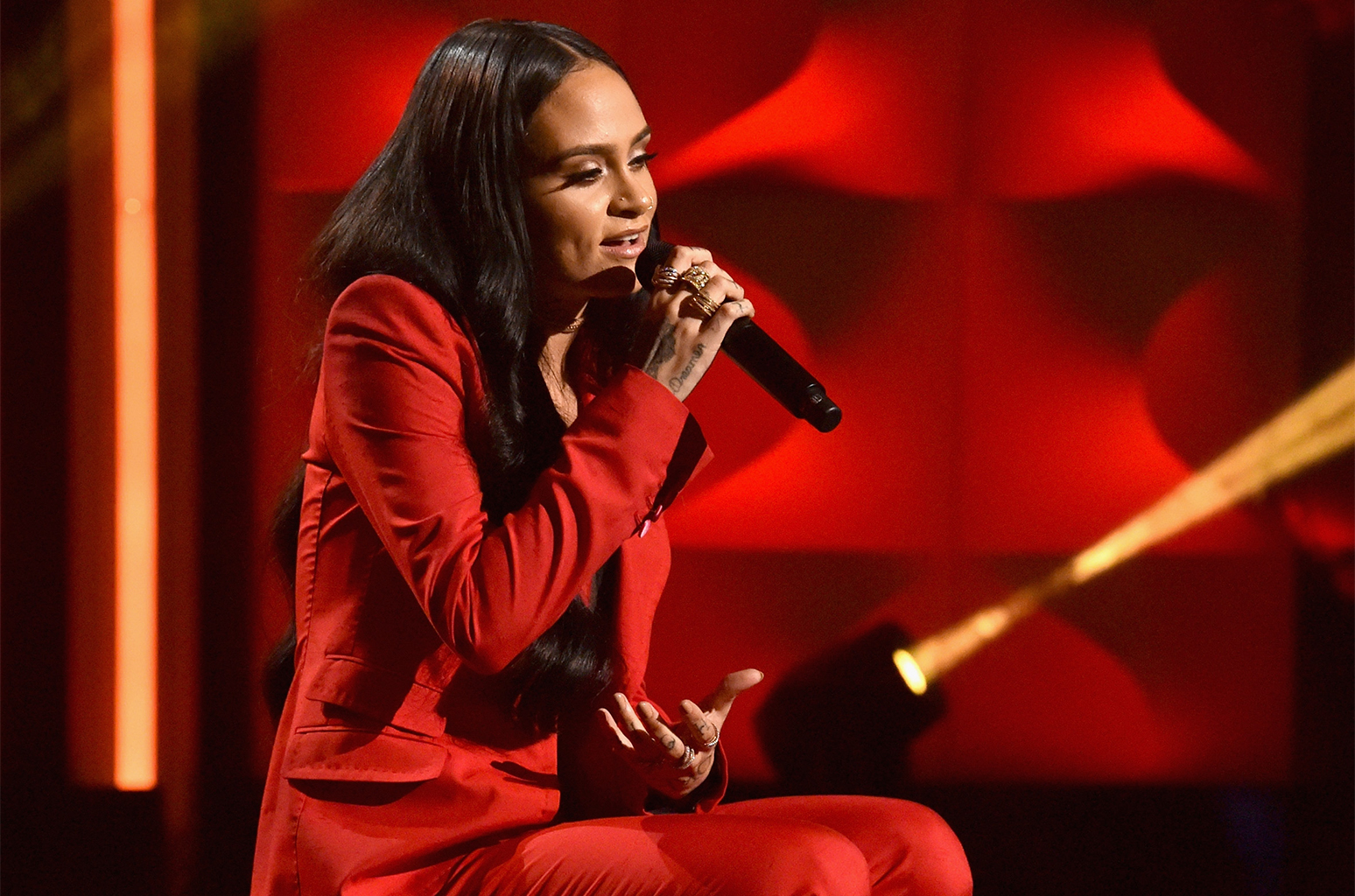 The future is female in the music business. In an industry where conformity may equate to success, a new wave of modern women are now paving their own ways and showing the industry that the system can be disrupted with the right sound and talent. Fashion and music has always informed one another, and with new voices being introduced, here are the leading ladies who have been killing it on both sides:
Cardi B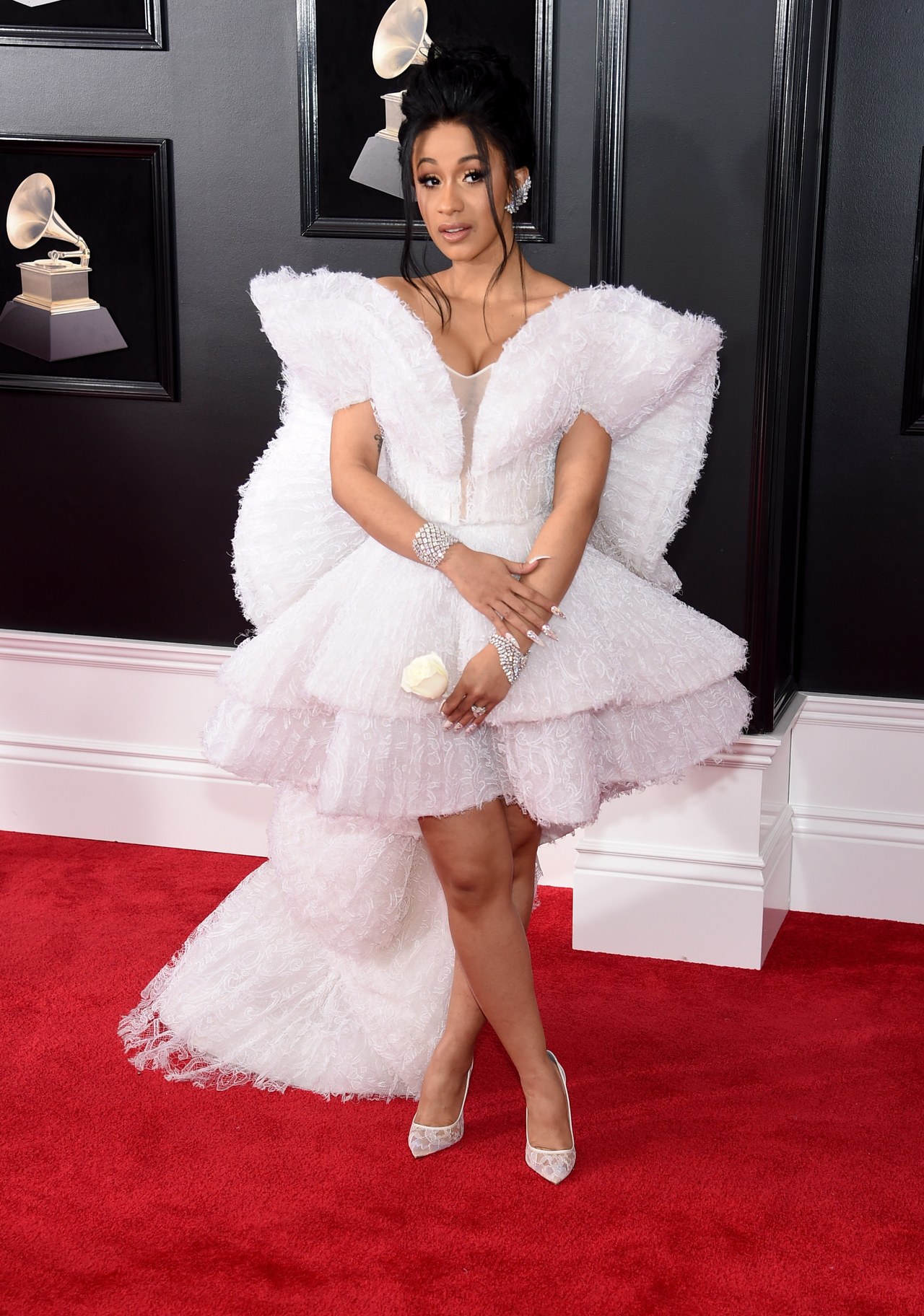 Cardi B is at the forefront of this movement. Her outspoken approach to music is empowering and she shows you can truly come from anywhere and achieve global success. This is also reflected in her style - one day she's in a large tulle frock for the Grammy's, the next she's in a skin-tight Versace midi dress with thigh highs. Unapologetic about her past as a stripper, Cardi B's music shines light on the hardships she went through in order to gain independence, as well as the judgement she faced working in the nightlife scene. She has spread the message that no matter your path, you can't knock someone for their hustle.
Songs to put on your playlist: Get Up 10, Be Careful, Bodak Yellow
SZA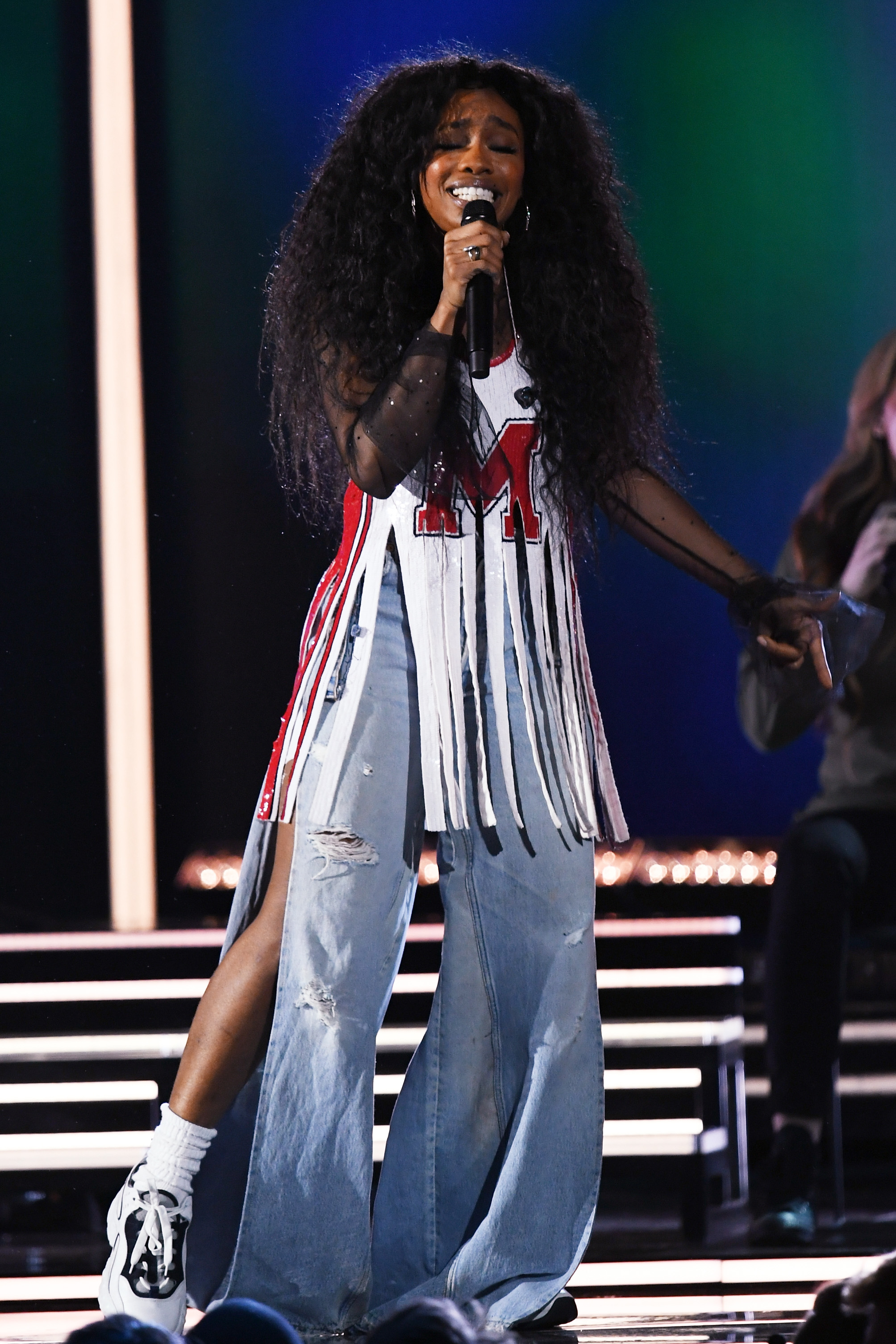 SZA's record-breaking album Ctrl was released just last year. Her honest and melodic R&B songs talk about love in a way that doesn't make you feel like crying, but makes you thankful and reminds you to value your own self worth. Growing up as a Muslim Orthodox in America and the aftermath of 9/11, she struggled with intense bullying and discrimination amongst her peers. She is an important fixture in the music scene and is a symbol for hope for other marginalised groups. SZA seems to lean towards casual comfort over hot ticket designer items. If there's one thing to take from her, there's nothing chicer than acting like you don't care.
The song to put on your playlist: Broken Clocks, The Weekend, Go Gina
Kehlani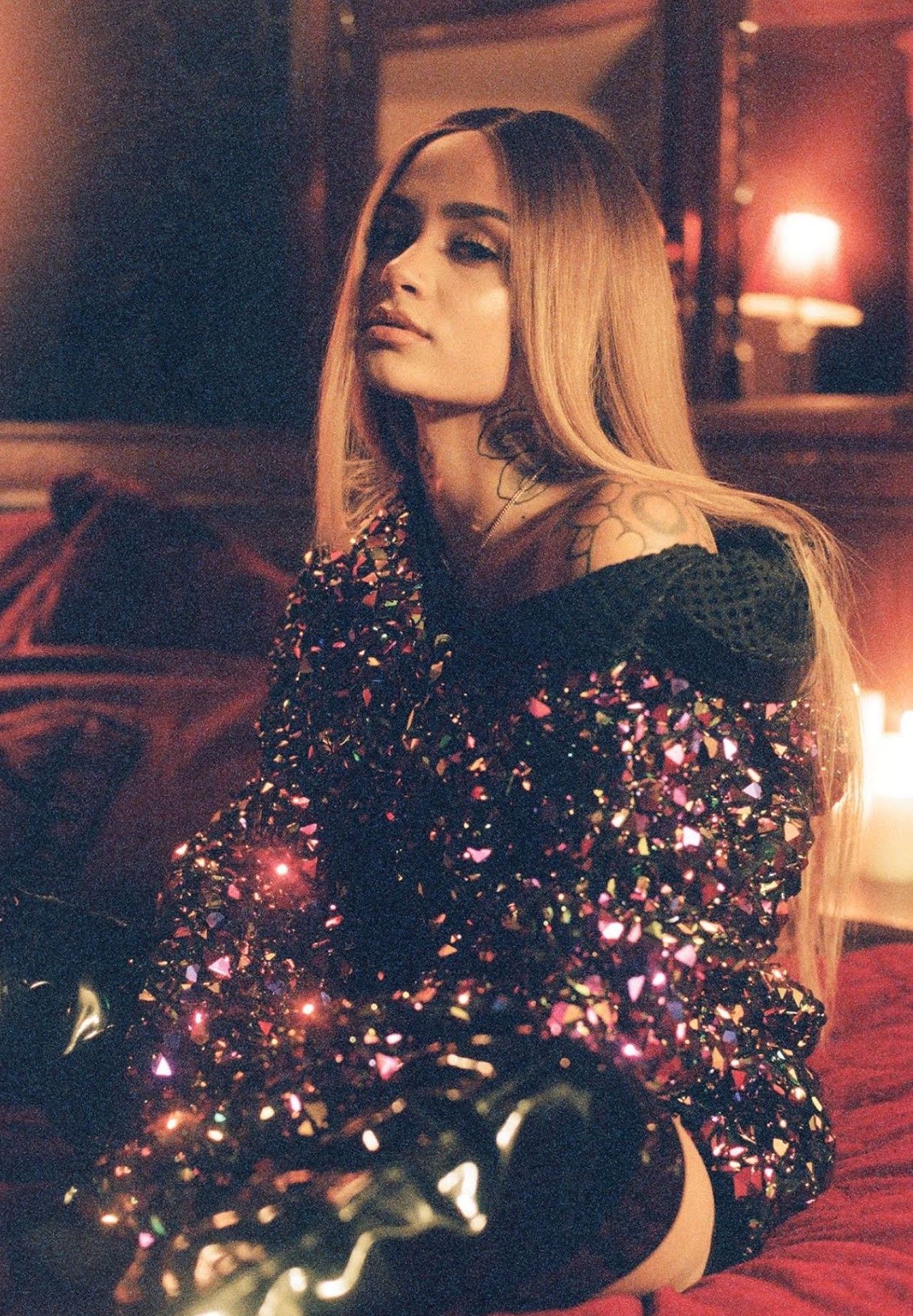 Bay Area born and raised, the Oakland native Kehlani has been a young rule breaker from the start. Her style is about contrast - taking luxe pieces and putting it together with a streetwear mindset. Her androgynous look, along with her tattoos make for an interesting juxtaposition when she's all glammed up. Kehlani had difficulties in the beginning working with producers who tried to water down her individuality, as well as being raised by her aunt due to a broken family background. She credits Nick Cannon for launching her career, when he discovered her on America's Got Talent (she was in a group at the time) and giving her a break from couch-hopping to focus on creating her sound. Her music can be described in three words: sweet, sexy, and savage.
The song to put on your playlist: Thank You, Keep On, Escape