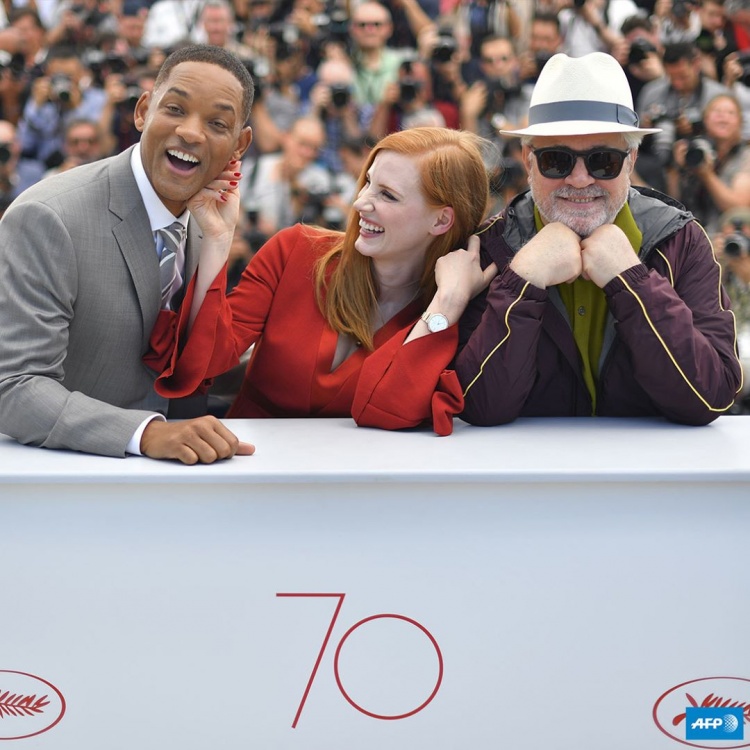 ​Cannes Film Festival (pronounced: kan), is one of the biggest events in cinema, alongside Sundance and Toronto International Film Festival. It celebrates the art form and storytelling of the motion picture by showcasing the best films from around the world. Unlike other cinema awards, winning big at Cannes doesn't necessarily equate to monetary value or box-office success, it does, however, assure critical approval from those in the know.
If this A-list Illuminati film festival is foreign for you, we're here to break it all down.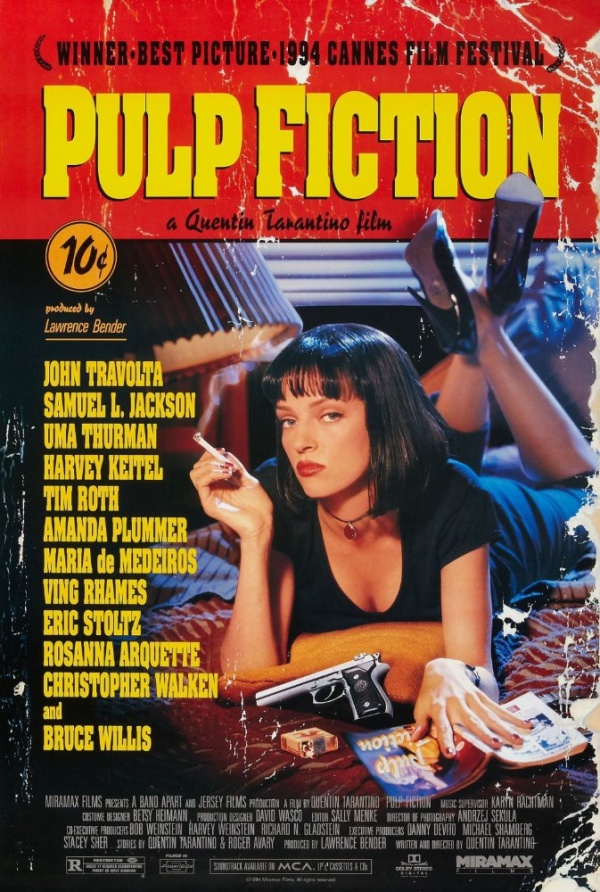 Only a handful of films are selected for the entire festival. Twenty films will be shown "in competition", competing for the highest award of the festival— the Palme d'Or (Palm of Gold). In the past, this award has gone to films like Apocalypse Now (d. Francis Ford Coppola, 1979) and Pulp Fiction (d. Quentin Tarintino, 1994). This is generally the most talked about part of Cannes. The Beguiled, a thriller directed by Sofia Coppola starring Nicole Kidman and Kirsten Dunst, Wonderstruck, starring Julianne Moore and Michelle Williams, Okja, a Netflix film directed by Bong Joon-ho and You Were Never Really Here, starring Joaquin Phoenix are all bright contenders competing for this coveted award.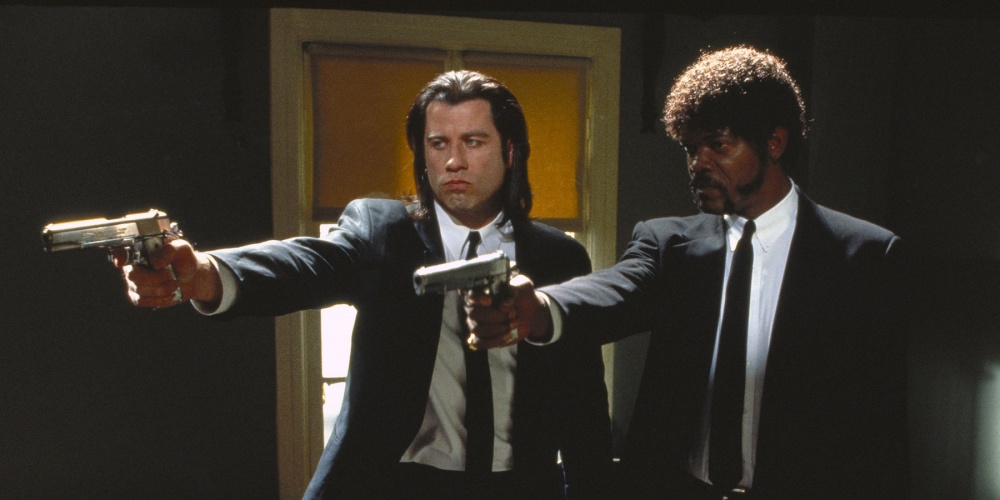 There are also other sections in the programme, like Un Certain Regard (understood as "from another point of view"), which celebrates films with original aim and aesthetic. Such films often lack high distribution due to their avante garde nature, so Cannes aims to help them attain greater international recognition. Out of Competition contains films that don't fit the competition criteria, though are still worthy of recognition, and Cinéfondation (understood as "foundation of cinema") aims to showcase short films made by cinema students, the next generation behind the silver screen.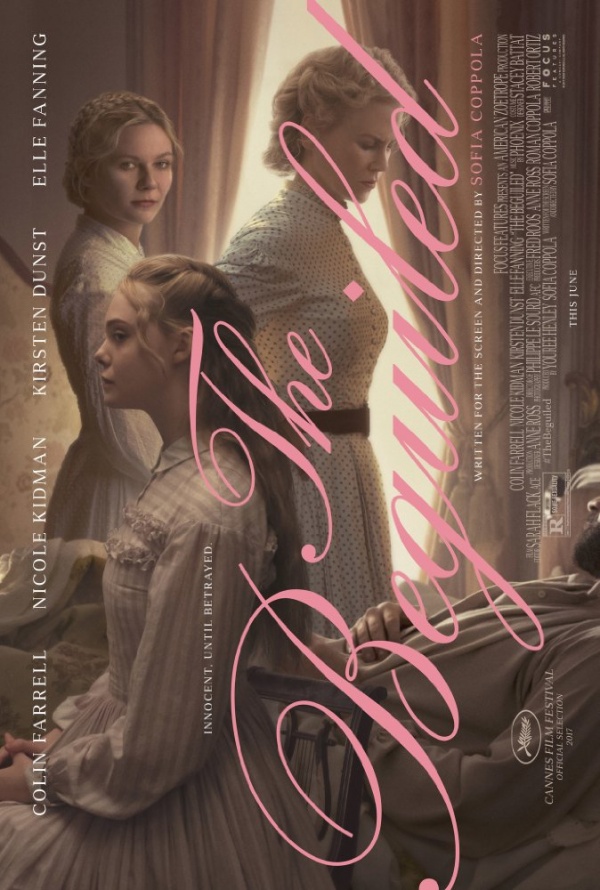 The competitive sections are each judged by a unique panel of film industry professionals, and this year Jessica Chastain, Will Smith, Paolo Sorrentino, Maren Ade and Park Chan-wook, amongst others, have all been confirmed.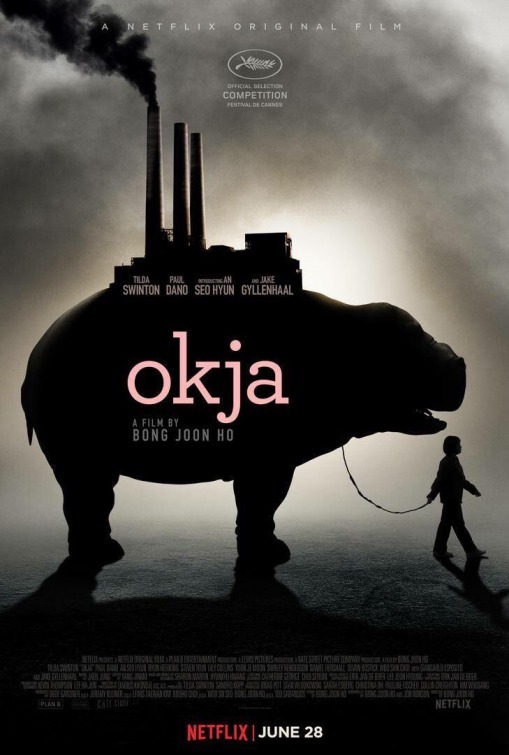 Outside of the awards, there are other events, like special screenings, midnight screenings, tributes and more, that are pretty self-explanatory, and simply add to the atmosphere of the festival. Box office heavy-hitters often premiere at Cannes, including Inside Out (d. Pete Docter, Ronnie del Carmen, 2015) and Mad Max: Fury Road (d. George Miller, 2015).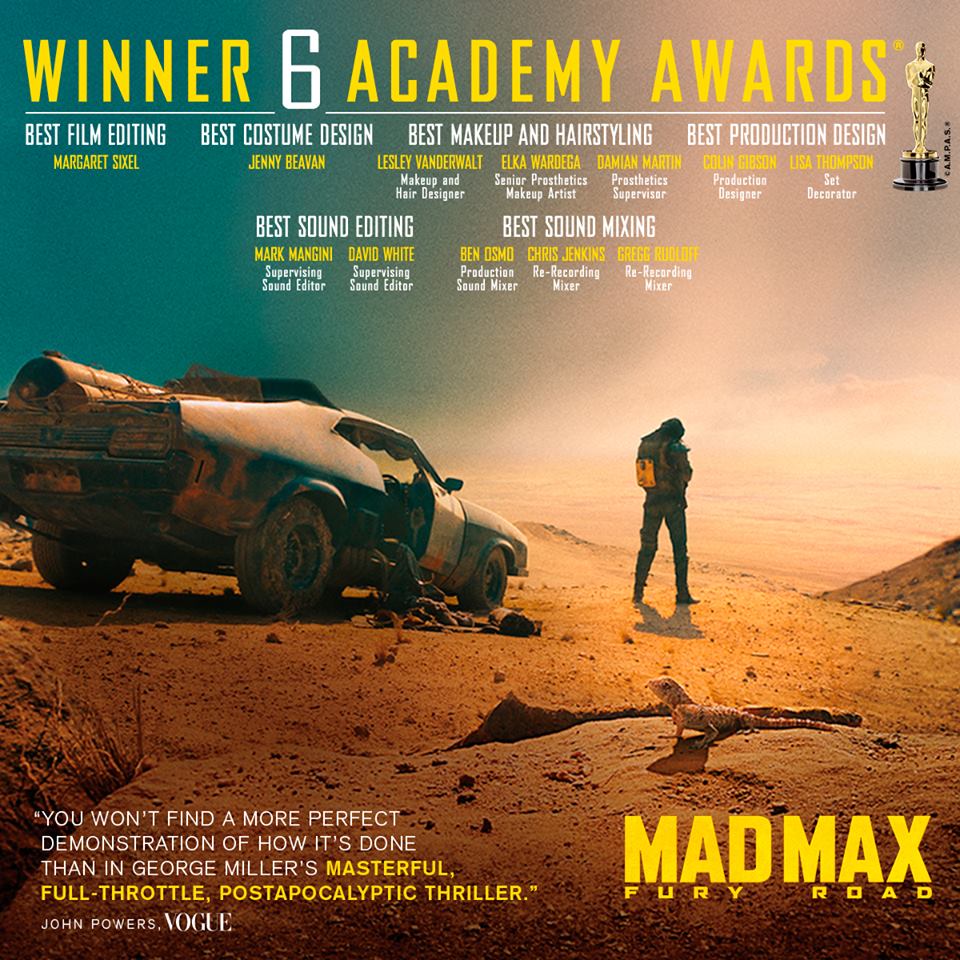 Sadly if you don't have your invitations by now, it doesn't seem like you'll be going this year, unless you have some pretty intricate plans to crash. But we'll keep you up-to-date with the highlights all week long.