BTS named 'Entertainer of the Year' by TIME magazine
December 11, 2020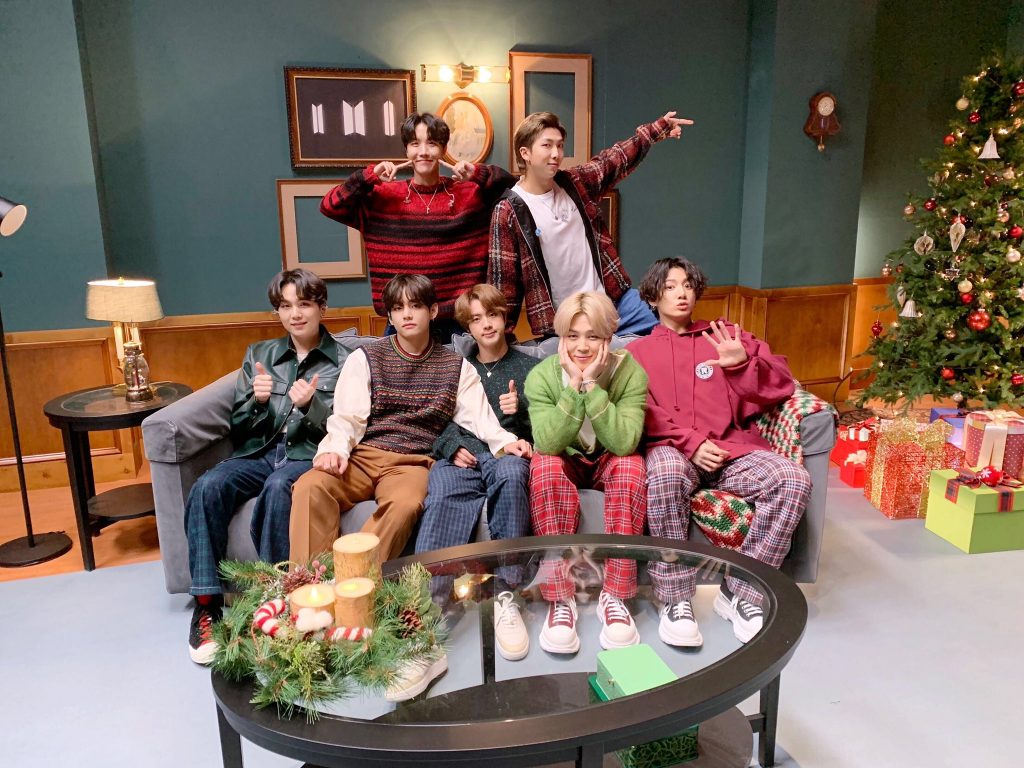 Shortly after BTS earned their first Grammy nomination, the K-pop heartthrobs were just crowned 2020's Entertainer of the Year by Time magazine.
The exciting announcement came on Thursday (10 December) along with an exclusive interview of BTS with the magazine, which described them as "not just the biggest K-pop act on the charts. They've become the biggest band in the world."
The K-pop giants consisting of seven members (RM, Jin, SUGA, J-Hope, Jimin, V and Jung Kook) shared their journey of becoming international superstars with Time in an exclusive interview.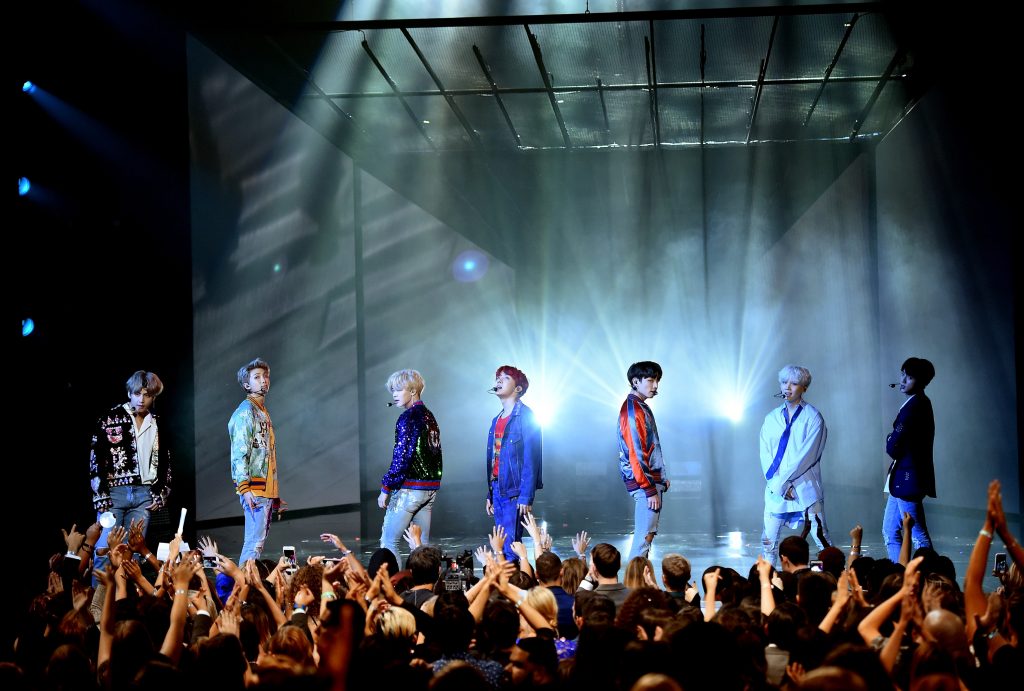 BTS dropped their new album "BE" this November, featuring eight tracks, including "Dynamite," their first song recorded entirely in English. The boy band has been making it to the top in the past few years with a Grammy nomination in 2020, five Billboard Music Awards and six American Music Awards.
BTS not only talked about their highs, but also touched on their lows during the COVID-19 pandemic. "It was a year that we struggled a lot. We might look like we're doing well on the outside with the numbers, but we do go through a hard time ourselves," Jimin said.
The group also expressed their gratitude to their fans ARMY.  "Us and our fans are a great influence on each other. We learn through the process of making music and receiving feedback," said J-Hope.
See also: Elf on the Shelf: Celine Dion, Cara Delevingne, Jimmy Fallon and more meme themselves