BTS are the most tweeted about artists of 2018
December 6, 2018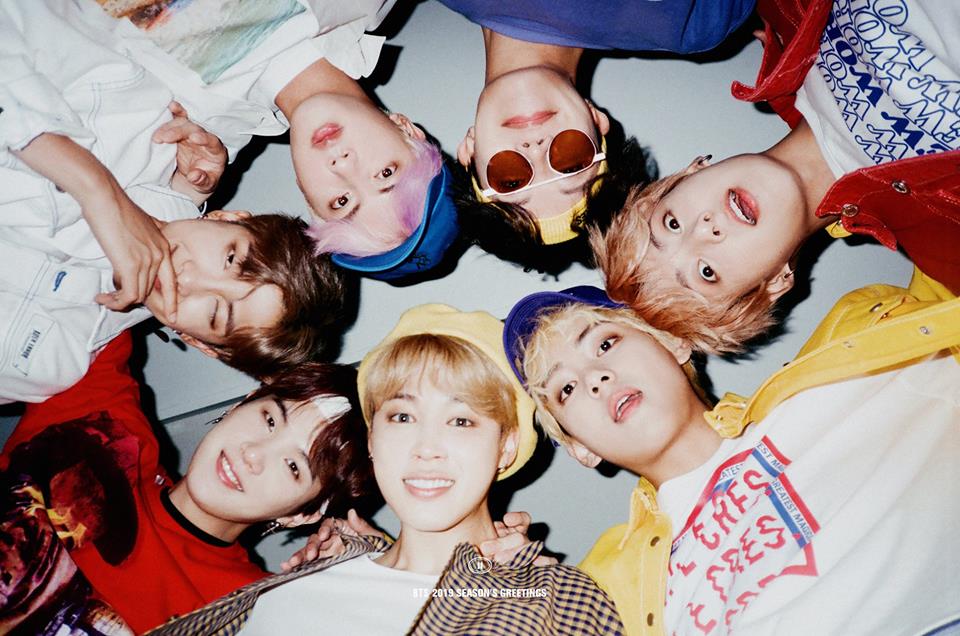 BTS is definitely one of the most popular music artists around the world and there is no argument against it and this year's twitter statistics for music is another reason why no one can argue to that.
On December 5, Twitter Music announced the most tweeted accounts and most liked tweets. The most liked tweet for 2018 is the one with J-hope dancing to the Kiki challenge which was published by the K-pop band's twitter account, @BTS_twt. This tweet with the hashtags #InMyFeelingsChallenge and #HopeOnTheStreet got 1.8 million likes. 
BTS (also known as Bangtan Sonyeondan) has also come out on top as the most tweeted about musicians in the U.S this year followed by Kanye West and Drake. If anyone is wondering the number of times this South Korean band's twitter account was mentioned this year, the answer is not easy to find. Even Twitter Music is not sure exactly how many times as they are "More @BTS_twt mentions than we can count."
Another time BTS took more than one award was when they won in seven categories including Best Artist of the year, Best Album of the year and more at the MMAs (Melon Music Awards) giving the chance for each member to deliver an acceptance speech. They did it just like they sang, "Did you see my bag? Did you see my bag? It's hella trophies and it's hella thick." (Lyrics from BTS – MIC Drop. Ft Steve Aoki.)
BTS is not the only K-pop artist at the top 10 for the most mentioned musicians in the U.S. The others in the list include EXO (@weareoneEXO) at the fourth place and Park Ji-min (jiminpark07) at the eighth.