Brands heating things up with latest collections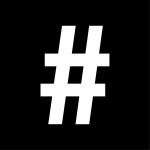 By: Ha Rin Choi
July 8, 2022
The long hot season is upon us, what more reason do we need to revamp our wardrobe? See our selection of new colourful collections, from fashion to accessories, that will make these summer months sizzle
MCM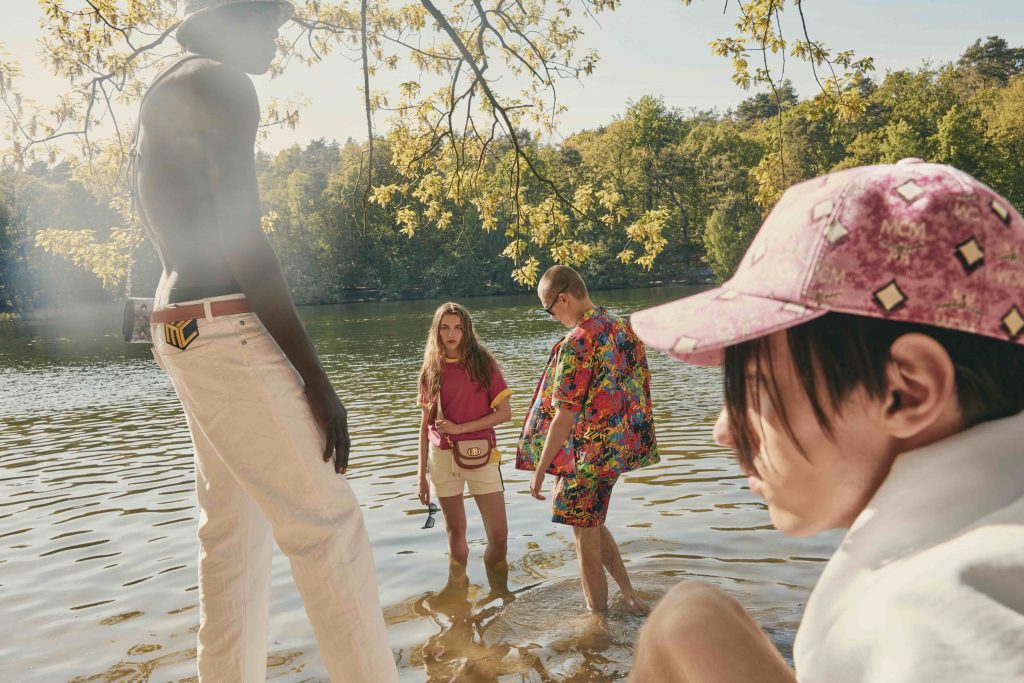 MCM gives us a radiant new seasonal range with luxurious ready-to-wear, footwear and accessories. In addition, this German fashion house offers a variety of pieces that you can wear while lounging with friends, playing frisbee in the dazzling sun, or brightly mingling at a family barbeque.
Swipe to see the collection
The collection's stylish Italian canvas bag is a bonus. Standing out against calm blue waters with the Cubic Monogram in vibrant neon, it perfectly embodies the classic look with a contemporary twist. Finally, the Sommer Graphic T-Shirts are an ideal match for those seeking casual summer elegance.
Chloé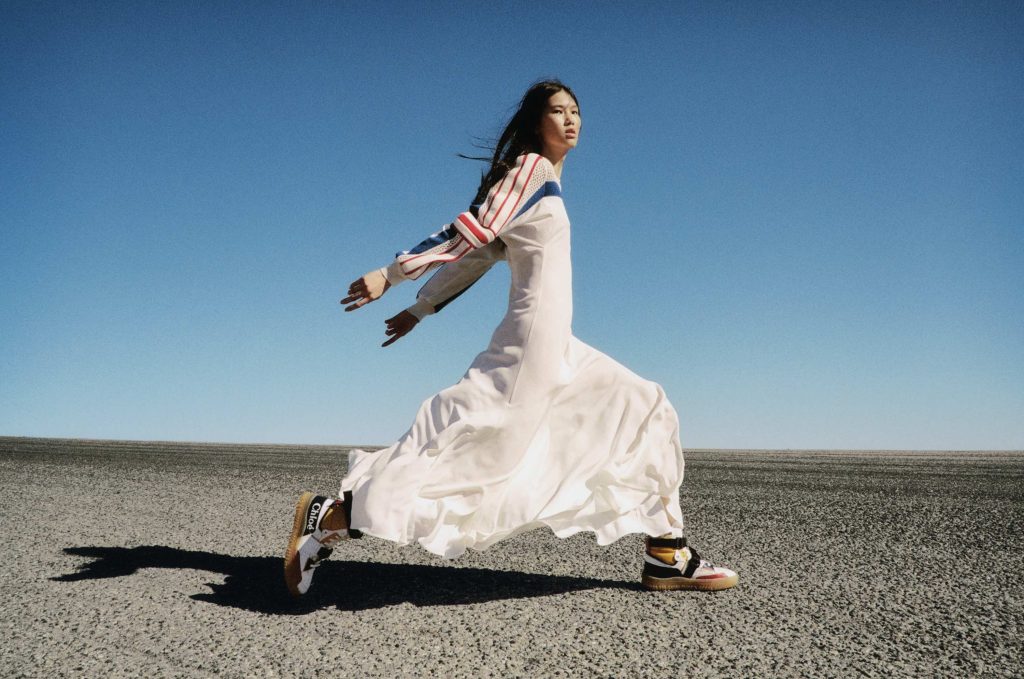 Inspired by Formula 1, Chloé's creative director Gabriela Hearst infused a capsule collection with an aesthetic of speed and precision. This collection includes an edit of ready-to-wear, bags, shoes and accessories. The ready-to-wear offer silhouettes inspired by racecars, while the chequered flag pattern signifies the beginning and finishing line of a race.
Swipe to see the collection
Leather goods in the collection can be worn crossbody or handheld and feature some nifty, sporty details. In addition, the intense colour palette adds a dynamic feel. The limited Fast Girl collection is a tribute to daring femininity and is available in selected stores and online channels.
Also see: #legendasks: steps to holistic workout from former Princess Diana trainer
Maje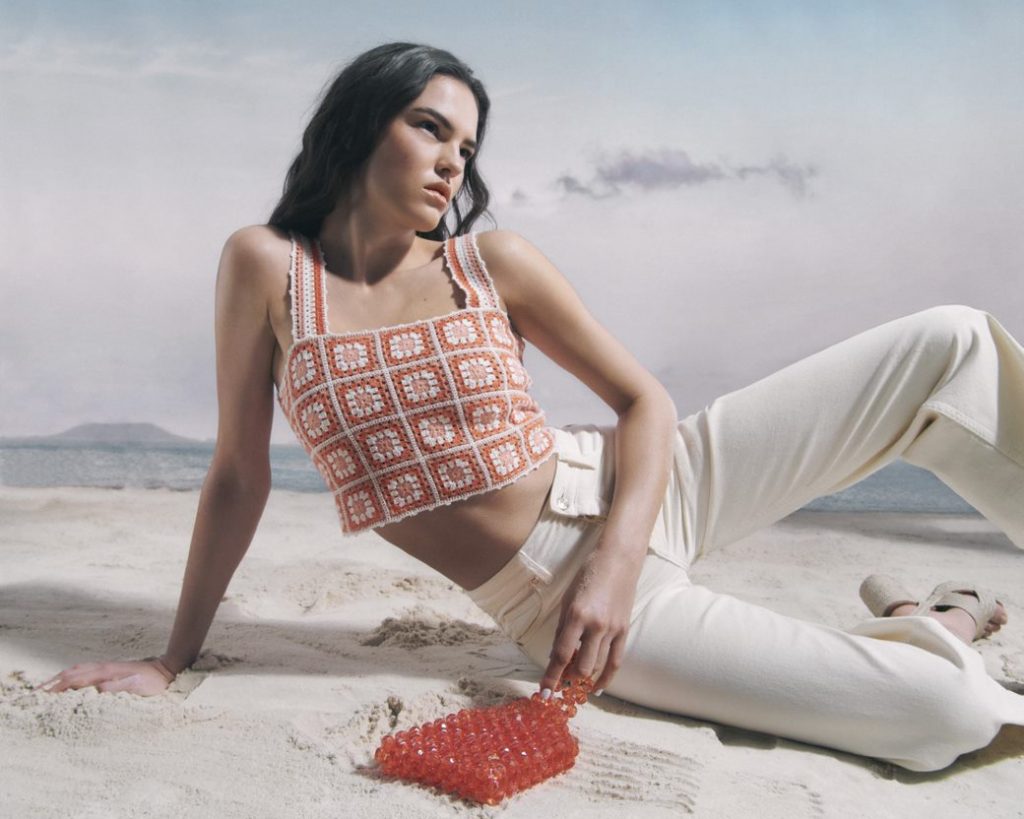 Visualise a beach with a chilled mood! The Summer Paradise of Maje fills its collection with tones of orange and texture to encourage this very laid-back vibe. The collection is based on the posh occupation that is cricket. Highlights include an oversized kimono, a dress detailed with cutouts, shorts, and a coll and light blouse.
Swipe to see the collection
Warm tones, floral patterns, and a California beach – if any of these words get you excited, this is the collection for you. An oversized jacket, a short top, a bikini, and a hat adopt this new vision of cricket.
Longines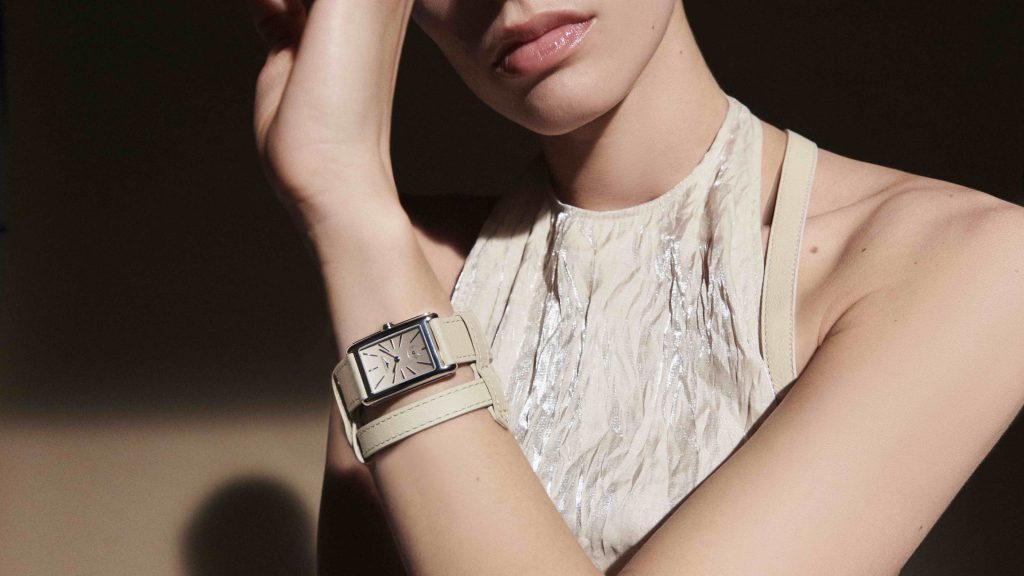 As the summer invites watch lovers to bare their forearms and reveal beloved timepieces, the winged hourglass brand is unveiling its new line of Longines Dolcevita x YVY models. The watch brand has matched its timepieces with subtle double straps in leather, which come in three shades: double beige leather, brown and black with rivets.
Swipe to see the collection
The design of these models was entrusted to the Zurich-based company YVY, creators of sophisticated glam-rock accessories popular with international stars and clientele looking for exclusivity.
Also see: What are the world's most expensive stand-alone chocolates?
Rimowa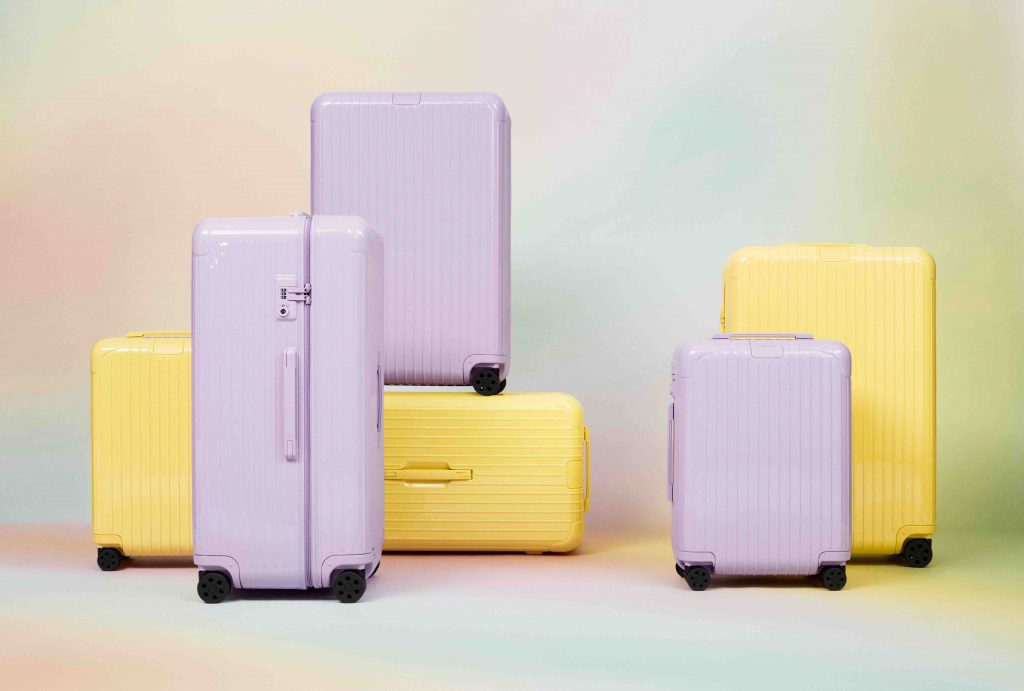 As travel is back on the books, the global leader in premium luggage manufacturer, Rimowa, has added new items to its signature Original collection. With surface treatments done to lock in pigments into the meta alloy bodies, the brand has also introduced several cutting-edge functionalities. Such as an adjustable interior and a padded compartment can hold a laptop up to 16 inches or be removed to transform the business case into a versatile toolbox.
Swipe to see the collection
Designed to capture the pure spirit of summer, the new Rimowa Essential range in Lanvande and Citron evokes the heady sights and scents of the French Provence.
Esprit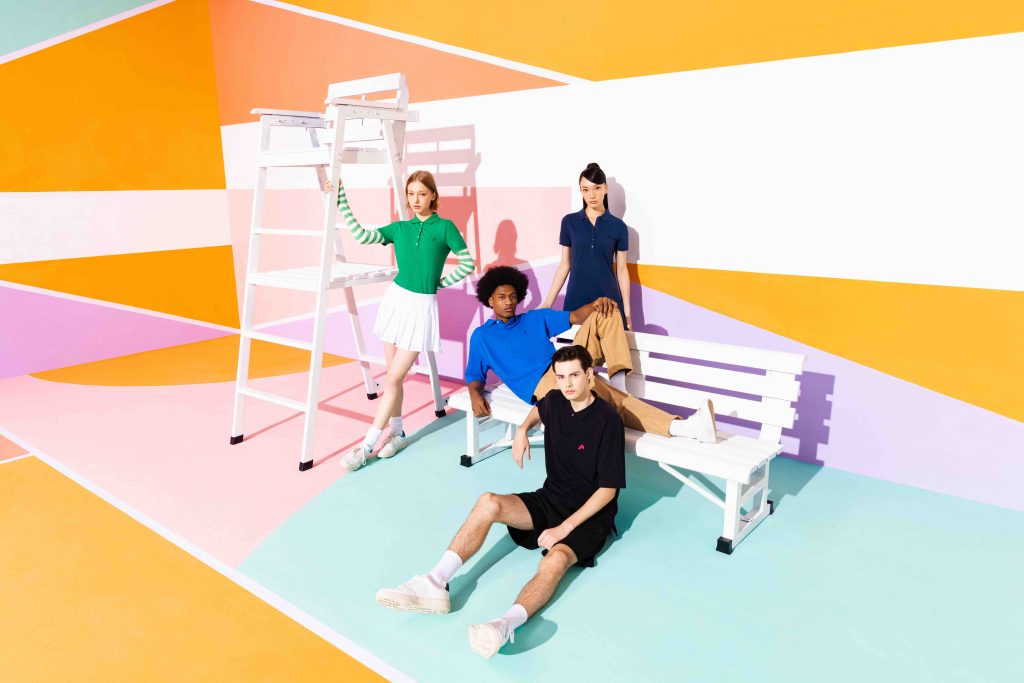 Fashion and lifestyle hybrid Esprit has unveiled its latest collections of Color Dolphin and Dolphin Tennis Club – a comfort-wear collection including tone-on-tone T-shirts, sweatshirts, and shorts in playful proportions. Color Dolphin capsule offers a joyous colourway with subtle details of a reinterpreted handwritten logo and dolphin badge in playful proportions.
Swipe to see the collection
Adding to it, the Dolphin Tennis Club capsule features classic silhouettes including polo shirts and dresses in a contemporary spin offering hues of azalea pink, radiant orange, jolly green and more.