The best happy hours in Sai Ying Pun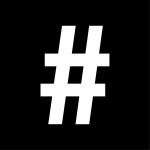 By: Sarah Engstrand
September 21, 2018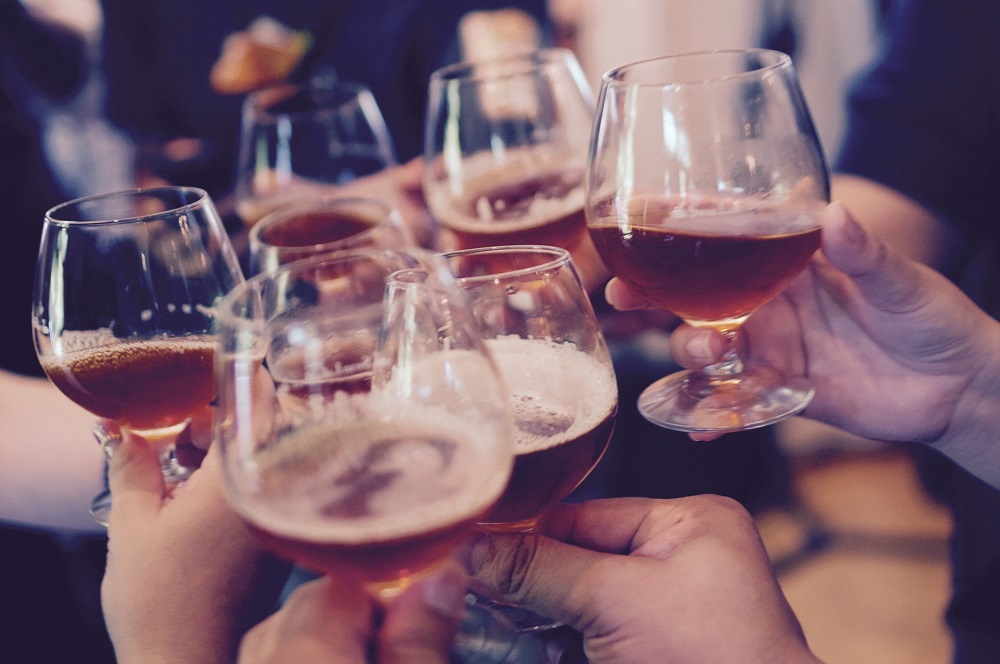 We're spoiled for choice when it comes to great cocktails in Hong Kong, but all of those after-hours libations can take a toll on your wallet. If you're looking for great drinks at affordable prices, head over to Sai Ying Pun and check out some of these amazing happy hours.
Potato Head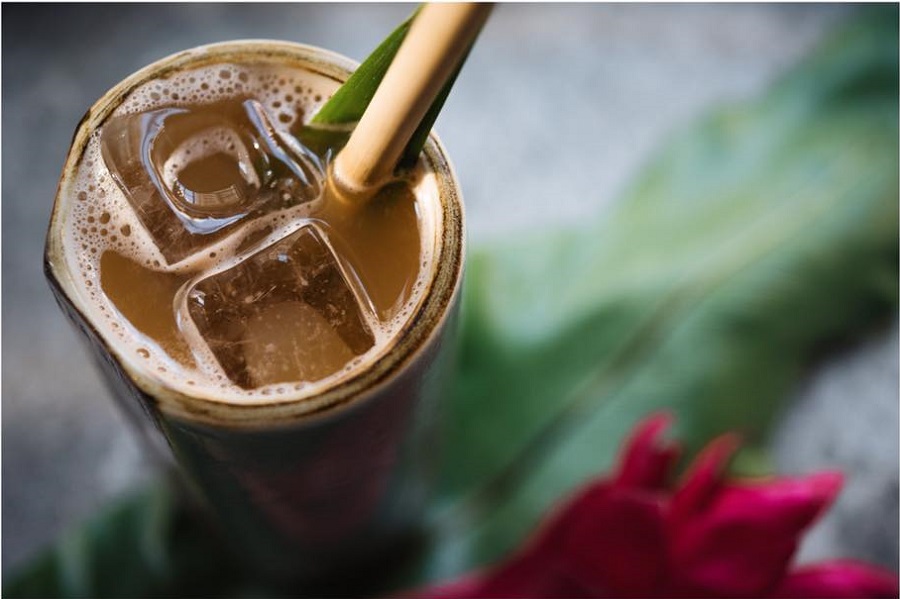 Whether it's cocktails, wine or beer you're after – Potato Head has something for you at their Sun Down Hour. Head to the Eksotika Bar for HK$60 island-inspired cocktails (try the PTT Mai Tai – a dangerously easy to drink blend of spiced rum, fresh pineapple, almond and lime), HK$50 glasses of wine and HK$55 local Gweilo beers. It's on every Tuesday – Friday from 5-8pm.
Potato Head Hong Kong, 100 Third Street, Sai Ying Pun, Hong Kong, +852 2858 6066
www.ptthead.com
La Paloma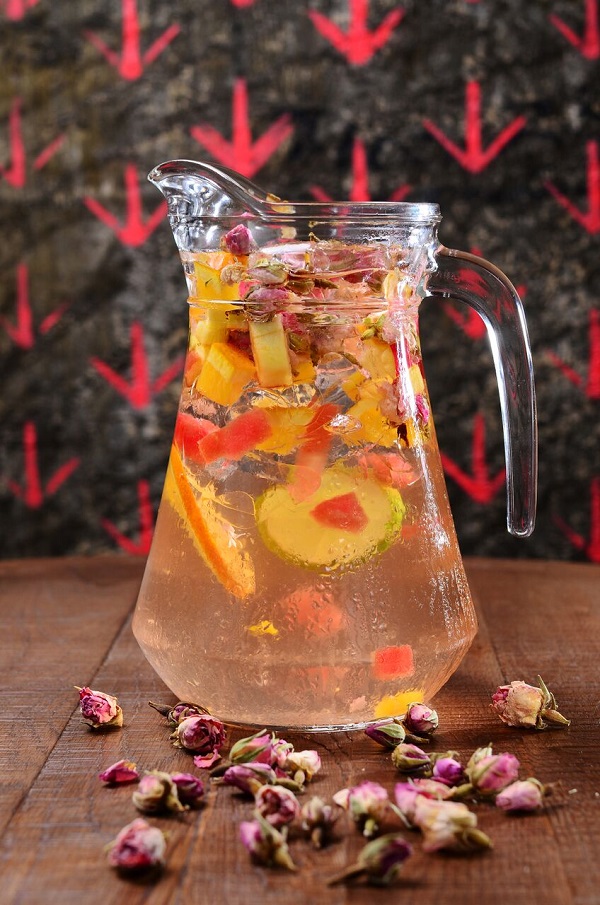 We've always loved the Spanish way of life: some chic espadrilles to complete an outfit, afternoon siestas to beat the heat, and of course, a few glasses of sangria to end the day. If this sounds like your best life, head to La Paloma every Thursday – Sunday between 6-8pm for HK$45 glasses of wine or sangria.
La Paloma, 189 Queen's Rd W, Sai Ying Pun, Hong Kong, +852 2291 6161
www.lapaloma.hk
Locofama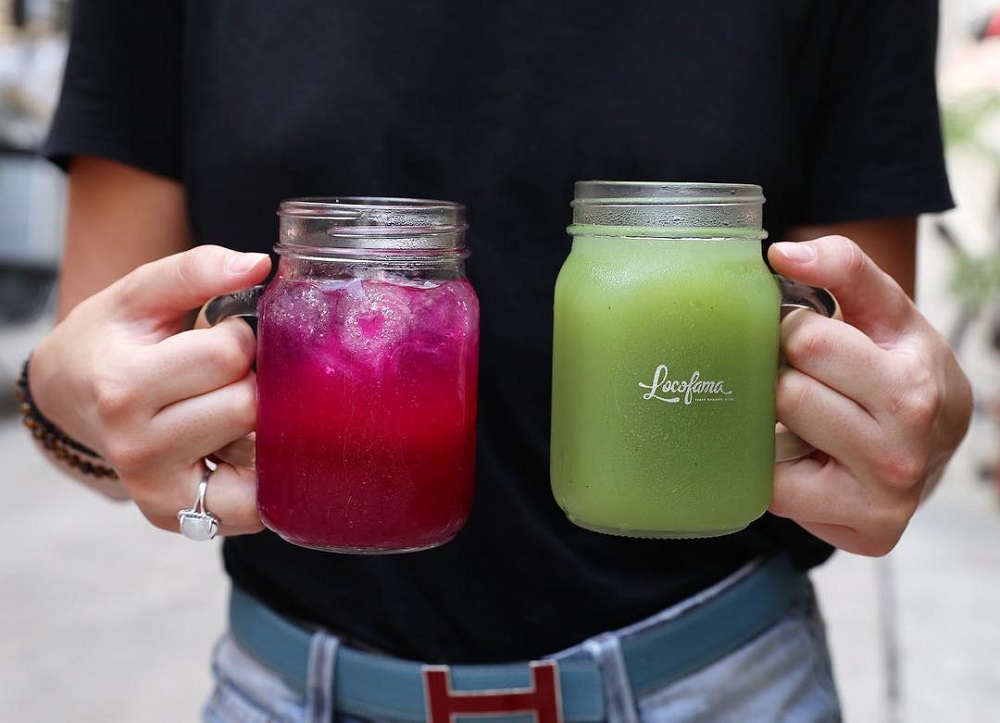 Everyday can be a happy hour at Locofama. Even though they're a health conscious restaurant, they still know how to have a little fun. Their nightly happy hour runs every day until 7pm, including weekends. Check their specials board to see their two-for-one offers as well.
Locofama, 9-13 Fuk Sau Ln, Sai Ying Pun, Hong Kong, +852 2547 7668
www.locofama.com
Flying Pig Bistro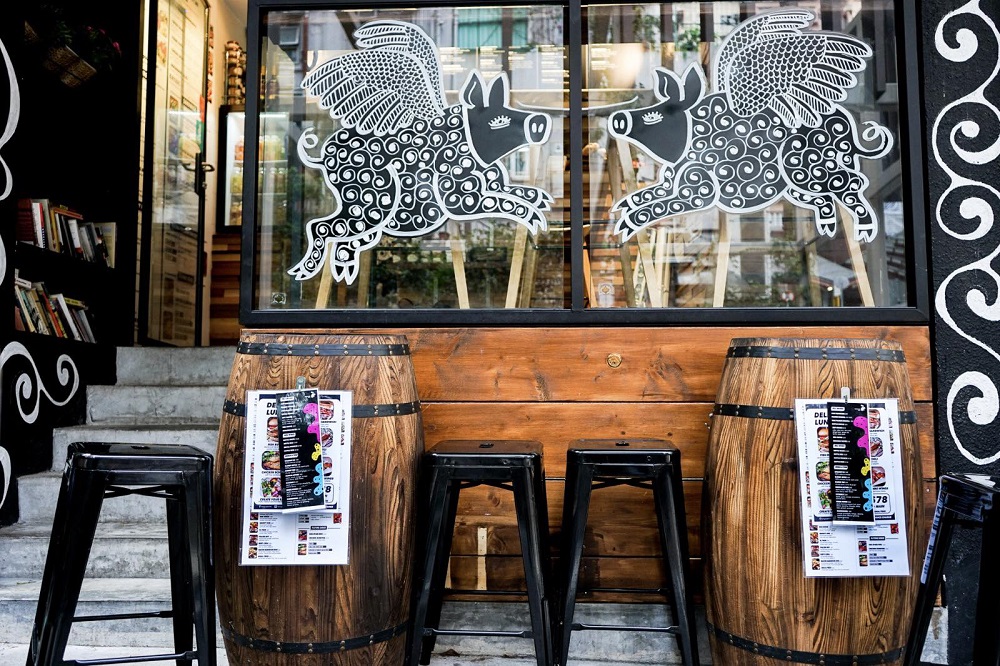 How do you feel about knocking back a HK$38 glass of prosecco, any day of the week? Because that dream can become a reality at the Flying Pig Bistro. For less than HK$40 you can choose between four house spirits, a pint of Budweiser or a glass of house wine, including bubbles! We're hooked. Take advantage of this deal from 3-7pm on weekdays and 4-6pm every weekend. Plus, this is one of the cutest restaurants in Hong Kong and a great place to unwind after a long day.
Flying Pig Bistro, 62 High Street, Sai Ying Pun, Hong Kong, +852 2540 0311
www.flyingpigbistro.hk
Winstons Coffee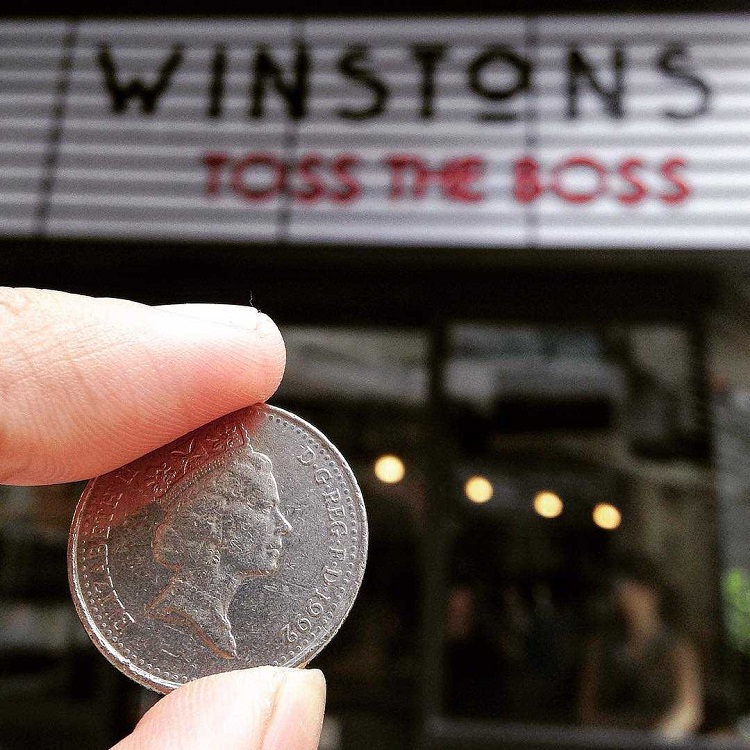 What's better than coffee? Cocktails. What's better than cocktails? Free cocktails. Winstons might just offer up the best 'deal' in town: a free round! But you have to play for it. After you order, go head-to-head against the bartender on a coin toss. If you guess correctly, that whole round is on the house. They do 'Toss the Boss' every Thursday from 5-10pm, and there are a few rules: only one coin toss per round, and it only applies to alcoholic drinks. May fortune be ever in your favour!
Winstons Coffee, Shop 4, G/F Rich Court, 213 Queen's Rd W, Sai Ying Pun, Hong Kong, +852 2559 5078
www.winstonscoffee.com
The Winery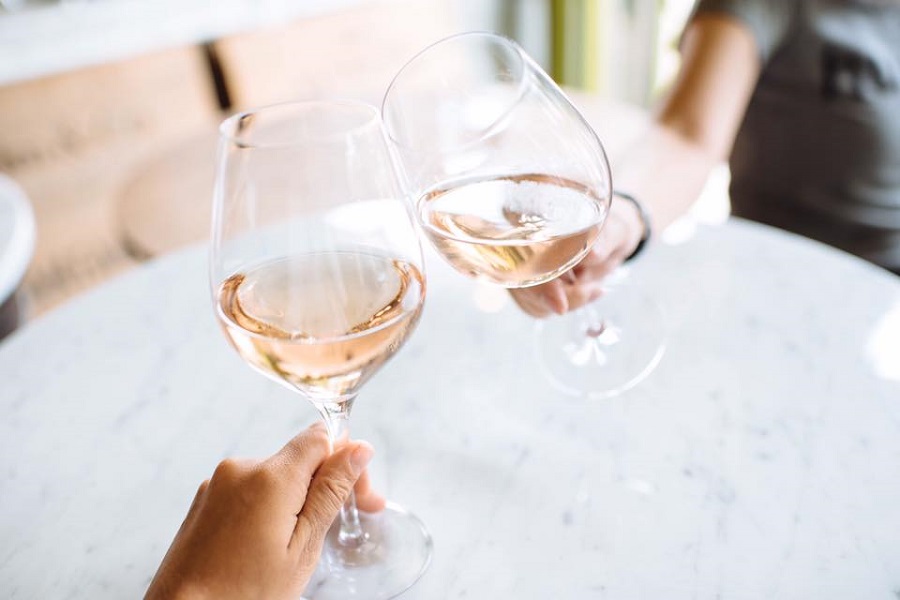 Oh, we could tell stories about these happy hours, but for the sake of friendships, we won't. Wednesdays from 6-8pm they offer free flow wine and cheese for HK$238 per person, or come back on Friday to 'cheers' in the weekend. From 5-8pm you can get free flow Peroni, house wine, house spirits, prosecco and snacks for just HK$200 per person. And if you survive that, you can come back on Sunday for Sunday Sessions – a HK$200 afternoon of free-flow of sangria, Pimm's and Spritz from 4-7pm. Monday can wait…
The Winery, Shops 8 & 9, Kwan Yick Building Phase 3, 158A Connaught Road West, Sai Ying Pun, Hong Kong, +852 2517 0288
www.thewinery.hk
Craft Brew & Co

Life is too short to drink bad beer, and it's also too expensive to pay full price for it. So, get the best of both worlds at Craft Brew & Co's daily happy hour: great beer at amazing prices, what could be better? Drinks vary from HK$48 – HK$60 for draughts, house spirits, wines and cocktails, or you can throw down HK$98 and tuck into their Beer & Wings combo.
Craft Brew & Co, 36 High St, Sai Ying Pun, Hong Kong, +852 2559 0498
www.craftbrew.com.hk