The 6 best gin bars in Hong Kong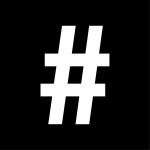 By: Sarah Engstrand
October 31, 2018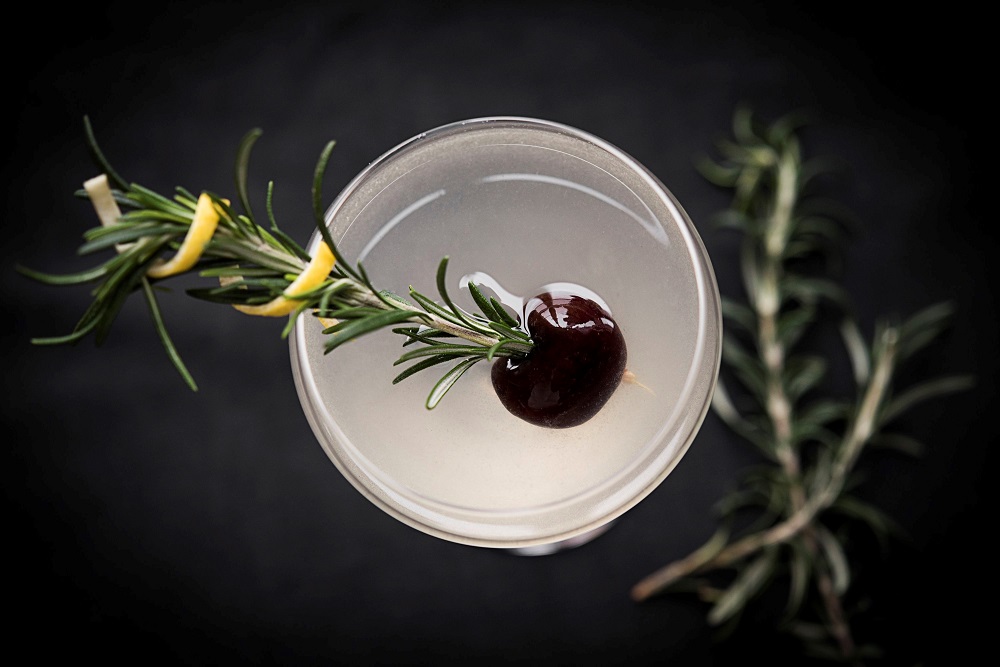 It's been called 'mother's ruin' and has a reputation as one of the most dangerous—some might even say deplorable—drinks in history. And it's more popular than nearly ever before. What is it?
Gin, of course.
Invented over 800 years ago in the Netherlands, it was the British who made the spirit what it is today, refining the "genever" (a medicinal malted wine) into gin. By the early 1700s, gin had dominated England as the preferred vice of the lower classes, and was an epidemic. The government tried to quell its popularity with laws and restrictions, but the people's thirst only grew. Drunkenness and debauchery spread into the streets, and gin earned its less than reputable reputation.
But just 100 years later, gin enjoyed a renaissance with the Victorians, and emerged as the drink of choice for sophisticates. No longer a 'poor man's pour', it belonged to the nobility, the academics and the rich. Throughout the British empire, soldiers used gin and carbonated water to mask the bitter taste of quinine, a malaria preventative, and so the classic gin and tonic spread throughout the globe.
Fast forward another two centuries, and gin is once again one of the world's most beloved drinks. Whether you like a dry gin or one with more experimental botanicals, a martini or a gimlet, here are the Hong Kong bars serving up the best gins in the city.
Blue Bar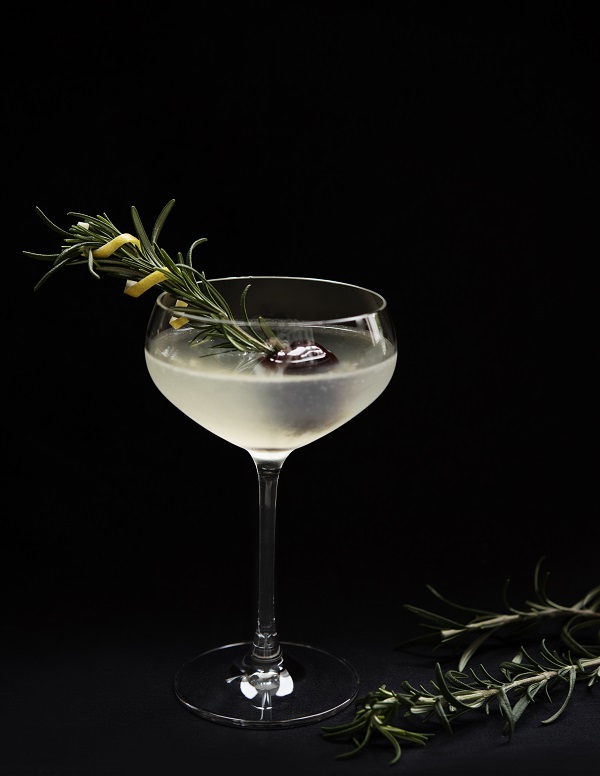 The aptly named Blue Bar is tucked inside one of Hong Kong's most luxurious hotels, The Four Seasons. The chic spot is a favourite for the city's work-hard-play-hard crowd, and for good reason. The seemingly endless cocktail menu features ten distinct gins, and an impressive selection of gin-based cocktails. They're famous for their table-side martinis, but if you want to try something different, go for the Lost World, made with St George Terroir gin, maraschino liqueur, chartreuse and fresh lime.
Blue Bar, The Four Seasons Hotel Hong Kong, 8 Finance Street, Central, Hong Kong, +852 3196 8888
Origin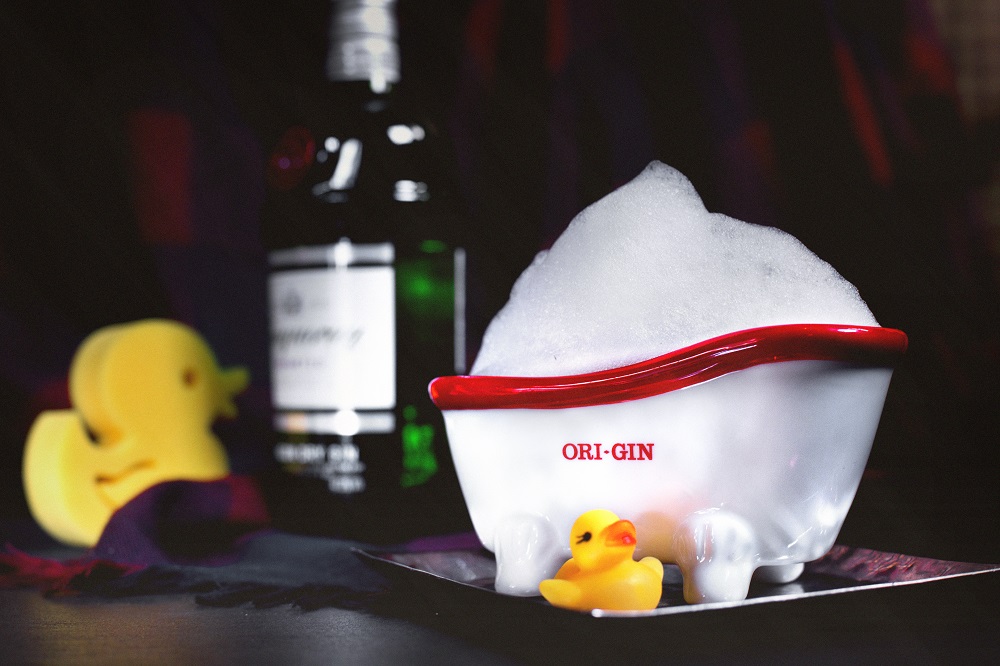 The name says it all. This handsome spot was the first gin-focused bar in Hong Kong, and it remains one of the best. Helmed by the city's most revered mixologist Antonio Lai, the menu features 15 homemade gin infusions and a host of creative cocktails. Lai uses culinary techniques to craft his drinks, like a rotary evaporator to redistill flavours, a water-bath and a vacuum to slow-cook the ingredients. The award-winning results have amassed a bit of a cult following in the city. The KGB ("Kyoho Grape Bathtub") is a must-try, it's an adorable Tanqueray gin martini, made with with Cointreau, Kyoho liqueur, lemon juice, lime juice, grape juice and elderflower syrup is served in a special tea bubble bath. Or, just ask about their seasonal specials, they'll be launching winter's soon.
Origin, 48 Wyndham Street, Central, Hong Kong, +852 2668 5583
New Punjab Club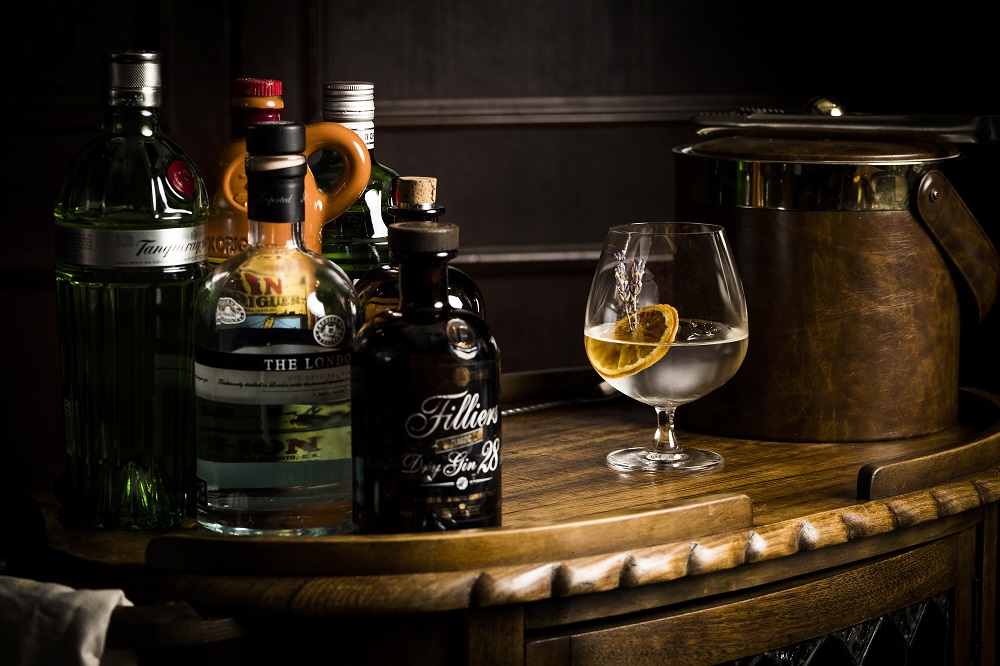 Gin reigned supreme in liberated Pakistan, a taste borrowed from the British officers who colonised the region in the 19th century. New Punjab Club remembers this history with an impressive selection of gin, handsomely displayed on a vintage wooden cart. They have some classics, like Tanqueray, and London No. 1, but also Tanqueray Rangpur, Bitter Truth Pink Gin and St George Botanivore. For something special, try the Monkey 47 G&T. One of the most expensive cocktails in Hong Kong, made with fresh lavender, a house-dried orange wheel, Mediterranean tonic water and of course, Monkey 47 gin.
New Punjab Club, 34 Wyndham Street, Central, Hong Kong, +852 2368 1223
Dr. Fern's Gin Parlour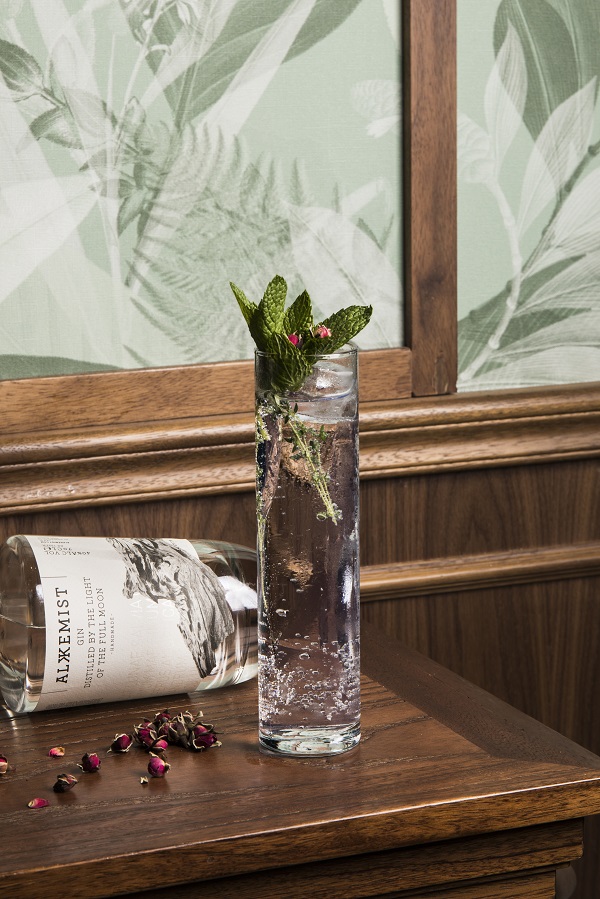 If you're afflicted with an endless thirst for all things gin-related, then you need to visit Dr. Fern's Gin Parlour for a cure. Thankfully, his prescriptions tend to come in the form of gin cocktails. Dr. Fern's Gin Parlour is a speakeasy with the city's largest gin collection. With over 250 variations, there's always something new to discover. Speak with the doctor to find your preferred dose, or try one of their concoctions of the day – made with the freshest, finest ingredients available.
Dr. Fern's Gin Parlour, Shop B31A, First Basement Floor, Landmark Atrium, 15 Queen's Road, Central, Hong Kong; +852 2111 9449
The Old Man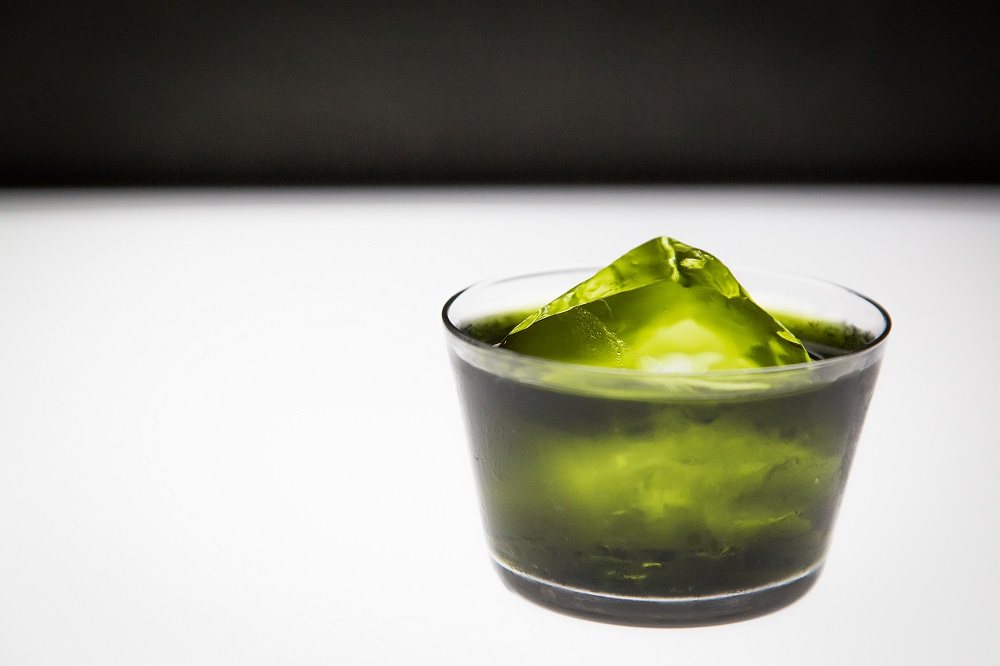 Head to Hong Kong's most celebrated new bar for your next tipple, you won't be disappointed. Opened just last summer, The Old Man is an ode to Ernest Hemingway, one of literature's most passionate imbibers, and a great place to relax with a tipple. Named after Hemingway's 1929 novel, The Sun Also Rises is a tropical, viridescent concoction of fat-washed applejack, curry leaf-infused gin, sweet vermouth, sous-vide pandan leaves and lime kaffir, served with a hand-chiselled ice cube. Make sure you head over early to score a seat, there aren't many.
The Old Man, Lower G/F, 37-39 Aberdeen Street, Central, Hong Kong, +852 2703 1899
The Woods' Annex
If you want to take your gin appreciation to the next level, make a reservation at The Woods' Annex. This chic tasting room only seats eight, and they're passionate about educating people on spirits. The creation of The Wood's founder Victoria Chow, this is a veritable library of alcohol, with industry experts sharing their knowledge with you over a flight of gin (or any spirit really, they have over 300). You can find out more about The Woods' Annex below.
The Wood's Annex, 64 Staunton Street, Central 9862 8031
www.thewoods.hk/annex