Representing Asia: The female DJs you need to know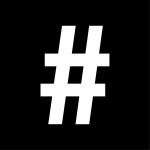 By: #legend
August 9, 2018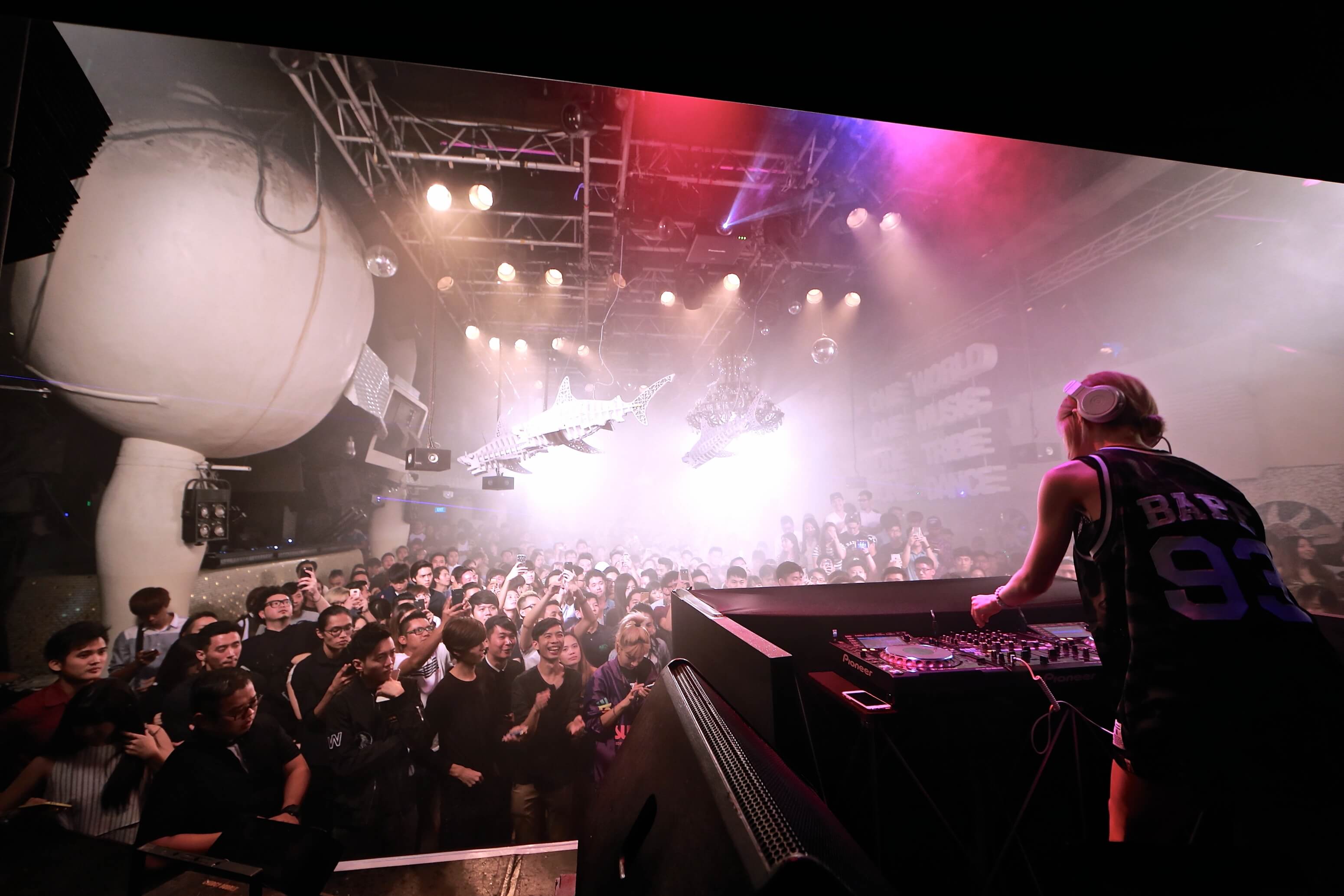 Although Asia is a relative newcomer to the DJ scene, and while males tend to dominate the charts, there's a growing number of talented female DJs showing the world that they can spin just as well as their male and worldwide counterparts. Korean icon and celebrity, DJ Soda continues to amaze audiences around the world all whilst balancing a successful modeling career and Brookyln-native and Korean-American artist Yaeji is sending shockwaves internationally with her rapid rise to fame over the last two years.
Ahead are the top female DJs, representing Asia in music, to add to your playlist now:
TOKiMONSTA
Korean American DJ and producer Jennifer Lee, better known by her stage name "TOKiMONSTA", grew up in Torrance, California playing piano. It wasn't until she began college at University of California, Irvine that she started chopping beats together (while finishing up her business degree). After a few years working for a video game producer, Lee was invited to attend the Red Bull Music Academy in London in 2010. She became the first woman to get signed on Flying Lotus' Brainfeeder label, where she released her first album, "Midnight Menu". Since then, she has collaborated with the likes of Thirsty Fish, Kool Keith, MNDR and Anderson Paak.
DJ Soda
If you haven't heard of Hwang So-hee, aka DJ Soda, you've been living under a rock. After headlining some of Asia's biggest music festivals, and amassing millions of view on YouTubes, it's difficult not to talk about the rapid success of this Korean prodigy and model. Well-known for her ability to seamlessly transition from genre-to-genre during live performances, a skill that she learned when she first began learning to DJ on her own 12-inch hip-hop disc collectio, she has abandoned her earlier plans to become an actress and singer to pursue her DJing career. Since then, she has exploded in popularity in both the music sphere and the modelling industry, with sponsorships with brands such as Nike, New Balance, Beats by Dr Dre, Mac, Chanel and Dior.
Read More: Meet DJ Soda: Asia's Best Kept Secret
Yaeji
Kathy Lee, known as "Yaeji", is making waves in the electronic music scene. As a Korean-American Brooklyn resident, her distinctive style represents a crossroads between cultures. Her songs feature both Korean and English vocals, oftentimes performed over mellow, relaxing, textured beats. She has made appearances at international music festivals such as Coachella and Sonar, and has also been recognised by the acclaimed BBC Sound of 2018 list. Her identity as an artist extends far beyond her musical talents. As evidenced in her music videos, she is a master of visual art, a skill that she uses to elevate her performances to an even greater level.
Peggy Gou
Debuting at the 2018 Coachella Valley Music and Arts Festival in California this past April, there's no denying that Peggy Gou is an artist just inches away from becoming a worldwide phenomenon. In the past few years, Gou has released an astounding number of hits including her single 'It Makes you forget (Itgehane)' released ahead of her EP "Once" with Ninja Tune. The song is produced by Gou, and features Korean vocals sung by her (it's worth noting that this is the first track that Gou has recorded her own vocals for). Having performed at Glastonbury Festival, Panorama Bar, De School, DC-10 and Dekmantel Festival, there's no doubt that Peggy's rise to fame will continue.
DJ Alexis Grace
As a professional gymnast, cheerleader, hip hop dancer, and singer at the age of 10, it's no surprise that DJ Alexis Grace's is a natural when it comes to entertainment. She was first introduced to the world of DJing after she began dating her current DJ boyfriend, and is completely self-taught. Her natural abilities combined with her signature style of music has made her one of the most popular dance music Djs in all of Southeast Asia. After rocking stages in over 10 countries, and amassing a myriad of press attention, there's no doubt that DJ Alexis Grace is here to stay.