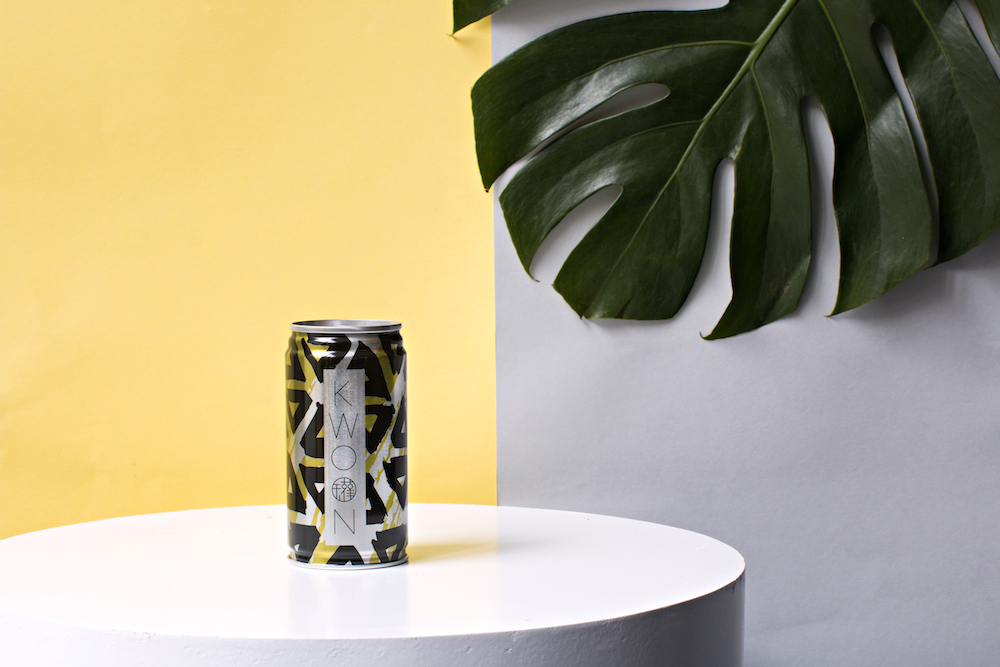 Where in the world has September gone? Summer may be winding down for some, but luckily for us here in Hong Kong we've still got a few junk-worthy weekends on our horizons before we declare the season over. So make the most of the remaining sunny days with our favourite summer drinks.
Nitro Coffee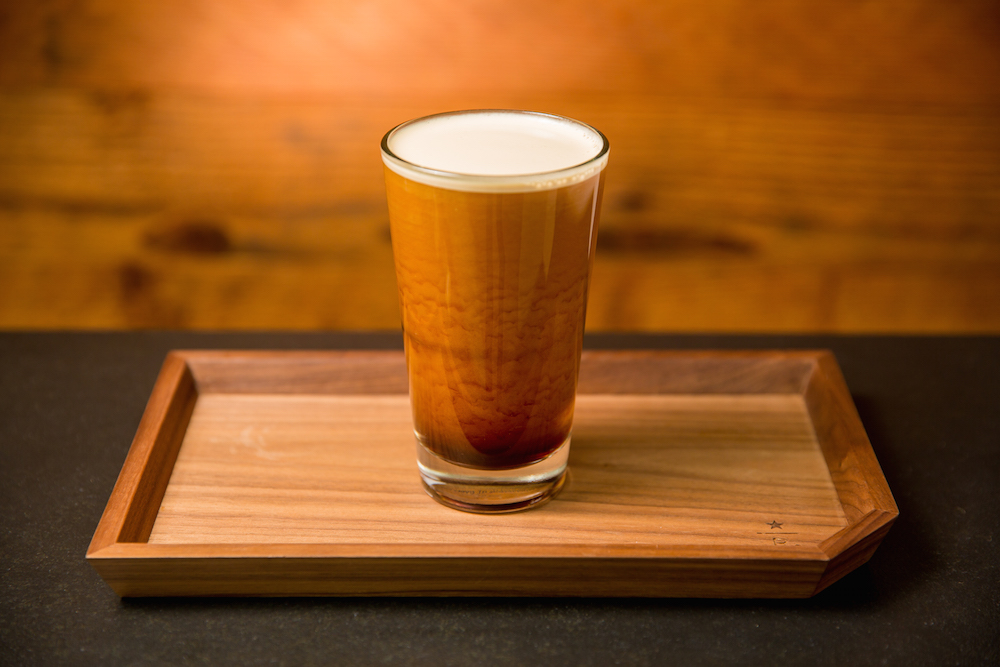 Now, let's begin with your basic cup of Joe – except it's Joe like you've never experienced him before. This is the drink equivalent of that reliable, soulful boy-next-door, who shot up a few inches over the summer holiday and now mows the lawn with his six-pack on display. Served ice-cold and straight from the tap, the cold-brewed beverage is combined with a hit of nitrogen, giving it a creamy, falvourful taste, no milk or sugar required. Try it yourself at Stazione Novella in SoHo and the Starbucks Reserve in Admiralty.
Starbucks Reserve, One Pacific Place, 88 Queensway, Admiralty, starbucks.com.hk
Stazione Novella, 52-56 Staunton Street, SoHo, +852 2559 0559, stazionenovella.com
Maison Libanaise Frosé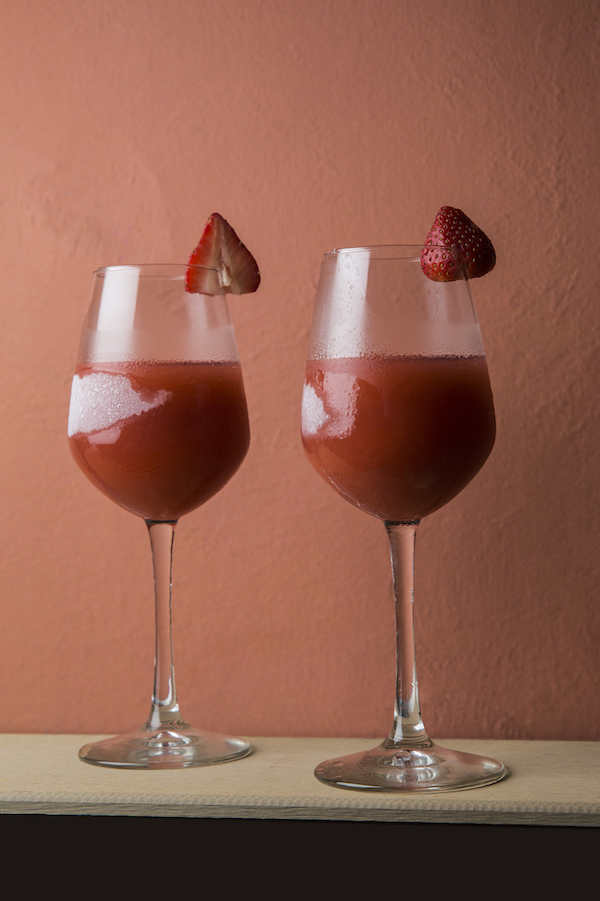 If you thought the Great Rosé Renaissance was a thing of the past, think again. Your favourite SoHo haunt Maison Libanaise has taken this pink-hued, wine of the moment and elevated it to a whole new level: frosé. The ideal marriage of ice, rosé and freshly pureed strawberries, it's wonderfully sweet and chilled, as we all aspire to be. Have a jug and some perfectly charred kebabs on the rooftop and keep summer going.
Maison Libanaise, 10 Shelley Street, Central, +852 2111 2284, maisonlibanaise.com.hk
Flamingo Bloom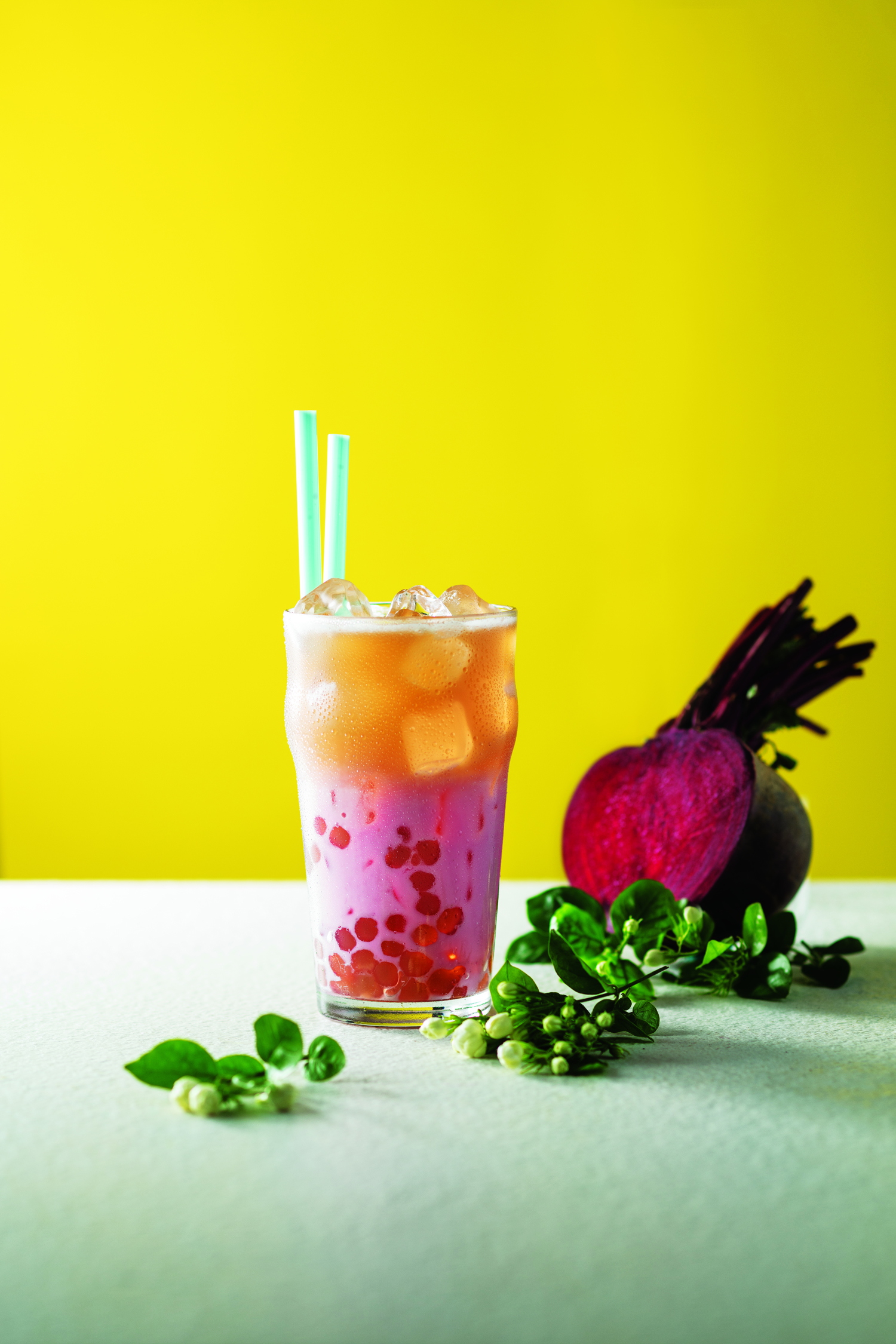 Since their launch in July, Flamingo Bloom has made quite a splash, modernising Hong Kong's deeply-rooted tea traditions. Choose from one of their four base teas – Jasmine Green, Highland Oolong, Chrysanthemum Pu'er and Honey Orchid Black – and dress it up with matcha, boba, fresh fruit and more. Flamingo Bloom prides itself on their unparalleled commitment to the quality of their tea leaves and the total transparency of their brewing process. Each drink is completely bespoke and totally Instagram-able.
Flamingo Bloom, Shop B, 50 Stanley Street, Central, +852 2483 1778, flamingo-bloom.com
Starbucks Teavana Frozen Teas
Okay, one last shout out to Starbucks. While North America loses their collective mind over the return of Pumpkin Spice season, over here we've got a different kind of sweet treat: Teavana Frozen Tea. These bright botanical brews hit all the right notes. A number are available throughout Asia, but in Hong Kong we can sip on the lightly floral Hibiscus with Pomegranate and the sweet 'n mellow Chamomile with Kyoho Grape and Aloe, perfect for these last few hot days.
Available at all participating Starbucks stores
Kwoon by The Woods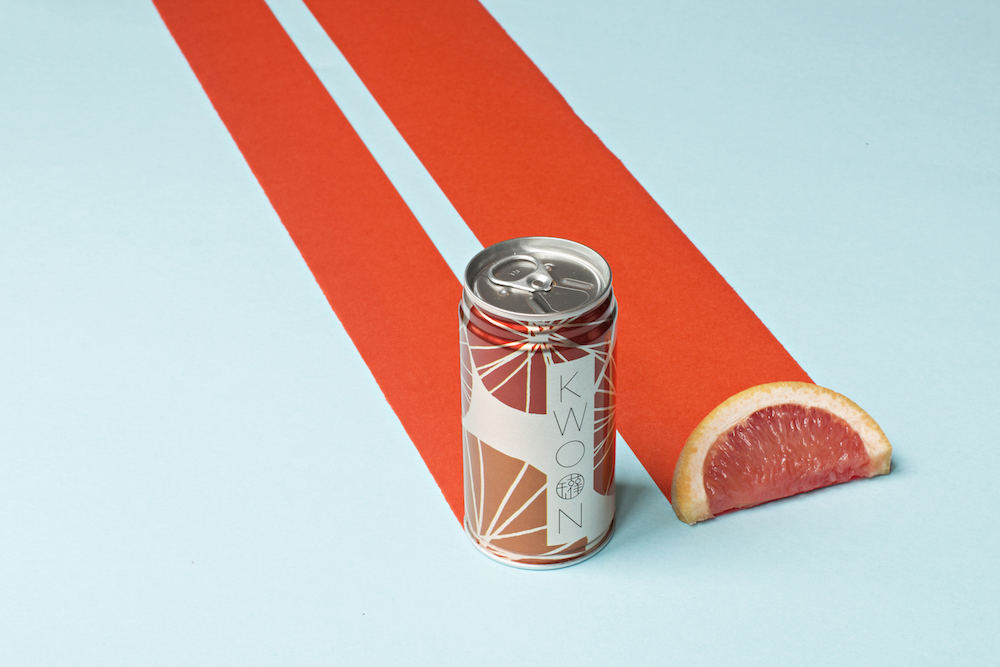 This latest offering by Hong Kong's very own queen of the cocktail is proof that there is a higher power, and they want us to be very happy indeed. Victoria Chow, founder of The Woods, is now bottling her magic with Hong Kong's very first canned cocktails. Interesting as always, you can go in for the slightly spicy Tom Yum Cooler, or the honeyed citrus of Barley Sunny. With their lightweight, ergonomic design, you can take them with you anywhere (hello junks!), Made fresh at the bar and canned on location, KWOON concoctions retain their fresh, bright flavours for up to two months, with no artificial preservatives in sight. Kwoon? More like swoon.
Kwoon by The Woods, G/F 64 Staunton Street, Central, +852 2522 0281, kwoonbythewoods.com
Four Seasons' Tea Cocktails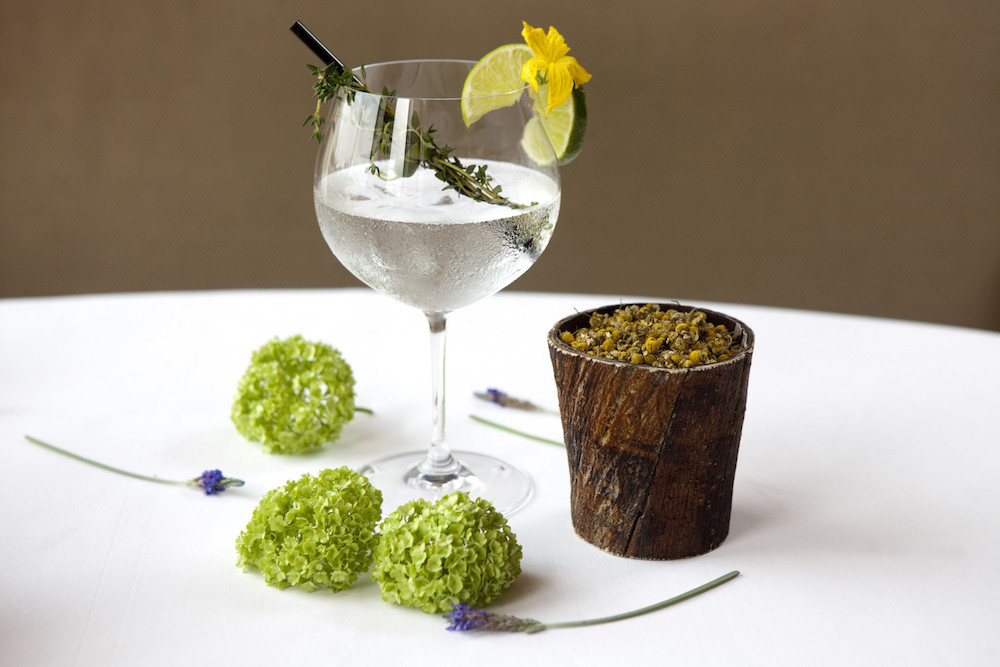 While afternoon tea at the Four Seasons has always been heaven, their newly-revamped menu has us in raptures. Crafted by the artisans at Blue Bar, the afternoon tea selection now boasts three tea-infused cocktails that are delightfully boozy, but still classy enough to have with mum. The Russian Earl Grey whisks you away to wintry St. Petersburg, with its heady mixture of Earl Grey with Belvedere vodka, chocolate and cream. Dessert in a glass, it's not for the faint of hearted.
The Lounge, Four Seasons Hotel, 8 Finance Street, Central, +852 3196 8820, fourseasons.com/hongkong