The best Asian shows to stream on Netflix
July 6, 2018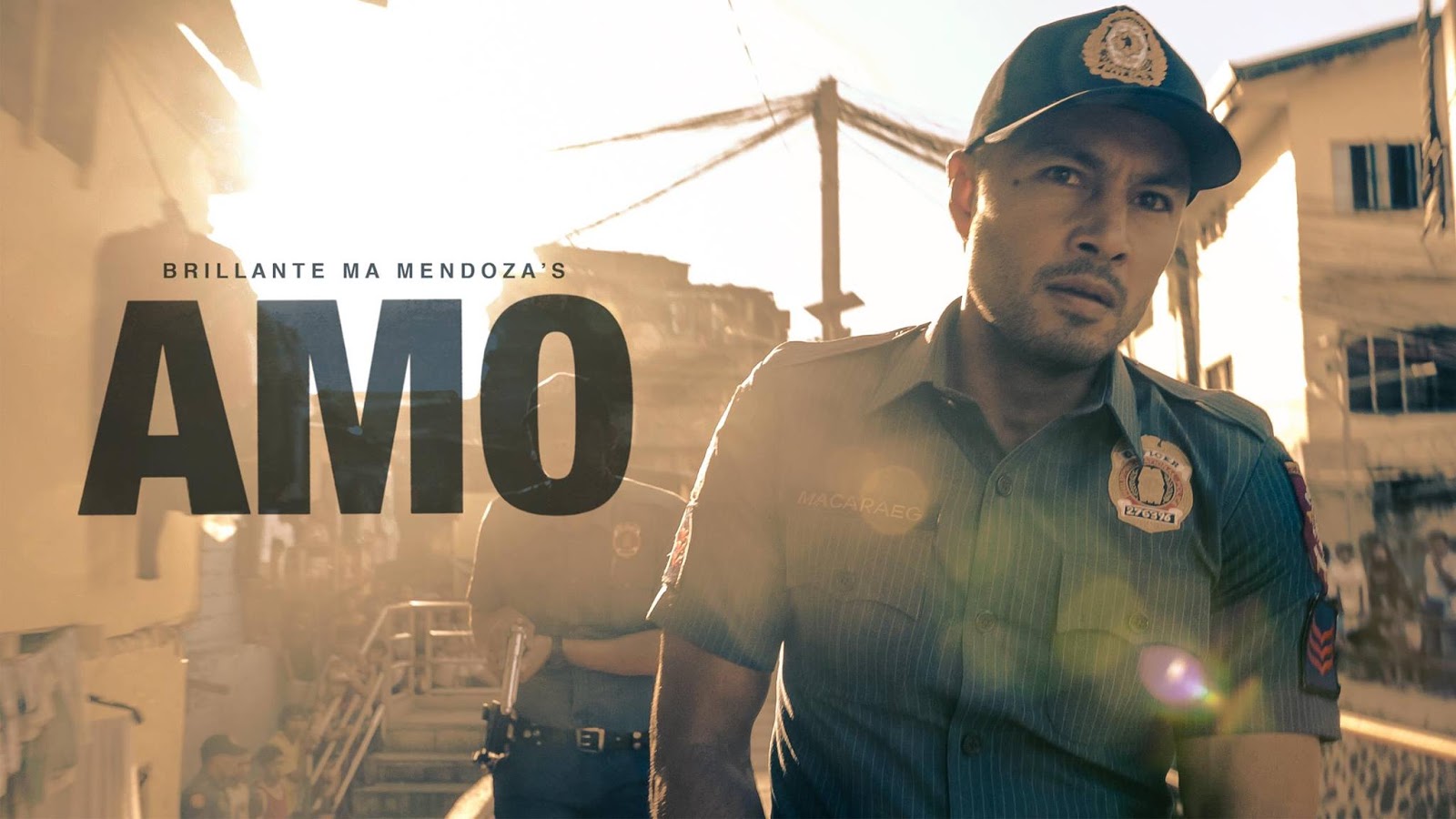 At this point, we all know what Korean dramas are and have realised how popular and influential they've become just by looking at our streaming service's homepages anywhere in the world. But South Korea is not the only Asian country to watch when it comes to binge-worthy cult shows that are taking over the globe.
With a flourishing entertainment industry that can rival Hollywood, many Asian countries are riding the tide of internet TV and producing shows that increasingly appeal to global audiences. Netflix is fully embracing this shift with many productions set across the continent and by constantly expanding its selection of international foreign language titles. Earlier this year, they also announced Jinn, its first original series on an Arabic set in Petra, Jordan.
To get you started in your TV journey around Asia, we have selected some of the best shows currently streaming on Netflix:
Atelier features all the attractive characteristics and tropes that make Japanese TV addicting and charming. Mayuko, a girl from the countryside and a dreamer, gets a job at "Emotion," one of Tokyo's most respected haute couture lingerie brands. Throughout the first season, we get to see her grow professionally and personally as she navigates the fashion world and deals with her boss (modelled after Anna Wintour). Atelier also offers an interesting glimpse into the country's unique work ethic and Ginza's "fabulous" lifestyle.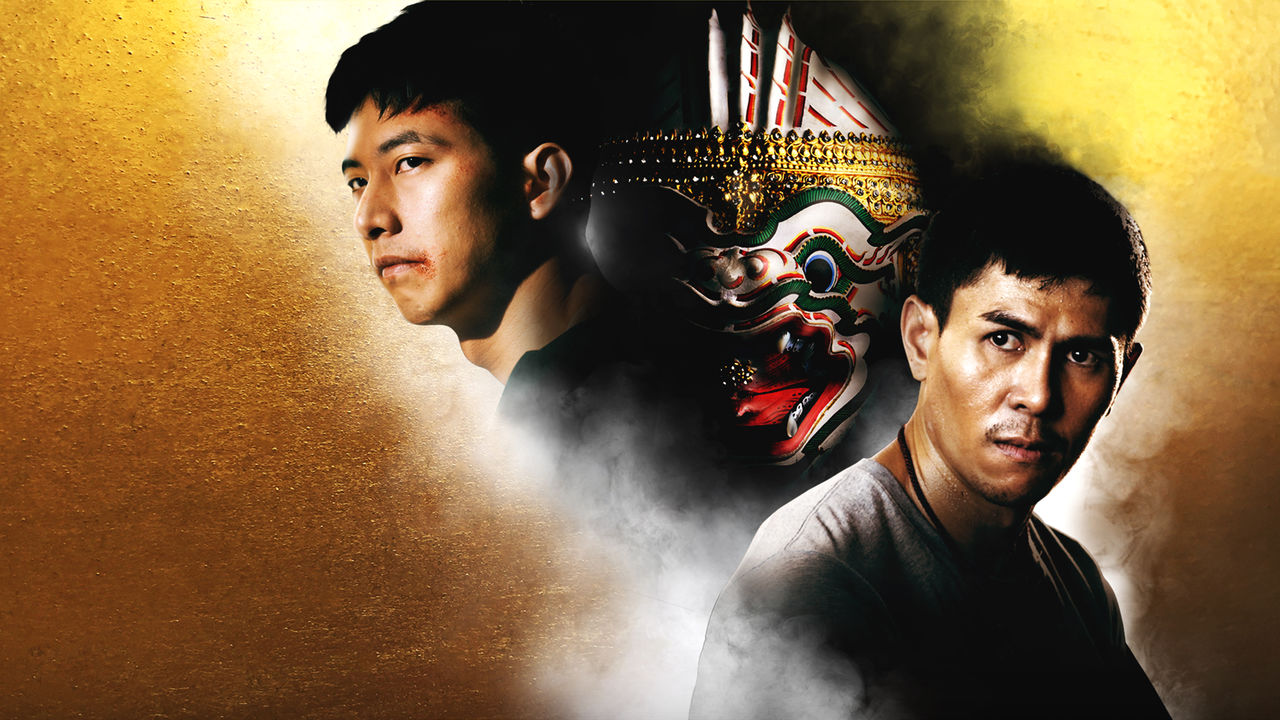 Inspired by Thai martial arts and Khon dance drama, Monkey Twins tells the compelling story of a fighter scarred by a tumultuous past who joins forces to combat an organised crime ring. Needless to say, there is a lot of fighting, action, and blood but the show is also an ode to Thailand's most ancient traditions and their preservation. If you're not into action series, the – extra dramatic – love story might win you over.
AMO – Philippines
Directed by Cannes award-winning director Brillante Mendoza, the series tells compelling stories about the Philippines' war on drug and its devastating effects on the poorer neighbourhoods of Manila. AMO, Netflix's first – and only – Filipino original show, has proved controversial for the politically-charged subject of its masterfully filmed episodes. The issue is presented unapologetically through the story of a high schooler who is involved in the drug trade, and while it can be heavy to watch at times, it's definitely worth it.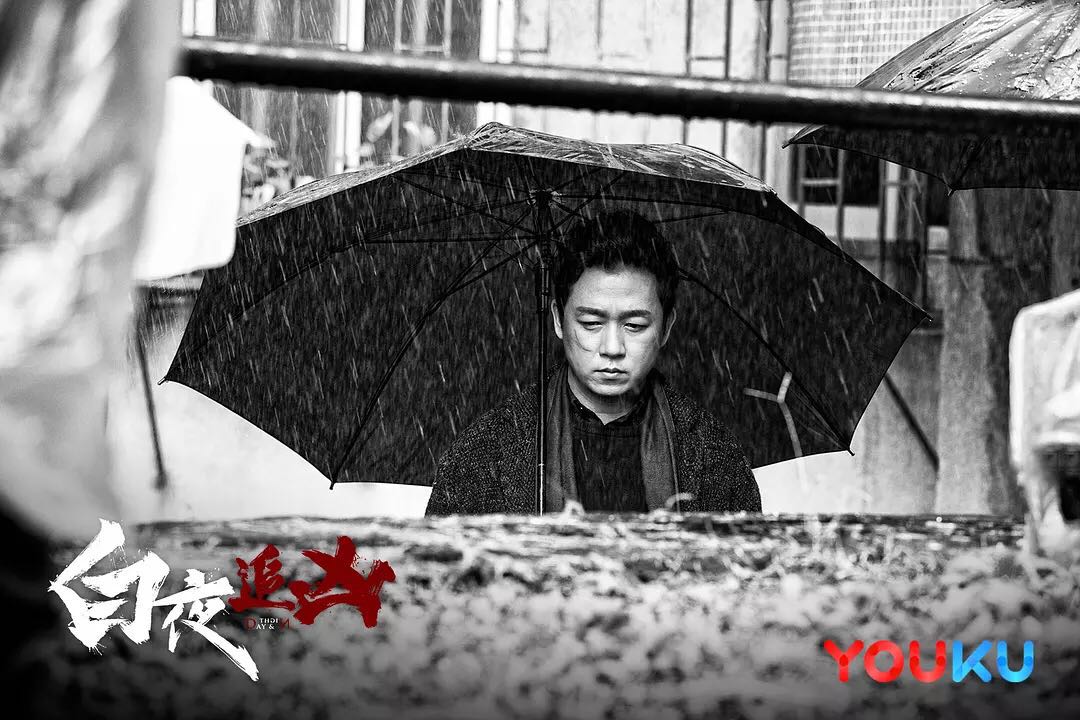 The Chinese detective drama series tells the story of former Changfeng Criminal Investigation Detachment's captain Guan Hongfeng, who attempts to clear his brother from a murder charge and he's later hired as a secret consultant. Starring Wang Long Zheng, Pan Yueming, Liang Yuan, Yin Shuyi and Lu Xiaolin, it was first created as a web series by Alibaba's Youku, where it has more than four billion views.
OCTB – Hong Kong
This one's for true Hong Kong's fans. Set during the final years of the British colonisation of the territory, OCTB follows an undercover detective crossing paths with some of the city's most familiar and feared mafia criminals. Beside the adrenaline-driven story, the series is also a nostalgic tribute to Hong Kong's old days – some serious 1990s vibes here!