Basquiat artwork sets record for most expensive in-app purchase
August 3, 2020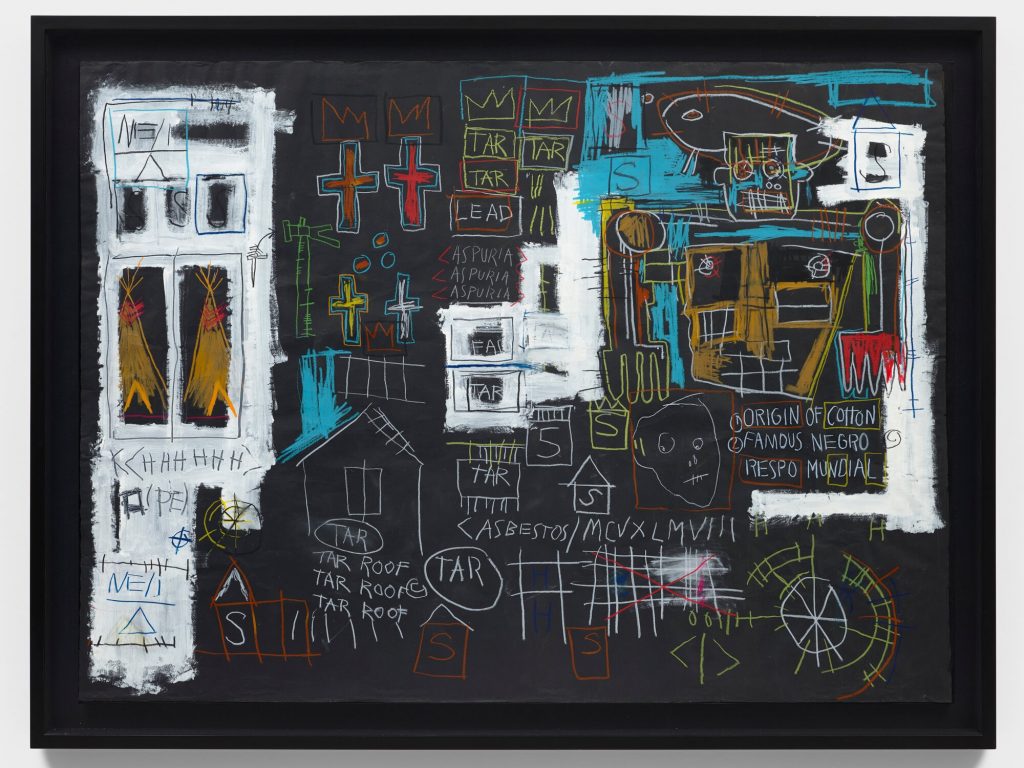 In 2017, a Jean-Michel Basquiat painting rocked the art world when it sold for US$110.5million, making it the most expensive work by an American artist. Now, Basquiat has set yet another record.
Last Thursday, an untitled 1982 oil stick on paper by the legendary artist sold for a whopping US$10.8 million on the Fair Warning app. The four by six-foot artwork was initially estimated to sell for somewhere between US$8 million and US$12 million. It now becomes the priciest in-app purchase in history. 
The Fair Warning auction app is the brainchild of former Christie's co-chairman Loïc Gouzer. It's a fairly new platform, having started during the lockdown period as more of a personal experiment. Fair Warning operates in a members-only format, where buyers must first apply and undergo screening for admission into the app. Or if you're lucky, via invite from Gouzer himself. Successful applicants get browsing (and bidding) access to a new artwork roughly every week. Basquiat's is the fourth piece sold on Gouzer's app.
If you're interested in applying as a buyer, you can download the Fair Warning app here.
See also: #MuseumAtHome: Take a virtual tour of Jean-Michel Basquiat's exhibition