Aston Martin Targets Ferrari With the All-New DB11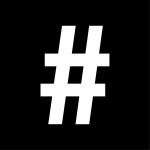 By: #legend
March 8, 2016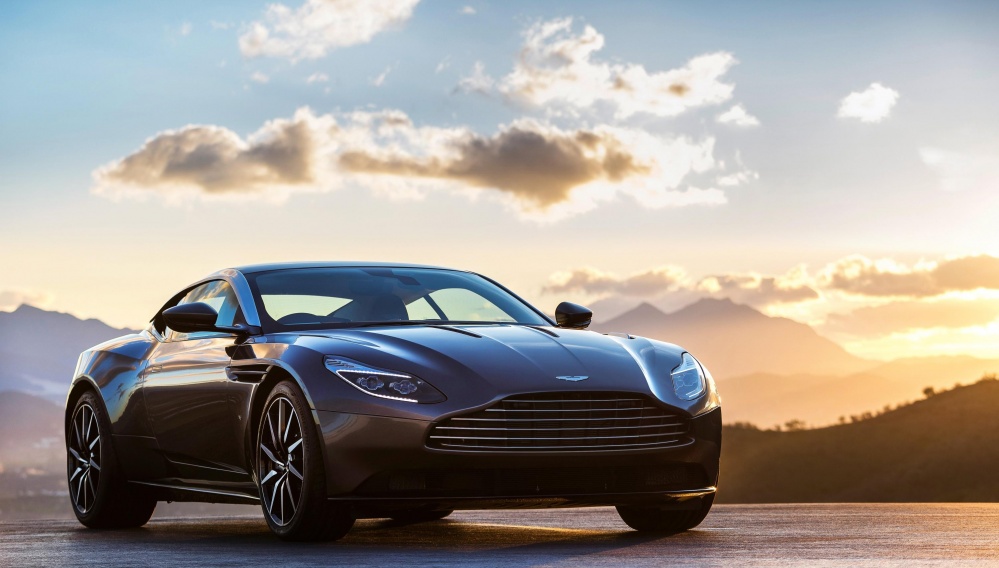 ​The long-awaited replacement for the glamorous but ageing DB9 has finally arrived and it was well worth the wait. 
At the Geneva Motor Show, Aston Martin CEO Dr Andy Palmer officially unveiled the DB11, the grand tourer that he hopes can close the gap that has been developing between the company and its biggest direct competitors including Ferrari and McLaren.
"This is not only the most important car that Aston Martin has launched in recent history, but also in its 103-year existence," said Palmer.
If the DB11 can no longer compete with the leading supercar lights, then not even James Bond will be able to save the brand.
But the signs are good. Its new twin-turbocharged 600bhp 5.2-liter V12 can set a 0-100km/h of 3.9 seconds and a top speed of 200mph. That would put it on a par with the new Ferrari GTC4Lusso.
And performance figures aren't all it has in common with the latest family-size Ferrari also making its global debut in Geneva.
The DB11 is longer and wider than the DB9 so that it really is a 2+2 GT car for crossing continents. Those traveling in the rear will find a full 54mm greater head and 87mm greater legroom and there are even ISOFIX mountings for fitting child seats. 
The car's new engine makes it the most powerful production Aston in the company's history, and the new chassis and suspension set-up, plus an automatic transmission with torque vectoring mean that it could also be one of the best handling.
However, one area where the company has struggled against global competitors is in areas such as cutting edge in-cabin and connectivity technology. Not so the DB11. It gets park assistance, a 360-degree birds-eye view camera system and a host of other high-tech touches including a new infotainment system, voice recognition and gesture controls thanks to its business relationship with Mercedes parent company Daimler.
In terms of looks the DB11's design features new touches but there is a clear evolutionary relationship between it and the DB9. 
"We aspire to make the most beautiful cars in the world," said Palmer. "The DB11 is the absolute embodiment of what an Aston Martin should be and we have worked tirelessly to ensure that DB11 combines both exceptional design with the latest technology throughout."