Associazione Chianti brings the best of Tuscany to Hong Kong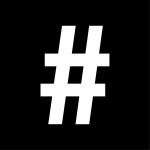 By: Marta Colombo
January 16, 2020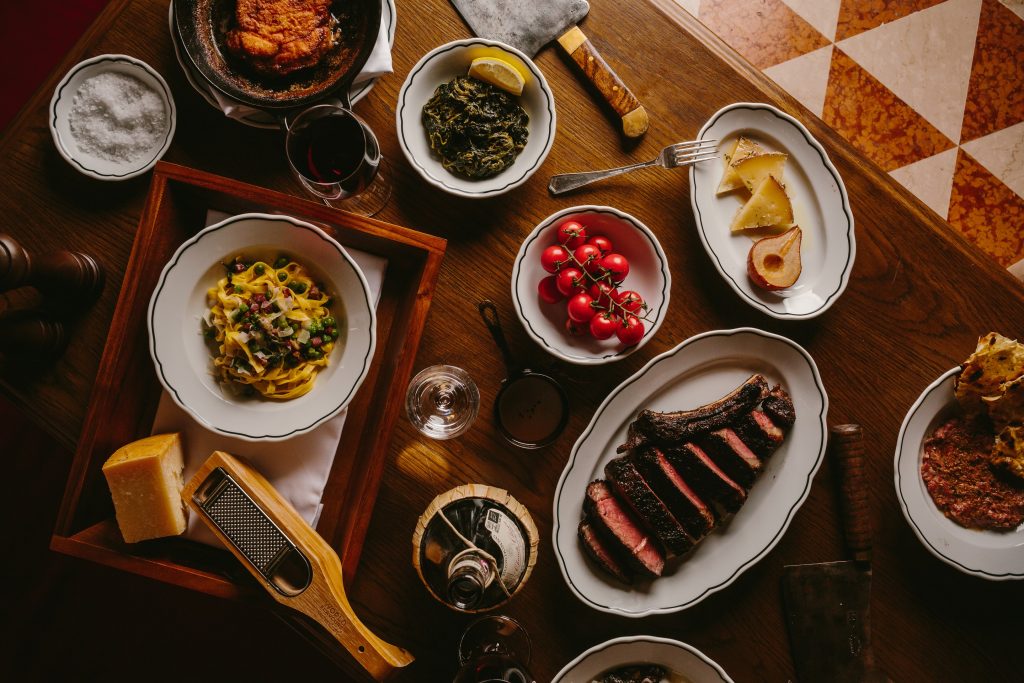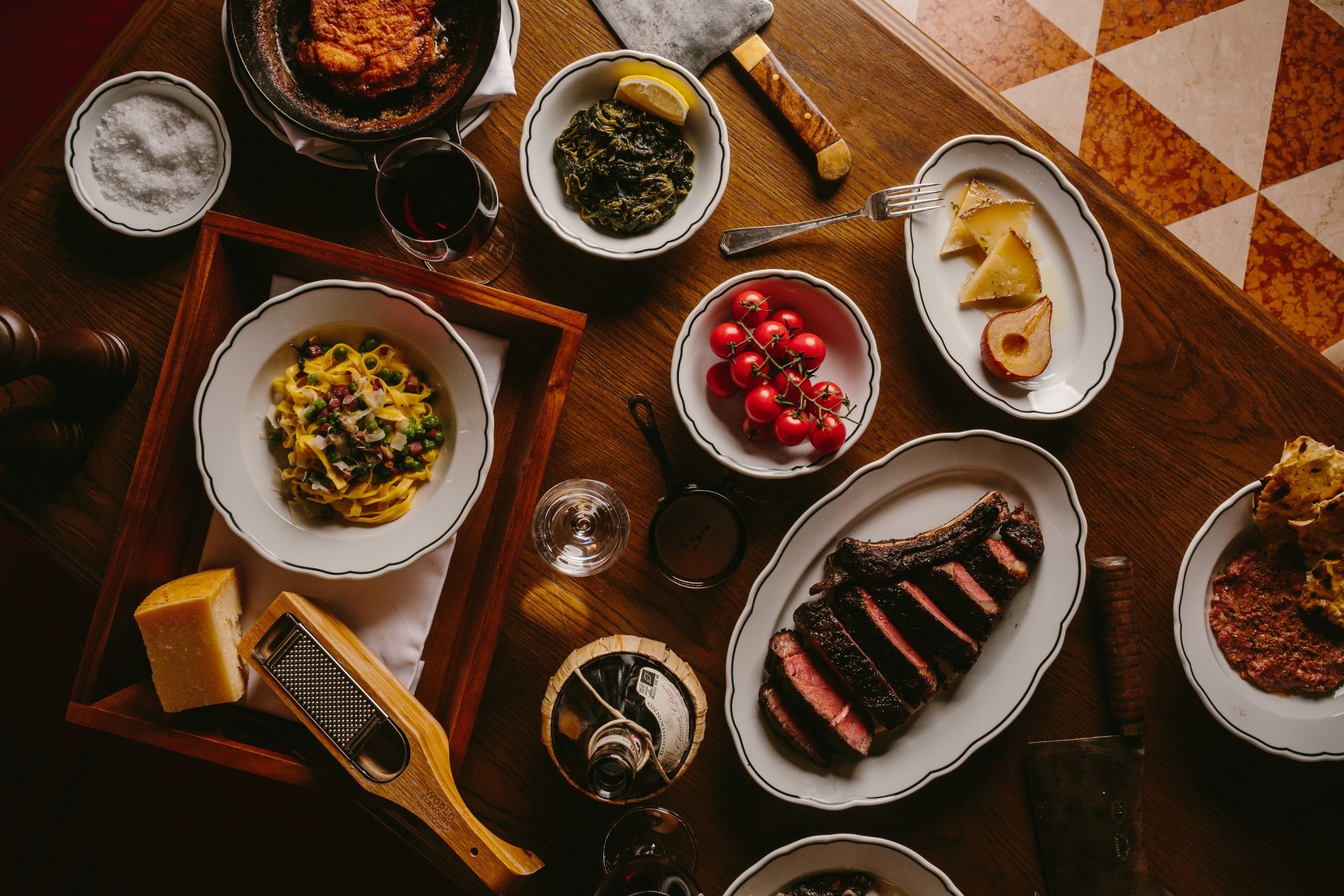 Hong Kong is full of great Italian restaurants and many of them also offer regional delights from all over the Mediterranean peninsula. However, Associazione Chianti, Black Sheep Restaurants' latest opening, is an ode to Tuscany that brings to the city something truly unique. The trattoria, which evokes the soulful osterias and small restaurants all over one of Italy's most beloved regions with an impressive attention to details, elevates the concept of cucina povera or cuisine of the poor.
Don't be fooled by the term. Cucina povera, in fact, is a cooking tradition that dates back to the Middle Ages and focuses on celebrating the best and freshest ingredients in the region with simple preparations to exalt their natural flavours.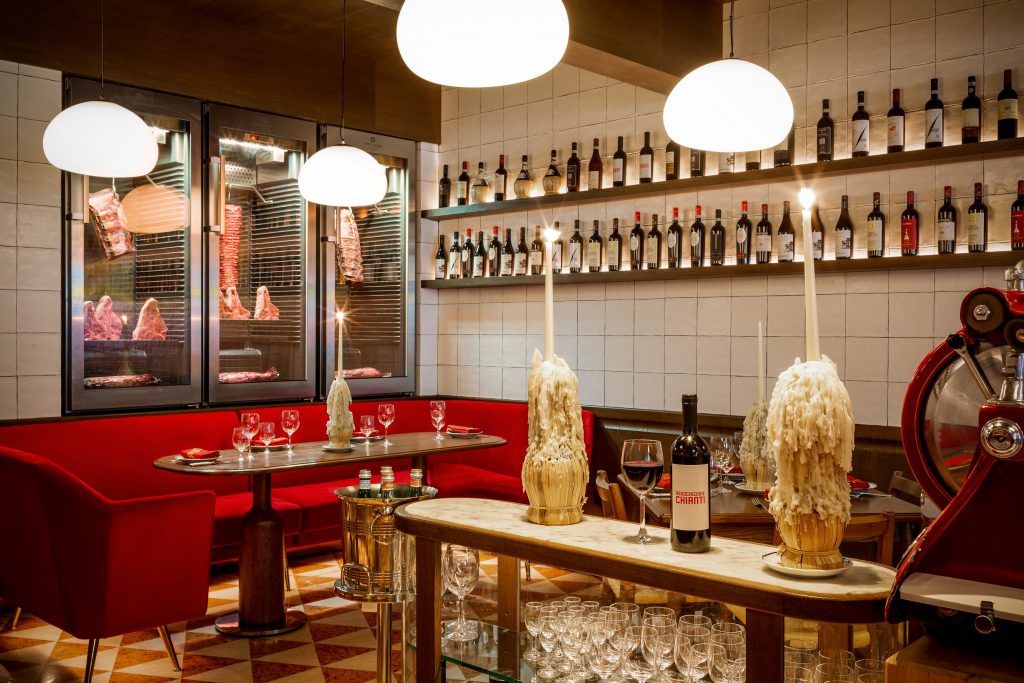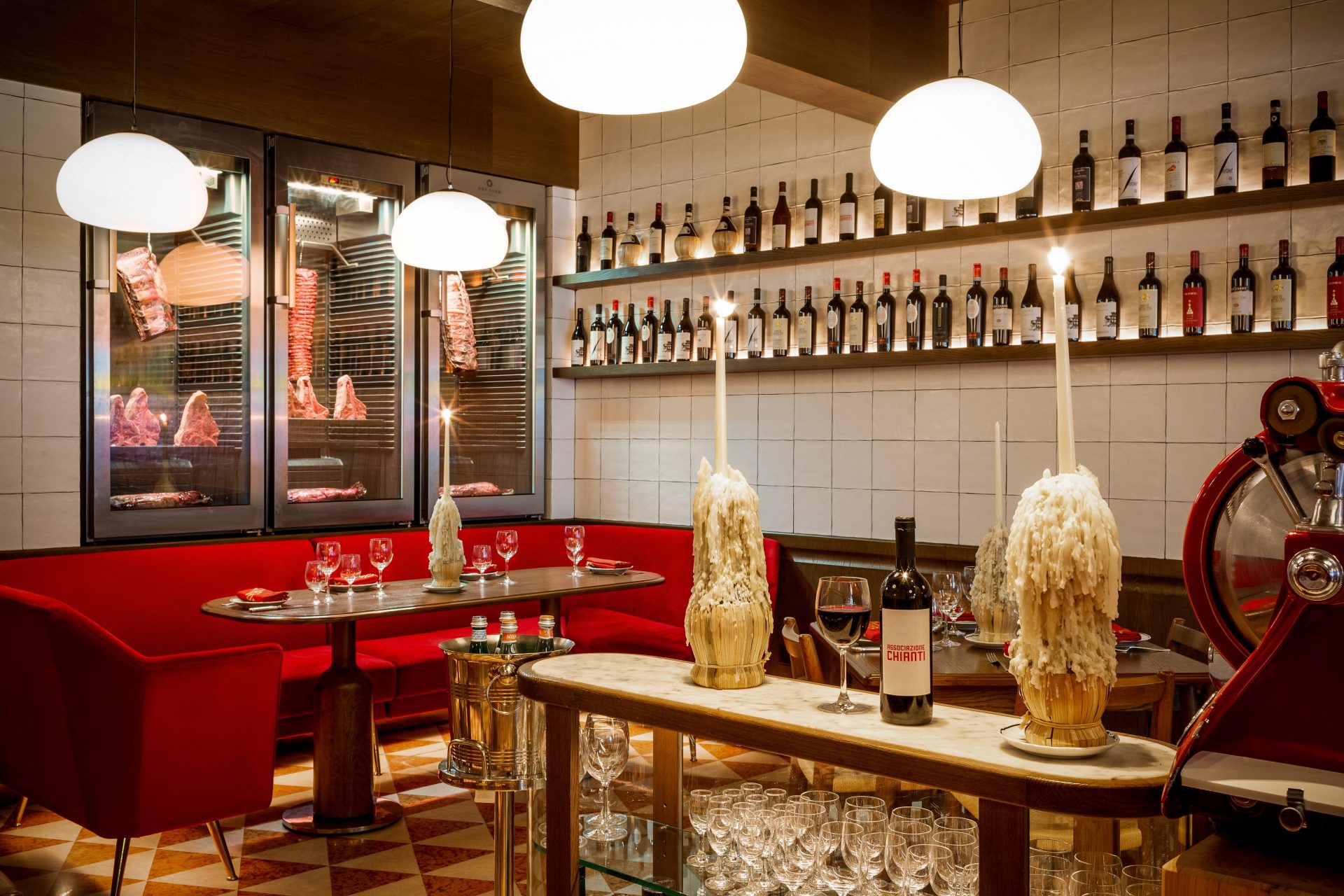 If you happen to have seen the episode dedicated to Dario Cecchini on Netflix's celebrated show Chef Table's, you know what I'm talking about. Cecchini, now considered one of the world's most famous butchers, built a stellar career by honouring local flavours and products. In his two small restaurants in Panzano in Chianti, a small hilltop town between Florence and Siena, he cooks the most prestigious ingredients from the area with simple condiments. The food, needless to say, is delicious and attracts tourists from literally everywhere, from India to South America. But more than cooking great food, Cecchini has been showing the world what Tuscan food is about.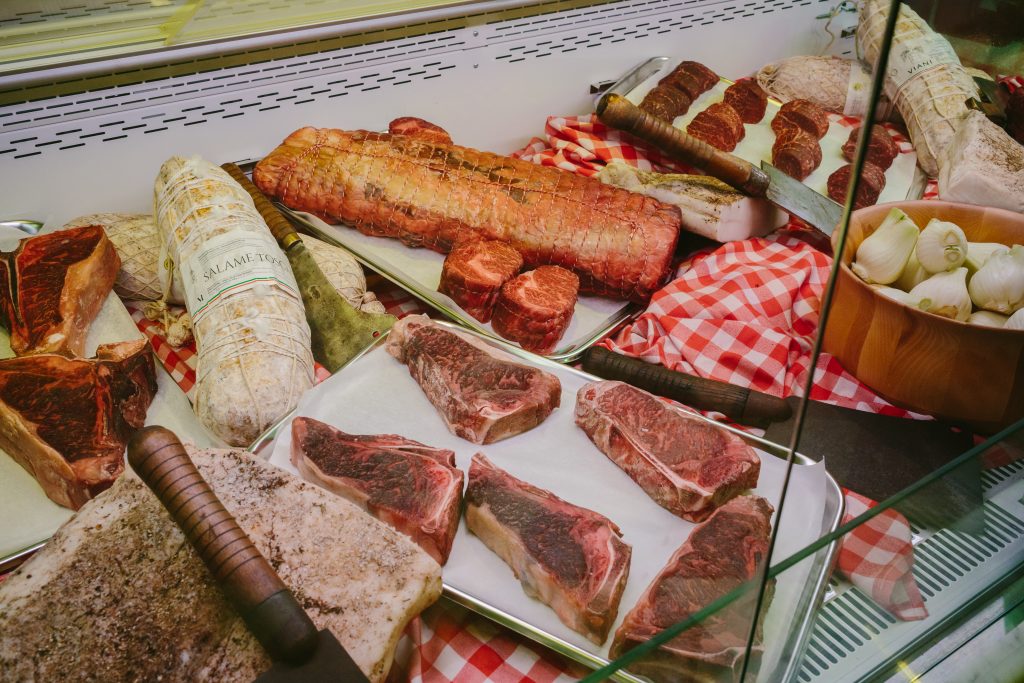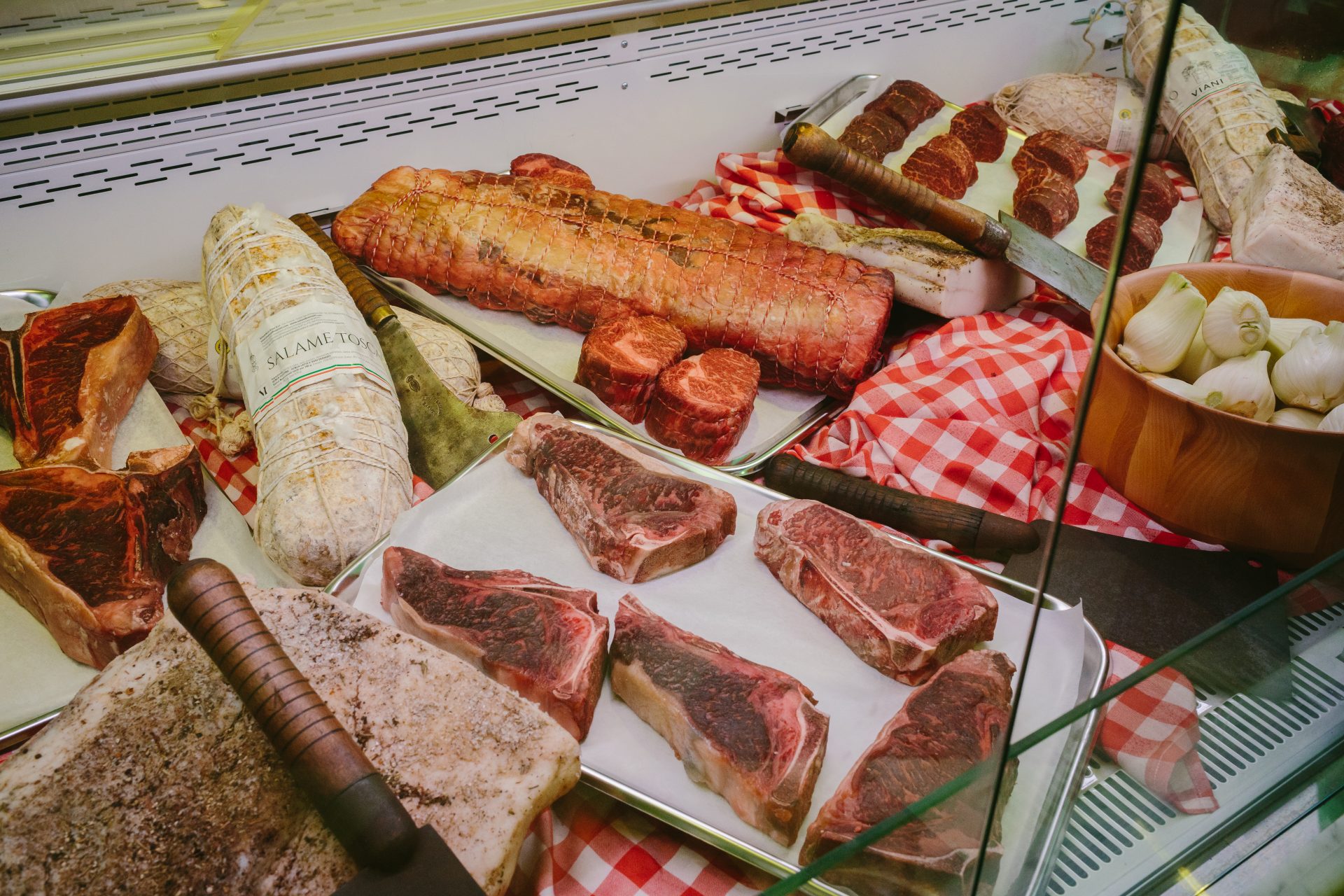 At Black Sheep's new trattoria, these flavours are celebrated throughout the menu. The antipasti, which are all meant to be shared, feature some of the most classic preparations from Central Italy. Our personal highlights include the Crostini Misti, three rustic crostini with different toppings, the chicken liver, in particular, reminded me of what my Tuscan grandmother cooks for every special family gathering, and the Carne Cruda, a steak tartare with condiments and a fantastic extra virgin olive oil from the region.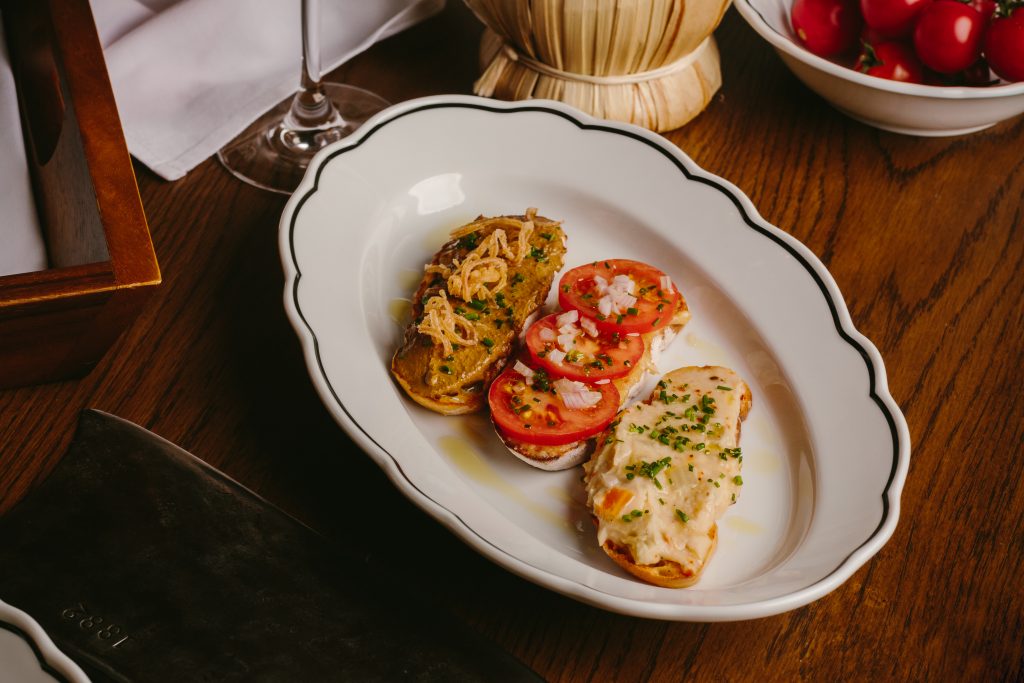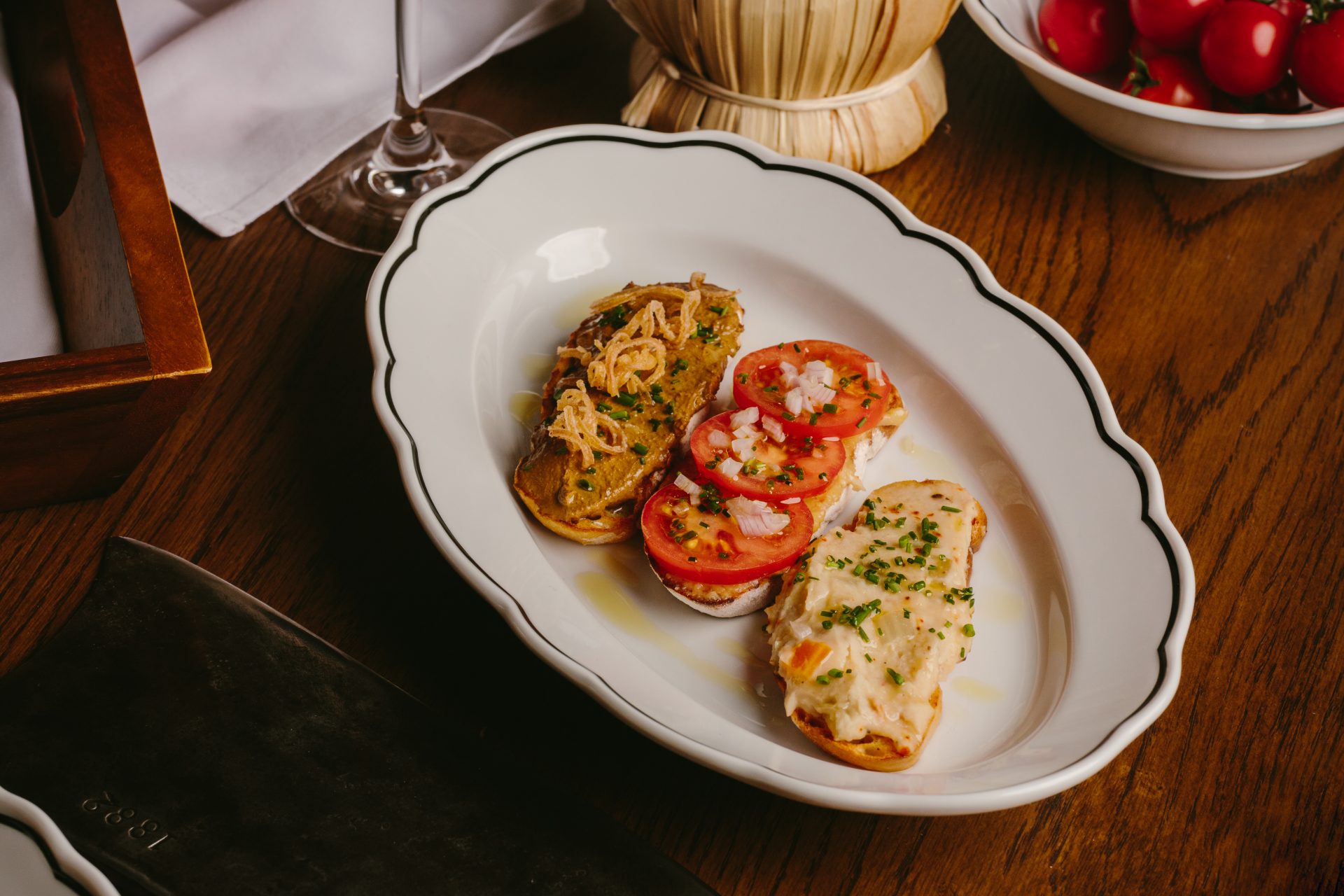 The pasta dishes are rooted in the Tuscan tradition of using earthy flavours with herbs and dense sauces. Our favourite Primi include the home-made Tagliatelle with truffle and butter, a classic of Central Italy and the Garganelli Omaggio a Trattoria Cammillo, pasta with a Chianti beef ragu and parmesan inspired by Florence's Trattoria Cammillo.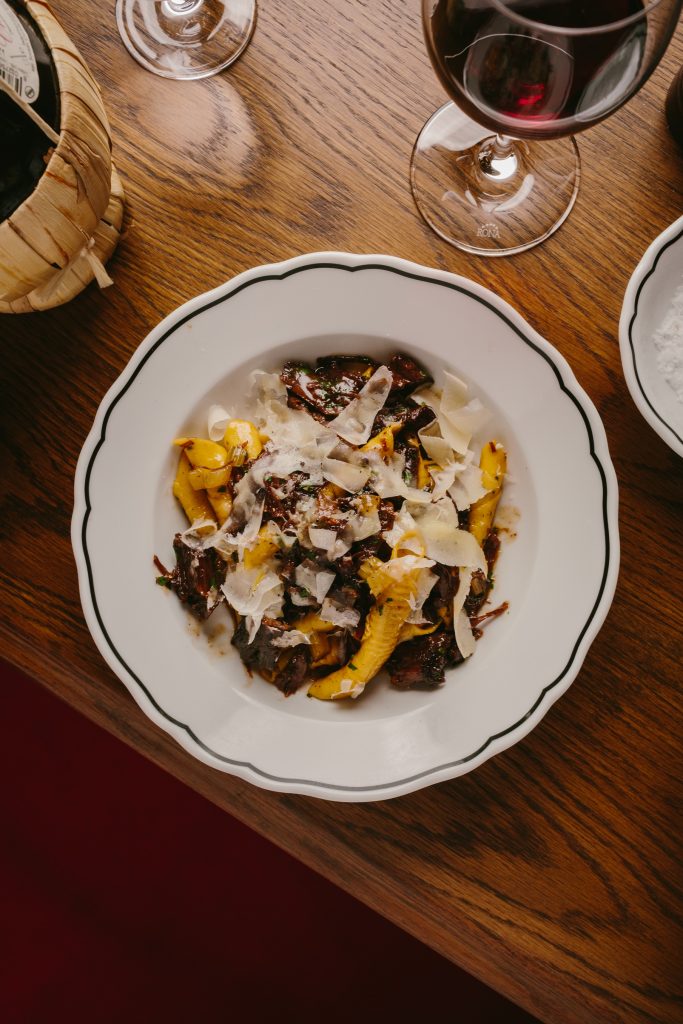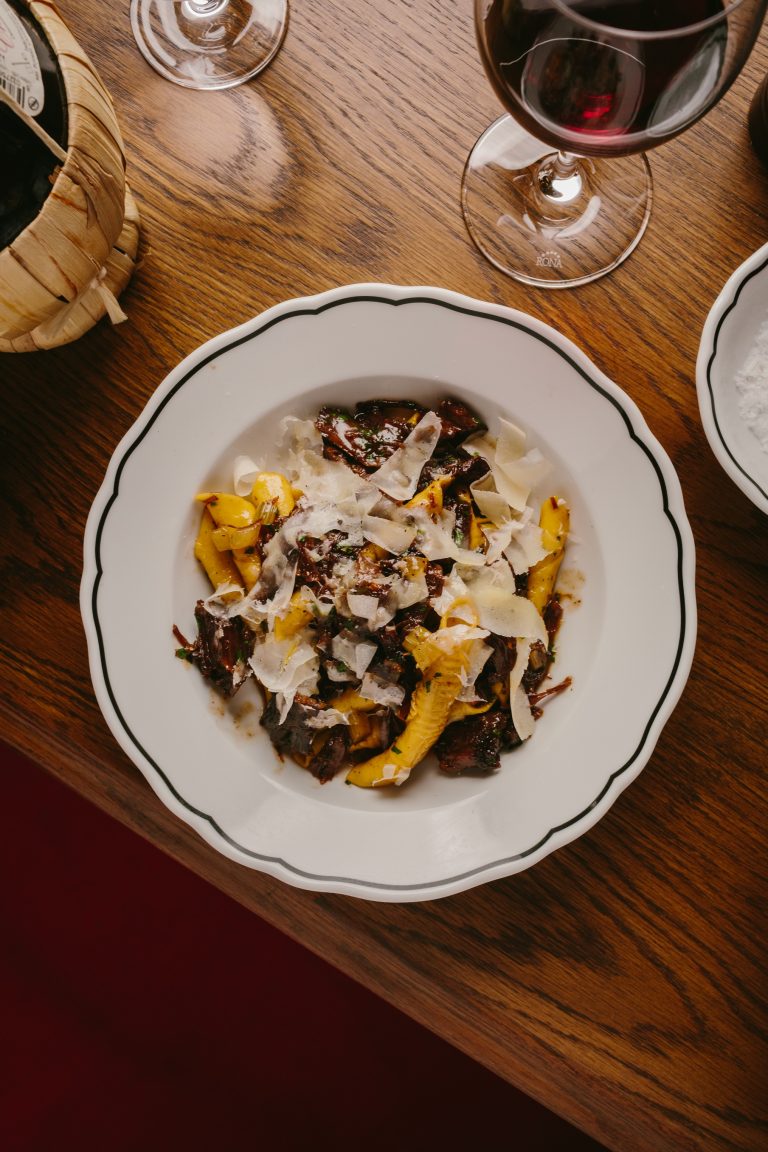 While every section of the menu boosts some true gems, I Tagli Del Macellaio, or Butcher's Cut, is its focus, offering a diverse selection of prime cuts from Black Angus cattle raised on lush pastures in Idaho ranches. All steaks are seasoned with a dry rub of Chianti aromatics before being cooked on a traditional Tuscan broiler. We tried the Costata all Fiorentina, which was absolutely to die for. Most importantly, the cut tasted differently than it would have in any other steak house thanks to the cooking technique and condiments.
We also really appreciated the attention to details put in the sides or Contorni, which are way too often taken for granted. The Fagioli, braised cannellini beans, and the Spinaci, overcooked spinach with oil, lemon and garlic, in fact, are as Tuscan as it gets.
Last but not least, wine was a very important component of the meal. For Associazione Chianti, Black Sheep Restaurants has curated a wine list or Lista dei Vini that features both popular labels and lesser known ones. The Chianti "Della Casa", the restaurant's house wine, was definitely one of the highlights.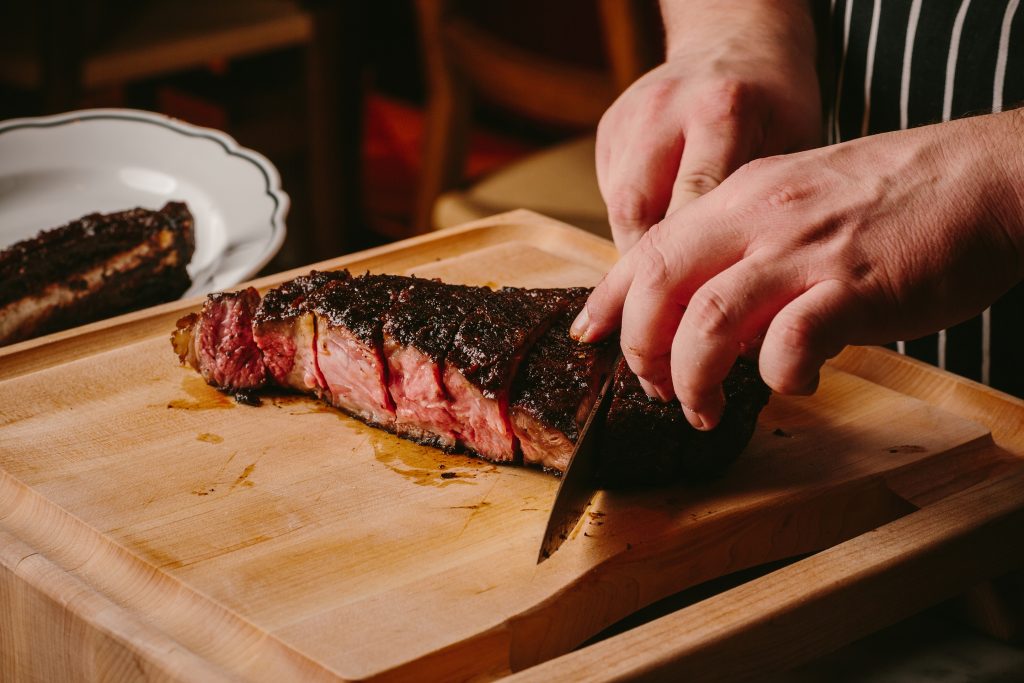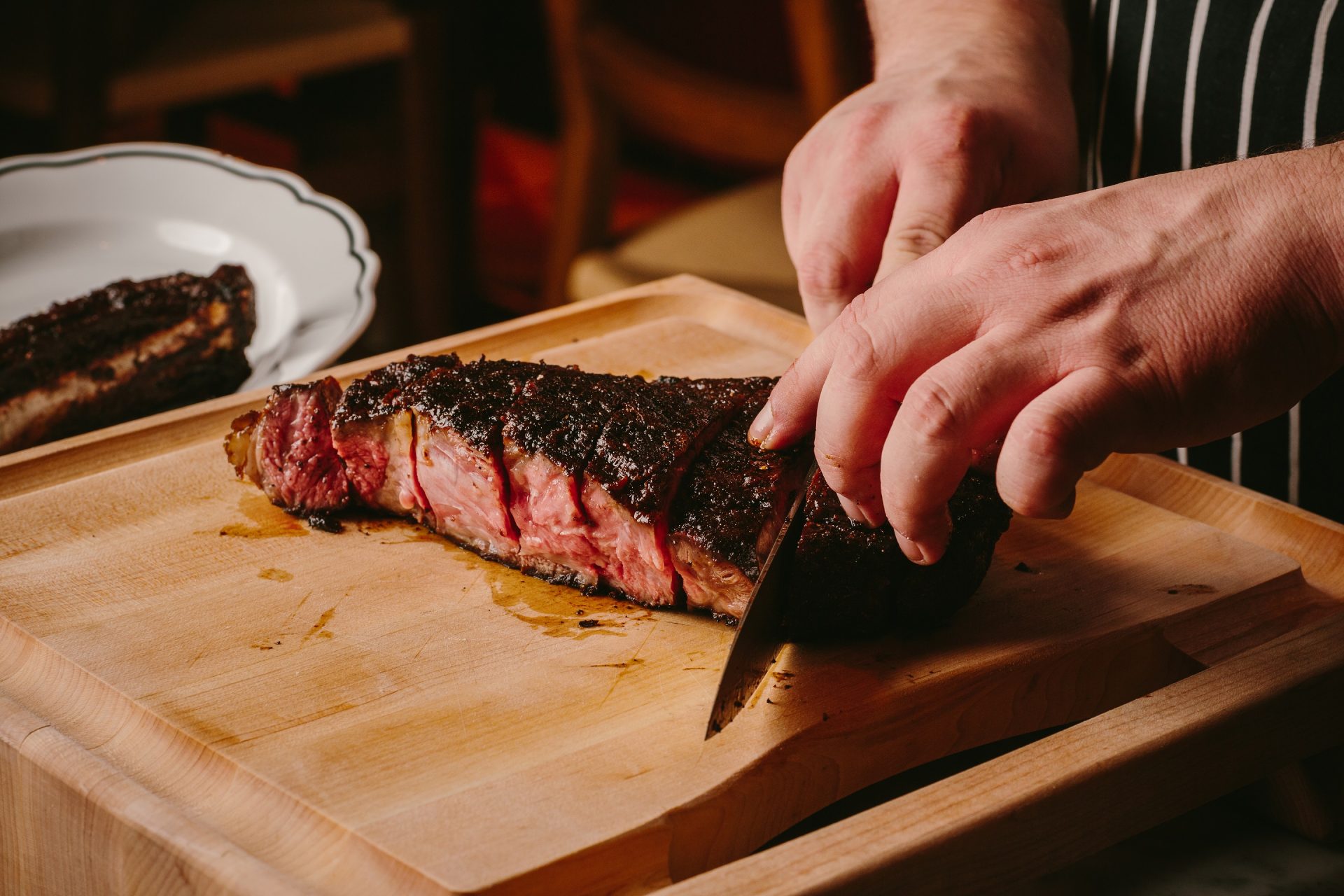 Finally, make sure to indulge in at least one of the sumptuous desserts that will be presented to you on a silver platter – literally – at the end of your meal. We loved the Torta della Nonna.  
From the décor, to the menu and the façade of the restaurant, which reads "salumeria" and "macelleria" in neon lights – not a hipster choice but a detail you can find in many villages in Central Italy – it's very clear that Associazione Chianti is the result of a lot of research and of a true appreciation for everything Tuscan. As a matter of fact, Florence and Tuscany hold a special place in the hearts of Black Sheep Restaurants' Co-founders Syed Asim Hussain and Christopher Mark.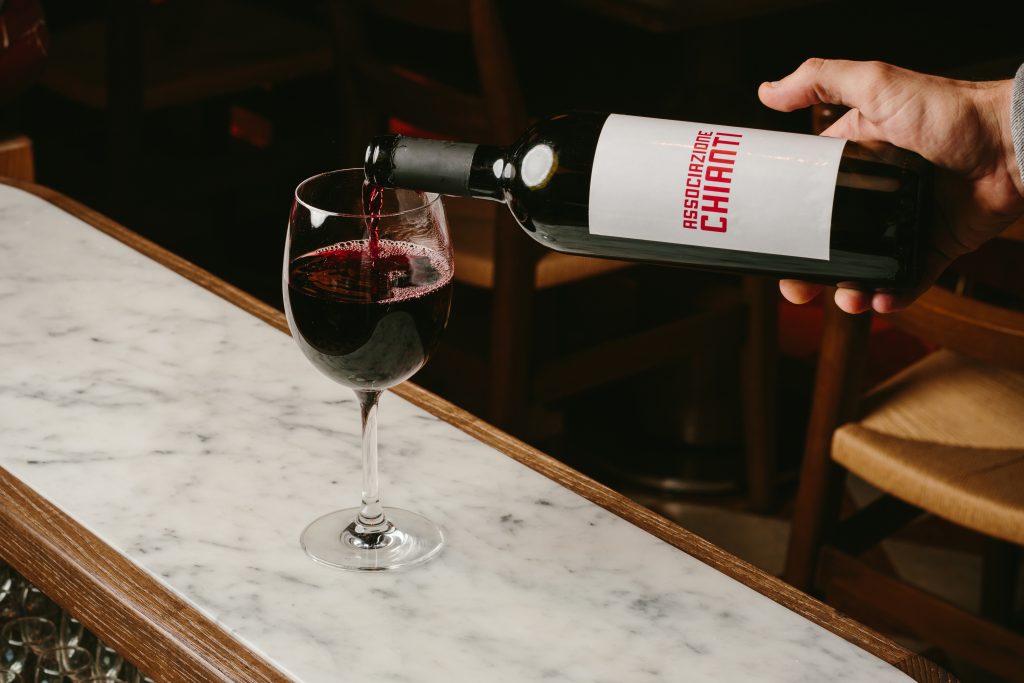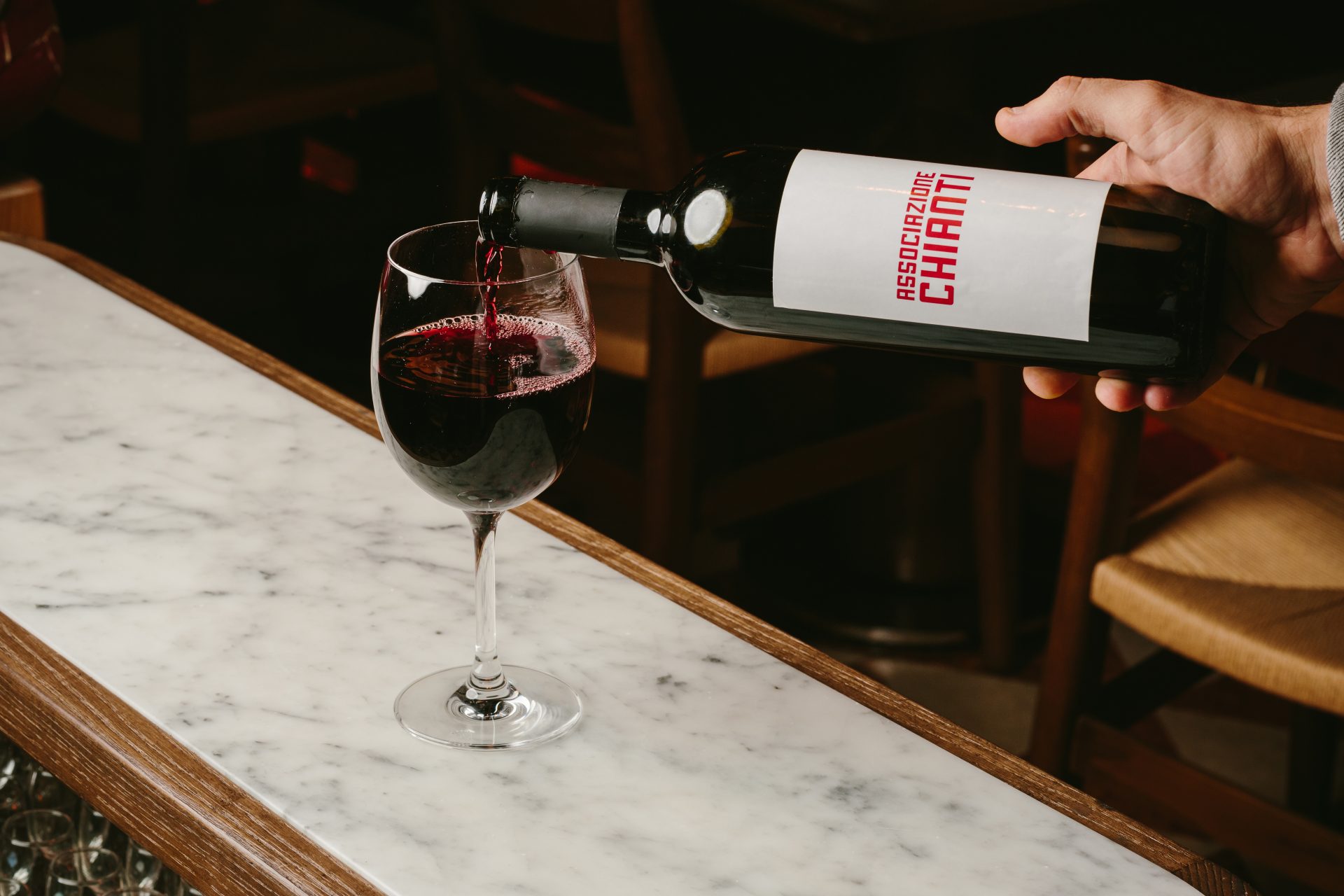 "Trattoria is a ritual in Florence. Everyone goes at least once a week with their family. It's not pretentious or precious. It's good wine and soulful food that relies on simple, quality ingredients. This way of eating forms a backbone of Tuscan culture. We want to capture this spirit and bring it to Hong Kong with the same kind of renaissance thinking Florence is famous for, respect for the classics without being weighed down by them," Hussain said of the new concept.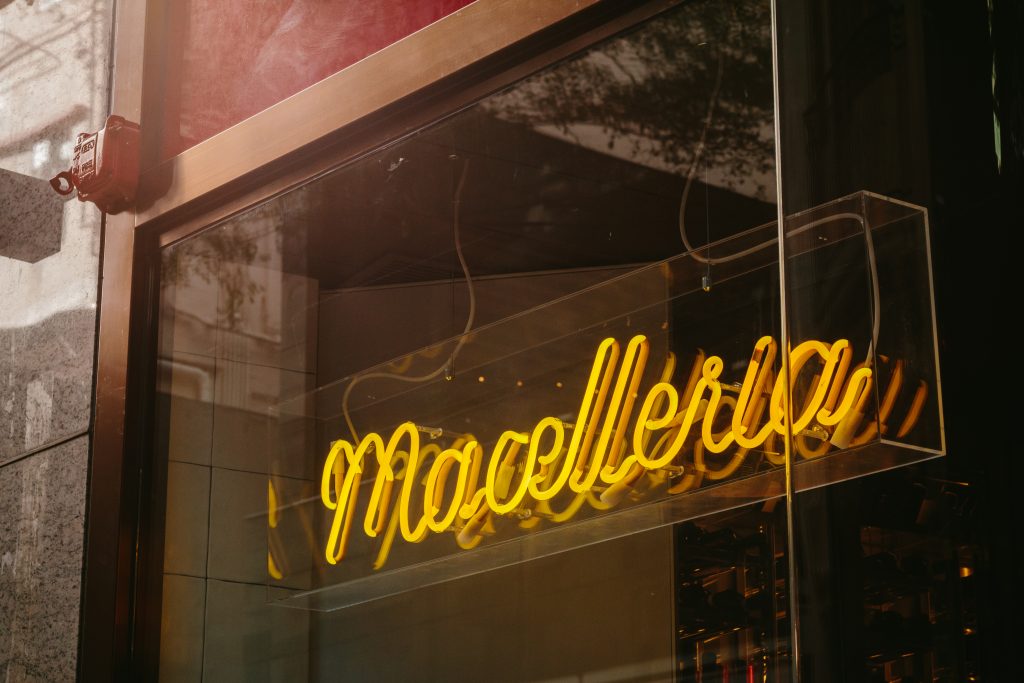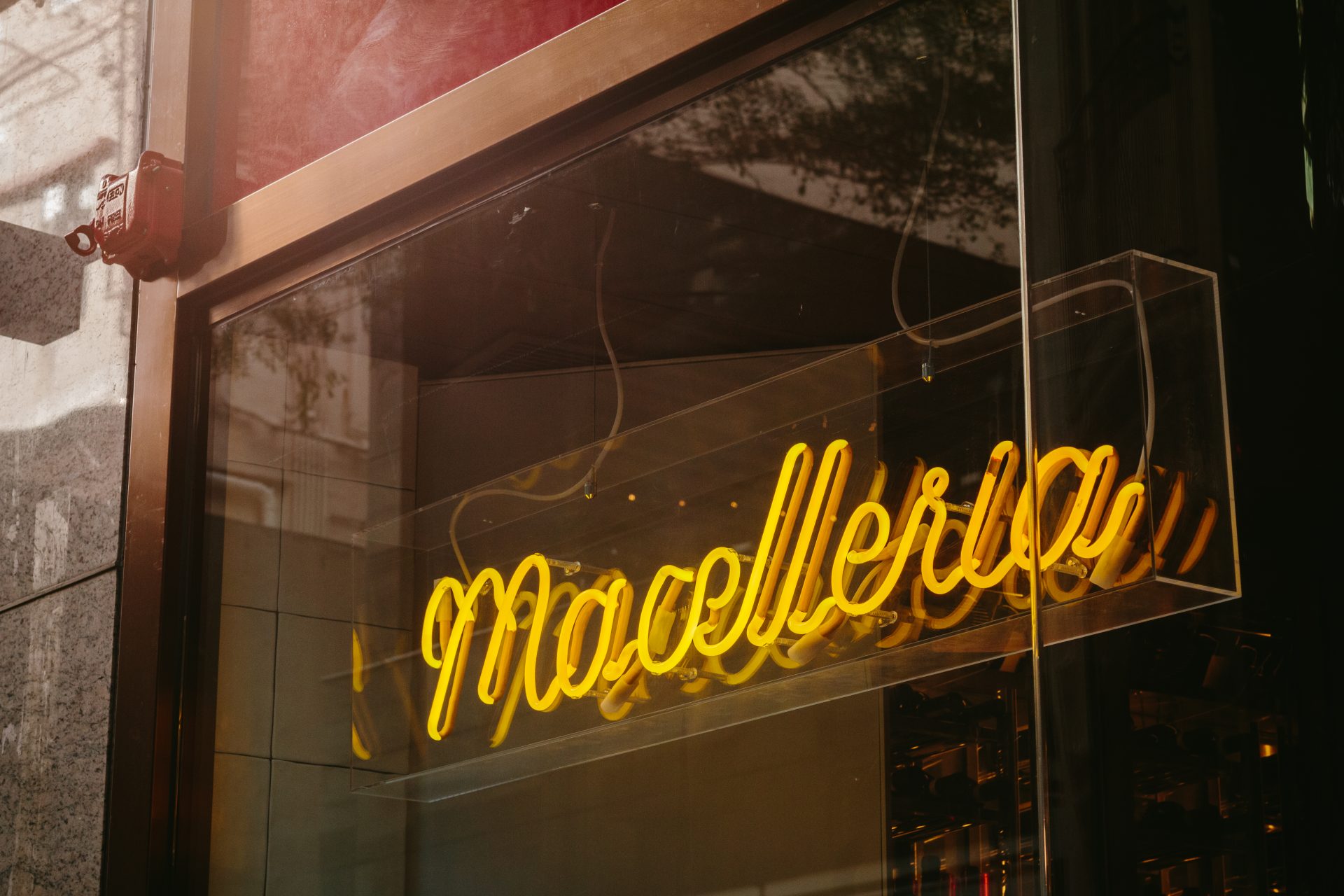 The flavours and aesthetics that Associazione Chianti brings to Hong Kong are not easy to find outside Tuscany in other parts of Italy, let alone around the world. It was a bold choice to bring cucina povera to Hong Kong, one that paid off thanks to incredible flavours and a respectful and faithful interpretation of Tuscan traditions.
Associazione Chianti, 15 Ship Street, Wan Chai, Hong Kong, +852 3619 3360