Yayoi Kusama Finally Gets Her Own Museum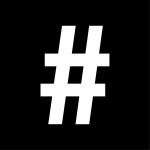 By: #legend
August 17, 2017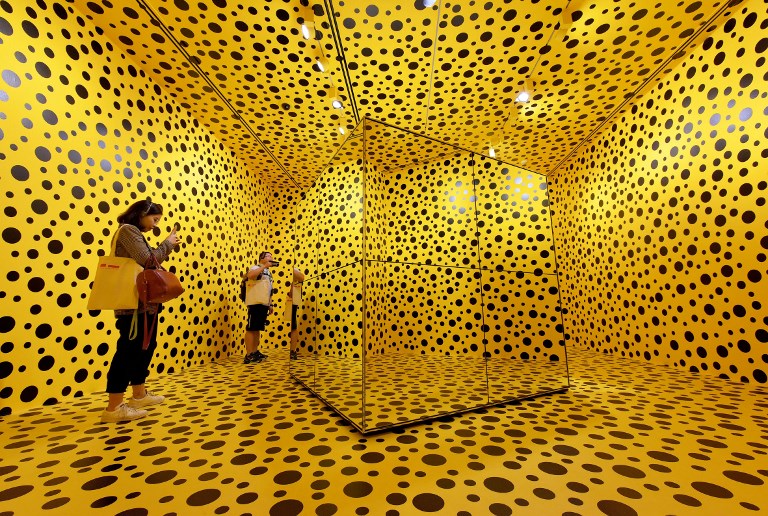 At last. That strange gleaming five-story white structure, which rose from the dark, palpitating underbelly of Shibuya like an exclamation mark, has a purpose. The Yayoi Kusama Museum announced it will open on October 1 and that its inaugural exhibition will be Creation Is a Solitary Pursuit, Love is What Brings You Closer to Art, and run from October 1 to February 25, 2018. (Tickets go on sale from Aug 28). It will be music to the hearts, minds, ears and polka dots of Kusama's legions, who number in the multiple thousands and make their presence keenly felt at every one of the artist's exhibits.
Kusama, a towering icon of the global art world, whose signature motifs include pumpkins, nets, and so-called mirrored infinity rooms awash with polka dots, has built a reputation over a seven-decade long career. Despite recognition coming much later in her life, She's always been way ahead of the game. In 1966, she installed mirrored spheres on the ground at the Venice Biennale accompanied by two signs: "Your Narcissism for Sale" and "Narcissus Garden". Fast-forward this year, in Washington's Hirshhorn Museum and Sculpture Garden, where she was back with five rooms of illusions, reflections, polyps and light, as be-smartphoned visitors were each given 30 seconds per room in which to selfie, Instagram, or SnapChat their experience. Today's digital world goes dottiest for Kusama.
Expect reactions of rock-star proportions when her Shibuya gallery opens October 1.