Louis Vuitton Savoir Faire 2021: A journey into the world of the iconic travel trunk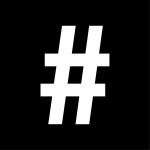 By: #legend
September 23, 2021
Louis Vuitton celebrates the legacy of its travel trunk with the Louis Vuitton Savoir Faire 2021 exhibition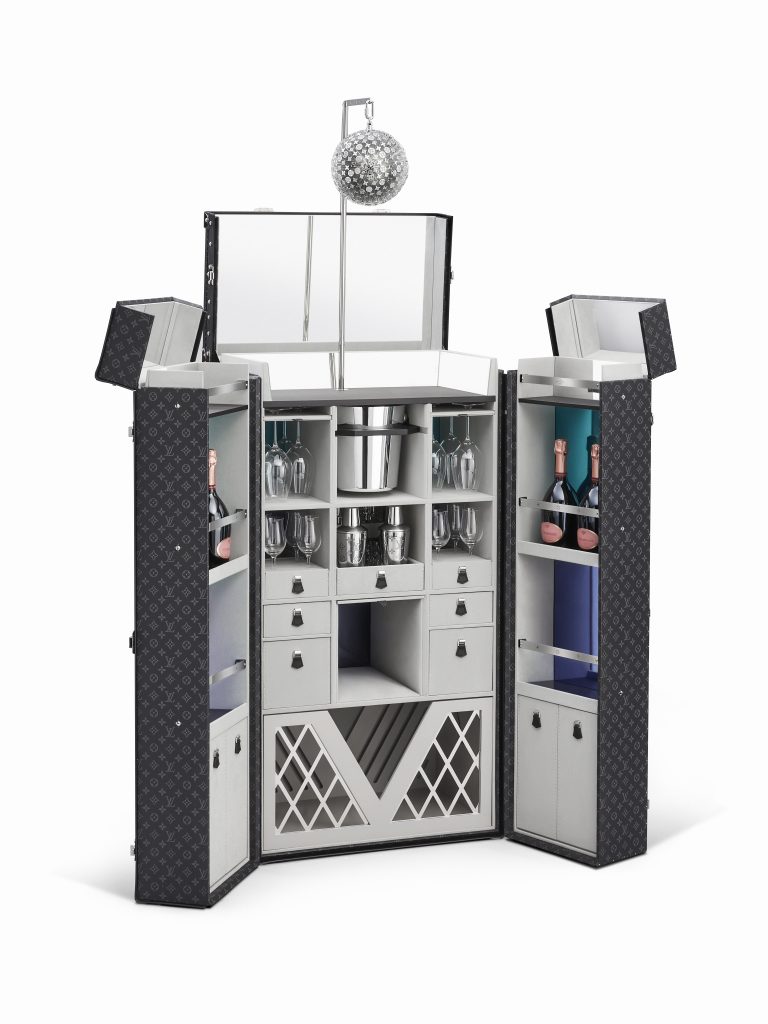 Before it made a name for itself with fashion and its It bags, the house of Louis Vuitton was known for transforming the face of luxury travel with its monogrammed trunks. This year marks the house's eponymous founder's 200th birthday and with that, Louis Vuitton sets on a journey to showcase the storied hard-sided trunk with a week-long event that highlights its legacy.
The Louis Vuitton Savoir Faire 2021 event is set to welcome visitors from September 30 to October 7. This event follows the "Louis 200" campaign which saw the house working with 200 creatives to each take on a fresh interpretation of the iconic trunk. The likes of LVMH designer Virgil Abloh, Drake and BTS were among those who injected their creativity into the design.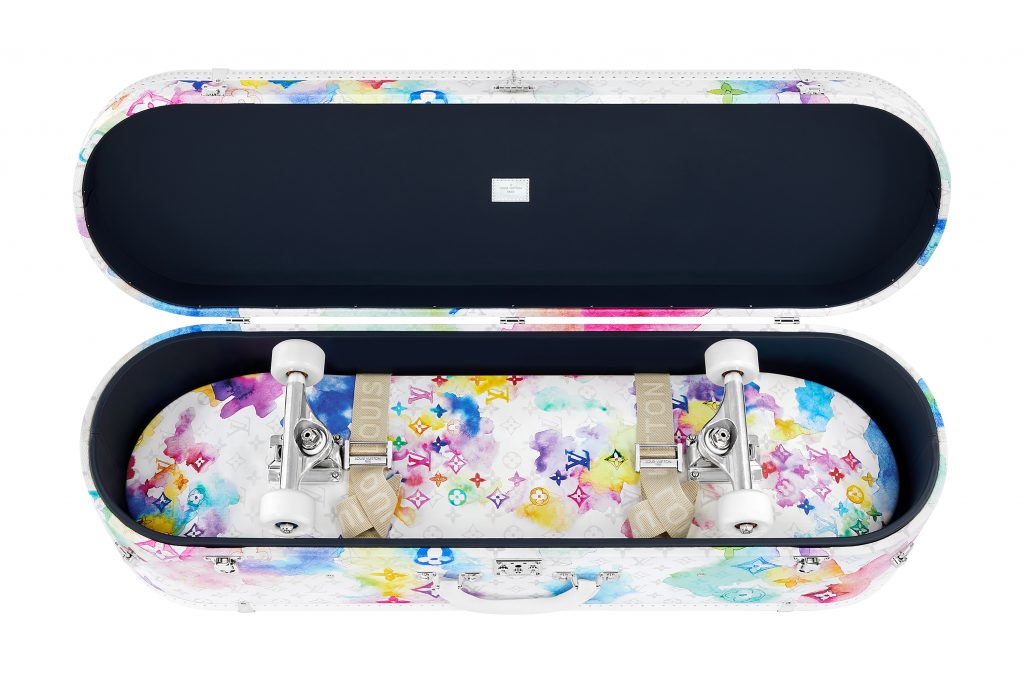 The Louis Vuitton Savoir Faire 2021 showcases a vast collection of Louis Vuitton travel trunks plus a selection of Objets Nomades. The maison's intricate craftsmanship is on full display; handcrafted trunks represent exceptional quality and dedication to details.
Among the new trunks that will be unveiled for the first time at the exhibition include the Snack Box Trunk, the Fornasetti Beauty Trunk (Malle Coiffeuse), the New Mah Jong Trunk, Skateboard Trunk, Garden Trunk and the Sneaker Trunk.
Visitors will also be able to catch a glimpse of historic iterations of the Louis Vuitton Trunk, including playful interpretations such as the Champagne Trunk, the Toiletry Trunk and the Afternoon Tea Trunk.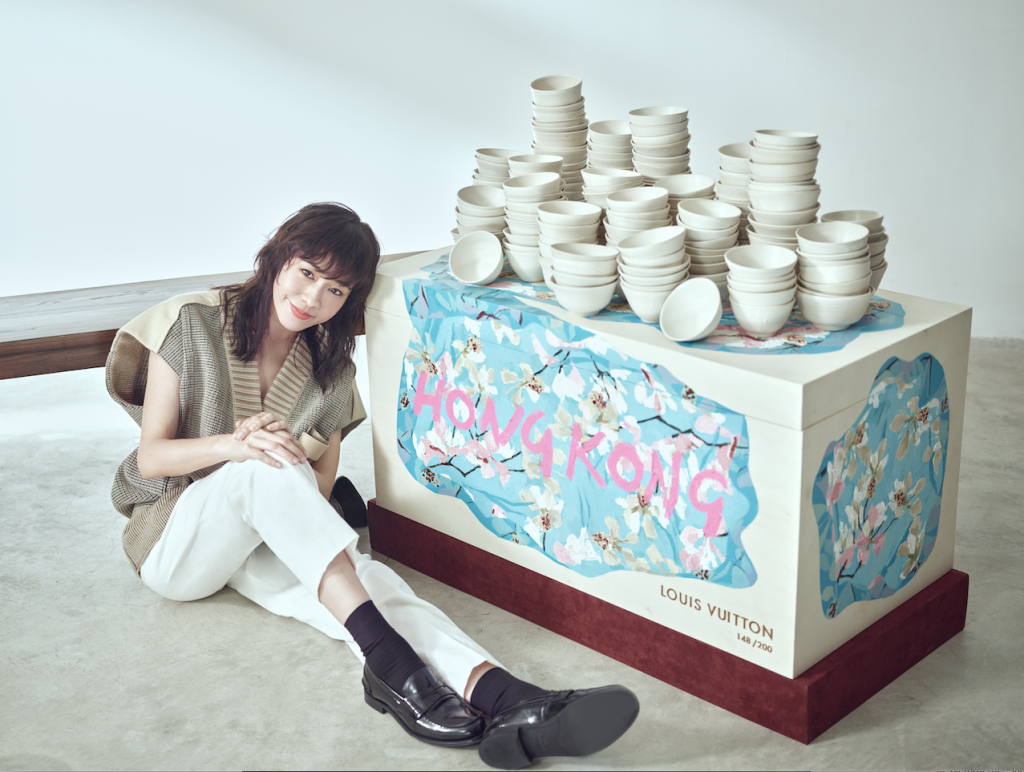 Hong Kong actress Karena Lam put her artistic take on the hard-sided trunk and created a version that resonated with the identity of the city. She embellished the trunk with paintings of the bauhinia flower and 200 handmade ceramic rice bowls. "I merged the two images to create a love letter for both Louis Vuitton and Hong Kong, embracing both of its heritage and creativity," says Lam. "Rice bowls have placed such a bedrock foundation for Asian culinary culture."
Also see: Louis Vuitton turns 200: Get to know the legend behind the brand