#Legend 100 Creatives (Part 2)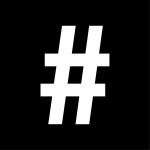 By: #legend
March 3, 2020
#legend100creatives highlights the visionaries and dreamers that go beyond the hype. These extraordinary individuals don't rest on their laurels of sheer talent, but propel themselves to new heights in their respective fields with equal amounts of grit and vulnerability. They're the epitome of movers and shakers, as they stray from the lines of what's expected in pursuit of art that will stand the test of time. Contemporary artists, filmmakers, designers, musicians, make-up artists, hairstylists and more – these are names that will guide you through today's creative cultural landscape.
Njideka Akunyili Crosby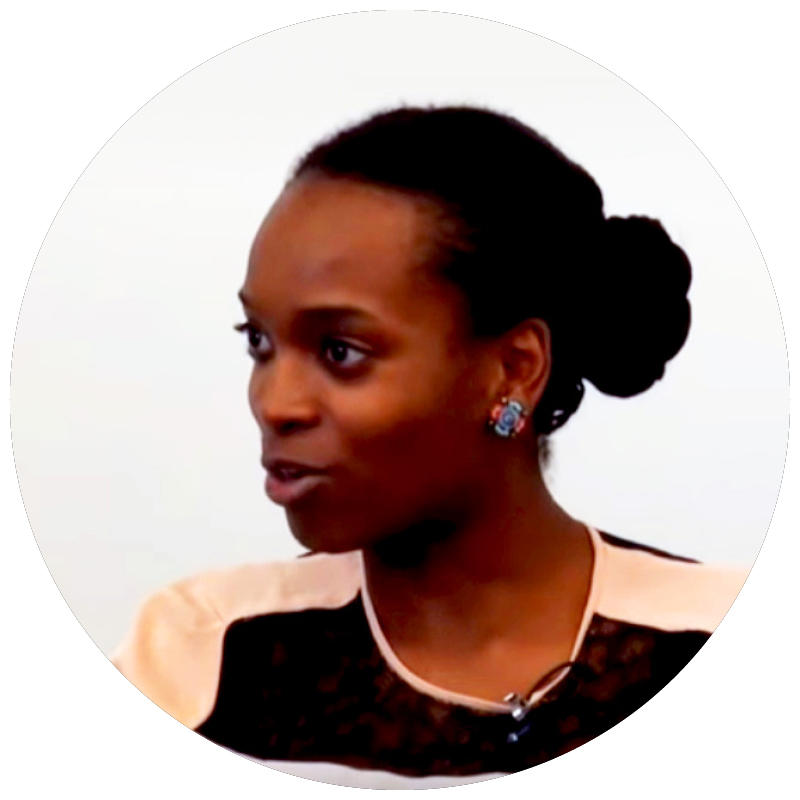 Amongst the frontrunners of contemporary African art, the artist created a buzz around her botanical painting Bush Babies, which was sold for a steep price tag of US$3.4 million at a Christie's auction. She's educating the world on the growing influence of African art, creating works that reflect her experiences in Nigeria while challenging conventions of representation.
Alfonso Cuarón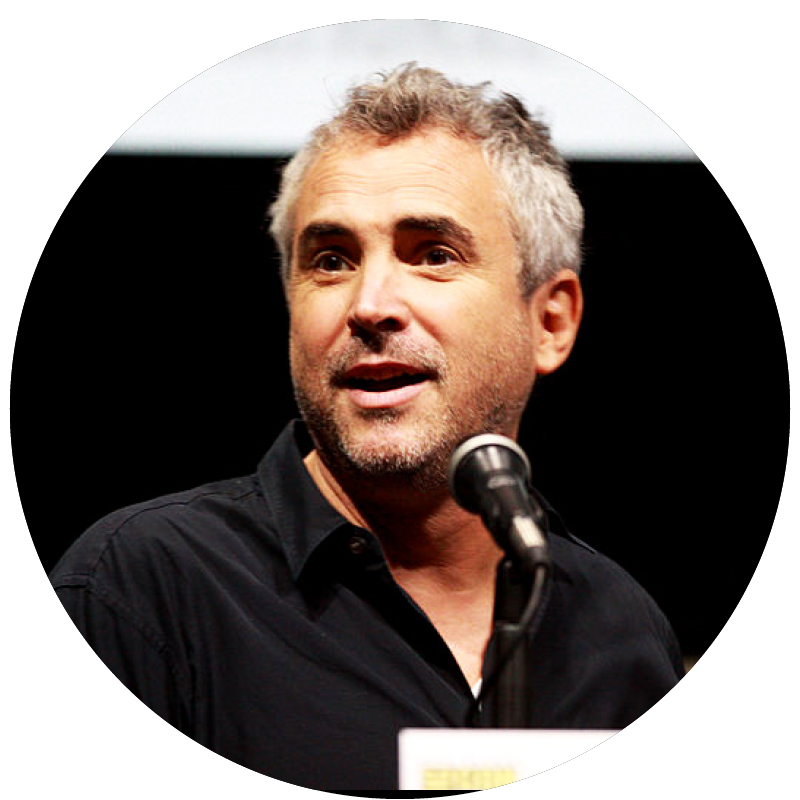 This Mexican film director shook up Hollywood with Roma and ultimately brought home the Best Foreign Language Film at the 91st Academy Awards. As writer Monica Castillo put it for NBC News: "Plenty of filmmakers have made personal films, but not many have gone to the lengths Cuarón did to recreate his family home." His refreshing point of view sheds light not on him as a young boy, but on the indigenous domestic worker that raised him. We don't often find filmmakers confronting their own guilt on the big screen, especially when talking about the trifecta of social, class and racial dynamics.
Cupid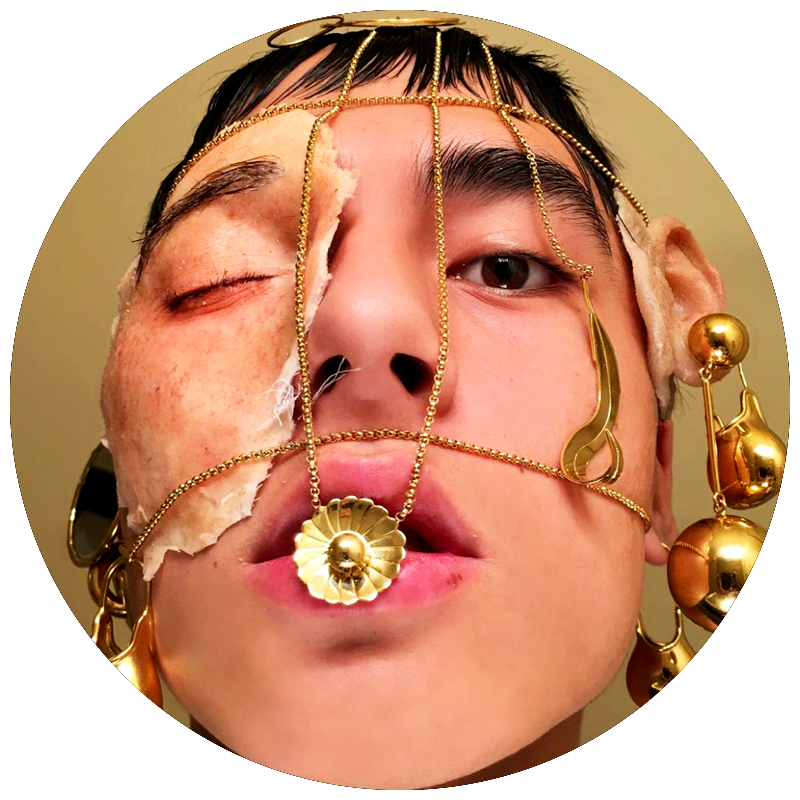 Our association with beauty as being soothing and pleasant is outdated. While YouTubers are fleshing out tutorials on contouring and glam, make-up artist Cupid has a different proposition. This 20-year-old visual artist finds a fascination with pain, often experimenting on the possibilities of body modification, as he frequently questions: "What is painful, what is beautiful and what's the difference – if any at all? I thrive somewhere between the two!"
Rhea Dillon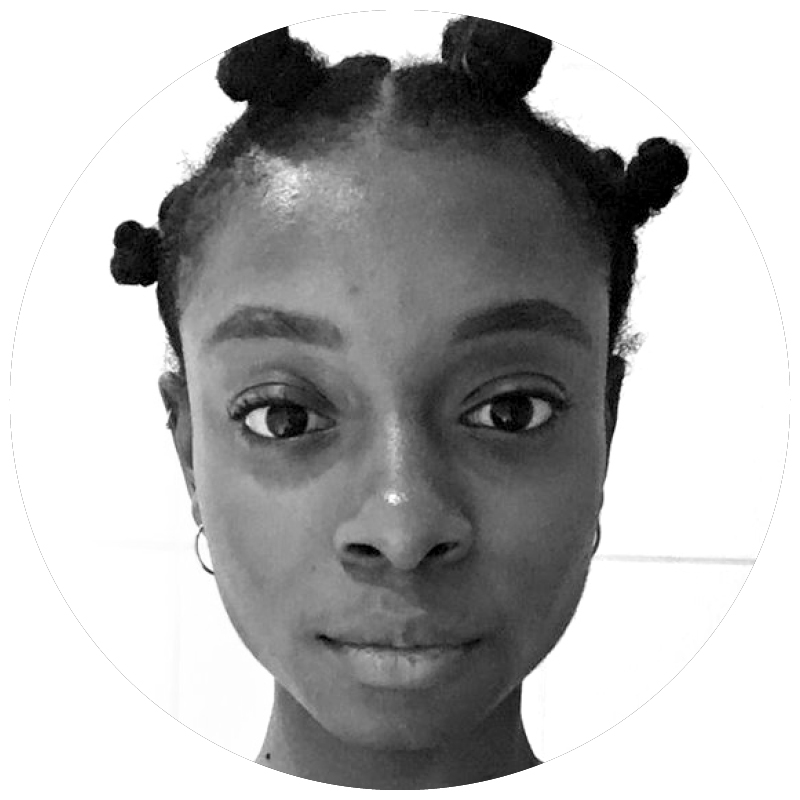 The 24-year-old filmmaker uses her craft to advocate for the Black community. With Process, she teamed up with Nowness to showcase "the process of afro hair", whereas for the conceptual short film Black Angel for the nonconforming brand No Sesso, she was able to unravel questions of Black being in themes of restraint, freedom and identity. Her next project is centred around the queer Black British community – a space that is often only focused on the African-American experience.
Jacqueline Durran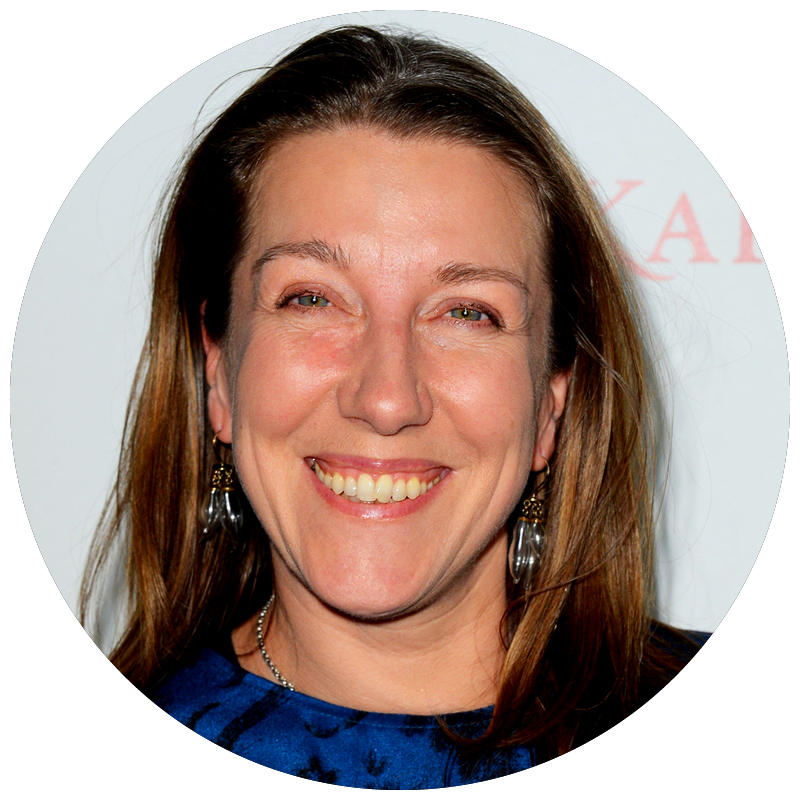 If done right, a costume designer can help elevate the narrative. Her accolades go on for pages, from her work on Pride & Prejudice, Atonement, Anna Karenina, Beauty and the Beast, Darkest Hour, and recently Little Women (directed by Greta Gerwig), for which she was recognised with an Academy Award for Costume Design.
Billie Eilish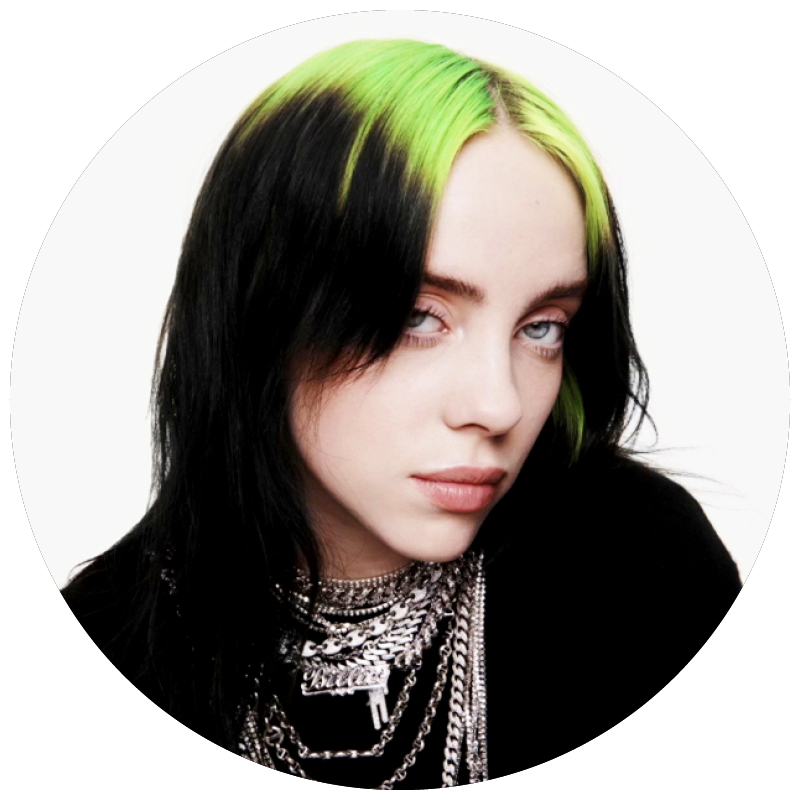 Her stardom all began in 2016 (without knowing it), as the then-14-year-old uploaded her first song, "Ocean Eyes", to SoundCloud late one night. Fast forward to today: she has five Grammys under her belt and is the first artist born in the 21st century to top the Billboard charts, as millions stream her neo-goth songs that submerge themselves in both light and dark.
Tracey Emin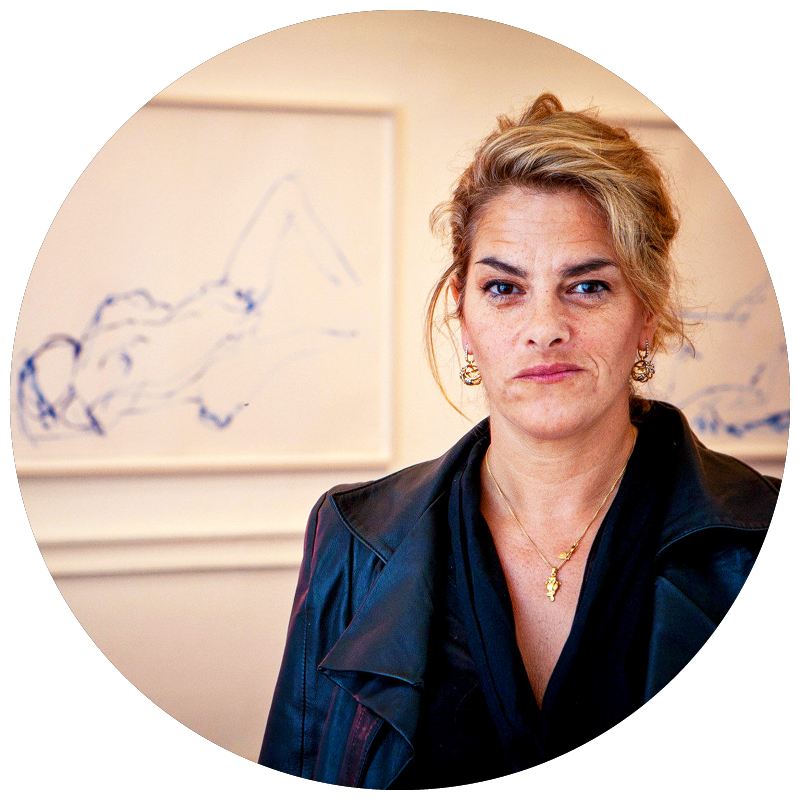 This multidisciplinary artist's works are autobiographical and confessional. Her paradoxical format – "at once audacious and confessional, narcissistic and self-deprecatory" – earned her a nomination for the Turner Prize in 1999. The installation My Bed (which was re-exhibited at Turner Contemporary in 2017) consisted of the artist's unmade bed surrounded by personal items, meticulously ordered (slippers, empty liquor bottles, cigarette butts and condoms). Like a diary, she inscribes her hopes, humiliations, failures and successes with both a tragic and humorous demeanour – intriguing us to read more.
Cynthia Erivo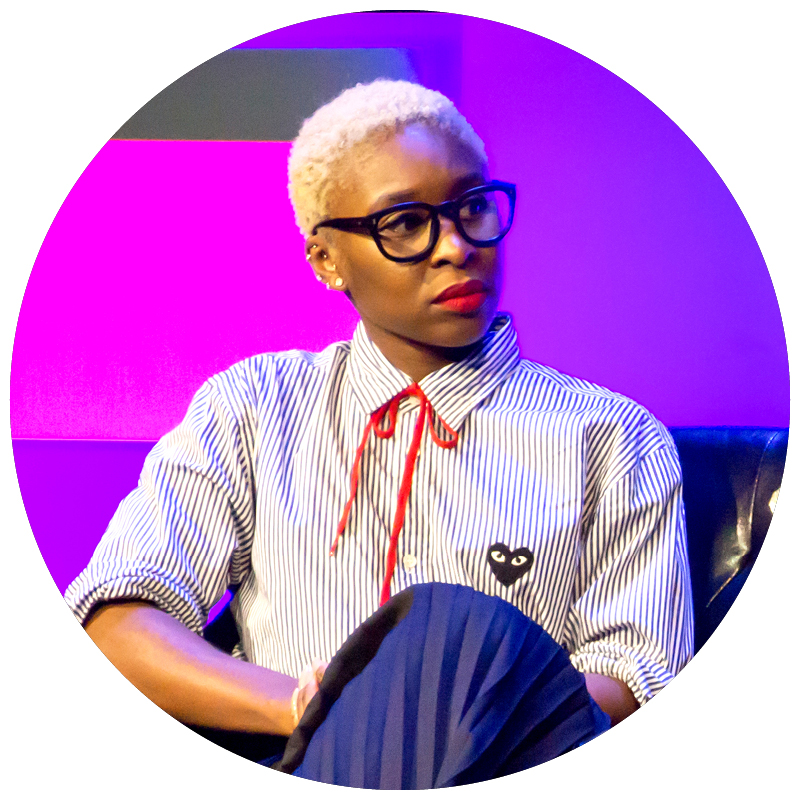 A woman who refuses to stay silent, this Academy Award-nominated British actress encourages us all to speak up for the causes that strike our hearts. For her, it's playing characters that mean something, like abolitionist hero Harriet Tubman, and perhaps knowing when to take a stance, like her refusal to perform at the 2020 BAFTAs, commenting publicly that the diversity card is "not something you throw in as a party trick, you know?"
Faka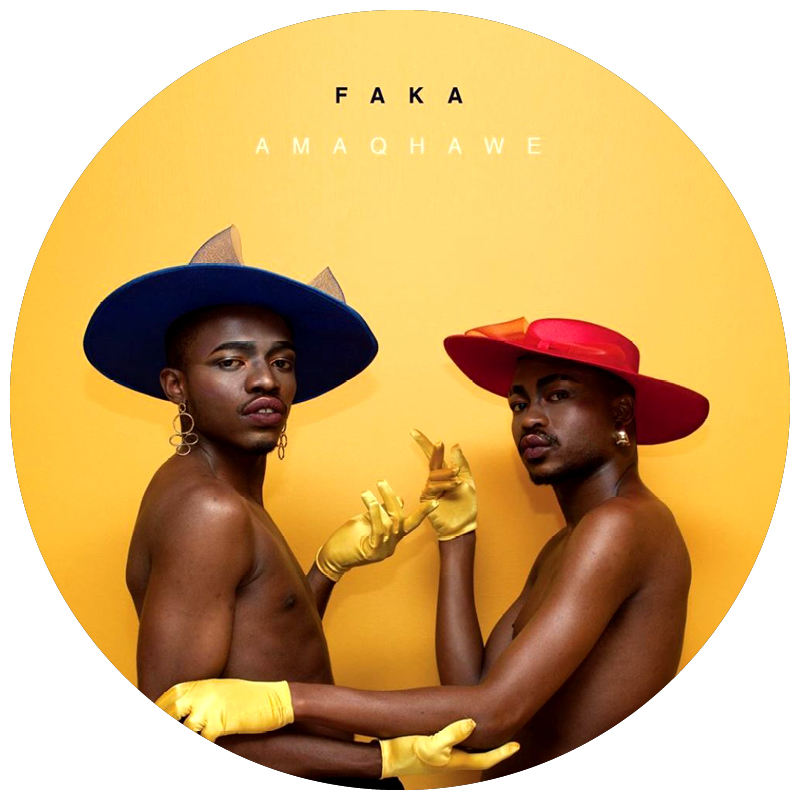 Desire Marea and Fela Gucci of this art collective describe themselves as "a counter-institution that is meant to shelter everybody who is alienated by mainstream culture". This duo is anything but the norm, carving their sound (a hybrid of gqom, pop, gospel and ancient rhythms) to explore post-apartheid masculinity, transphobia and modern African spiritualism. Their scope of work goes beyond music by hosting academic talks and a queer club night that speaks further to their values.
Emanuele Farneti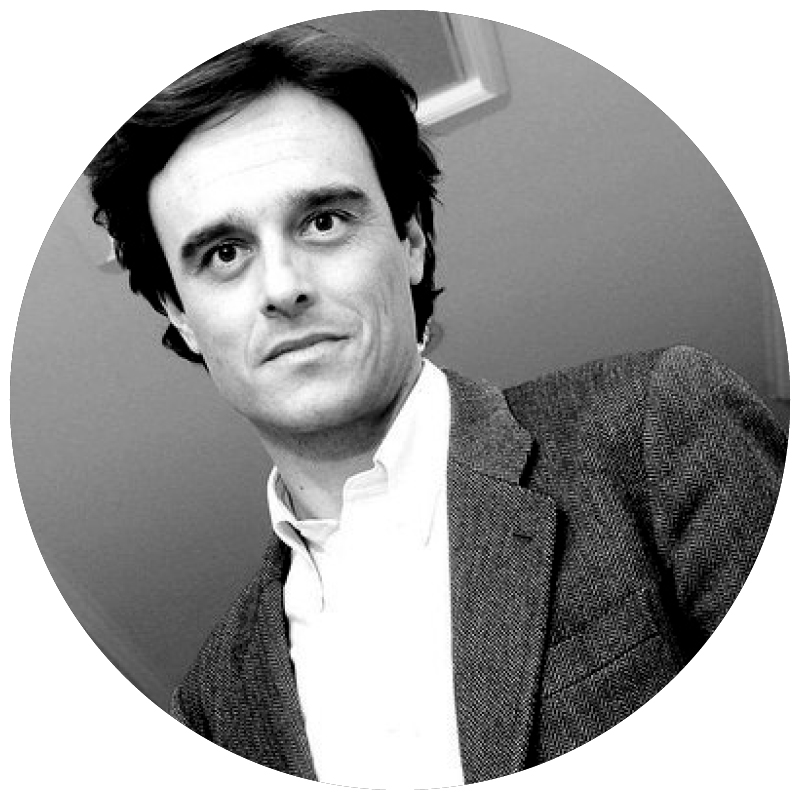 Vogue Italia has been a pioneer among fashion media with its articulate and often thought-provoking editorials. Following the unexpected death of Franca Sozzani in 2016, he was shortly appointed the third editor to grace the prestigious title. Under his leadership, he keeps that "newness" that is at the heart of the publication alive. Just earlier this year, he challenged conventions with an illustrated issue that required no travel – one of the numerous efforts he backs to better preserve the planet.
Isamaya Ffrench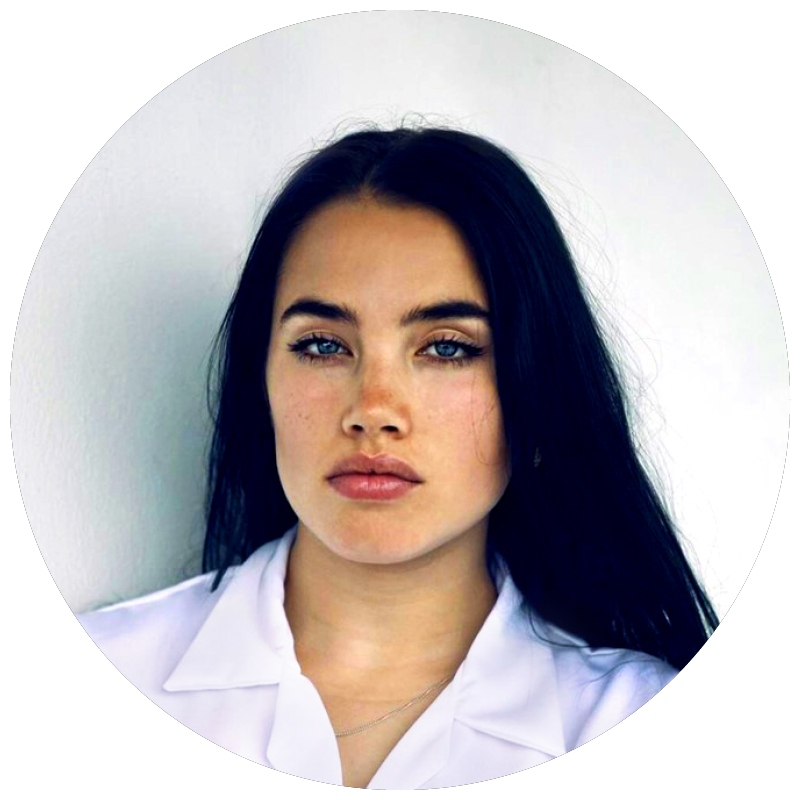 For some, make-up is a touch-and-go business in the morning to work, but her view on it lies on the other spectrum – an art that brews radical fantasy. Like a true artist in their own bubble, she taps into her slightly twisted mind to refresh the industry. With her roles as Dazed Beauty's creative director and Christian Louboutin Beauté's new global make-up ambassador, slowly but steadily she's influencing the world and widening its horizon when it comes to what beauty means.
Finneas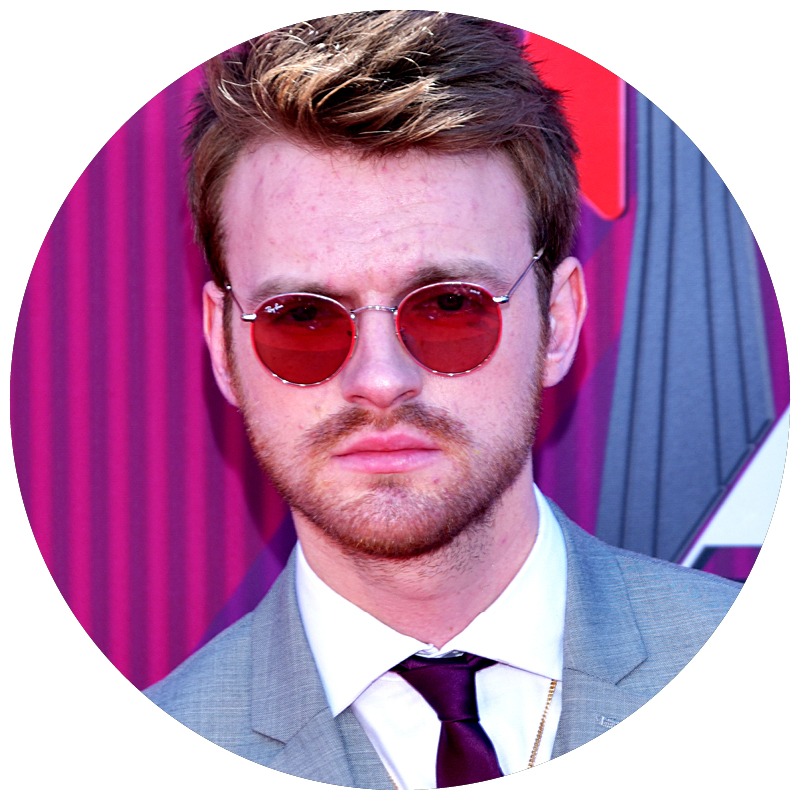 It runs in the family; Billie Eilish isn't the only musician making waves. Finneas O'Connell, better known as (just) Finneas, co-wrote and produced all the songs on Eilish's debut album in their family home, with just a modest, stripped-down production setup. When he's not busy touring with his sister, young fans swoon over his original tunes.
Peggy Gou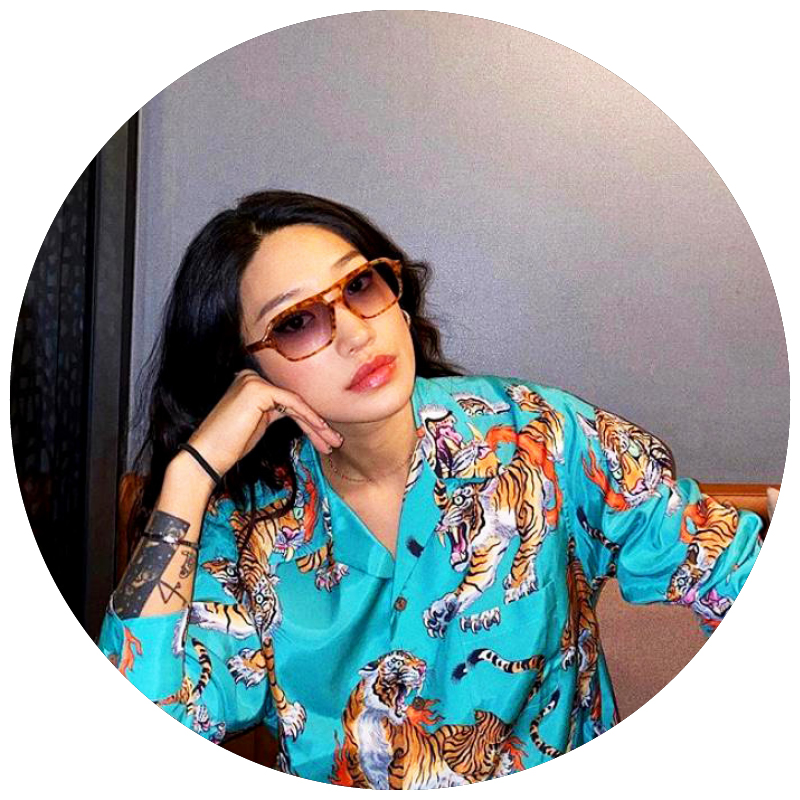 The South Korean DJ and producer resides in Berlin and admires her home country from afar. She often cites her music as "K-house", finding beauty in producing songs in a foreign language. A rebel at heart, she established her own label, Gudu Records, so that she has free rein on shifting genres wherever the wind blows. No one can dictate her journey within music and fashion – she is the epitome of a badass girl boss.
Jordan Hemingway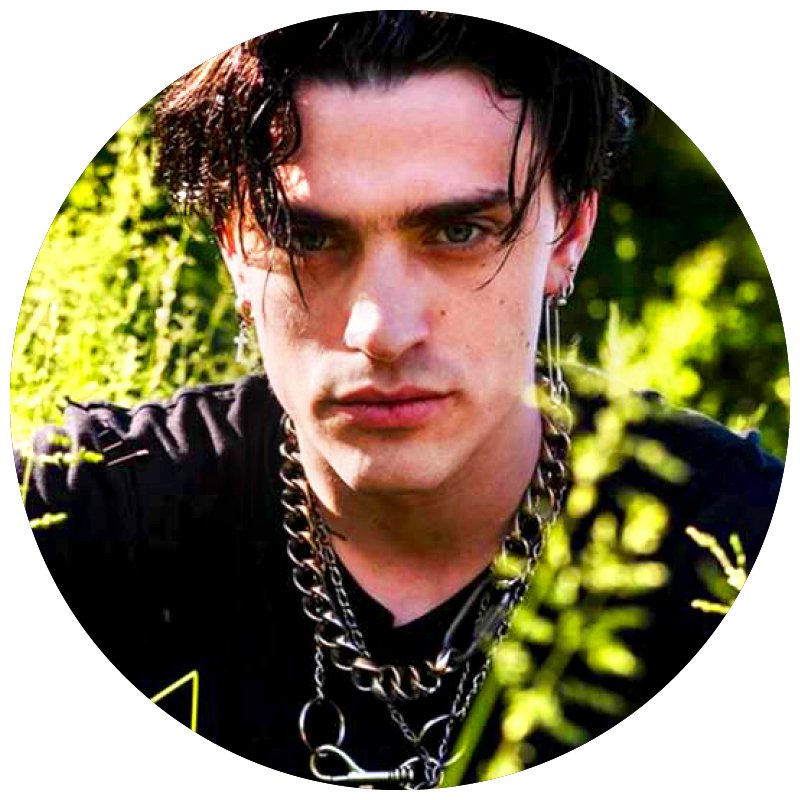 Dazed describes his documentary work as "defying categorisation", and is "often eerie and unsettling". His undisputed talent for imagery has drawn in collaborations with Rei Kawakubo on the creative development for Comme des Garçons, as well as fashion films for the likes of Raf Simons. Next up, you shall see his work plastered on your social media, collaborating with Gucci's Alessandro Michele on a '70s themed disco-mania.
Damien Hirst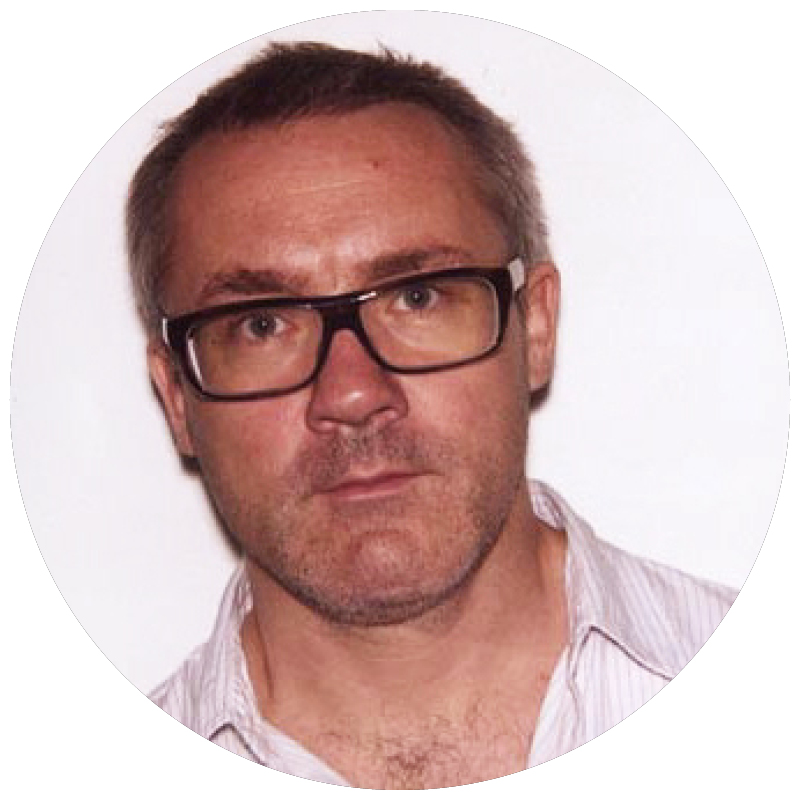 In nearly a quarter of a century, British conceptual artist Damien Hirst continuously creates timeless artworks that often provoke and haunt us. His ground-breaking works include The Physical Impossibility of Death in the Mind of Someone Living (1991), which consists of a shark in formaldehyde; Mother and Child Divided (1993), a four-part sculpture of a bisected cow and calf; and For the Love of God (2007), a human skull embellished with 8,601 diamonds. His interpretations of his chain of fascinations – including death and rebirth, technology and mortality – are just out of this world.
Marlon James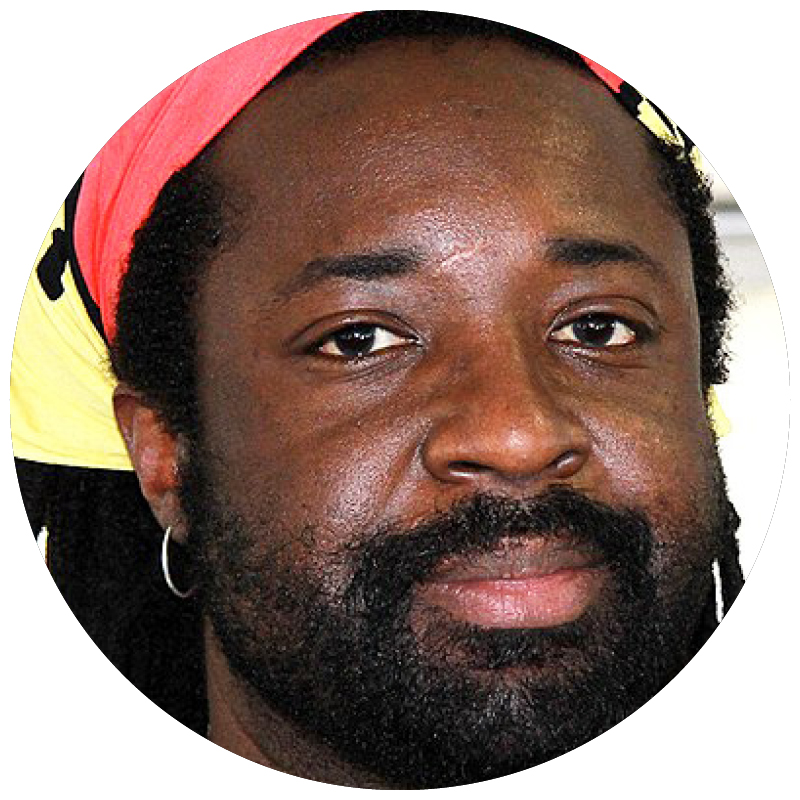 Fellow novelist and Booker Prize winner Salman Rushdie emphasises that this is a writer who must be read. This Jamaican author is acknowledged as one of the essential voices of his literary generation, being heavily vocal about his views on race, literature, gay rights and other contemporary issues. You must get a copy of A Brief History of Seven Killings to appreciate his allure.
James Jean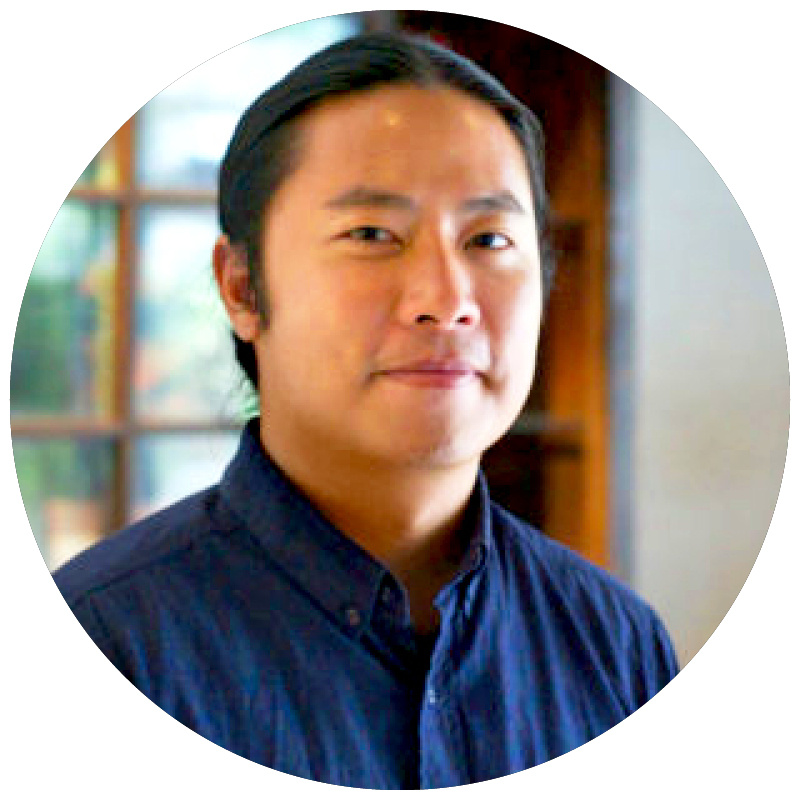 With close to a million followers on Instagram, Taiwanese-American illustrator James Jean creates alluring work that leaves us wanting more. His preference towards a naturalistic approach to drawing – using organic, sensual lines paired with unique colour combinations – brings great depth to scenes of figures engaged in everyday tasks.
Kerby Jean-Raymond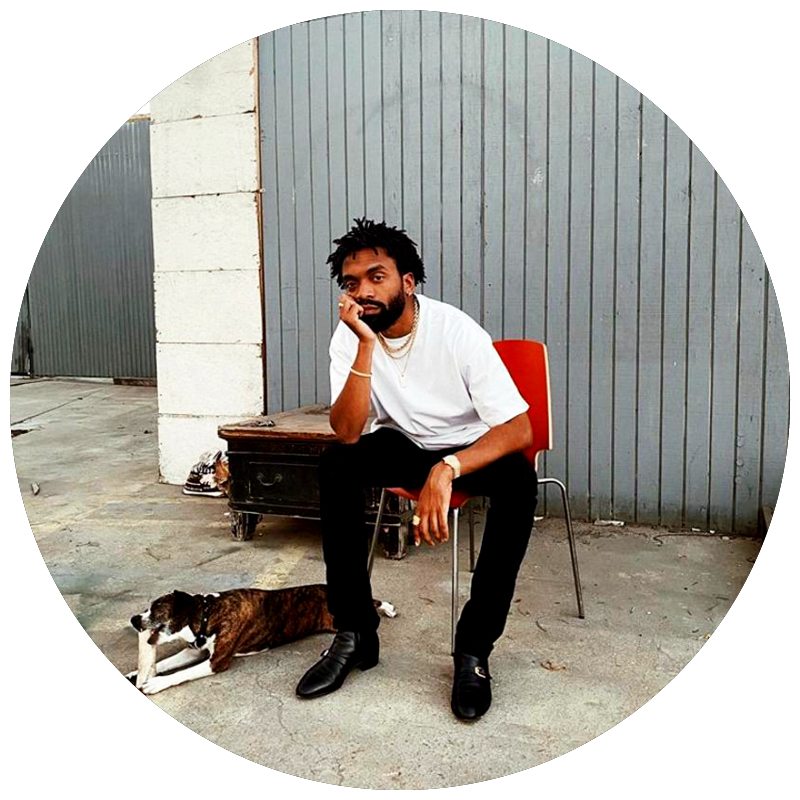 The man behind Pyer Moss is putting Black culture on the map through clothing – from slogan shirts that comment on the rising cases of police brutality to setting up a runway show in one of America's first free Black communities. He sure knows how to make things political.
Barry Jenkins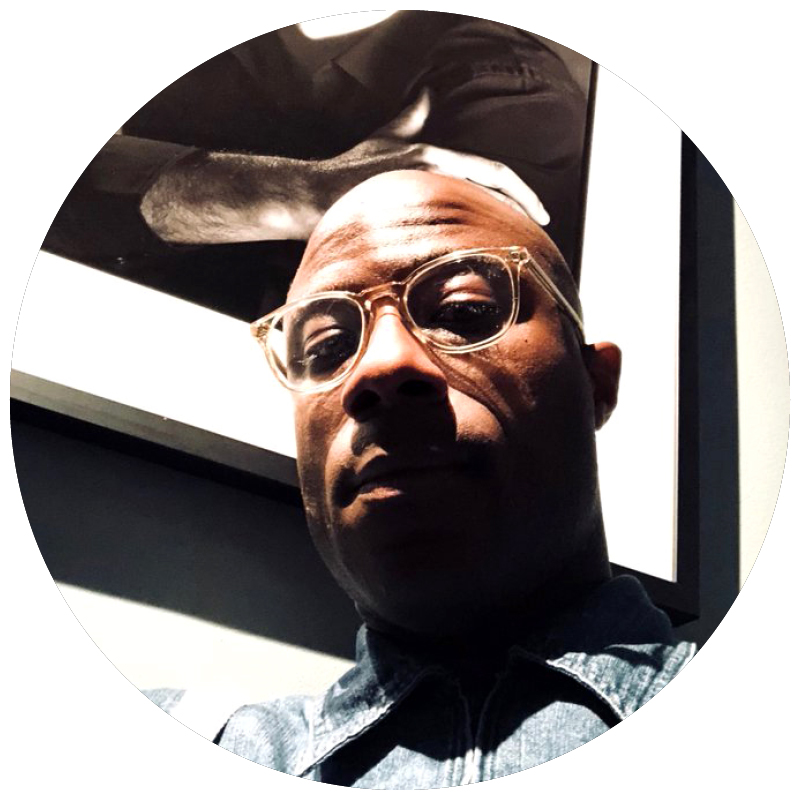 The director behind Moonlight and If Beale Street Could Talk has been reshaping how Black American culture is portrayed on the big screen. The future of Black romance movies is bright, moving away from one-dimensional, often stereotyped roles in this new era of diversity and inclusion.
Jiang Pengyi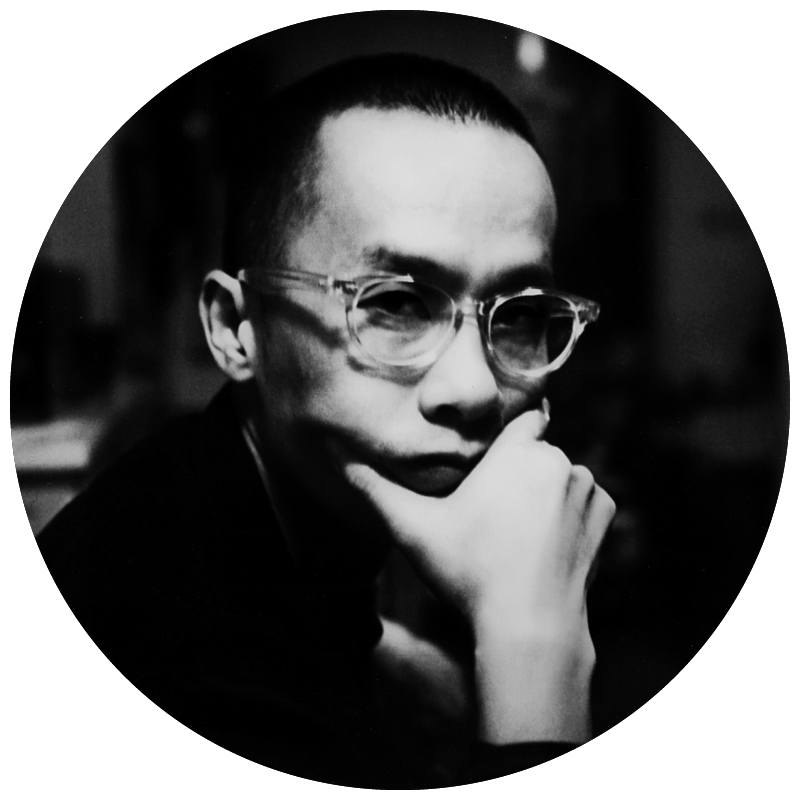 His interest with time is similar to Daniel Arsham's fascination, but is instead realised through photography. He's particularly interested in the transformation of Beijing's urban landscape and the possibilities of it morphing into something different in the next few decades. His art-making process using time-lapse photography is his intent to eliminate proof of the artist's hand, leaving the viewer with a sense of destruction – and what a way to leave a stamp on our minds.
JR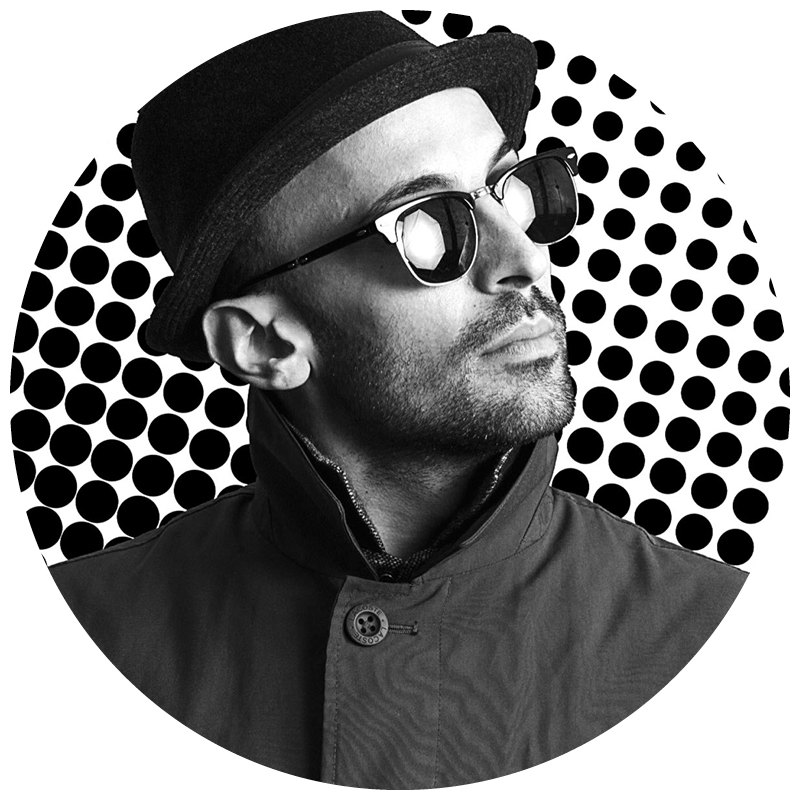 Known for his monochrome photographs that are plastered in large mural-scale formats across different urban centres, he uses art to spark conversation within communities. Images eliminate the sense of hearing, but his works help tell the stories of the marginalised and voiceless.
Anish Kapoor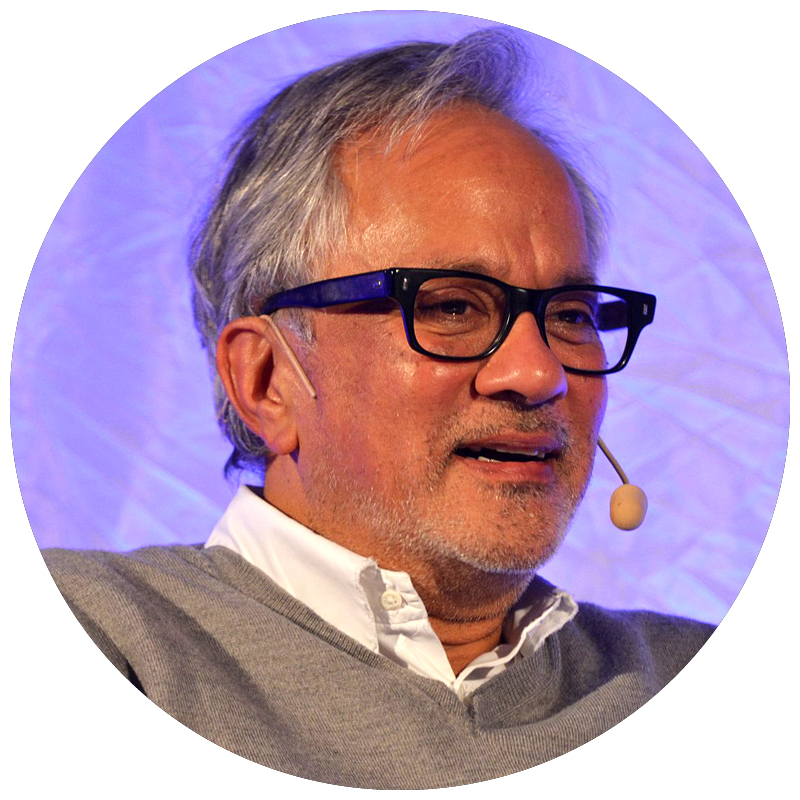 This Indian-born British sculptor is one of the most acclaimed contemporary artists of our time. His sculptures speak for themselves – each piece refuses to sit quietly and avoid controversy. Whatever he may be up to next, get ready to be challenged, as Kapoor's fascination with material, form and space will certainly shape our world.
Liya Kebede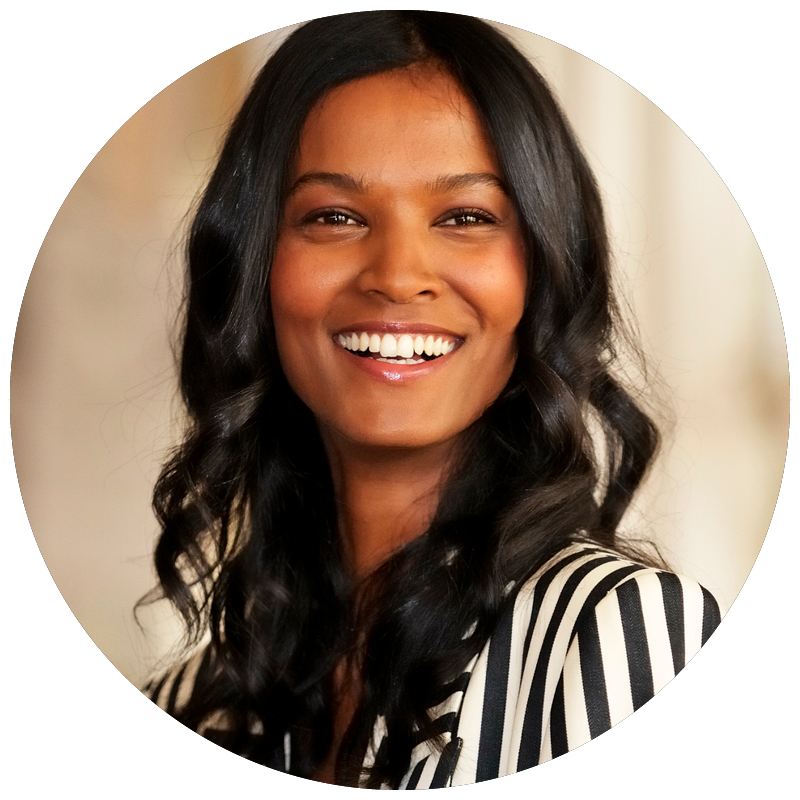 Before becoming the supermodel we know of her today, she was once a child who grew up in Addis Ababa, Ethiopia. Her ethical fashion label Lemlem honours her roots, introducing Ethiopian weaving and its artisans to the world. With 12 years of steady business, Lemlem's operations have expanded to neighbouring African countries, such as Kenya and Rwanda, training women in advanced embroidery, while keeping sustainable goals as its mission.
Anselm Kiefer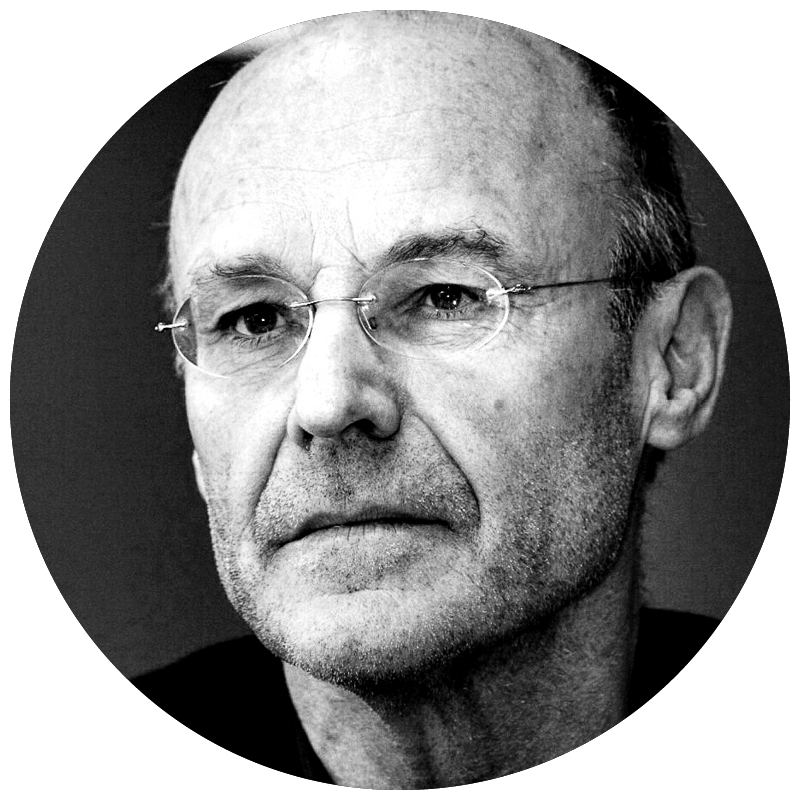 This German painter became one of the most prominent figures of the neo-expressionist art movement in the late 20th century. Born during the closing months of the Second World War, Kiefer ties his works with the complex events of his homeland and "the ancestral epics of life, death and the cosmos", as described by the Gagosian gallery.
Harold Koda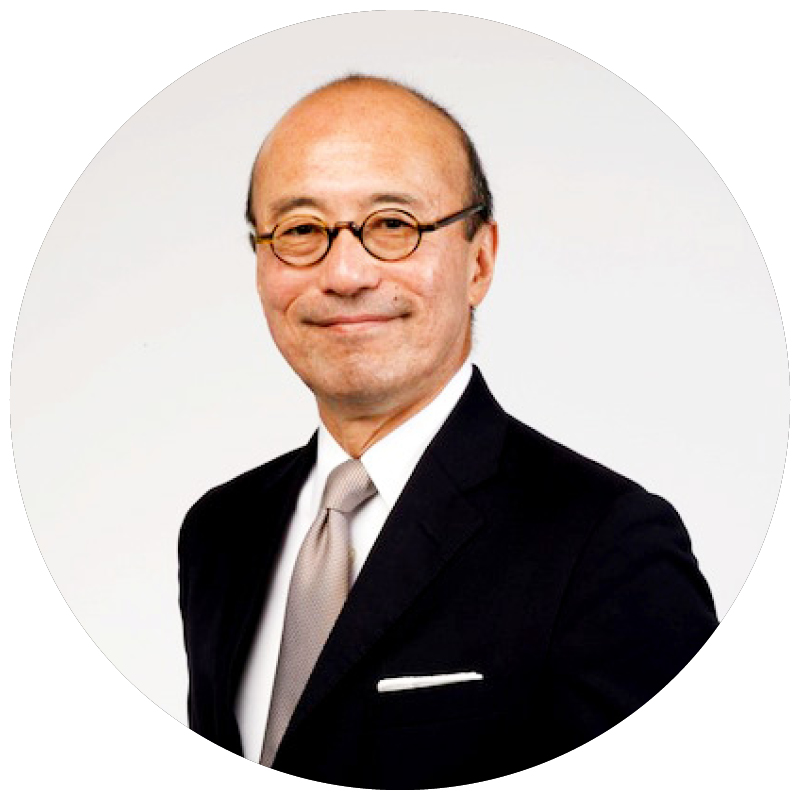 Unfortunate events during his early 20s – losing a friend in a plane crash only because she accommodated his last-minute schedule – completely shifted his life. Trained initially in Renaissance art, he made an unflinching move to become an intern for the famed editor Diana Vreeland. His mentorship under her sharp guidance became the first pages of his lifetime devotion to the study and care of dress. As curator in charge of the Met's Costume Institute from 2000 through 2016, he was directly credited for the meteoritic rise of relevance – staging fashion exhibitions that intrigued the broader public without talking down to us.