Apple Music is making high fashion more accessible
February 26, 2018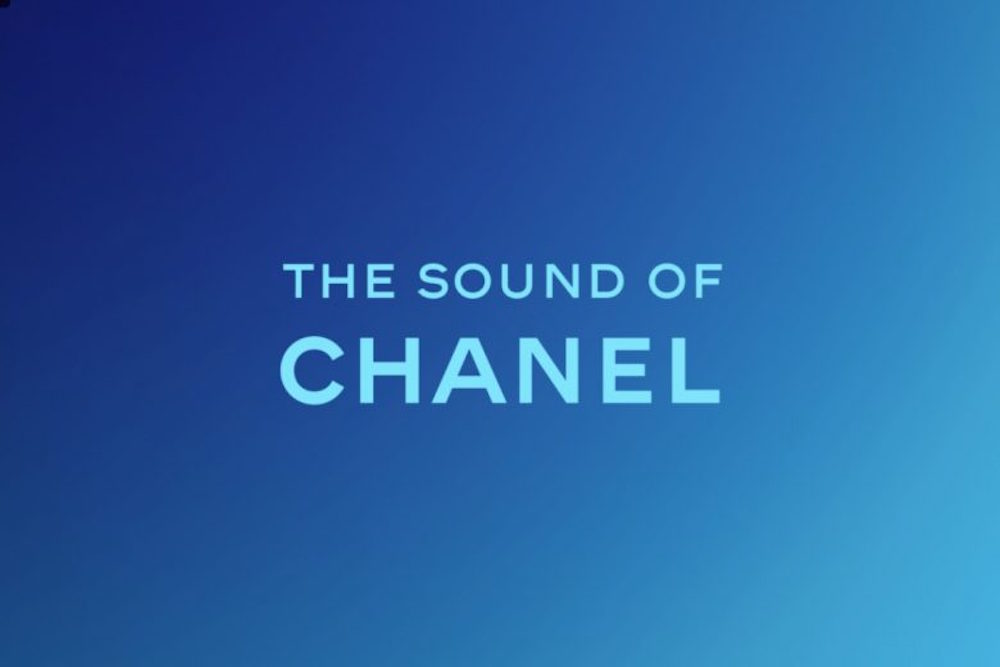 Last week, Chanel dropped an exclusive collection of curated playlists on Apple Music featuring show soundtracks and songs directly selected by some of the fashion house's ambassadors and friends. Pharrell Williams, Sébastien Tellier and Caroline Maigret are among the first who curated their own playlists for Chanel, for a collaboration that is only the latest in a semi-trend that has seen more fashion brands working with Apple Music.
Apple first partnered with Burberry back in 2015 to create a branded channel shortly after its music streaming service was introduced. By doing so, the Californian tech giant tried to differentiate itself from its rivals – mainly Spotify – but also initiated a new type of connection between fashion and music.
More: Apple Music to beat Spotify by summer
The crossover between the two creative industries is nothing new as their intersection came to define pop-culture from the 1980s onwards – when musicians essentially assumed the roles of trendsetters and brands began to use them to advertise their styles and project their vision.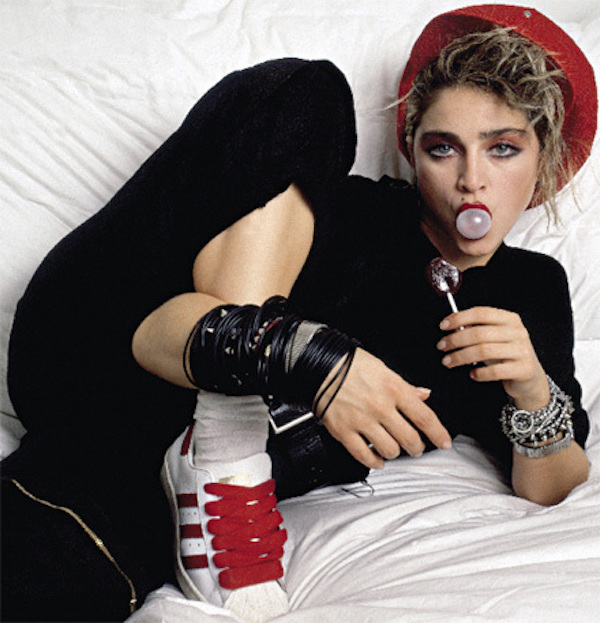 In the past few years, it's also become more common to see music artists turn into designers and launch their own lines, which typically become instant cult pieces – Kanye West's Yeezy, Rihanna's Fenty and Beyonce's Ivy Park are among the most successful examples.
But through a platform that reaches millions of people instantly – even those who can't afford to shop the collections of many luxury houses – Apple Music is slowly redefining the role of fashion brands and designers. By including them among its "curators", the platform is essentially giving them a space to share their own music selection and create a brand that goes beyond their garments. What is it like then when brands and designers become directly involved with music on a creative level?
The fact that the lines between street style and high-end fashion have never been so blurred is an example in itself. On runaways across the world, hip-hop silhouettes have inspired almost every major luxury brand to expand beyond their conventional reach and creative direction. Beyond award ceremonies and official fashion gatherings, the shift implies that the industry is betting on relatability.
In an era where a fashion brand's strategy is basically based on being as representative of a specific lifestyle, Apple Music seems like the best destination to do so, providing customers and followers with a 360 degree immersive experience. The "sound of Chanel" and other iconic fashion houses, much like making fashion shows available to watch on Periscope, can bring us all closer to the feeling of sitting in an exclusive venue in Paris, New York or Milan.
Recently, to celebrate creative director Christopher Bailey's 17th anniversary with Burberry, the British house has once again used music to represent its vision and to turn its aesthetic into sound. The new soundtrack playlist on Apple Music was created by Bailey himself and features more than 200 songs spanning four decades and generations.
From old and contemporary British music legends to global artists, the selection celebrates the brand's relationship with the music industry as well as some of the most iconic moments of its recent history.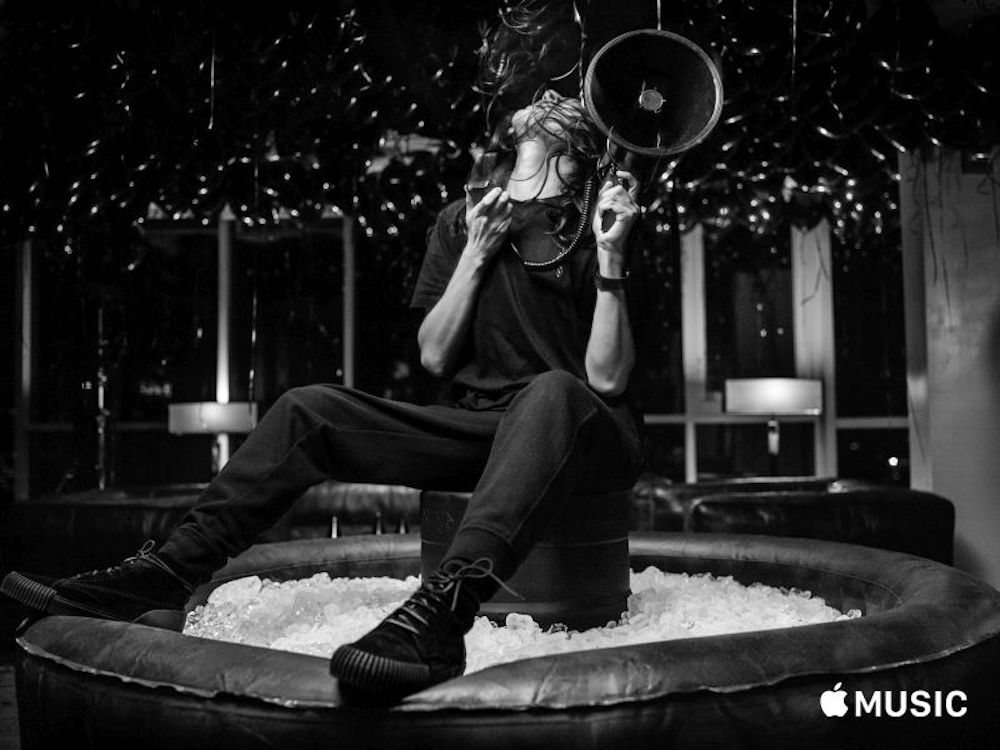 Fashion Designer Alexander Wang also stepped into the world of music through Apple. Back in 2016, soon after Burberry became the first fashion brand to appear on the platform, he was the first designer to become a curator and share different personal playlists categorised by moods. His channel is an insight into his creative process, personal tastes and, most importantly, his vision as one of fashion's most influential figures.
As brands try to navigate and understand the value of mass engagement, music seems an obvious choice to explore this type of conversation and influence. Bravo, so far, Apple Music. Spotify – eyes are on you.