If you've visited any of the Hong Kong wine bars lining Hollywood Road or dotted around Wan Chai, the chances are you've tasted a natural wine, but without knowing it. Natural wine has permeated Hong Kong, claiming space in wine racks in an array of places all over town, ranging from cheerful bistros such as Serge et Le Phoque and La Cabane to superior restaurants such as T'ang Court at The Langham, Hong Kong with its three Michelin stars.
Wine drinkers sometimes struggle with the differences among natural, organic and biodynamic wines. They are all different, although no strict rules define what a natural wine is. So the first rule of natural wine is that there are no rules, if you like. Yes, it can be confusing.
Wine is an agricultural product. The organic agricultural movement began early in the last century in reaction to increasing use of synthetic fertilisers and pesticides. The pioneer of the movement was Austrian philosopher Rudolph Steiner, who delivered a series of lectures on organic agriculture in the 1920s. Steiner's observations and writings gave rise to a system of organic farming. In turn, the organic agricultural movement gave rise to the natural wine movement.

An early advocate of natural wine was Jules Chauvet, who lived in France's Beaujolais wine country in the 1950s. Chauvet railed against the mass production of French wine to quench the world's insatiable thirst for it, which meant using artificial fertilisers for the vines and putting additives in the wine. He argued that this created tasteless, generic wine that carried no sense of where it was made, and might even be harmful to the drinker's health.
Put loosely, natural wine is made of organically grown grapes, and is allowed as much as possible to make itself, with minimum intervention by the winemaker. So no artificial yeast is used to ferment it, and no sugar, acid or new oak is added. The permissibility of sulphur dioxide, or sulphites, is debated. Sulphites inhibit or kill undesirable yeasts and bacteria, and protect wine from oxidation. Some natural wine enthusiasts say minimal amounts may be used,but purists say none should be allowed. Making natural wine requires an enormous amount of work in the vineyards for a disproportionately small reward. A consumer is not necessarily aware that a given wine is a natural wine and so may be disinclined to pay more for it.
This is because there is no universally accepted definition of what a natural wine is, so what the label on the bottle says is unhelpful to the consumer.
But the idea of natural wine has won over many Hong Kong restaurateurs, sommeliers and the like – and none more so than Cristóbal Huneeus, co-founder of Hong Kong's first natural wine bar, La Cabane, and its newest, Bayta. Both places are along Hollywood Road. Each is a mere stumble from the other.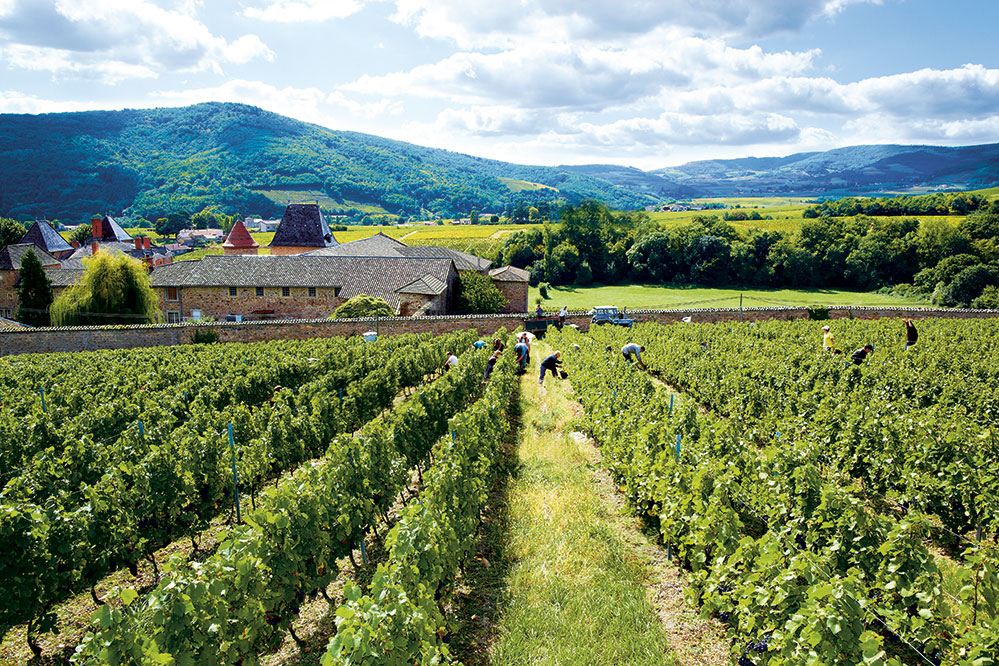 "Natural wine is the unique taste of wine – and it's what all wine should be," Huneeus says, with such passion that you can imagine him thumping his fist on the table as he says it. "Fortunately, in Hong Kong it has grown to be a real trend from being a niche and untrusted way of making wine. Natural wine lovers who become importers, distributors and retailers are the only point of entry for everyone to discover those wines with a difference."
For enthusiasts that wish to venture beyond the nebulous boundaries of natural wine, there is biodynamic wine. Biodynamic wine is the product of meticulous viticulture which is subject to strict regulation, and must pass gruelling tests to be certified as such. The world has more than 600 certified biodynamic viticulturists. They range from classic Burgundy domaines and Champagne houses to tiny, rustic New Zealand and Australian wine estates that employ sheep or kangaroos to do the weeding among the vines.
In essence, biodynamic viticulture uses the principles of organic farming, so no synthetic pesticides or fertilisers are allowed. But biodynamic viticulture goes further, mandating practices such as planting and harvesting crops according to the solar and lunar cycles. It regards soil as a living thing that should be treated as such, in the belief that healthy soil devoid of unnatural chemicals will produce the best wine.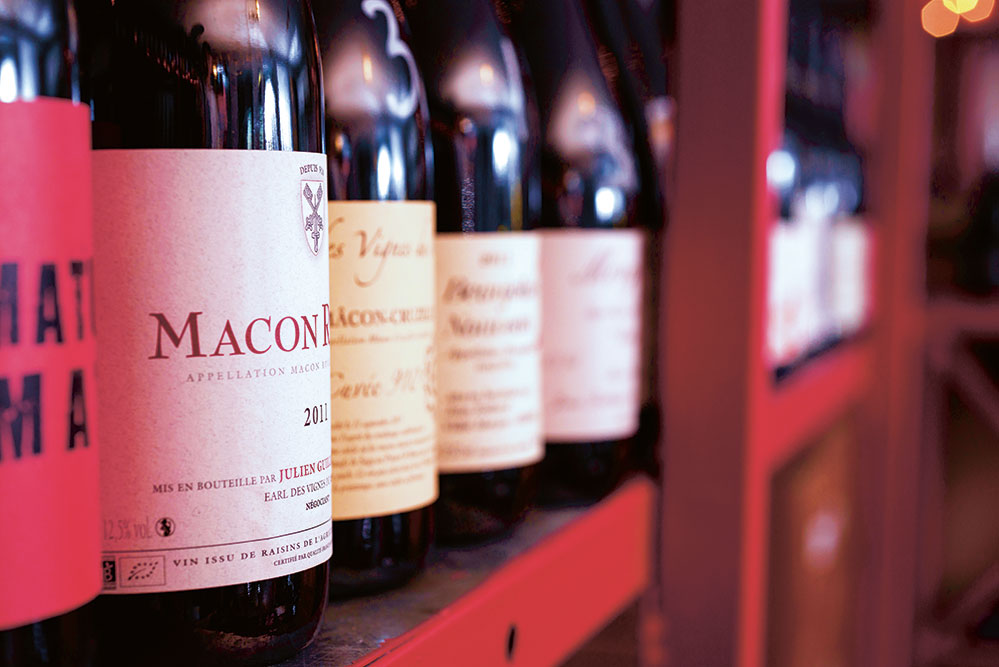 Have you ever wondered why the same wine tastes nicer on certain days? It may depend on what sort of day it is when you're drinking it. A fruit day is when grapes are harvested, and the theory is that a fruit day is the best day to drink red wine, when it's at its ripest, most voluptuous and full-bodied after its life in the bottle. The best day to drink a white wine – such as a Viognier, Pinot Blanc or Riesling – is a flower day, when aromatic wines are fragrant, floral and full of flavour. Reaching for the corkscrew is unrewarding on a root day, when the vine is dormant, or on a leaf day, when the vine is in its growth phase.
There may be something in this theory. In 1997, the Corney & Barrow sales team visited Domaine Leflaive in Burgundy. The winemaker there, Anne-Claude Leflaive, poured two wines blind and asked the team which they preferred. Of the 13 members, 12 shared a preference for one over the other. Yet both wines were the 1996 Domaine Leflaive Puligny-Montrachet 1er Cru Clavoillon, made of grapes grown on adjacent plots. The difference was that the vines on one plot were tended according to organic farming principles, while the vines on the other plot were tended according to the principles of biodynamic viticulture.
It was the biodynamic wine that most of the tasters preferred. Domaine Leflaive is now one of the most successful producers of wholly biodynamic wine. Tests have indicated that soils treated according to biodynamic principles have greater resistance to disease than other soils and have more organic material to promote fertility.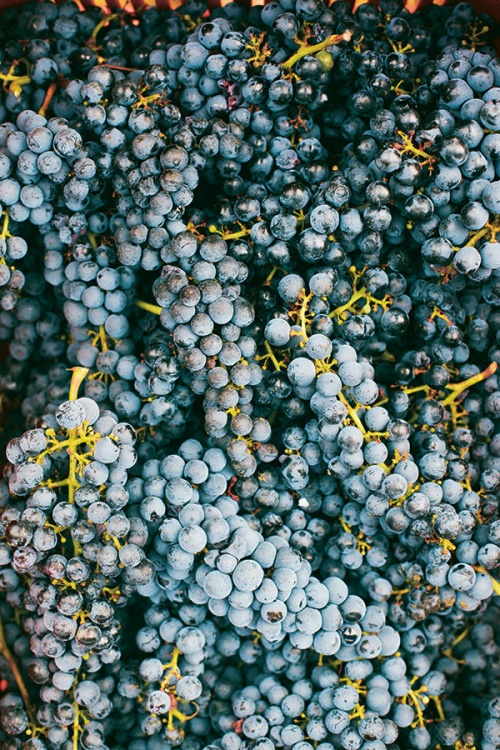 One theory about natural, organic and biodynamic wines is that the drinker gets no hangover, because they are treated with smaller amounts of sulphites than other wines.
"I know no scientifically proven answer to this question," Huneeus says. "However, our belief, proven by a number of natural-wine-only drinking evenings, is that the lower level of alcohol contained in the wines (generally 12 per cent or below), no chemicals being added at any stage and the limited amount of sulphites at bottling does give a headache-free morning.
"Of course, full re-hydration is necessary. It is still alcohol, after all. But you do get on your feet and are ready to work much faster the next day than with a long, boozy night of drinking conventional wine with heavy tannins and higher levels of alcohol."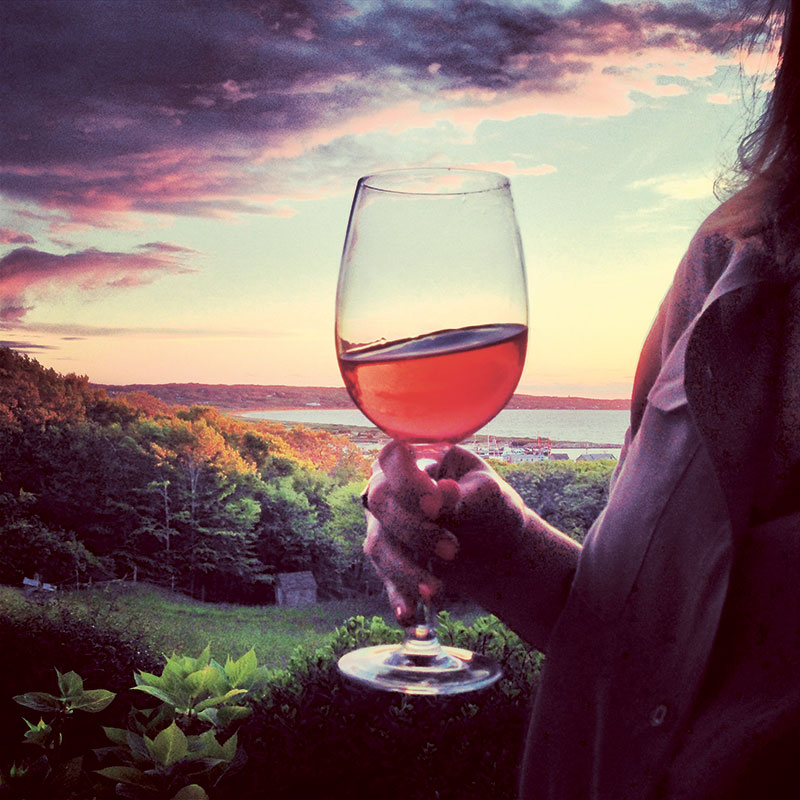 Because natural wines are untreated and unfiltered, they can be wonderfully murky – almost orange in appearance. They can taste more bitter than their refined counterparts. Lovers of natural wine speak of earthy aromas of roots, chalk, crab apples and black truffles, and speak of equally funky tastes. It's the kind of wine to drink while ripping into a baguette and eating equally pungent cheese.
Fortunately for the curious, restaurants, bars and shops that promote natural wine are wonderfully generous in pulling out a bottle for you to try, and will eagerly regale you for hours with the lore about the vines and the winemaker.
"Look out for Domaine Lucci, Tom Shobbrook or Jauma from Australia," Huneeus says. "In France, Domaine Mosse or Domaine Jousset in the Loire Valley are excellent, as is Mas del Périé in Cahors, or the expensive but beautiful Pinot Noir from Frédéric Cossard in Burgundy. "It is my true delight that many small wineries around the world are moving towards this style of making wine, taking care of their vines and working with the earth's natural rhythms."