Adrian Cheng: 10 most Insta-worthy art pieces around the world
December 22, 2017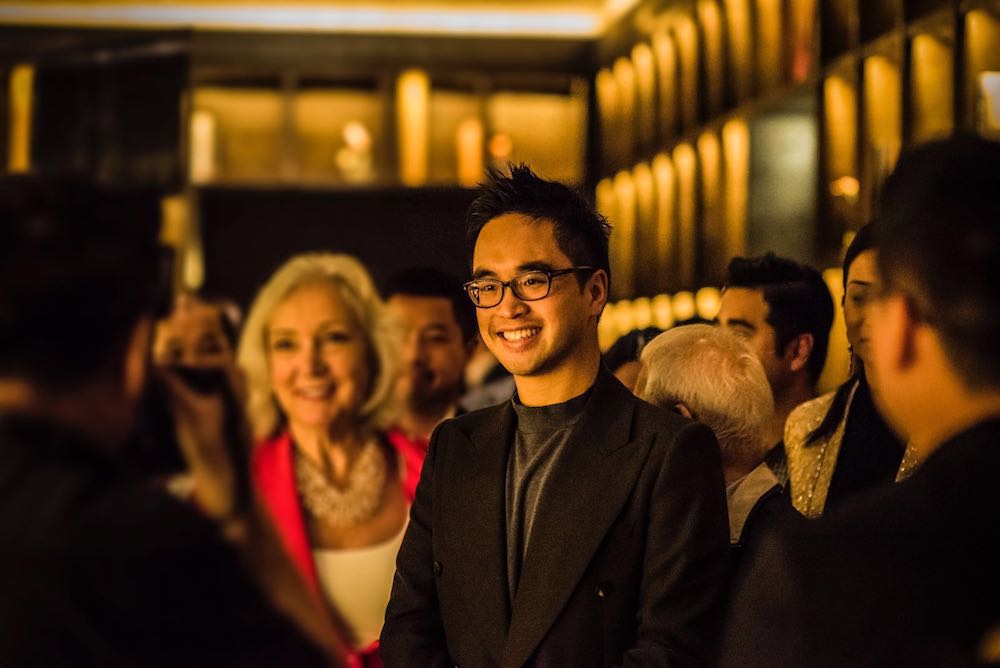 Whether you're planning to impress the crowd at a dinner party by talking about the latest art exhibitions or just want to upgrade your cultural knowledge, look no further than Instagram. In fact, the most influential figures (like artistic director Hans Ulrich Obrist and Klaus Biesenbach of MoMA) of the contemporary art scene use the platform to share their favourite – or not – pieces and installations and to inform their followers on the latest developments in the art world.
In Hong Kong, Adrian Cheng's Instagram account is one that we can always count on, be it to view leading art exhibitions (by proxy) or understand art and cultural trends both in Asia and internationally. As founder of K11 Art Foundation, a non-profit organization that promotes and supports Chinese artists and curators, Cheng consistently makes waves in the evolving art scene.
Cheng's efforts to safeguard art has also gained him the title of one the most influential international voices, being ranked in the ArtReview Power100. He was also recently awarded the Officier de l'Ordre des Arts et des Lettres by the French government.
Here are our favourite art snaps from Adrian Cheng's very own Instagram account:
1. Pipilotti Rist's psychedelic "Pixel Forest" (New Museum, New York City)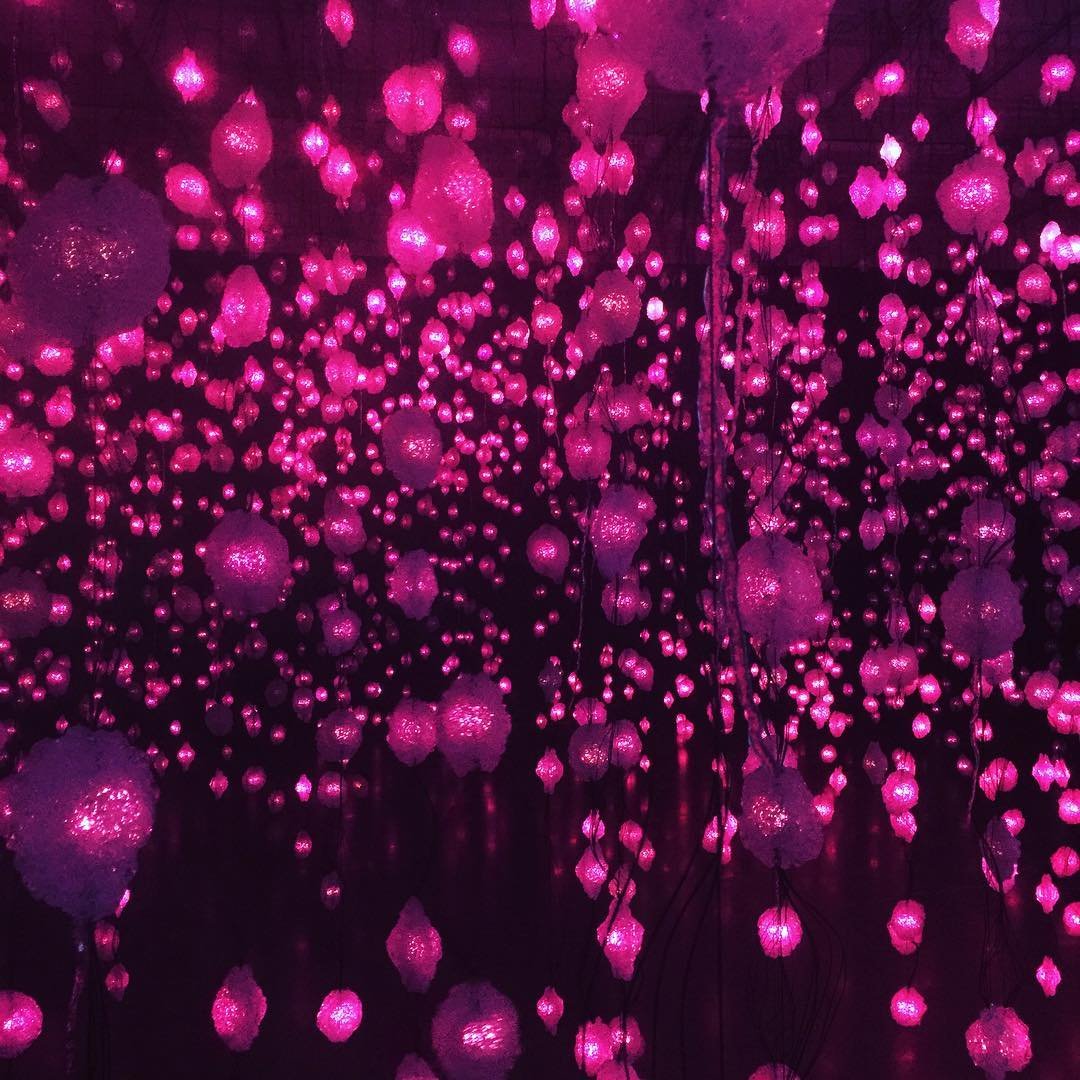 2. Picassos' classic the "Three Women" (State Hermitage Museum, St. Petersburg)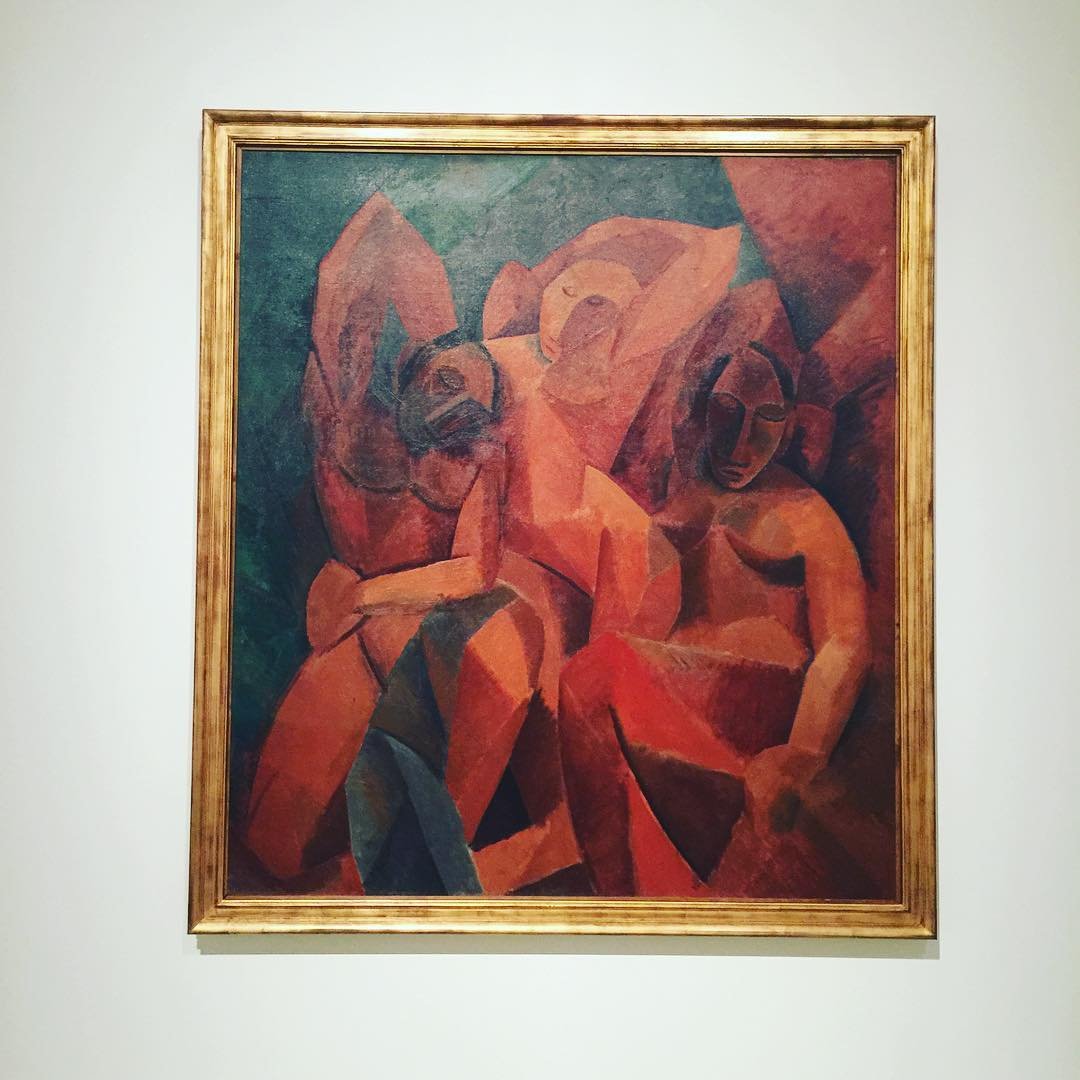 3. Yayoi Kusama's iconic "Pumpkins" (Ginza's Landmark, Tokyo)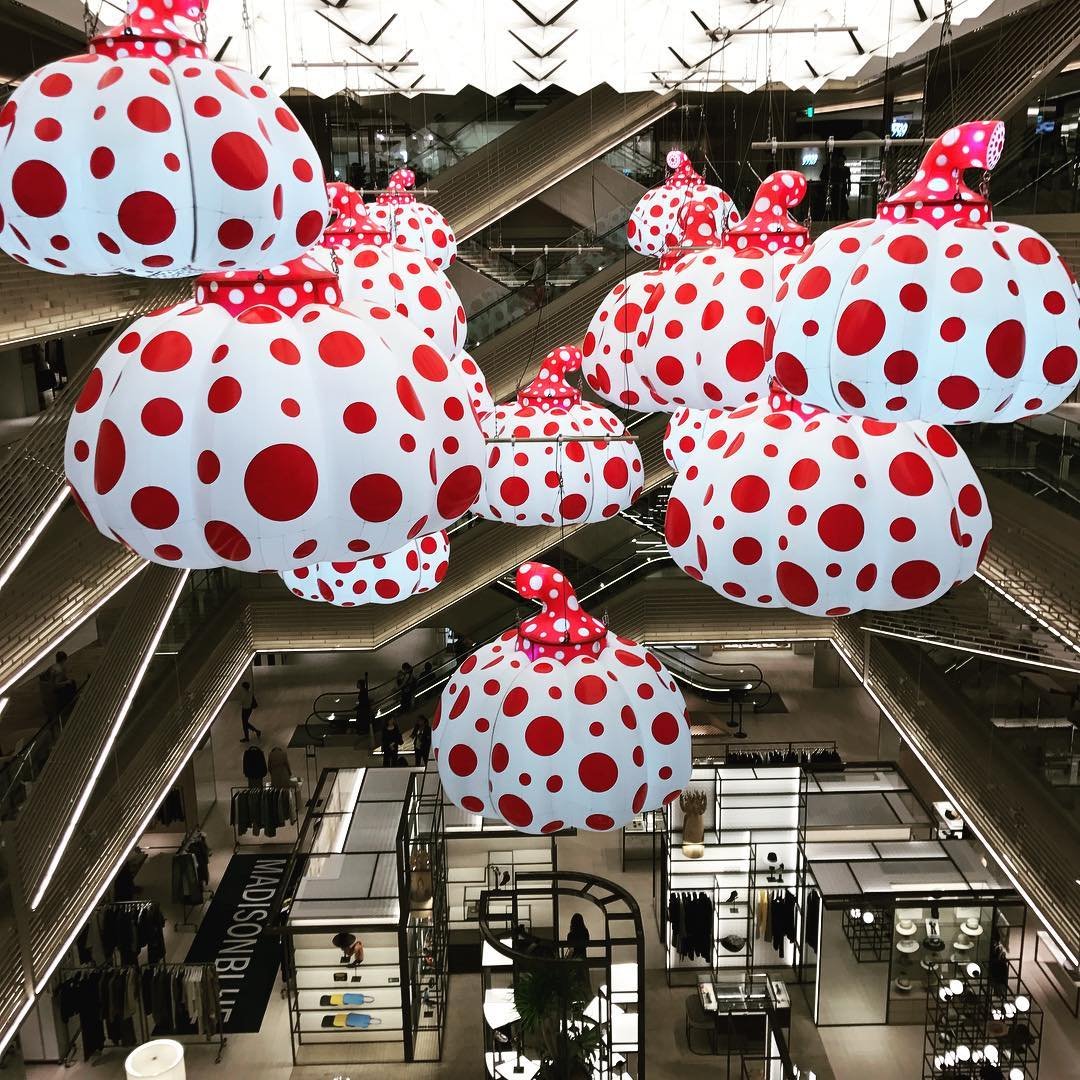 4. Nam June Paik's "TV Robot" (South Korea)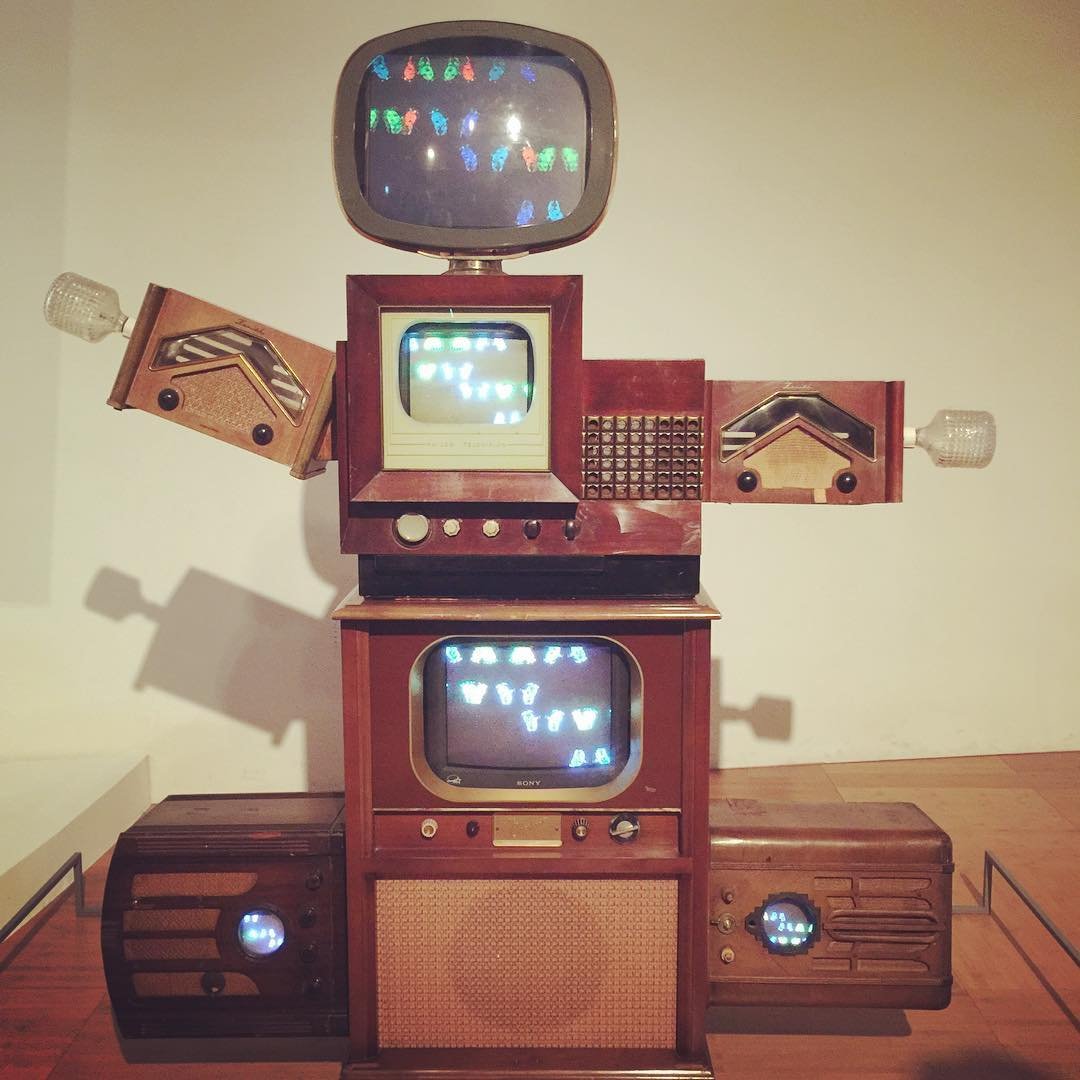 5. Daniel's Buren chromatic landscape installation (Hotel Bristol, Paris)
6. Claes Oldenburg and Coosje van Bruggen's "Geometric Apple Core" (MoMA, San Francisco)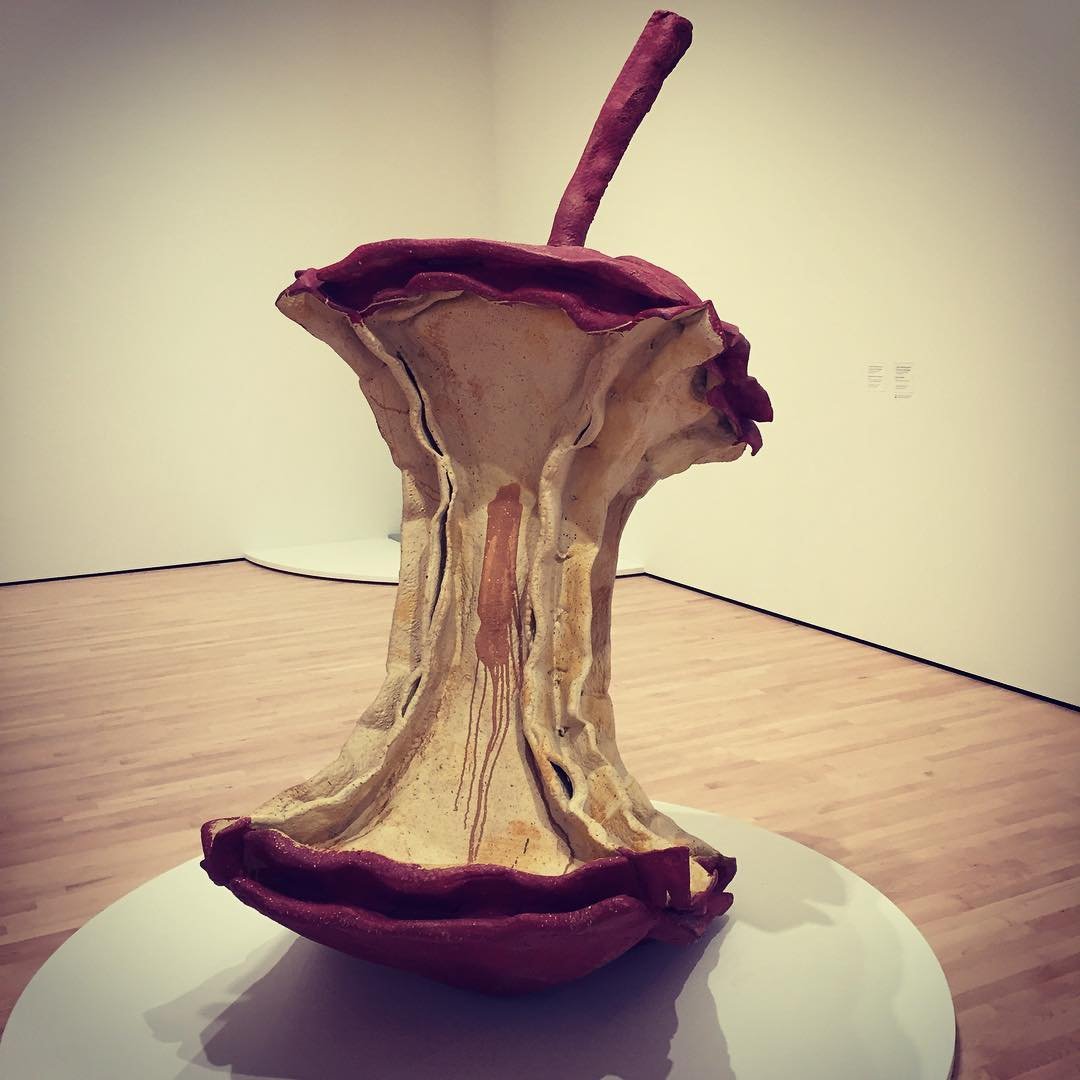 7. Art Installations around the Island of Naoshima (Japan)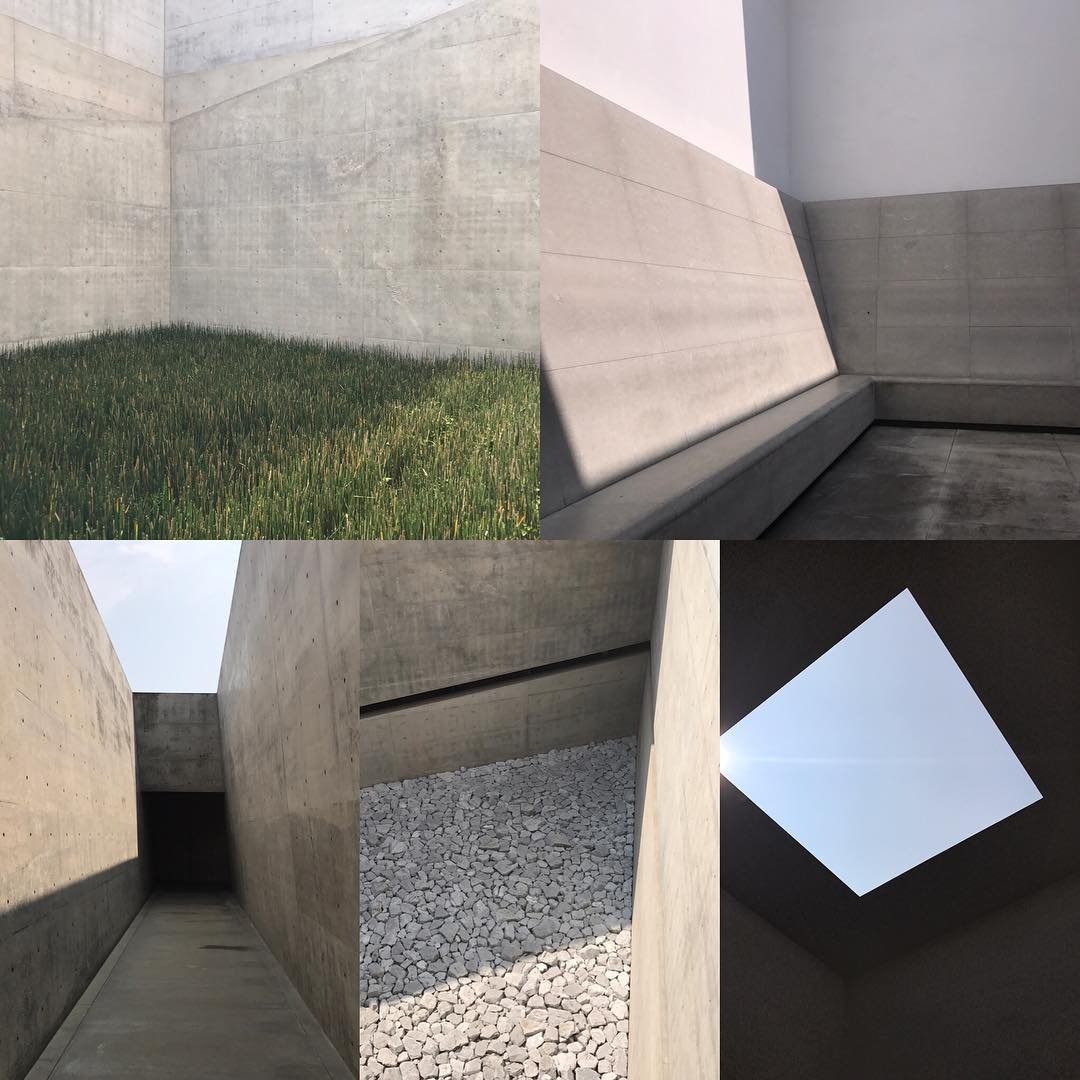 8. Huang Yong Ping's "Serpent's Skeleton"
9. Hiroshi Sugimoto's eclectic "Passage of Light"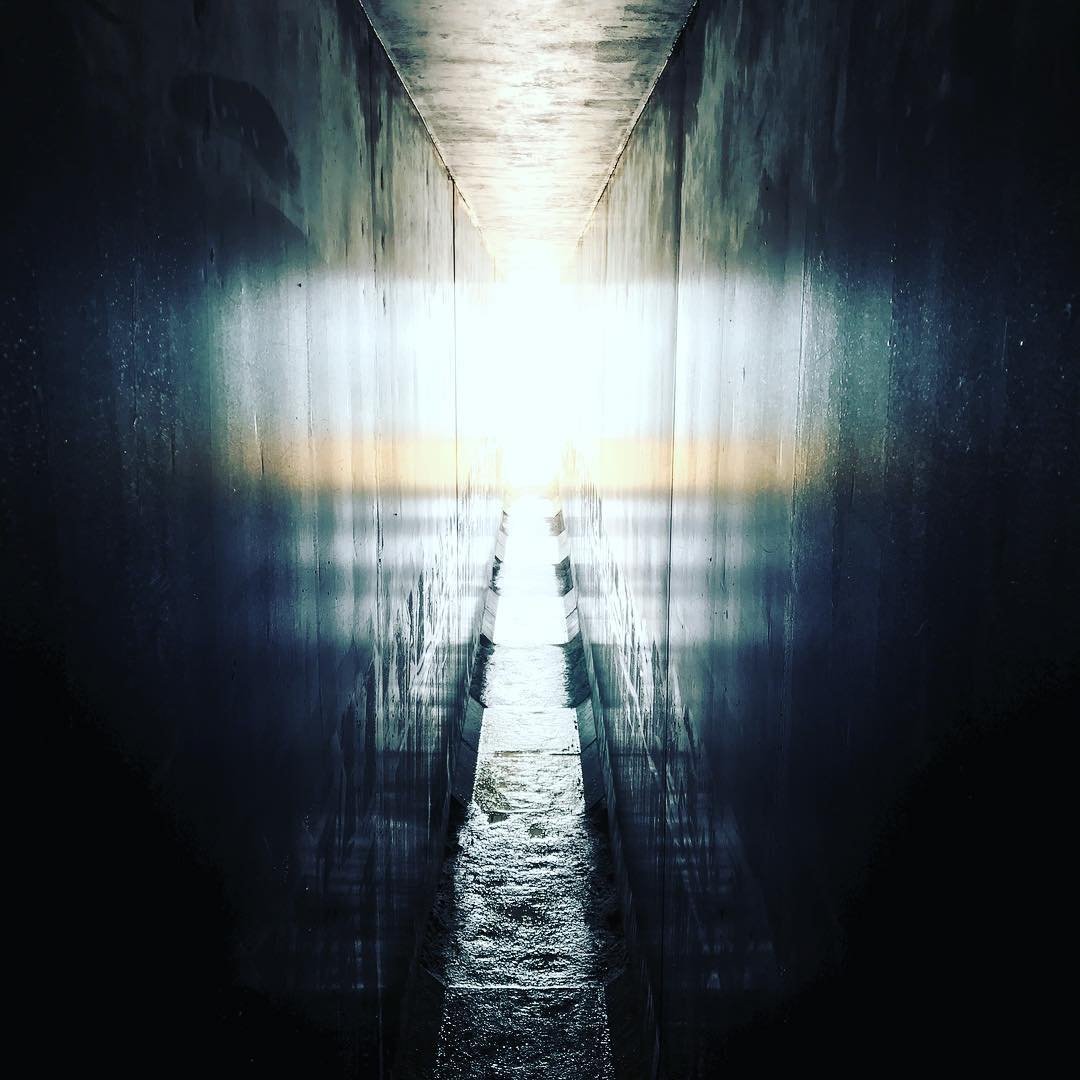 10. Zhang Enli's surrealist "Eating" (Private Collection)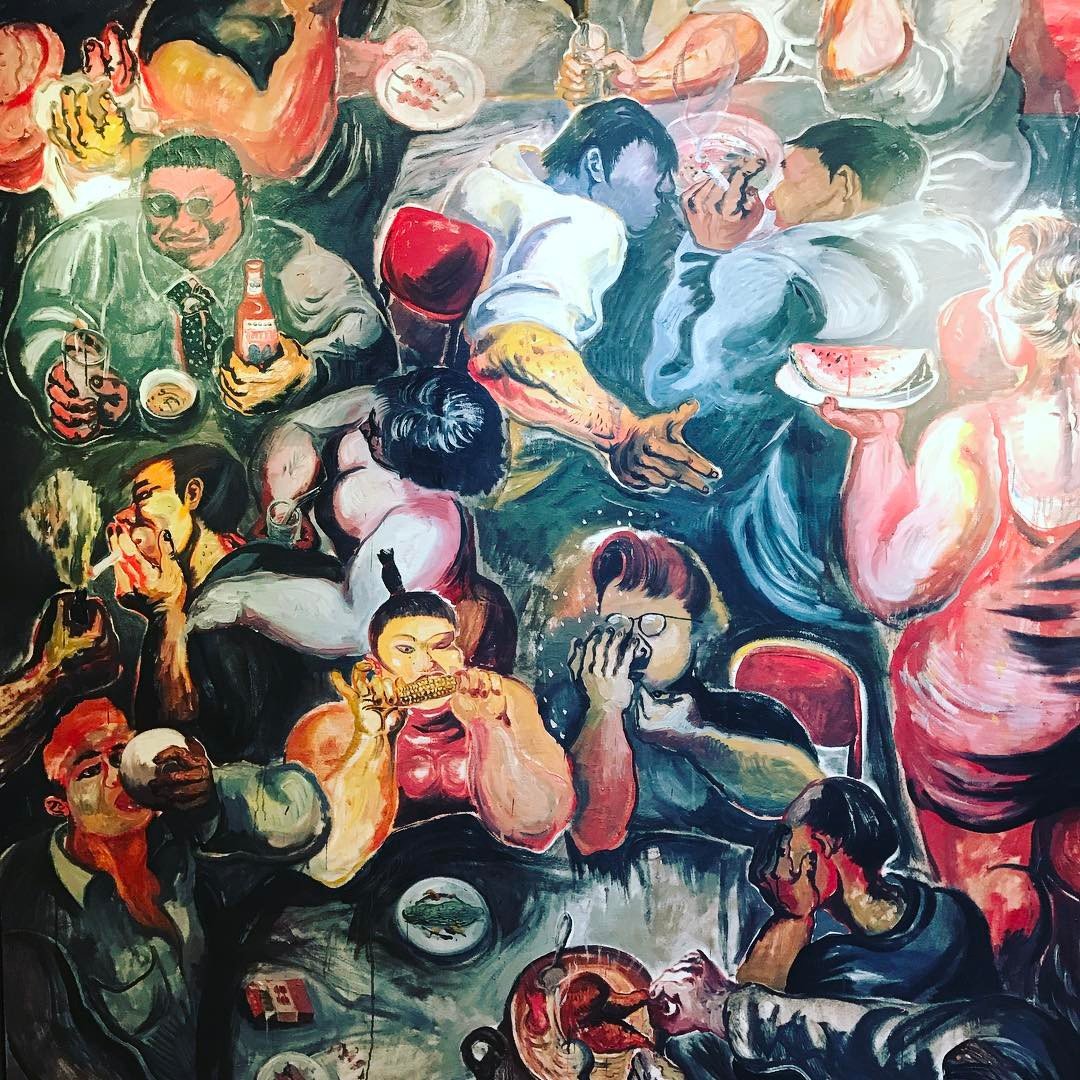 You can see more of his posts on @ac_kaf