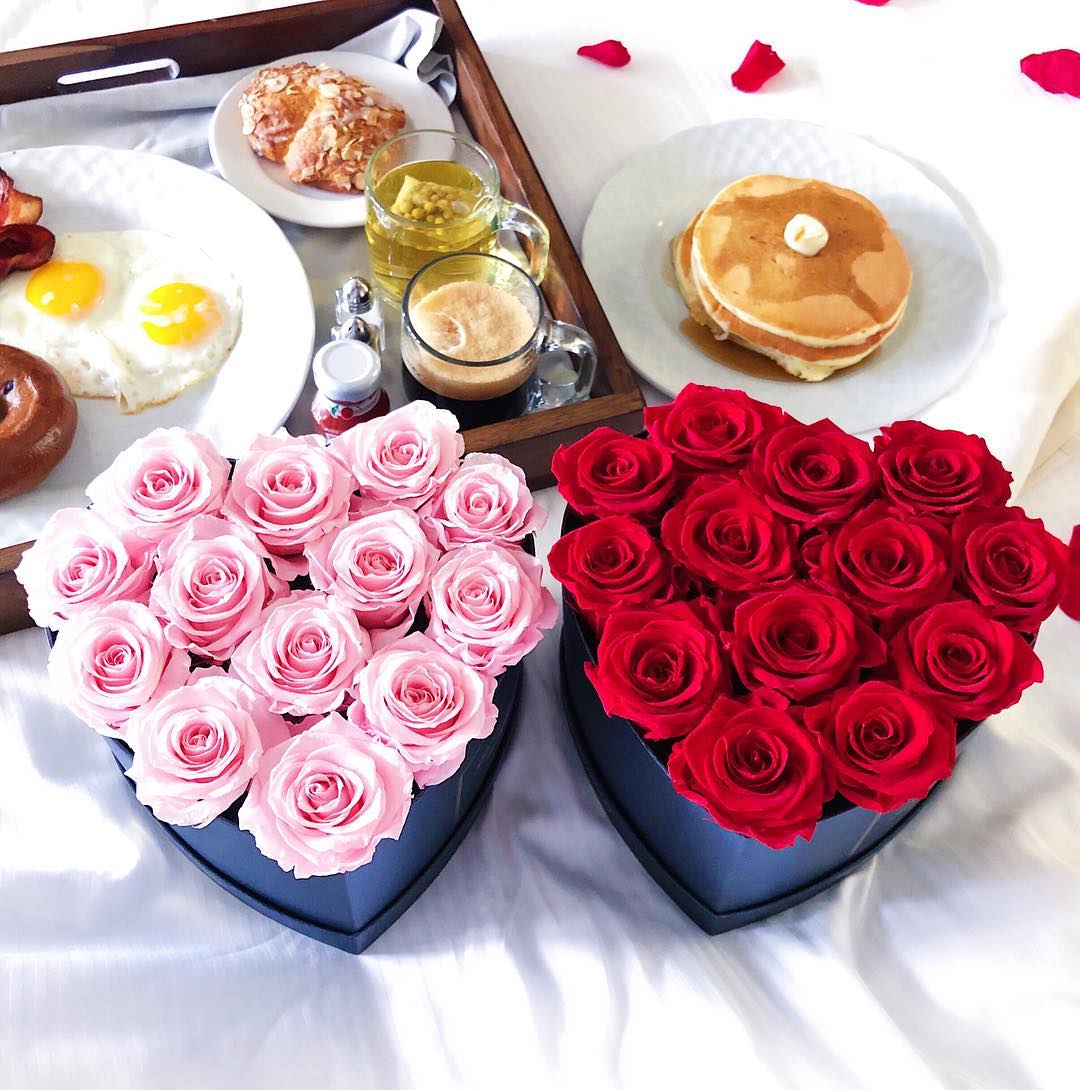 If we're talking Valentine's Day gifts for her, cliché flowers and chocolates don't work anymore. We get it, trying to think of a gift to get your girl before Valentine's Day (in three week's time) is probably giving you a hard time, but it's not as difficult as you think. Don't stress just yet, because we have gathered a list of actually cool and affordable gifts that you can take inspiration from before you go shopping for her.
For the lovey dovey type
Hourglass limited edition Confession lipstick set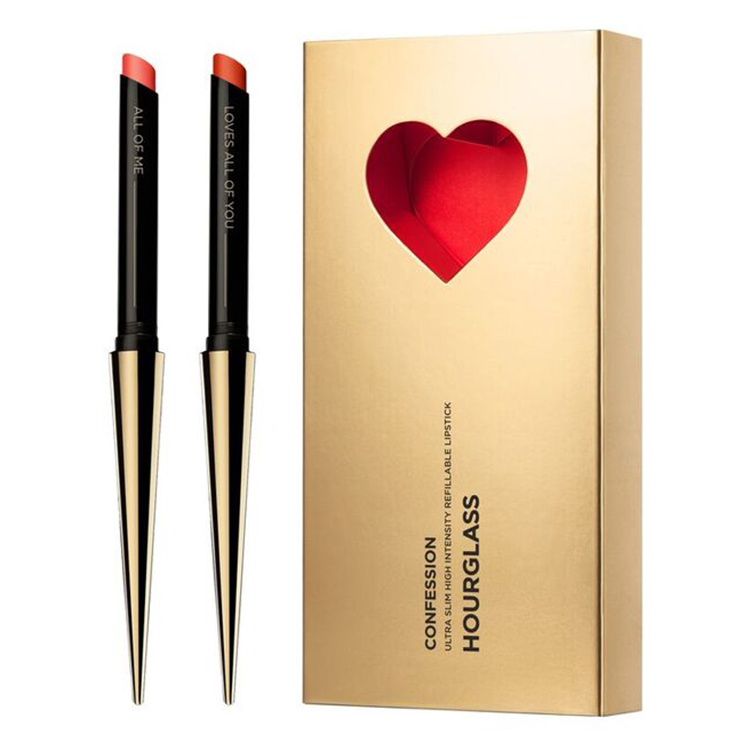 For this year's Valentine's Day, Hourglass released two new shades for its award-winning Confession Lipstick in exclusively decorated gold applicators. The limited edition Valentine's day gift set (HKD $640) features two ultra slim refillable lipsticks that deliver saturated and long-wearing colour with a satin finish for perfect lips for v-day kisses. With the cheesy shade names "All of me" and "loves all of you", let her know how much you love her.
Clarins advent calendar set
There is no such girl who doesn't love surprises. The Clarins advent calendar set (HKD$506.54) features 12 Clarins' favourite skincare and makeup products in a keepsake box, each in a tiny drawer. Surprise her with little gifts every day while she's counting down to the big day. This also adds as the perfect way to let her know that you're thinking of her every all the time. Also, here's a little tip: maybe even plan out something big for her on the actual day – little surprises leading to an even bigger surprise – how cute!
Mon Purse personalised wallet & key-ring set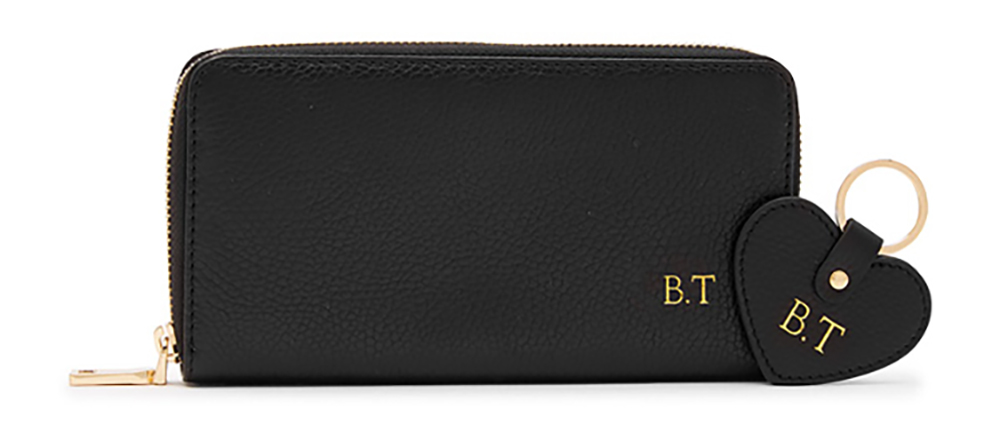 A personalised gift can never go wrong. It's always a sweet little touch to gift your significant other something personalised so she knows she's one in a million. This set by Mon Purse (USD$129, approximately HKD$1010) includes the brand's classic grainy leather wallet and a heart-shaped key ring in the matching colour. Not only is it something special she can carry out every day, it's also something that will make her think of you every time she takes out her wallet.
For the humorous type
Dr. Pimple Popper "Zit Happens" gift set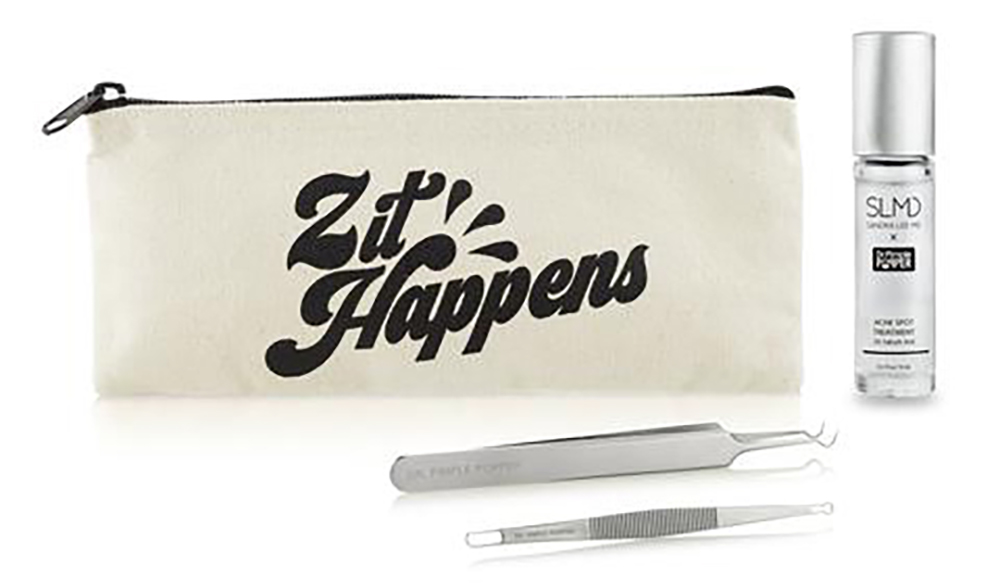 Before you say anything – no, we're not telling you to make fun of your girlfriend's zits, but I'm sure she can take a little banter, right? This gift set (USD$48, approximately HKD $380) by the infamous Dr. Pimple Popper will come in handy for your girl when she has to deal with a little pimple emergency. It includes a comedone extractor, a pair of blackhead tweezers and a bottle of maximum strength SLMD Salicylic Acid Acne Spot Treatment and they all come zipped up in a canvas Zit Happens pouch. I mean, zit really does happen sometimes.
The History of Whoo anti-aging essence special set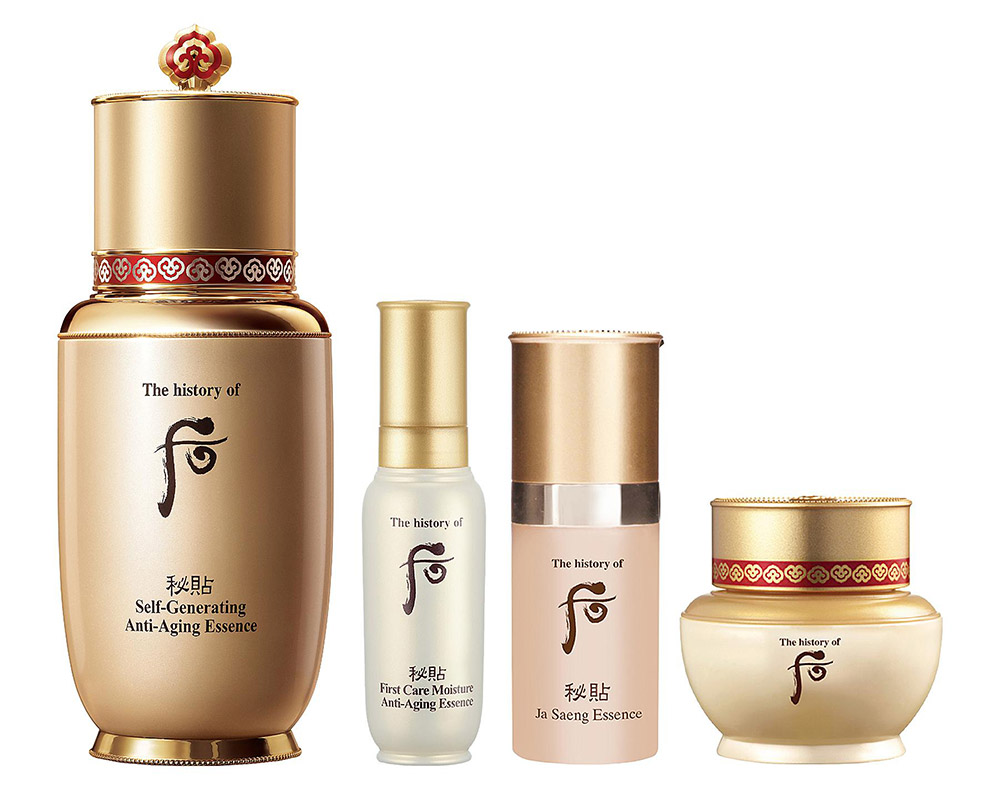 Again, we're not telling you to make fun of your girlfriend's skin – just wait til you get asked the question "so you think I look old?" in the most violent way possible. The Bichup self-generating anti-aging essence special set (HKD $1,120) is a curated collection of anti-aging products, including the Bichup self-generating anti-aging essence, the Bichup first care moisture anti-aging essence, the Bichup Ja Saeng essence, and the Bichup Ja Yoon cream. I mean, maybe she won't talk to you for a day or two after this, but it's all worth it because every girl loves some Korean skincare, am I right?
Box Fox "Hey Hot Stuff" gift box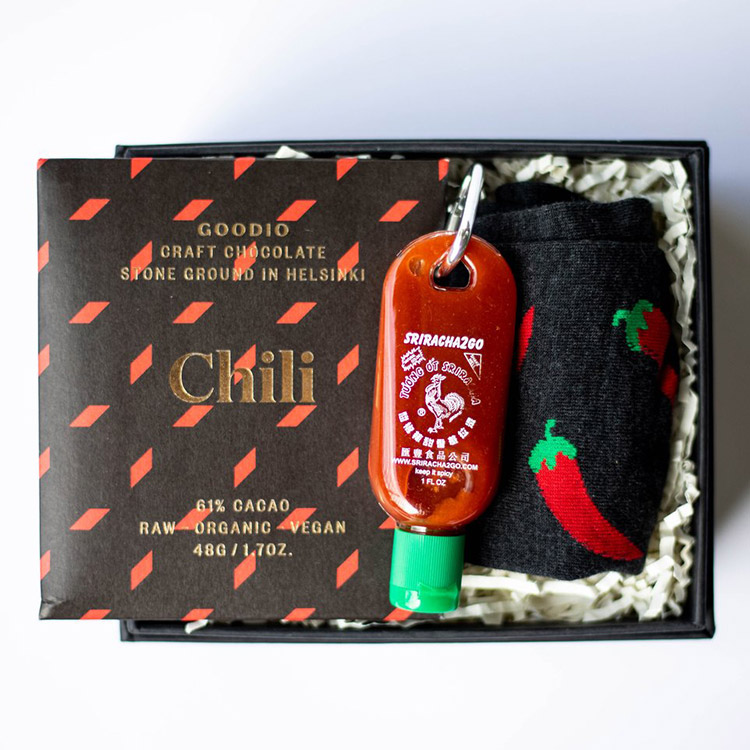 If your girlfriend is someone who loves her chilli and everything spicy, this would be the perfect gift to get her – also something that adds as a way to tell her she's "hot" if you don't already tell her enough. This Box Fox gift box (USD$30, approximately HKD$235) includes all the sugar and spice you'll need for a date night – a Goodio's chocolate chilli bar, a Sriracha chilli sauce key chain, and a pair of socks. Honestly, one of the best gifts ever if you ask me. Who doesn't love a little bit of humour and a whole lot of spice?
For the all-things-practical type
Anthropologie Cor aromatherapy pendant necklace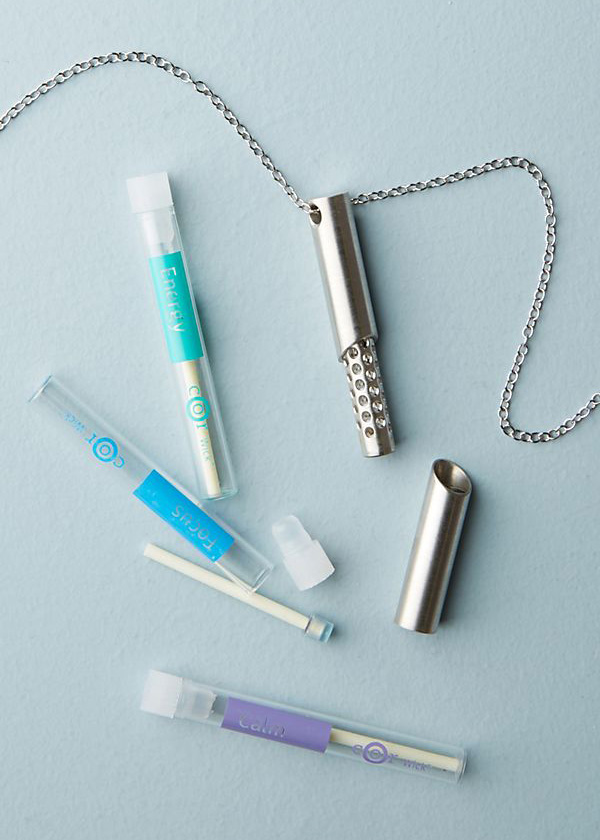 Here's something for your girl if she's a health and wellness freak. This aromatherapy pendant necklace (USD$125, approximately HKD $980) provides all the essential oils that she needs when she's having a stressful day at work or when she just needs some peace of mind. Stored in a sleek and stylish pendant that comes in rose gold and silver, the essential oils help keep one calm, focus and energised. It is definitely one of the most thoughtful gifts on the list – and something that she'll always keep in her jewellery box.
Tatcha pampering Camellia trio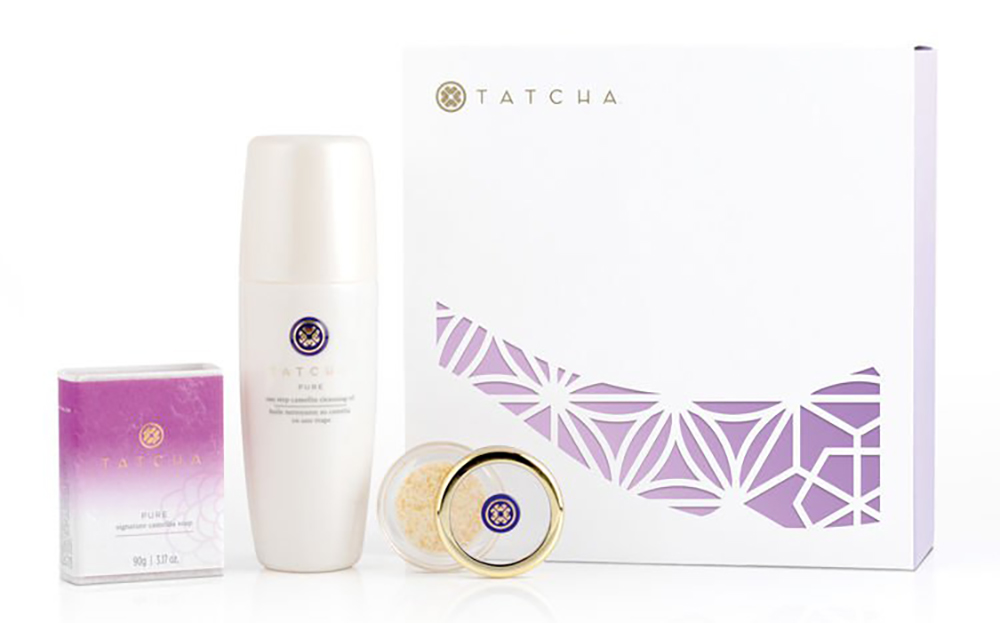 Get your girl pampered up this Valentine's Day. This Tatcha pampering Camellia trio (USD$68, approximately HKD$530) has all the essentials that a girl needs for soft and hydrated skin from head to toe – including the pure one step Camellia cleansing oil, the Camellia gold spun lip balm, and the pure signature Camellia Soap. If you're sick of trying to look for something overly spectacular for her, why not just stick to the essentials that she'd for sure need every single day?
Mark & Graham charging bracelet
Now, are you ready for the best gift ever? Mark & Graham is offering this sleek and lightweight stainless steel bracelet (USD$159, approximately HKD$1250) that can charge her iPhone wherever she goes. Available in rose gold, silver, gold and matte black finishes, the charger bracelet definitely adds as a modern and stylish accessory for her to wear with everyday outfits. I mean, come on, it really doesn't get any better than this.