A Tavola With Chef Andrea Accordi at the Four Seasons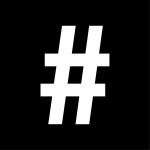 By: #legend
September 2, 2016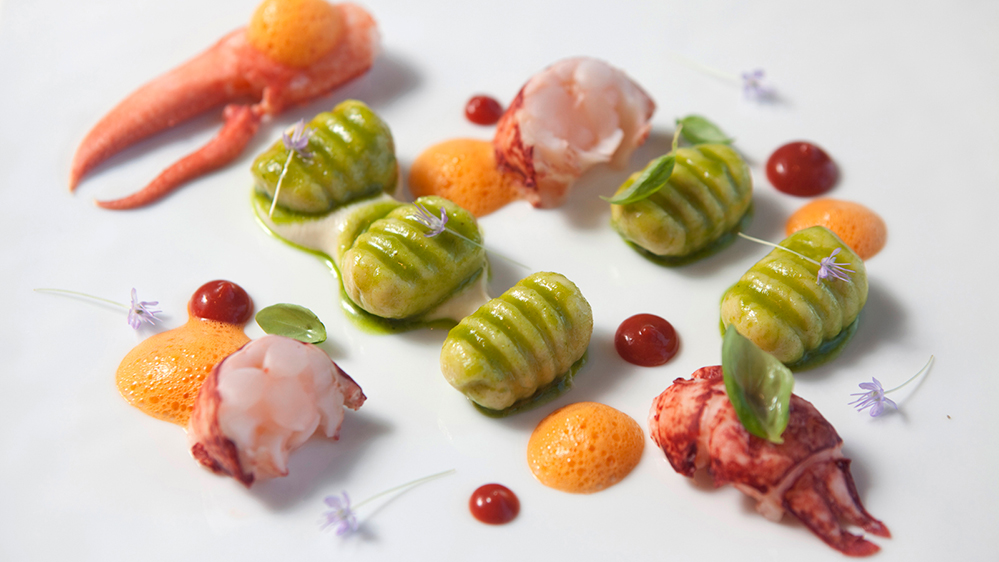 ​This September, The Four Seasons Hong Kong brings another Italian touch to Hong Kong's dining scene, with an exclusive nine days of wine, cheese and fine foods at The Lounge. Throughout the nine days, executive chef Andrea Accordi will play around with ingredients and create an create an authentic experience that celebrates the Italian cuisine.
Titled A Tavola, an Italian expression meaning come and eat, dining guests can choose between á la carte or the tasting menu. Dishes include an appetiser of violet eggplant parmigiana with langoustine, tropea onion consommé and crispy mozzarella. The main courses will range from handmade potato and basil gnocchi with Breton lobster and cauliflower to roasted branzino with artichokes and noto almond foam. Dessert is even more spectacular- with the traditional Italian cioccolato amedi, a cocoa butter with fresh liquorice, hazelnut and Sambuca ice cream.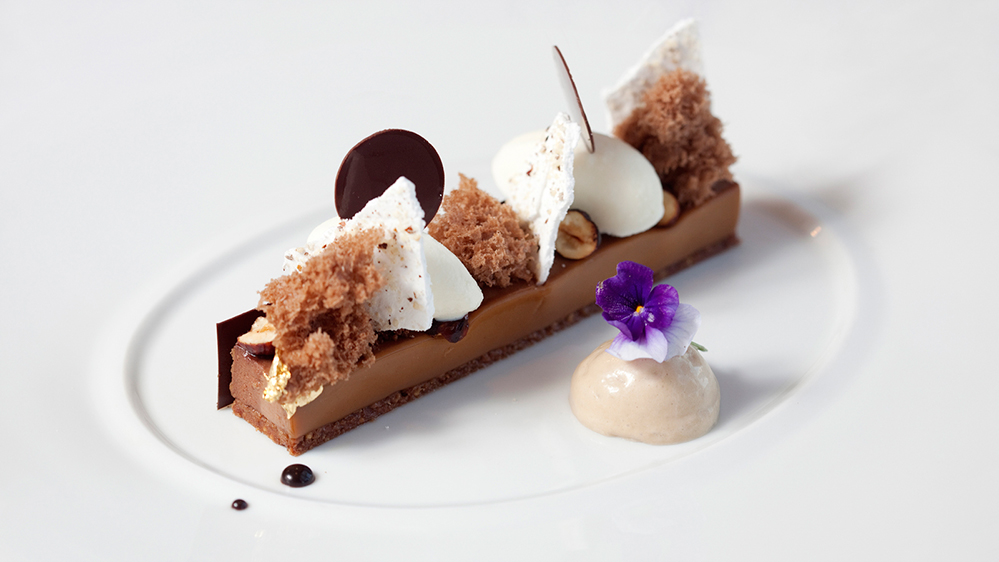 The Four Seasons Hong Kong will also partner with famous cheesemaker La Casearia Carpenado to bring cheese from Northern Italy, Chef Accordi's hometown, to the sensational dining experience.
"A Tavola with Chef Andrea" will be available from September 16 to 24, 2016. www.fourseasons.com/hongkong