5 Things You Should Know About Hong Kong's E-Sports And Music Festival
August 4, 2017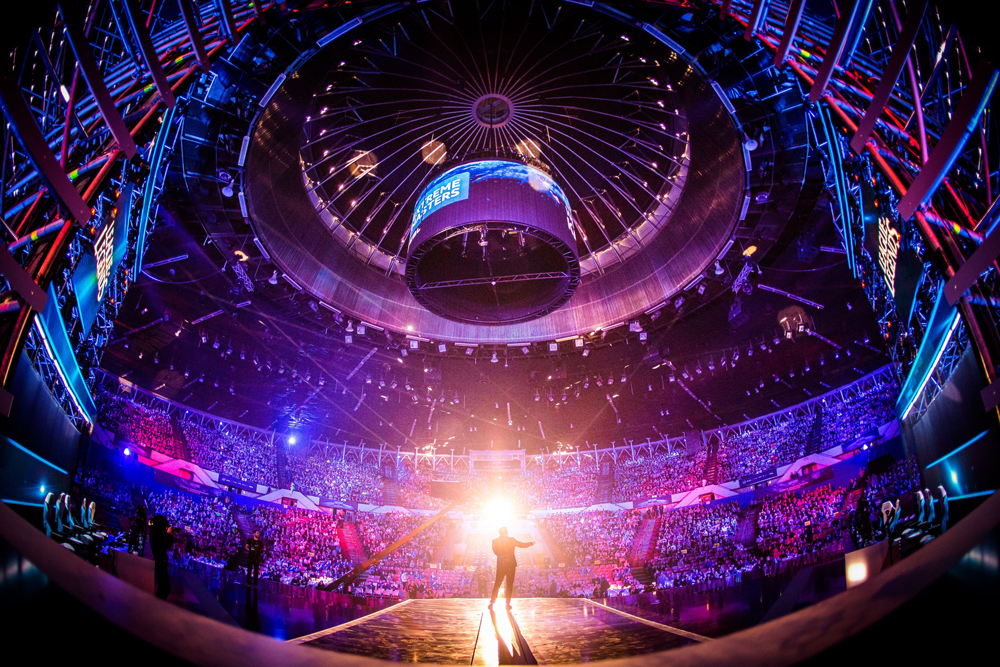 For many, playing video games, live streaming and watching music videos in bed is the perfect lazy summer day, but surely meeting your favourite League of Legend players and K-Pop stars is more exciting? Hong Kong's first E-Sports And Music Festival opens today, complete with the worlds best players, and Korea's favourite pop stars. For the uninitiated, here are the top five things you need to know about the event.
What are eSports?

It's no secret that the video game industry has been growing rapidly, and with that comes a tech-savy subculture. ESports is part of that, and stands for electronic sports, where players compete in video games either as an individual or as part of a team. Professional players have to train for 14 hours a day to ensure they maintain their skills, which includes quick reflexes, and the ability to multitask. Some of them have garnered millions of fans, driving the industry to be more sophisticated and global. Currently, the most popular eSports games are League of Legends (LOL), and Defence of the Ancients 2 (DoTA).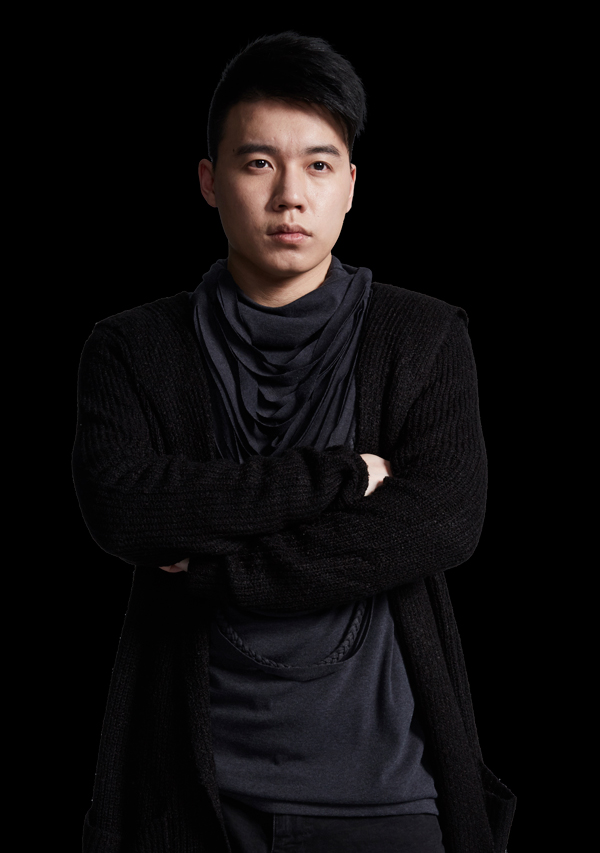 Who is Playing What?

Some of the world's best LOL professionals from around the world are coming together for today's tournament, including Hong Kong-based player Kurtis Lau Wai-kin, known as Toyz, who won the championship in 2012. They'll be competing in a match of League of Legends, a strategy game with roughly 27 million daily users.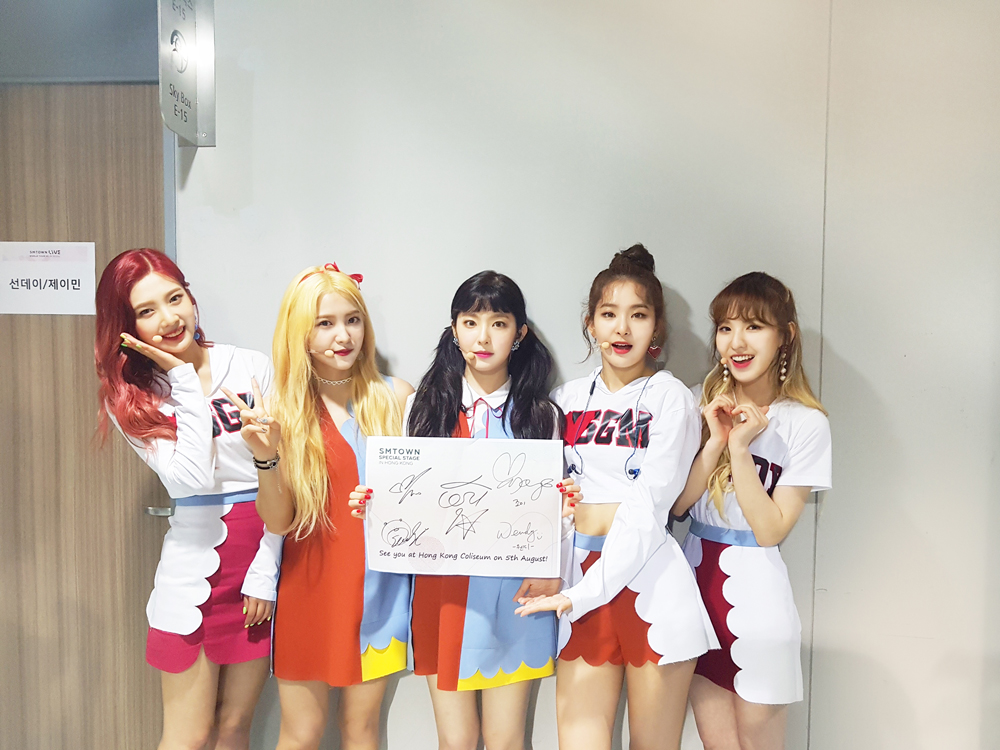 Which K-Pop Stars are Performing?

Head to the Smtown Special Stage to see Korea's biggest names, like Super Junior D&E, Super Junior Yesung, Shinee, F(x)- Luna, EXO, Red Velvet, NCT 127 and NCT Dream, are all performing right here in Hong Kong. It's expected that over 50,000 people will show up to see the performances.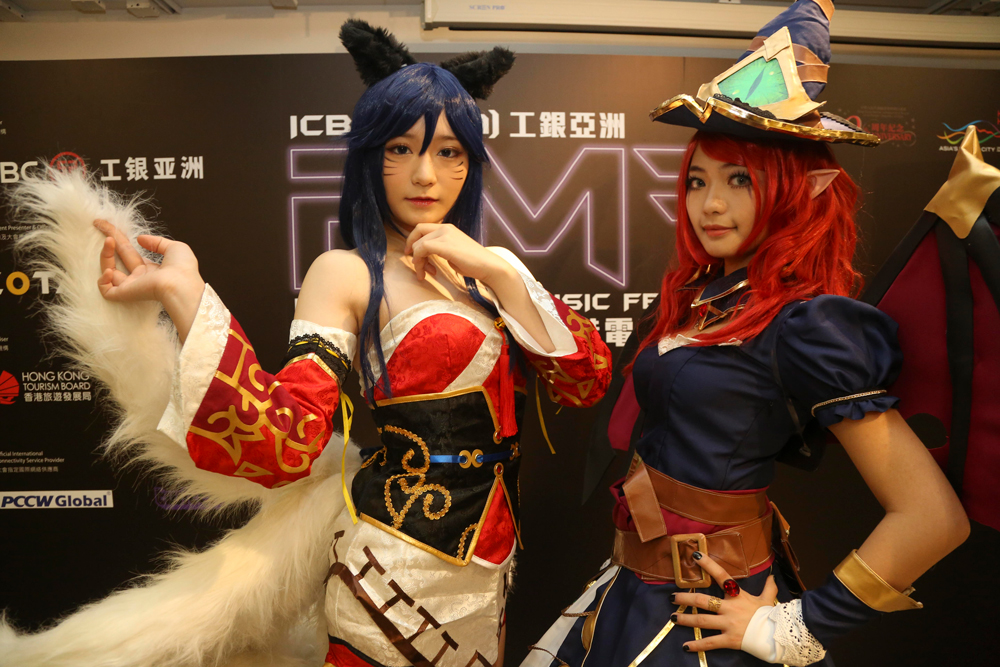 What Else is There to Do?

If all of the above isn't enough, you can head to Festival Zone to indulge in cosplay, try your hand at the latest games, and meet up with online celebrities like Tat Gor (達哥) and Hana Tam. You might bump into your favourite players from the tournament here too.
Where Can You Buy Tickets?

Tickets can be purchased online or at the door, subject to availability. Check out UrbTix to get yours now.
ICBC (Asia) E-Sports & Music Festival runs from 4 – 6 August at the Hong Kong Coliseum in Hung Hom. Find our more here.