Go green: 5 stylish and eco-friendly office supplies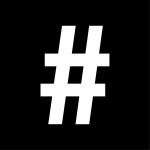 By: Ching-Yin Foo
March 25, 2021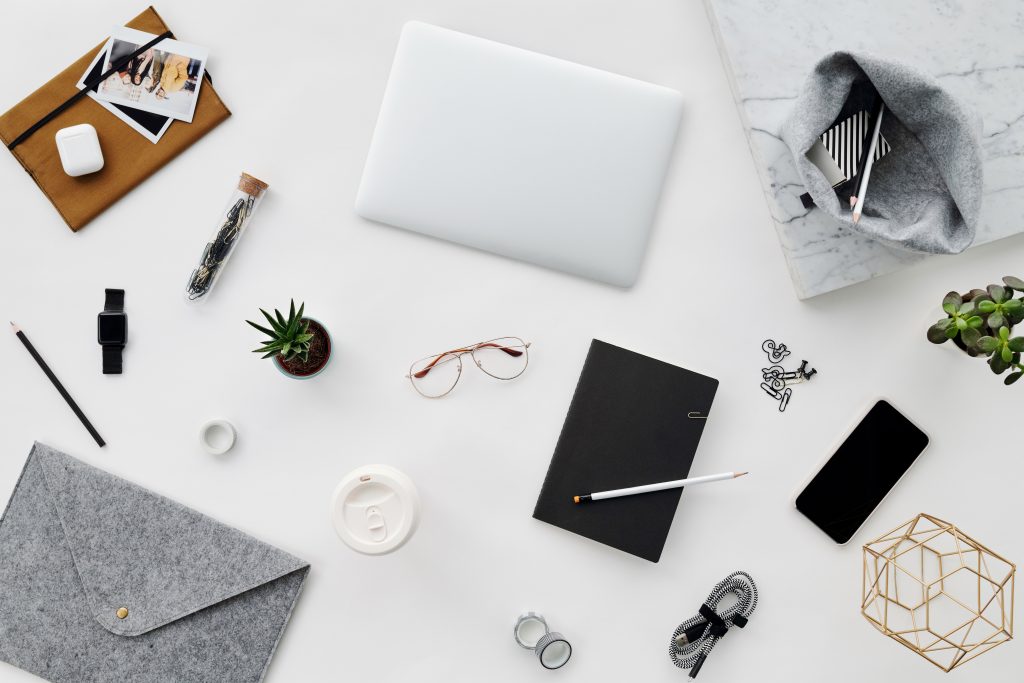 With WFH (work from home) now more commonplace than ever, those of us who consider ourselves eco-conscious should really take a closer look at what's in our home offices – considering the environmental impact of office stationery.
Besides paper and plastic waste, there might just be a few things that may surprise you. Thankfully, there are many sustainable and eco-friendly office supplies to choose from today, making it easier than ever to help save the earth. From pens to notebooks and staplers, we round up five easy eco-friendly swaps for your usual office supplies:
Pens: A Good Company Natural Grass Pen
Did you know? Over 1.6 billion disposable pens are thrown out annually in the US alone, and worse of all, these pens usually contain metals, plastics, and chemicals that are not recyclable. To combat this, either opt for high-quality pens that are designed to last or try the Natural Grass Pens from A Good Company. They come in a dark and light option and with black and blue refillable ink. Want to write with something less permanent? They also make mechanical pencils.
Shop now on agood.com
Pen Holder: Batch.works Hex Organiser
The East London design team at Batch.works uses 3D printing technology to address sustainability concerns, making eye-catching office accessories using bio-based and recycled plastic. Case in point – they've elevated the normally nondescript plastic pen holder into a colourful and stylish decorative piece. Your newly acquired eco-friendly writing tools will look great in these hexagonal holders made from 3D-printed biodegradable thermoplastic. Plus, you'll feel great for not contributing further to plastic pollution.
Shop now on batch.works
Notebook: A Good Company notebook
Few of us have considered the environmental impact of notebook production – from deforestation to wastewater, carbon emissions, and energy consumption. A Good Company puts this at the forefront, touting itself as "the world's first climate-positive notebook made from recycled stone," whilst showing off the math behind that claim. Not only are these notebooks sustainable, but they are also durable and luxurious (and personalisable). They come in a variety of sizes, colours and options, including an A4 Stone Grey Sketchbook.
Shop now on agood.com
Post-it notes: Myndflo Static Notes Pack 
On the topic of environmentally-friendly note-taking: traditional sticky notes are not necessarily recyclable or biodegradable due to the adhesive used. Luckily for Post-it artists and taskboard enthusiasts, there is a better alternative. Myndflo static notes are 100% recyclable and reusable. They stick to surfaces using static electricity, and one side of it is erasable. You can try out their starter pack, which comes with assorted colours and sizes of notes – they even throw in a free dry-erase pen. 
Shop now on Myndflo.com
Stapler: Kokuyo Staple-free Stapler
The next time you reach for something to bind loose sheets of paper, opt for a staple-free stapler instead. They work by first punching a hole, then tucking the loose paper flaps through it. They involve no staples at all, which actually end up in landfills because they are not biodegradable. When compared to the Paper Clinch stapler that can staple five sheets, the Kokuyo stapler can staple up to 12 sheets.
Shop now on dokodemo.com