5 recipes by YouTubers to try at home
March 27, 2020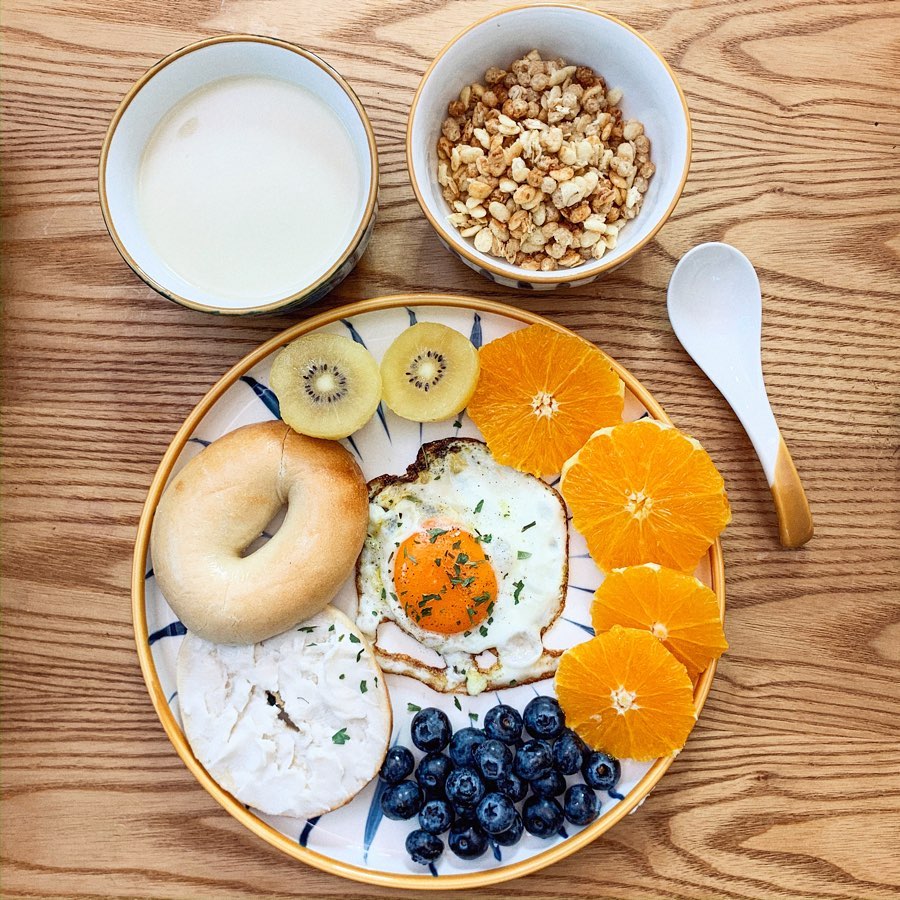 Other than binge-watching on Netflix, some home cooking makes a fantastic proposition to get you off that couch and get a healthy – or not – meal at the same time. From crispy brussels sprouts, healthy pancakes to Doenjang jjigae, we've rounded up the easiest and lip-smacking recipes from your favourite YouTubers to try. What are you waiting for? Grab your apron, sharpen those knives and take out those dusty pans and let's get cooking!
Aimee Song
As we're looking to strengthen our immune system during this period, loading up on vegetables is definitely one of the most effective ways to do it. We highly suggest brussels sprouts, which are rich in vitamins, minerals and antioxidants. Watch how fashion and lifestyle influencer Aimee Song makes it crispy and flavourful!
Jenn Im
Yes, we know that some of you have been craving for some Korean fare such as Doenjang jjigae, Dakgalbi wraps and more. Luckily, Korean-American fashion and beauty blogger Jenn Im made a video of how to prepare these local favourites, making it possible for us to satisfy that craving and make a feast for our families.
Elva Ni
Let's just admit that one of the perks of these WFH (work from home) arrangements is that there's more time to prepare breakfast. Considered as the most important meal of the day, breakfast is where we get our sustenance and energy for the day. Certified yoga instructor and fashion influencer Elva Ni did a one week breakfast challenge on Youtube which you can check out!
John Legend
American model and TV personality Chrissy Teigen started her own website Cravings and even came out with a book with all her best recipes. So for those craving for some good-old fried chicken with spicy honey butter after bingeing on those Korean dramas, we urge you to check out this video of Teigen's husband John Legend making them! And if you're still looking for more cooking inspirations, Cravings by Chrissy Teigen has you covered with free recipes!
Emi Wong
Other than demonstrating her workout routine, YouTube fitness guru Emi Wong also teaches us how to eat healthy. Inviting mama Wong as a guest-chef,  they both made pancakes from scratch. The 9-minute cooking video is easy to watch and learn from, so why not have your mother over this weekend to try the recipe? Note: The recipe has no flour, making it perfect for those who are trying to lose weight.