5 Netflix Original Christmas movies to get you through the holidays
December 20, 2019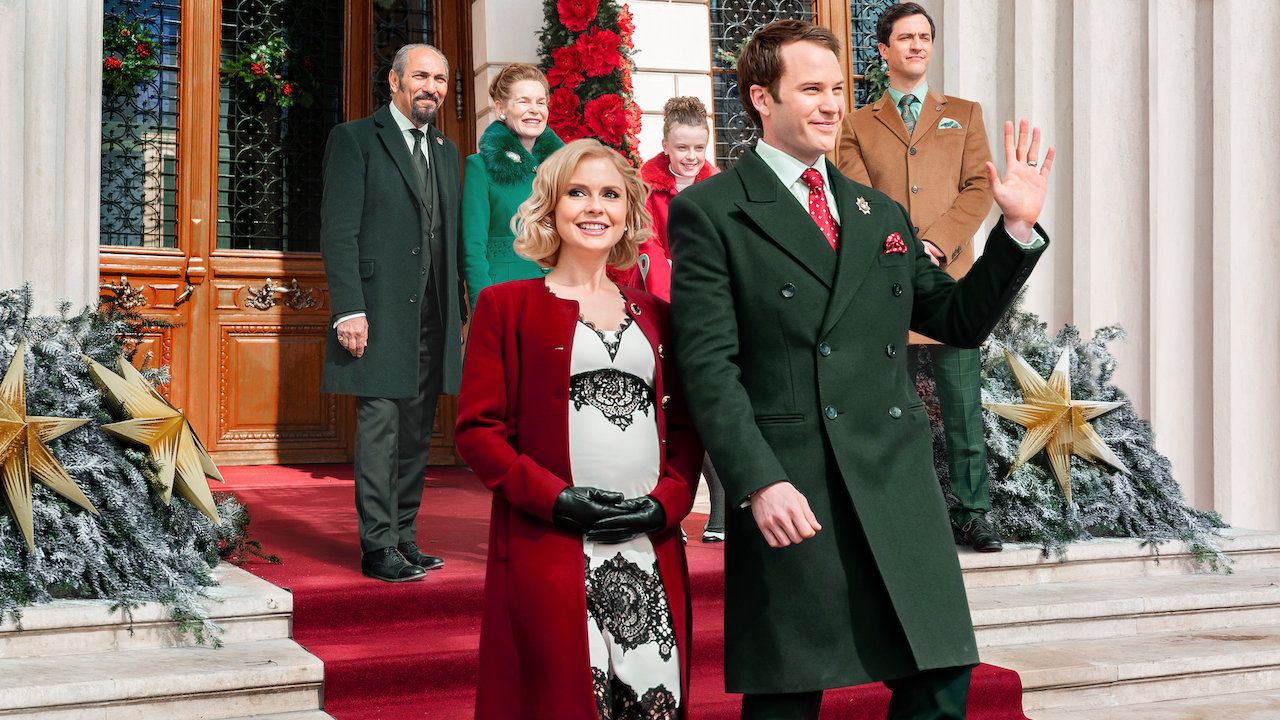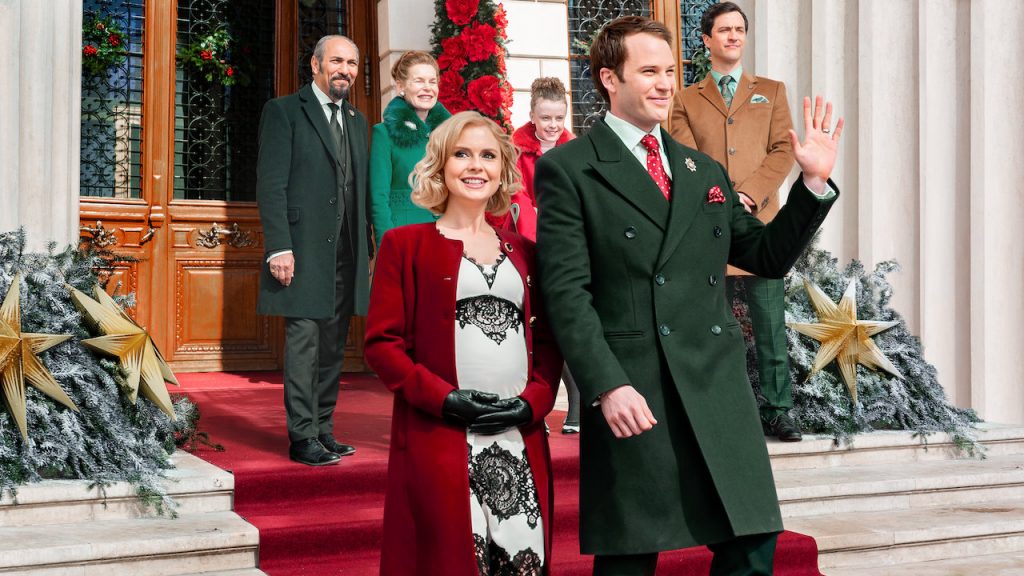 Christmas is just around the corner! If you're tired of going out for huge feasts, spending the whole day shopping and staring at the Christmas lights, nothing's better than chilling on the sofa with a cup of hot chocolate and some Netflix Original Christmas movies.
But there are so many choices! Still struggling which ones to watch out of all the new releases? We've selected our favourite Christmas movies for you on Netflix – sit back and enjoy!
The Christmas Prince 3: The Royal Baby
The third instalment in the wildly popular series, The Christmas Prince 3: The Royal Baby follows on the success of The Christmas Prince in 2017 and The Christmas Prince 2: The Royal Wedding in 2018.
In case you missed the first two movies in the series, American journalist Amber Moore (Rose McIver) meets Aldovian Prince Richard (Ben Lamb) while she is covering a press conference at the palace in Aldovia. (Of course, they fall in love.) But since Amber isn't a blue-blood, the royal family is sceptical; however, the two lovebirds still marry despite all the obstacles they encounter along the way.
Continuing to celebrate the happiness of the marriage, The Christmas Prince 3: A Royal Baby was released just in time to "document" the situation before the birth of King Richard and Queen Amber's royal baby. King Tai (Kevin Shen) and Queen Ming (Momo Yeung) from close Aldovian ally Penglia enter the picture, and the story gets even more intense and intriguing. You'll definitely want to find out what happens amongst the kings and queens before the birth of the royal baby.
The Knight Before Christmas
For people who have lost hope in finding their "happily ever after", this romantic comedy just might make you believe in love again. Medieval knight Sir Cole (Josh Whitehouse) time-travels to 2019 and lands in small-town Ohio, where he meets high-school science teacher Brooke (Vanessa Hudgens). As Brooke helps Sir Cole adapt to the modern world and regain his memory to find the way home, she falls madly love. But what happens when they have to choose between two realities?
Let it Snow
Moving past all the magic and royalty, let's get back to reality with high-school seniors spending Christmas Eve in a small American town. This rom-com is based on the young adult novel Let it Snow: Three Holiday Romances by Maureen Johnson, Lauren Myracle and John Green. High-school student Julie (Isabela Moner) bumps into rising popstar Stuart (Shameik Moore) – and they fall in love. However, things aren't quite that simple. As they grapple with young love, their friends also encounter a variety of relationship problems and dilemmas.
Holiday Rush
Fancy a grounded family Christmas movie for the holidays? This one's for you. A famous hip-hop radio DJ, Rush Williams (Romany Malco), who is widowed with four children, has just lost his job. While he develops a relationship with his producer, Roxy (Sonequa Martin-Green), his relationship with his son has fallen apart, since Rush can't afford the boy's Harvard tuition. As the movie shows how spoiled Rush's children can be, it reveals how devoted Rush is as a father. He tries to deliver the best for his children, despite a series of difficult circumstances. Roxy also helps pound the pavement to put Rush's family on the path to happiness.
Holiday in the Wild
Nobody ever said Christmas has to be laden with sparkling white snow, shining ornaments and ginormous Christmas trees. As this movie proves, spending it in the wild with a herd of elephants can be just as romantic. Kate Conrad (Kristin Davis of Sex & The City fame) flies all the way to Zambia for Christmas and begins her love story with Derek Hollistan (Rob Lowe – and how is he 55 years old?) after her second honeymoon turns into a divorce. Falling in love is easy, but staying in love is hard. Derek has to overcome the problems with her girlfriend, Leslie (Hayley Owen), in order to stay with Kate. Despite a variety of difficult situations in the sanctuary, they manage to solve them together, proving that their love can stand the test of time.