5 feminist movies you should watch right now
January 16, 2020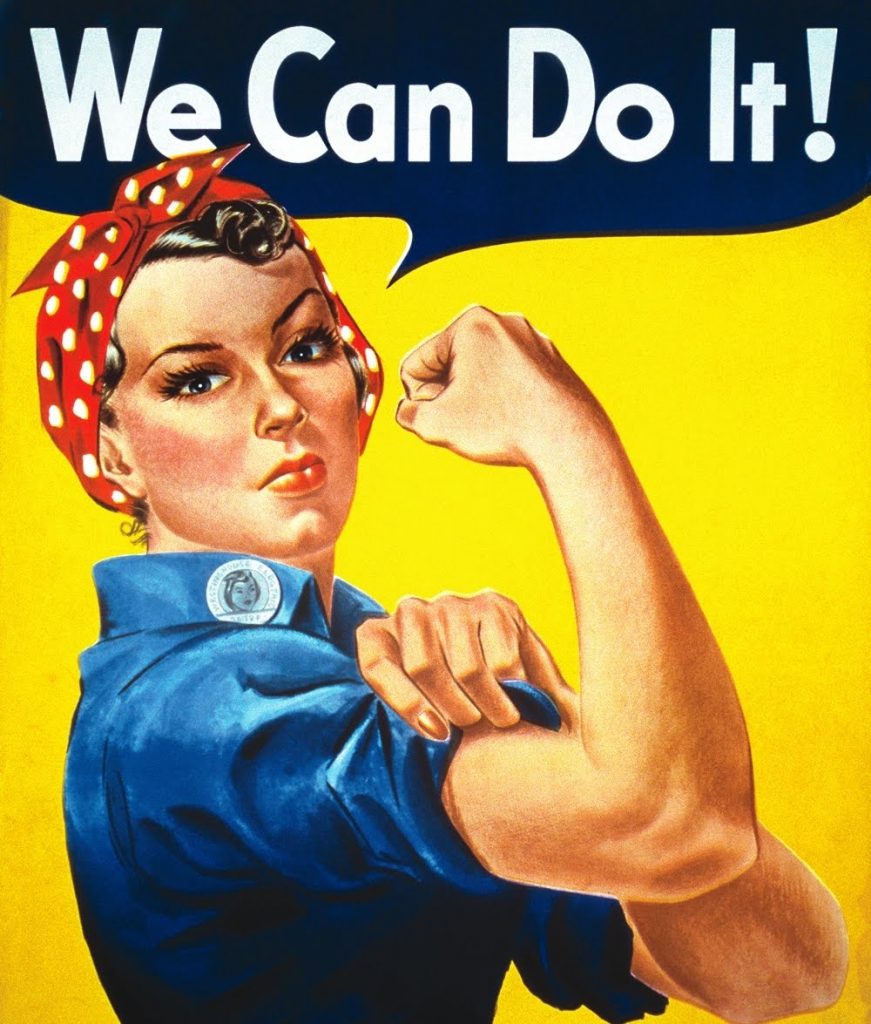 For decades, film directors around the world have devoted themselves to giving women power by depicting their lives. Women in the movies have also faced a variety of problems across eras and countries, but the eternal woman's independent spirit and desire for gender equality hasn't really changed. In these five movies, you can watch powerful women from diverse backgrounds and destinies fighting against a world full of discrimination.
Kim Ji-young, Born 1982 (2019)
Based on the best-selling South Korean novel of the same name, the film adaptation starring Jung Yu-mi and Gong Yoo reached the number-one position for ticket sales in South Korea. It tells the story of an ordinary 30-something Korean woman juggling work and family, and the gender discrimination she faces in each phase of her life. Kim Ji-young (Jung Yu-mi) represents millions of Korean women, whose misfortunes are similar to hers, including discarding her career to care for a baby, being asked to wear a longer skirt to avoid sexual assault (again) and doing all the housework at home. Ultimately, Kim develops schizophrenia. Behind her mental illness is the abnormality of the entire society.
The Joy Luck Club (1993)
This 1993 drama film, based on the Amy Tan novel of the same name, is a Chinese-American classic. June (Ming-Na Wen) attends a party after her mother dies. The attendees are all friends of June's mother and their daughters. When June's mother was young, she established the "Joy Luck Club" with her three friends as a place for them to play mahjong and chat. During the party, June replaces her mother at the mahjong table and plays with her three aunts, listening to the struggles and sorrowful stories in their lives.
When she was young, Auntie Lindo (Tsai Chin) ran away from being forced into marriage as child bride and strived to gain high status in society; Auntie Ying Ying (France Nuyen) was dumped by her husband, and taught her daughter to be brave and find someone who treats her well; and Auntie An-mei (Lisa Lu), under the influence of her mother, taught her daughter not to be subservient in marriage, but to learn to confront the unfair fate. The three older women experienced all sorts of hardships of life and don't want their daughters to repeat their own tragedy. The Joy Luck Club depicts a stern and strong image of Chinese women.
Little Women (2019)
Hooray! The movie we've been awaiting since last year was finally released in Hong Kong on January 9. Adapted from the classic novel and directed by Oscar-nominated Greta Gerwig, Little Women strikes a chord in contemporary women's hearts. During the American Civil War, Mr March's four daughters and their mother live a humble but optimistic life at home. Although they're poor, they're willing to help people who are more in need. The eldest daughter, Meg, is fond of beauty and longs for love; the second daughter, Jo, is independent and determined to become a writer; the third daughter, Beth, is tender and lovable; and the youngest daughter, Amy, is enthusiastic about painting. The story follows them as they grow from girls into little women, sharing their love experiences and their pursuit towards their dreams. The movie also emphasises the importance of women's self-esteem and self-discipline.
Leading Lady Parts (2018)
This eight-minute short satirical comedy produced by BBC was critically acclaimed for covering all the common discriminations women face in daily life – such as objectification in the market, body scrutiny, sexual harassment and racial discrimination – by showing the scene of choosing a leading lady during an audition. The short film features an all-star cast, including Emilia Clarke, Tom Hiddleston and Gemma Chan.
The Hours (2002)
As a classic feminist movie, The Hours delivers the spirit of feminist awakening. The plot focuses on three women of different generations whose lives are interconnected by the novel Mrs Dalloway: the novel's writer, Virginia Woolf; the reader, Mrs Brown; and Clarissa Vaughan, who is the modern-world representation of Mrs Dalloway. In the three different stories, the women all experience repression and are eager for independence. The metaphor used in the film is even more impressive. The pregnancy of Woolf, the labour of Brown and the maturing of Vaughan indicate stages of feminism development, from budding to flourishing.