5 books to help you find inspiration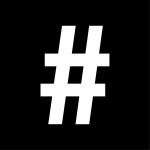 By: Erica Fong
May 15, 2020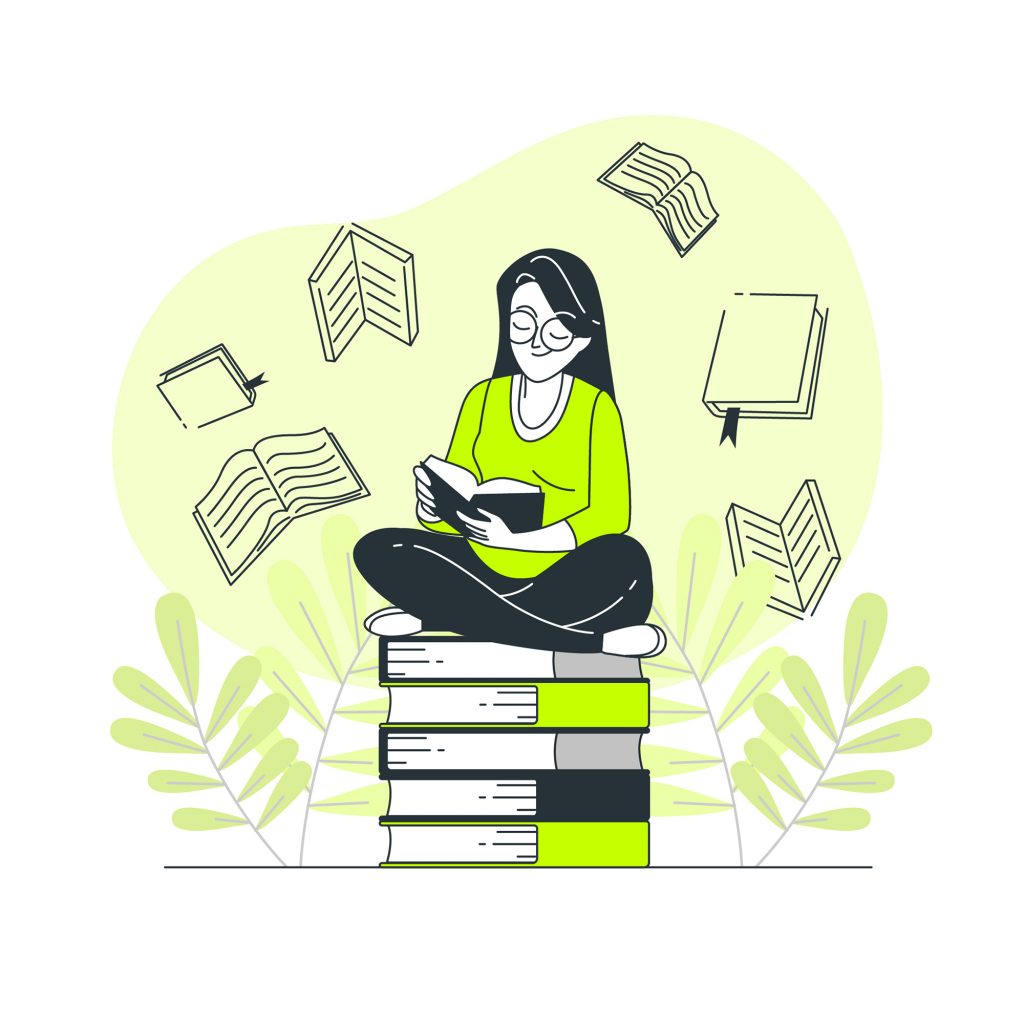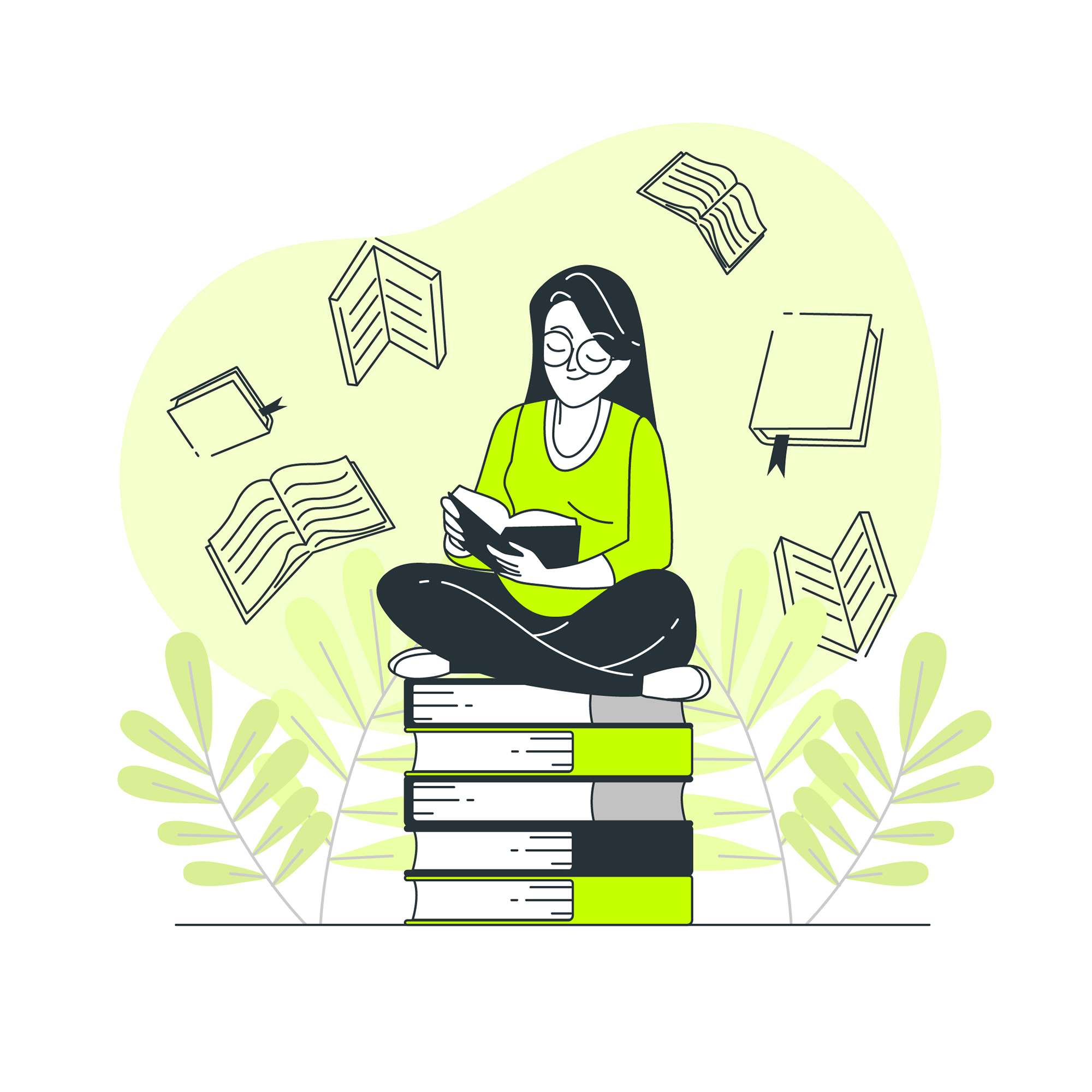 Life as we know it has changed overnight with COVID-19 and there's no going back, only forward. Whether you're spending more time at home or feeling a greater need for inspiration, start by adding these books to your reading list:
To embrace being alone:
The Art of Solitude by Stephen Batchelor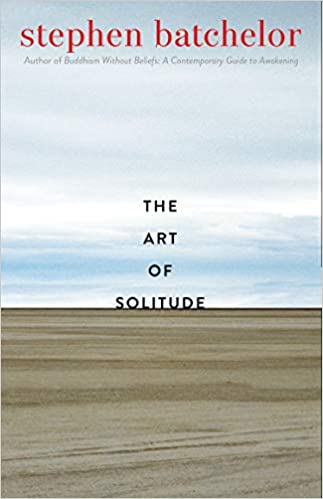 As social distancing becomes the norm, learn how to embrace solitude by renowned Buddhist writer Stephen Batchelor, who pens a moving meditation on the beauty of being alone in our overly connected world.
To eat better and live longer:
How Not to Die by Dr Michael Greger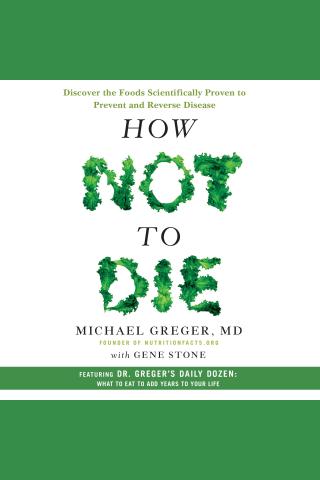 Suffering from the quarantine 15? Start choosing better foods when browsing the grocery shop aisles with this science-backed book on the natural healing power of foods and their ability to help prevent all kinds of diseases, from diabetes to depression and everything in-between.
To unlock your potential:
Limitless by Jim Kwik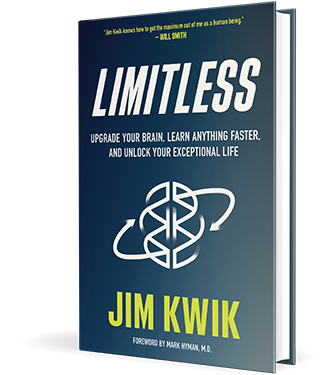 If your brain feels underused, leave it to Jim Kwik – brain coach and memory expert to the stars including Will Smith, Richard Branson and Oprah Winfrey – to help maximise your noggin. Learn everything from memory techniques to myth-busting facts about IQ, skillset and focus.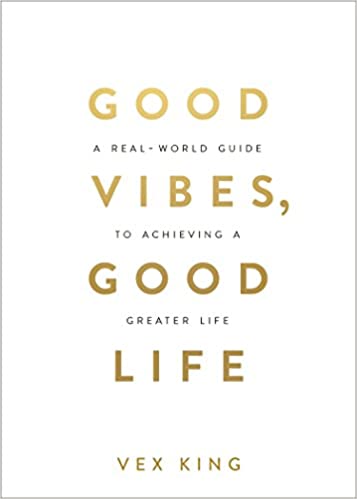 Feeling stuck in a rut? Vex King's book teaches you how to channel stagnant energy into positive lifestyle habits, which can help you set goals, overcome fear and find your higher purpose.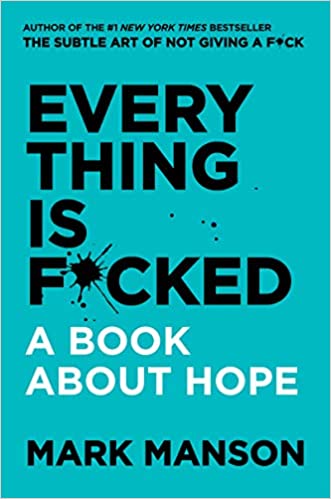 Mark Manson, author of the best-selling book How Not to Give a F*ck, is back with a second title that's even more fitting for today's times. In his brutally honest and humorous way, he takes another stab at how crazy our world is and what we can all do about it.