5 adorable babies to follow on Instagram
September 24, 2019
Big thanks to the babies for giving us what makes us happy during the good and bad times – on the 'gram. We'll never complain when they spam our feed with a bunch of adorable photos and videos! Here, we've rounded up five of the best baby accounts to follow on Instagram right now.
@leialauren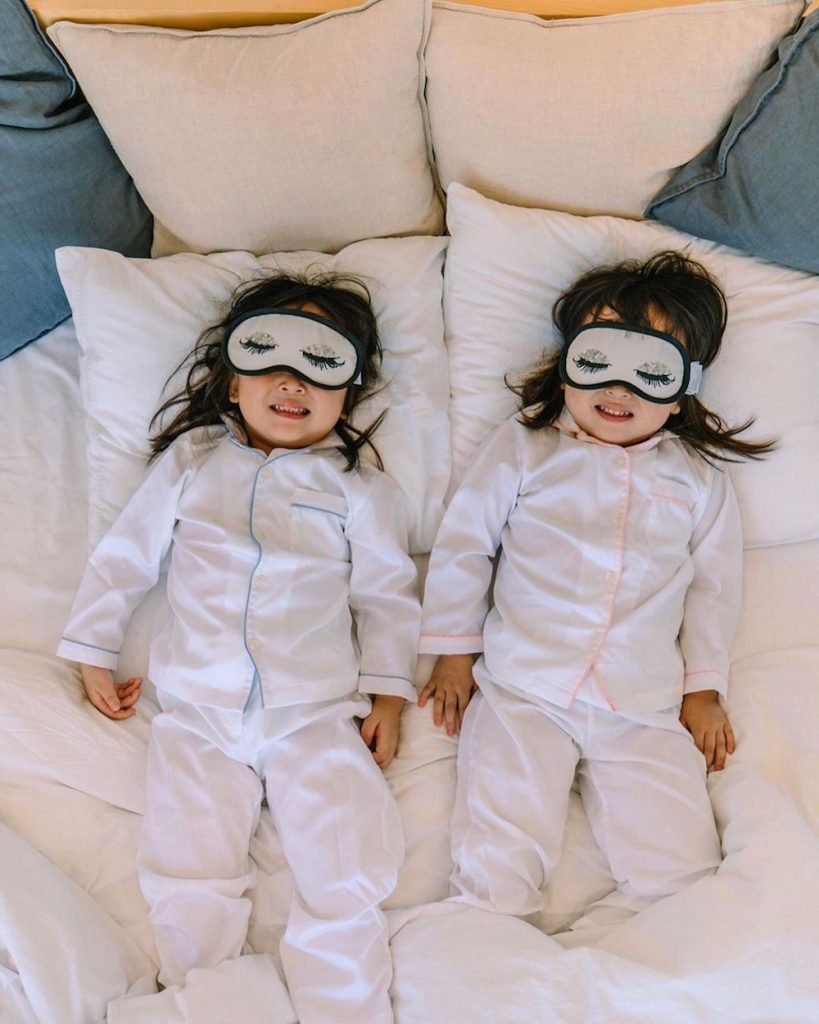 Have you heard of Singapore's Insta-famous twin stars, Leia & Lauren? Just four years old, the duo has already gained 317K followers by posting travel and lifestyle photos. Check out Leia & Lauren's 'gram as they share the little moments when they travel to Iceland, the Maldives, Australia and beyond.
@lucy.is.good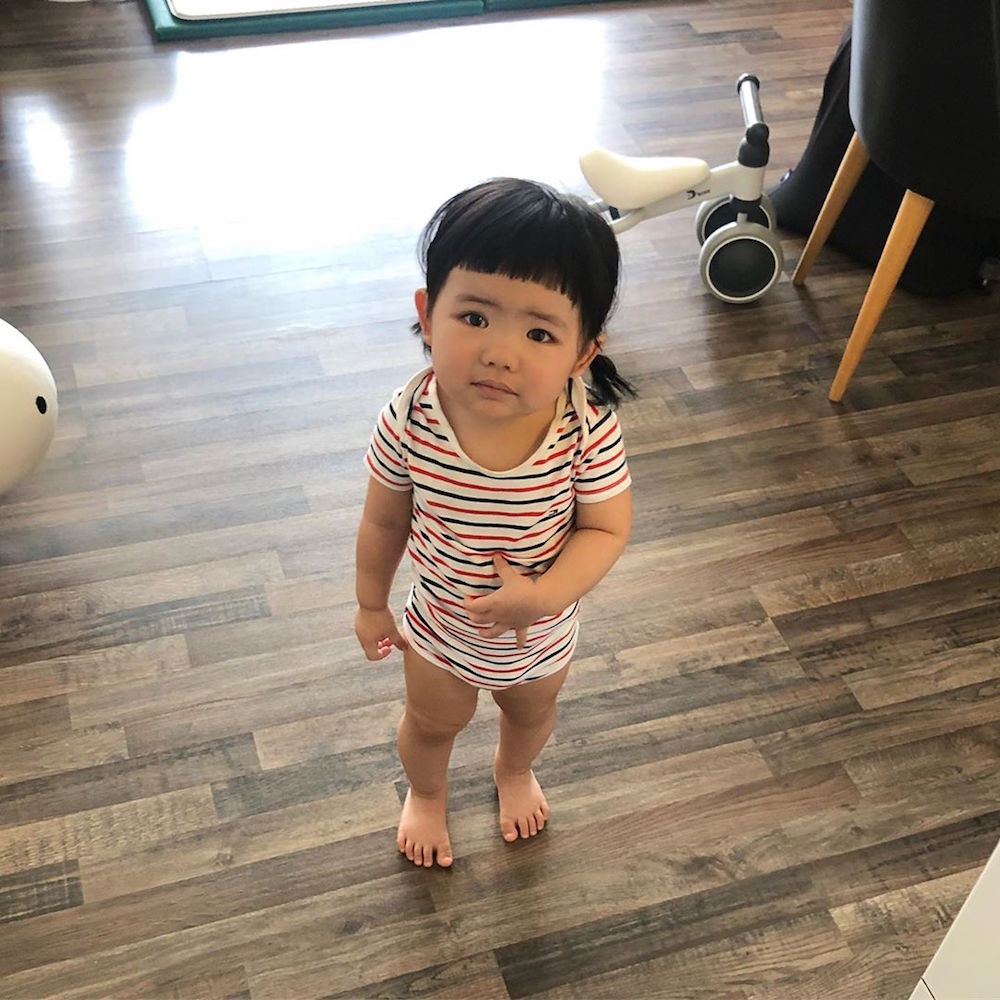 Let's just admit that we're dying to pinch Lucy's chubby cheeks. Born in Hong Kong, this ray of sunshine with nearly 100K followers always manages to cheer us up. Follow her now!
@elliotnoahye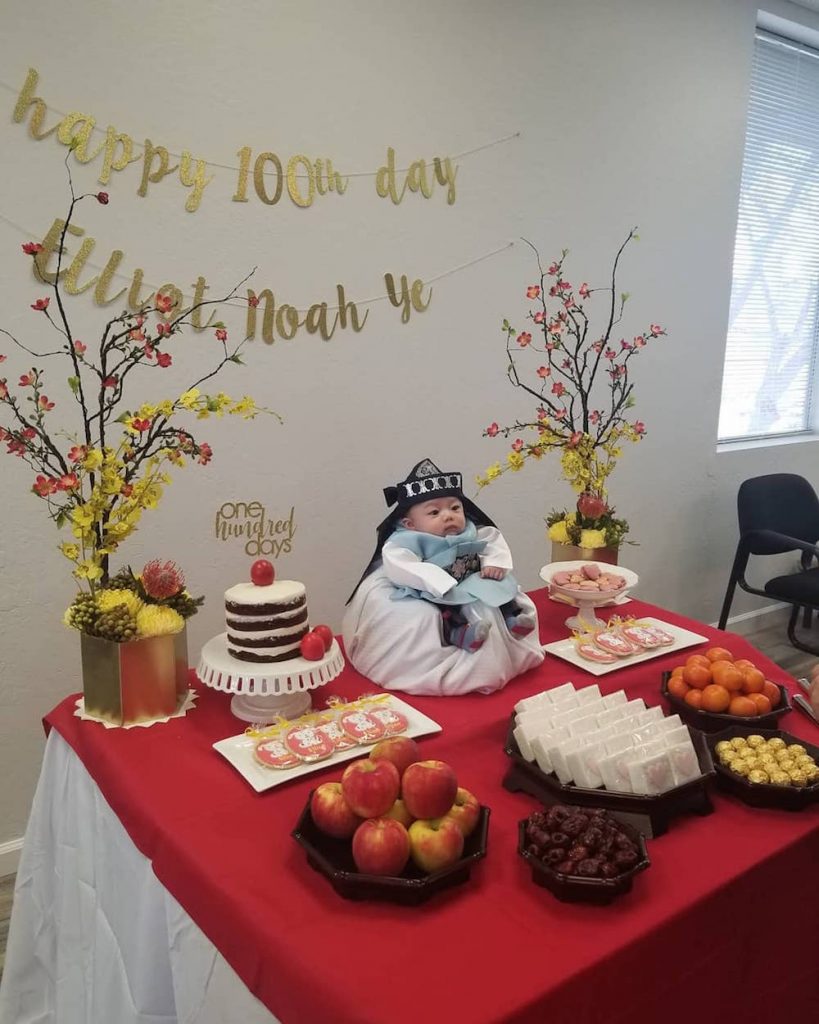 We're pretty confident that most of you have seen this one, because it got everyone talking. For Elliot Noah Ye's 100-day celebration, parents Peter Ye and Chanel Hong threw a baek-il party with a mix of Chinese and Korean traditions. Head over to Elliot's 'gram for the cutest baby photos.
@claire_pipi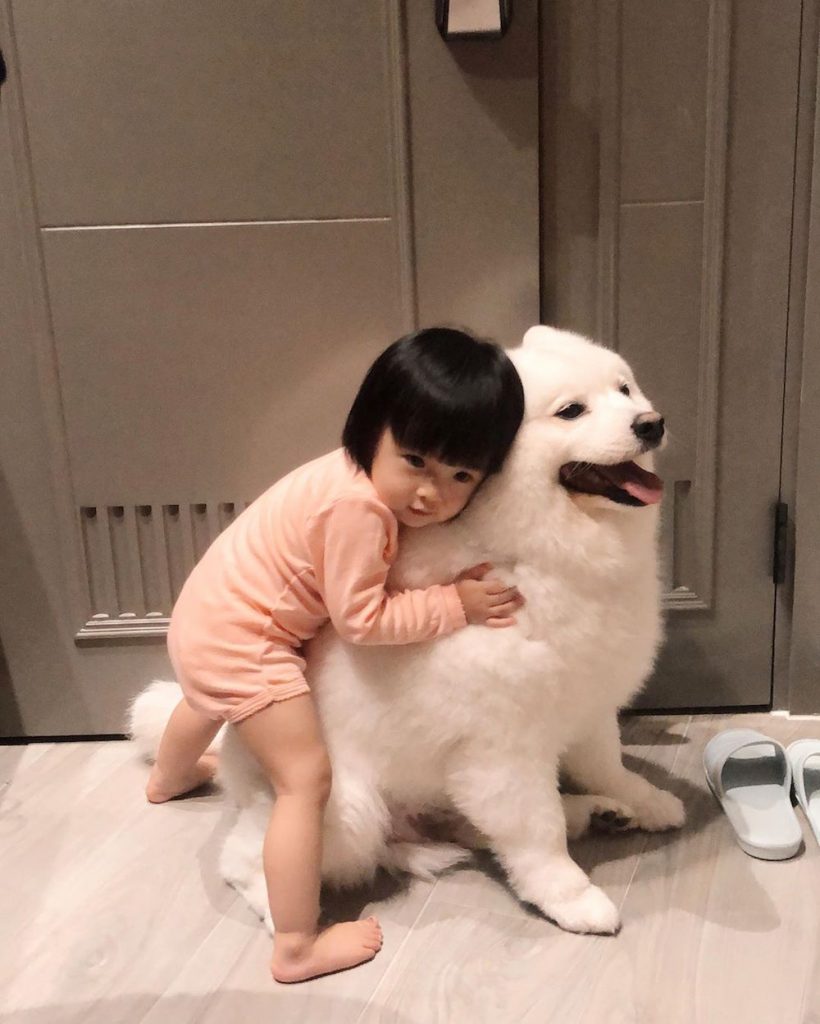 Hong Kong-based influencers Jade Lam and Brandy Lui created an Instagram account for their sweetheart, @claire_pipi , starting from her birth. Just a little more than a year old, Claire has already accumulated 16.4K followers. Check out the tiny moments of Claire and her two fluffy friends, which will melt your heart.
@amoebababy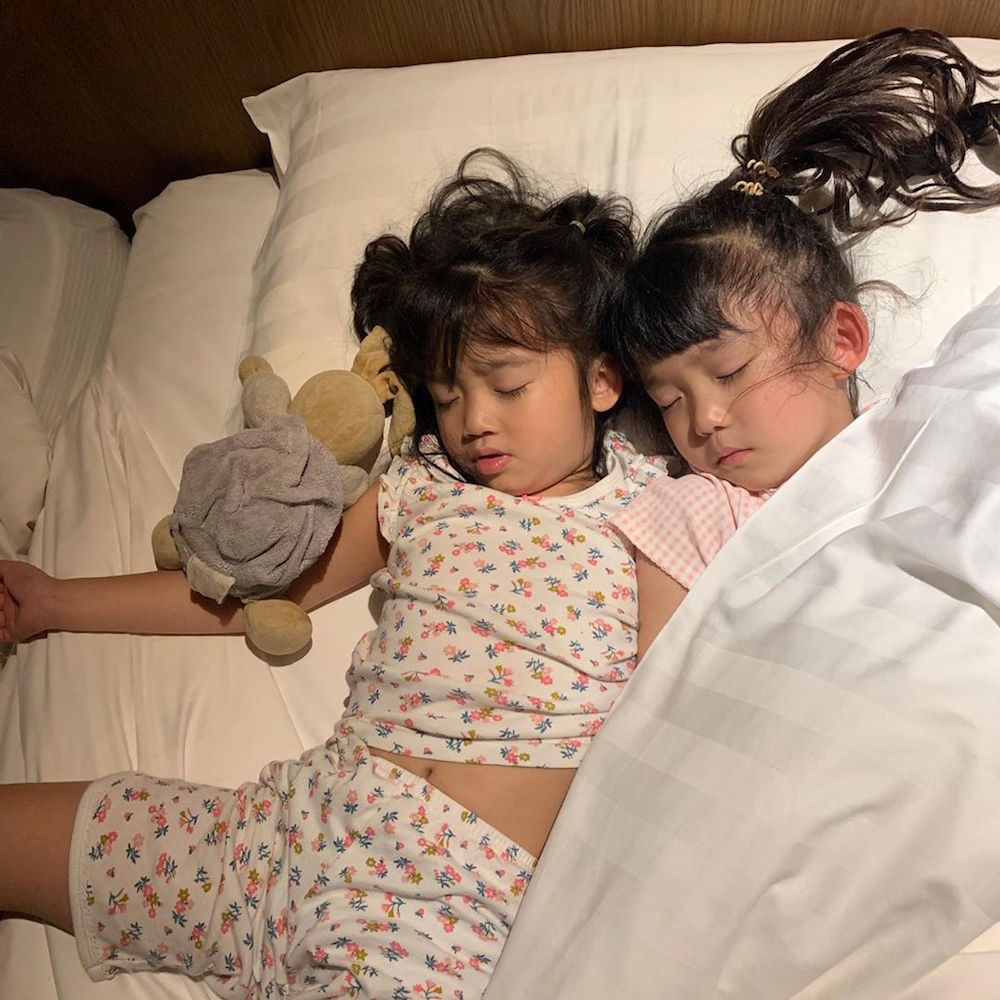 Don't be surprised to bump into Temperance and Amity, the Hong Kong-based sisters with about 34K followers, at some of the most exclusive beauty and lifestyle events in Hong Kong. The Insta-famous sisters are known for their cute and bubbly personalities.