2010s trends we don't want to see in the new decade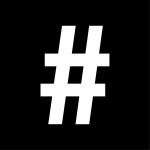 By: Sukey Lam
January 2, 2020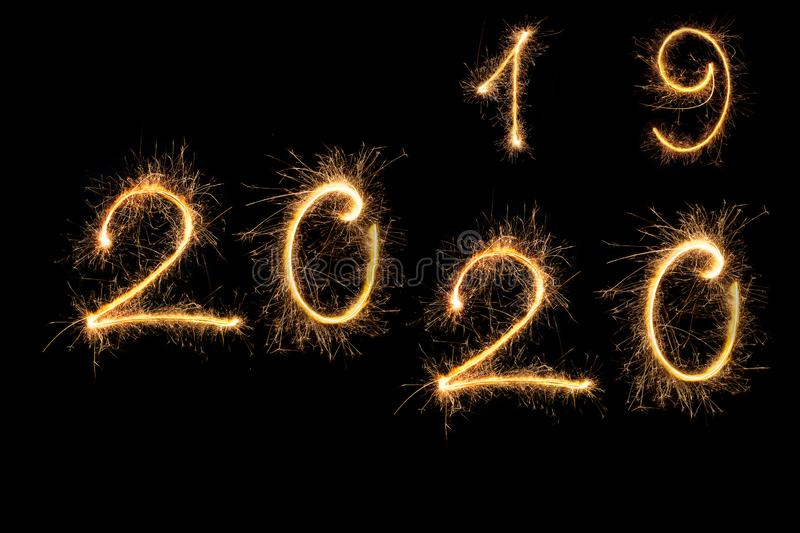 Time flies – we're officially heading into the year 2020. What are your resolutions this year? Exercise more frequently, go to sleep earlier or eat more healthily? While all of those are great, a new decade is also an excellent time for a change. Get rid of these eight overrated trends from the 2010s – it's time to transform to your best self in the '20s!
Biker shorts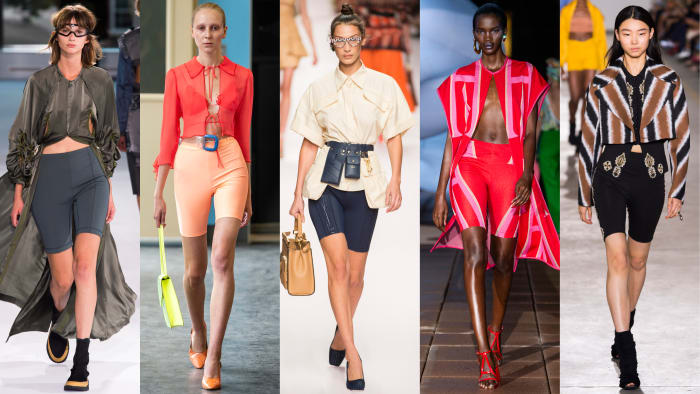 You never knew how popular cycling was until the biker-shorts trend arrived in the '10s. Biker shorts were all over the runways and were featured by a lot of designer brands, such as Fendi and Roberto Cavalli. They've also been a closet staple for celebrities including Kim Kardashian West and Hailey Bieber.
A lot of us started sporting them because of the celebrity effect and their diversity in styling – particularly for business-casual wear. However, practically speaking, biker shorts aren't that feasible because 90% of us can't pull off a smart-casual outfit with biker shorts at work. So how about just leaving them in your closet unless you need to cycle or hit the gym?
Crocs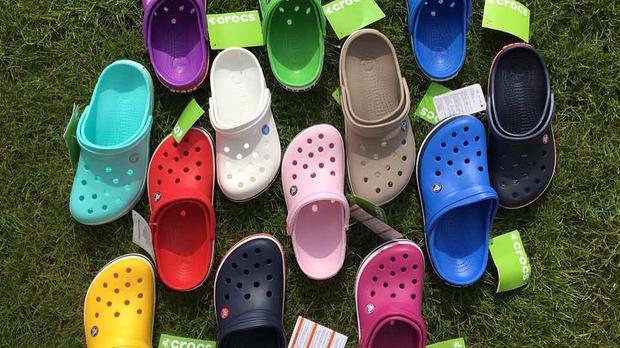 Fess up – we bet many of you have owned a pair of Crocs. Looking back, isn't it ridiculous to think that those bizarre, brightly coloured rubber clogs were once in vogue and on almost everyone's feet? Seriously, celebrities such as Rihanna and Jennifer Garner own pairs, and earlier in 2019, Post Malone even collaborated with Crocs for a limited-edition release!
With time, Crocs have launched more products, such as wedges and loafers to survive in the market and cater to different customers' needs. But we're truly sorry to say that their signature clogs are not on-trend. Just get them out of your shoe cabinets in the '20s.
Dad shoes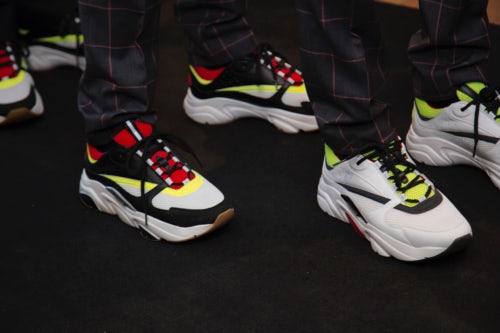 Paying tribute to the wonderful dads out there, dad shoes came back in (perhaps ironic) style during the '10s. Luxurious brands including Louis Vuitton and Balenciaga released retro dad shoes in their collections. Love them or hate them, we definitely think they're too chunky and "out of this world" to be infatuated with in the '20s.
Micro handbags
Bag trends reached a whole new level in the '10s with the launch of the micro handbag, first introduced by Simon Porte Jacquemus in 2017. But how ridiculous is it that micro handbags can barely fit one AirPod and one Tic Tac? Seriously, what's the use? Not to mention that no-one can see your tiny handbag from a distance – or even up close. We should stop this trend of impracticability by ditching those miniature handbags, though it's still fashionable to wear a handbag a few inches bigger.
Stiletto nails
Getting a manicure can be really flattering, but that probably doesn't apply to the stiletto ones, aka those super-long-and-sharp nails. While a lot of celebrities such as Cardi B, Billie Eilish and Halsey rock them perfectly, it's obviously not for everybody.
Isn't it dangerous when your sharp nails come near your eyes? Aren't you scared of scooping your eyeballs out accidentally? And how can you type? Stay safe in the '20s, everyone – and for your personal safety, please stay away from stiletto nails.
Tik Tok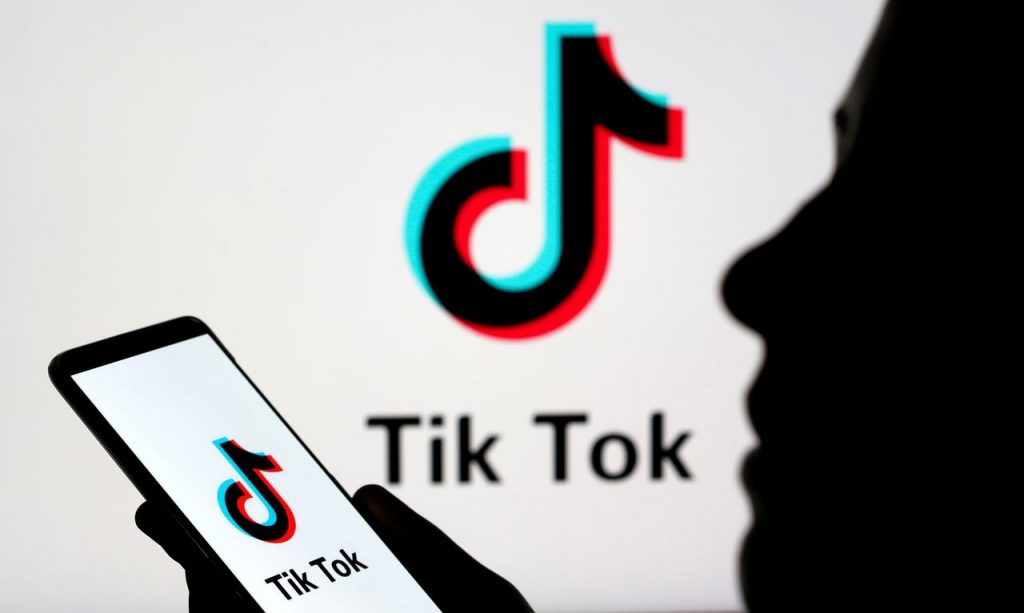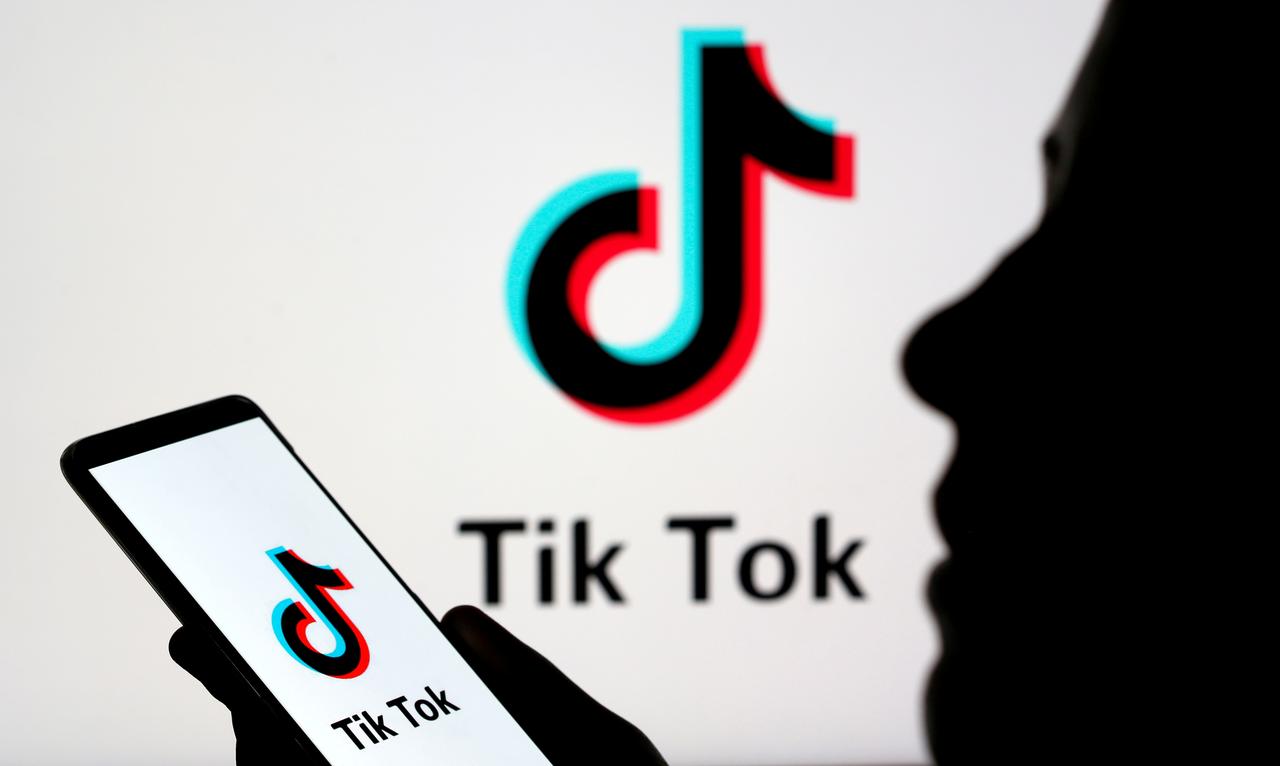 This Chinese video-sharing social networking platform is no joke. Since Tik Tok was founded in 2012, it has been a hit all over the world. From hashtag challenges to memes, and from duets to celebrities, they're spreading everywhere on Tik Tok.
However, it's a massive turn-off to see users who lip-synch in videos and think they're super-cool. Also, no offence, but seeing so many people dancing to the same song is kind of boring. Why should everyone do the same thing over and over again?
Plastic surgery inspired-filters on Instagram and Snapchat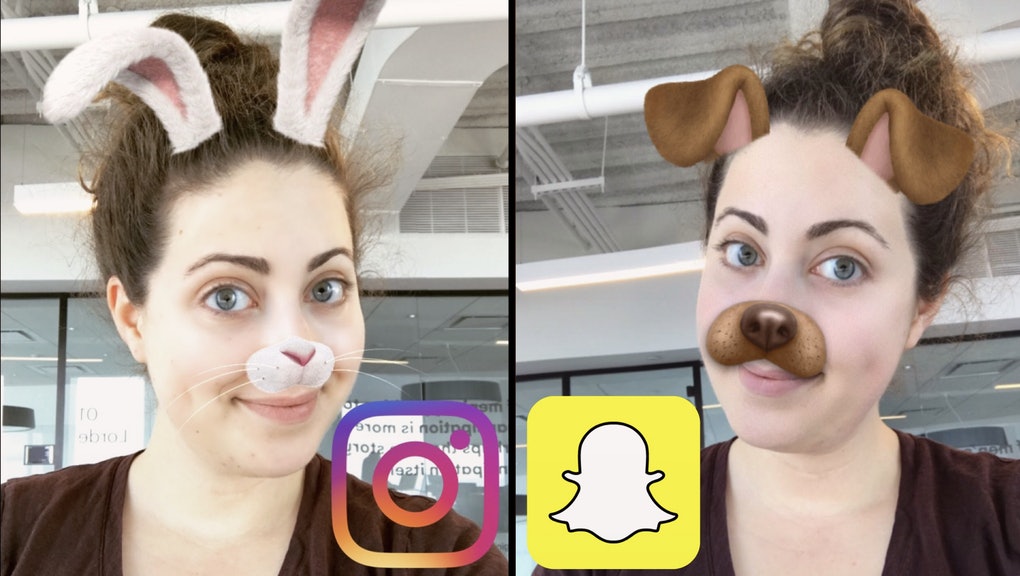 Let's just admit those Instagram and Snapchat filters are just another tool to Photoshop your face. Have you ever felt flawless when you used those animal-inspired filters that make your eyes look bigger, your lashes appear longer and your skin silky-smooth? But a recent report states that the trend of using Instagram and Snapchat filters will trigger body dysmorphic disorder, which is a mental illness that leads to compulsive behaviours such as undergoing unreasonable beauty procedures and obsessing over trivial flaws. We know it sounds scary, so maybe it's time to let go of those fake Instagram and Snapchat filters and embrace your natural beauty in the '20s.
Slime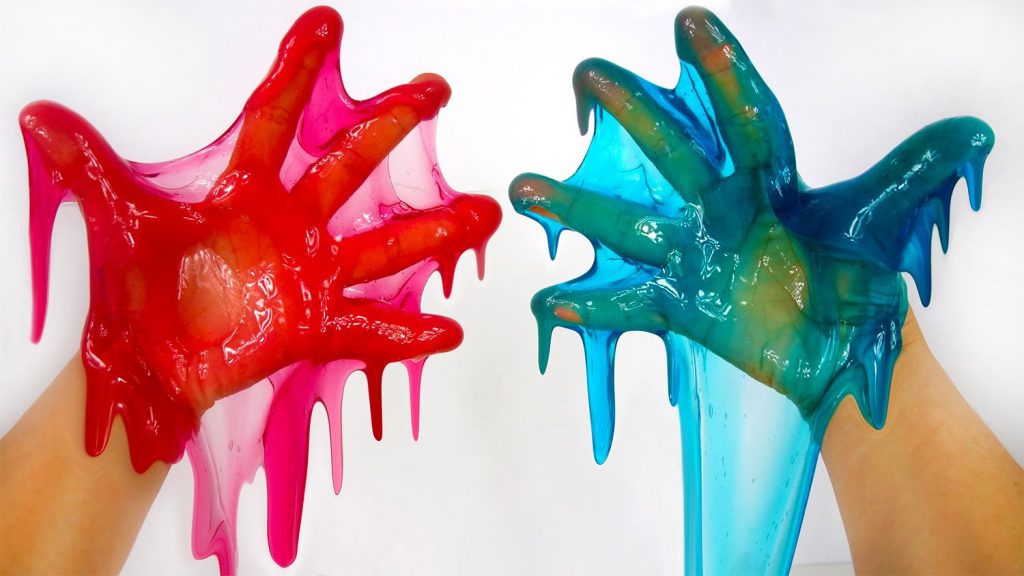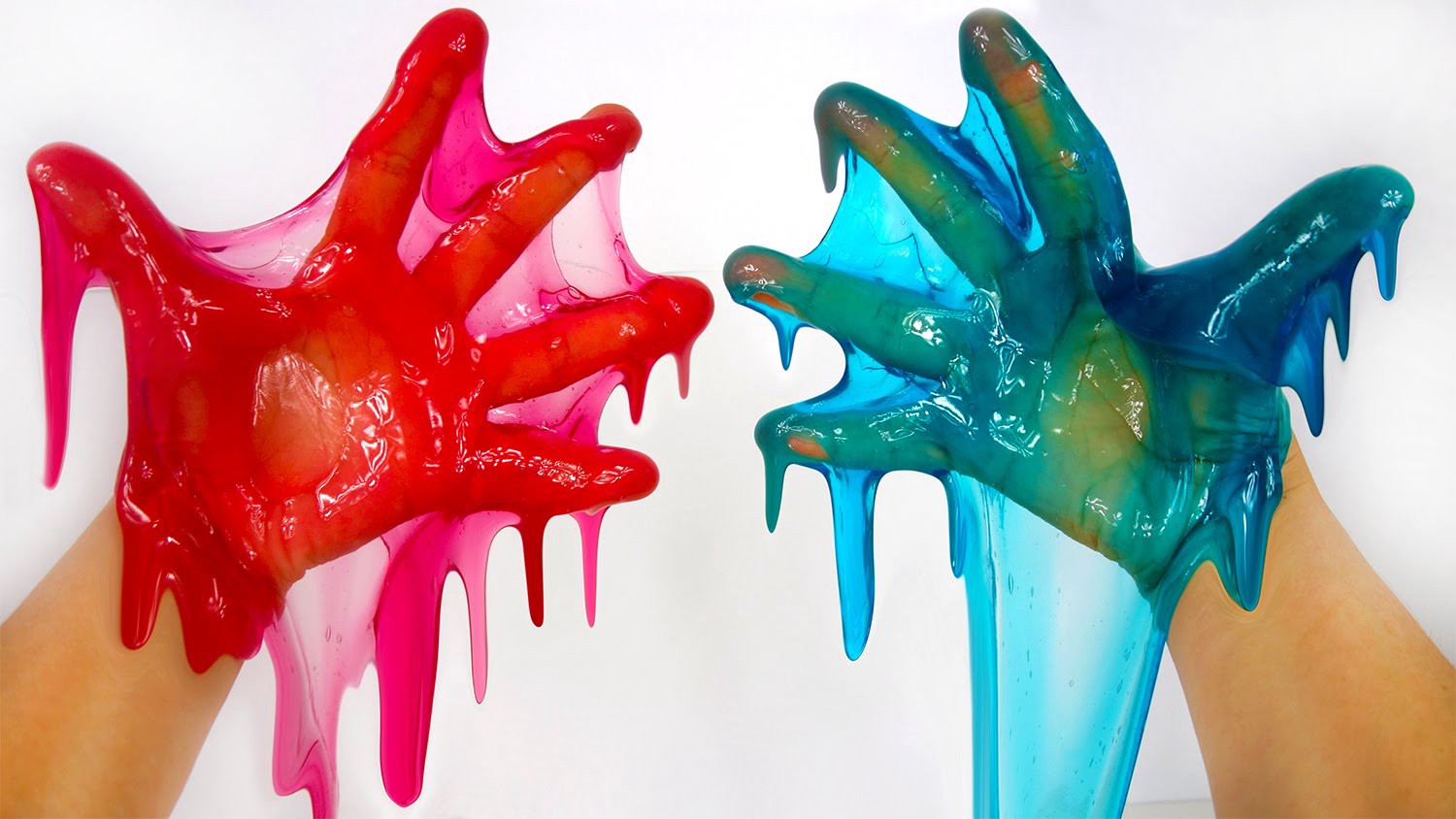 Slime is no longer a kids' obsession that shows up on random YouTube tutorial videos; it featured in the Landlord men's spring/summer runway show in 2019. Kaleidoscopic slime was poured all over the models' faces and bodies, inspired by the '90s. Well, it just reminds us how people still love slime all over the internet nowadays.
Some people say it's weirdly relaxing to watch people making videos of slime tutorials and some say playing with slime is their preferred stress reliever. Regardless, we think there are still millions of other ways to alleviate your anxiety – and they're obviously way better than putting a bunch of gooey slime on your hands.