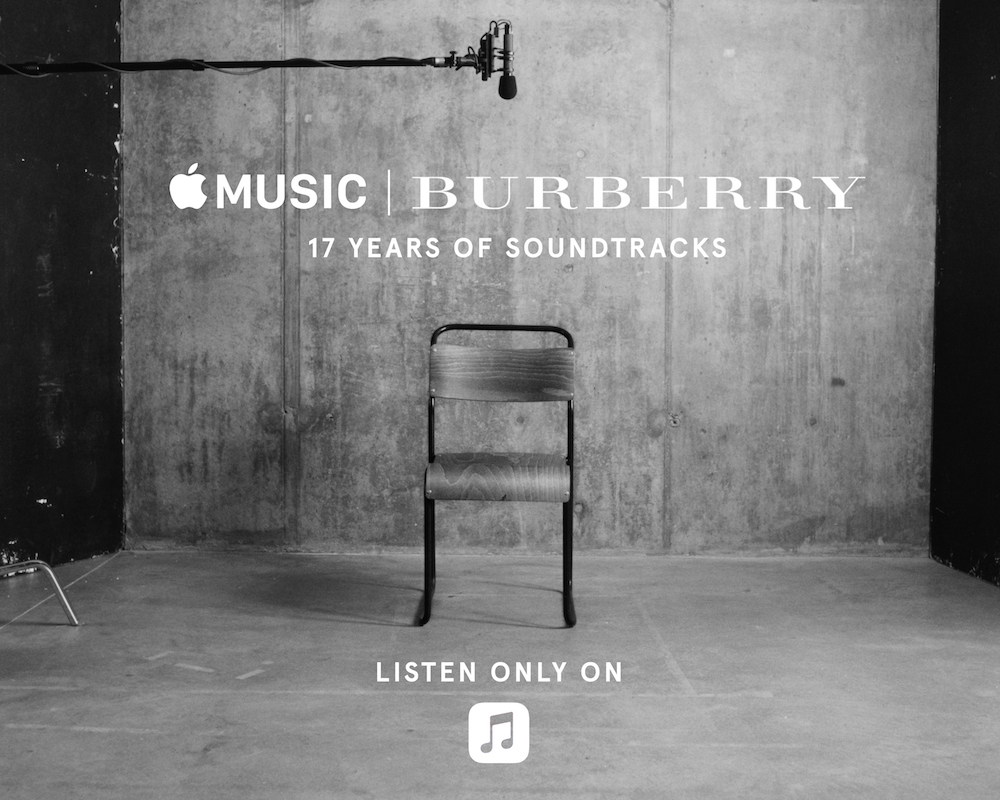 In celebration of Christopher Bailey's 17th anniversary with Burberry, the iconic British fashion house is paying homage to its long-standing relationship with music with a '17 Years of Soundtracks' playlist on Apple Music curated by Christopher Bailey himself.
From staging incredible live music performances in iconic churches, pubs and museums around the U.K. to global music videos and campaigns, music has always been a crucial part of the burberry experience for Bailey.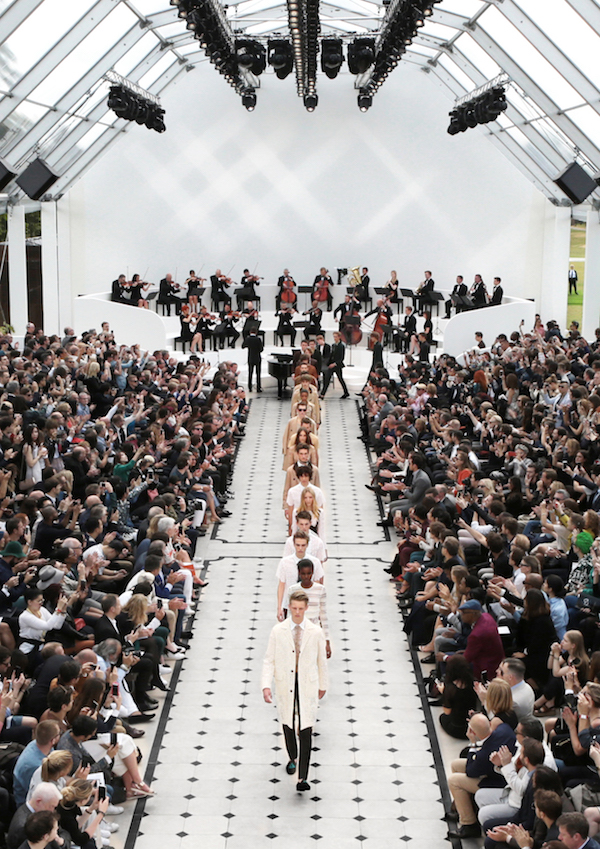 "'17 Years of Soundtracks' is the perfect way to celebrate the incredible roster of musicians that have helped shape my time at Burberry, be it directly through exclusive recordings, or through lending their songs as the backdrop to our experiences. This patchwork of tracks is a musical tribute to Burberry's past, present and future, which I hope will not only introduce new music to audiences but also allow for some musical rediscovery," says Christopher Bailey.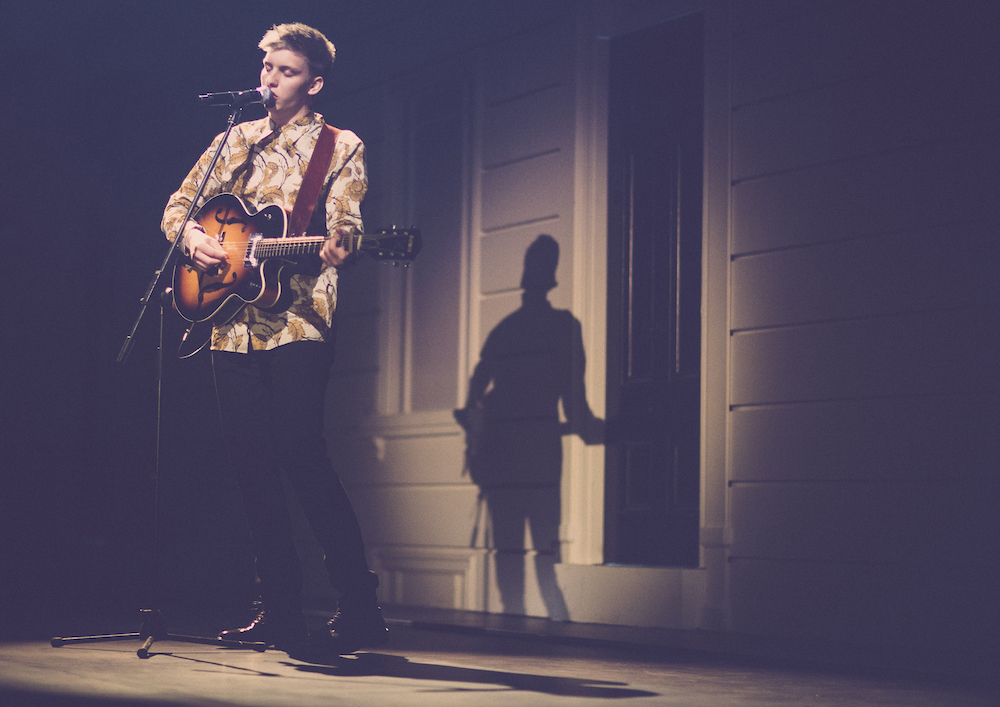 They also support both upcoming and established British musicians and talent through Burberry Acoustic – a series of live acoustic performances and collaborations with artists.
"Christopher and the team at Burberry were some of the first people to support me and my music right at the beginning of my career. There was something exciting about closing the Burberry show in 2013 because playing at a fashion show wasn't something I had done before," reflects Tom Odell.
The playlist features over 200 songs, including tracks used for the Burberry runway by Adele, Elton John, The Cure, Birdy and Marina and the Diamonds as well as songs from the likes of Benjamin Clementine, George Ezra, Jake Bugg and Tom Odell who have performed for Burberry at several events around the world.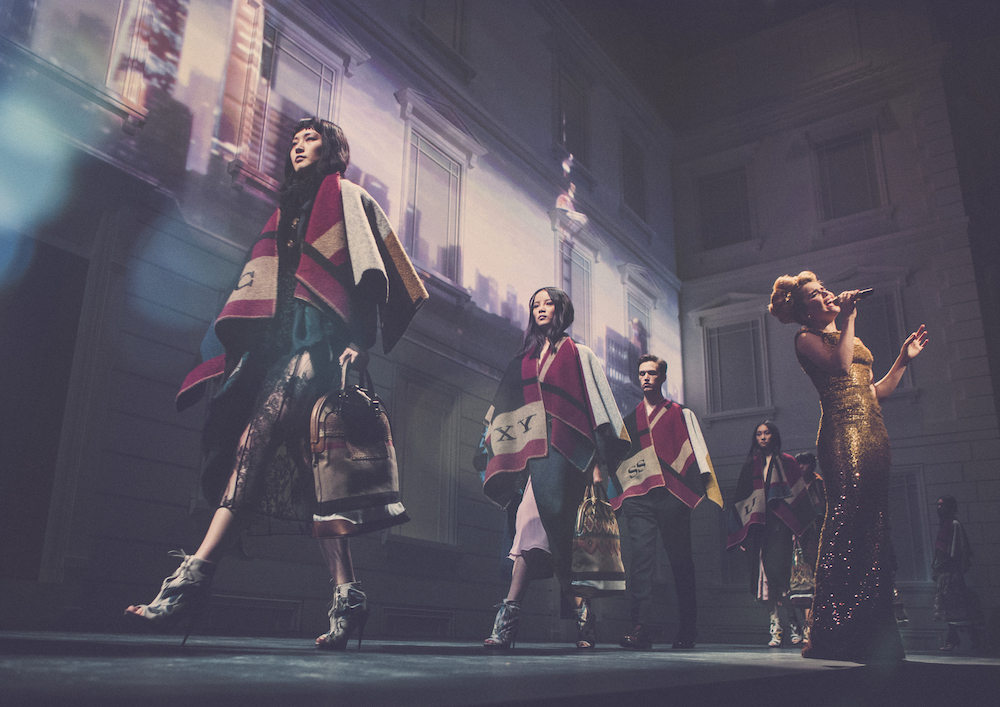 More content - such as recorded interviews with notable artists like James Bay, Tom Odell, Paloma Faith and Clare MaGuire - will be added over the next week, culminating with the soundtrack to Christopher Bailey's final show with Burberry on 17 February, 5PM (GMT) in London.
Check out '17 Years of Soundtracks' on Apple Music.
In other news: Apple Music is penned to beat Spotify by summer - where do you stand?