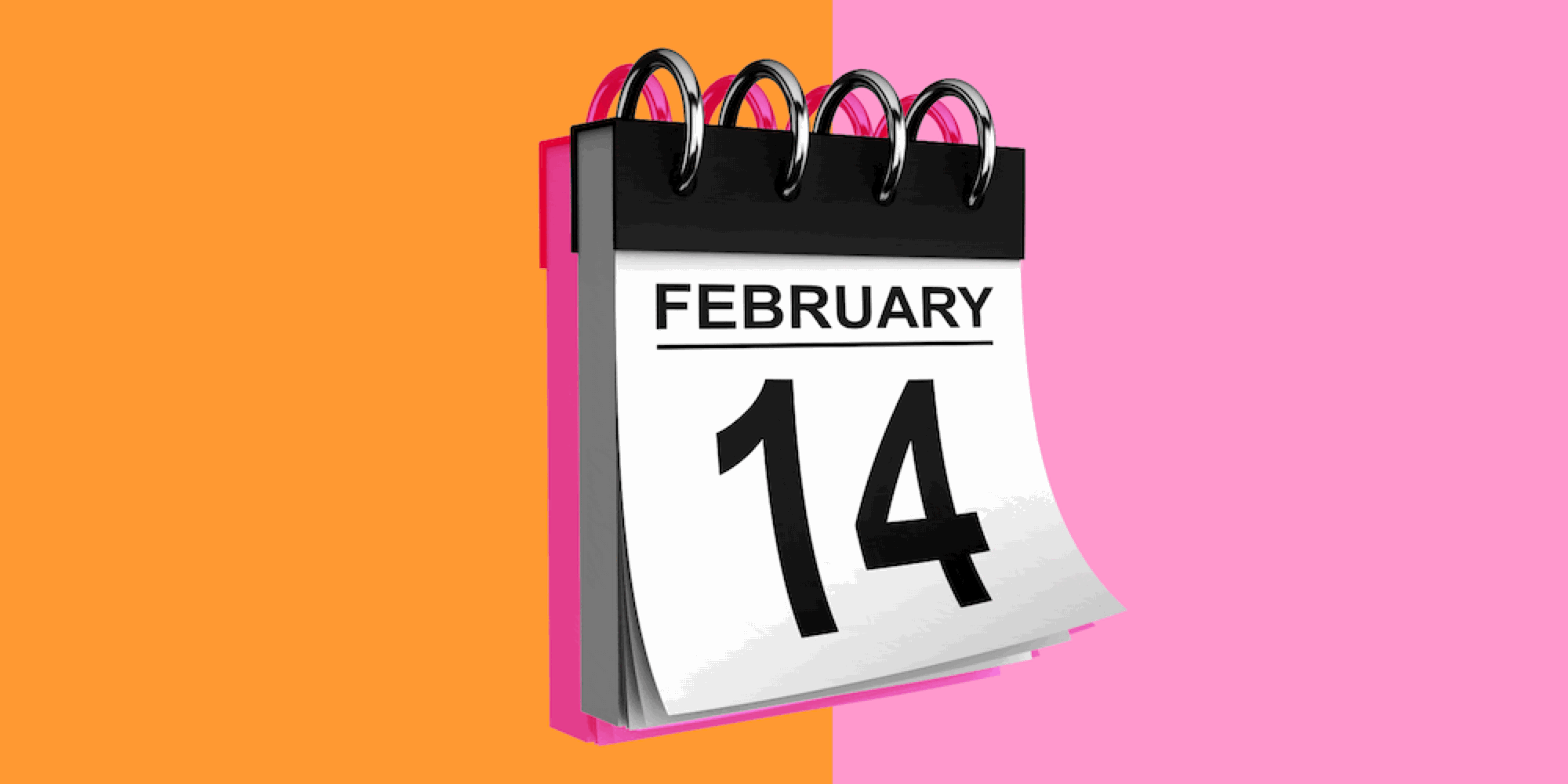 Not too long before you'll be seeing the annual Valentine's Day posts from loved up couples on the gram, and it probably will get you feeling a bit lonely if you're one of the single ladies/gentlemen out there. Well, you have totally nothing to worry about because at least now you'll have a smashing playlist full of empowering tunes to get you through this lonely day.
Frank Ocean, "Solo"
Starting off with the one and only Frank Ocean, this beautiful ballad approaches loneliness with self-love. It's about having a good time being alone despite feeling loveless at times, as the lyrics suggests "in hell there's heaven". Fill your mug up with some morning coffee and watch the clouds float by as you listen to this absolute work of art.
Kali Uchis, "After The Storm" (feat. Tyler, the Creator)
This dreamy, sultry and empowering track will probably get you dancing in your room while getting ready. Just listen to the chorus, it says everything you'd want to hear. This might sound a bit cliché but..."the best is yet to come."
KAYTRANADA, "GLOWED UP" (feat. Anderson .Paak)
This song is all the feel good vibes you never knew you needed. Okay listen, you're living your best life; you're glowing; you're fine as heck and you don't need anyone to reassure you that.
Lana Del Rey, "Get Free"
First of all, absolutely no one can say no to her angelic vocals. Second of all, her poetic lyrics, just ugh. This is probably one of her only songs that'll make you feel freer than ever. I mean, when the usually-gloomy Lana Del Rey chooses to let go of her melancholy and be positive, you've got to follow and do the same.
Roy Blair, "Jane"
Here is a little something that will probably make you smile. It certainly gives you enough reasons to not want to have someone around and just stay single.
Men I Trust, "I Hope to Be Around"
Okay, this one isn't necessary one of those powerful songs you'd expect from this list – I just thought it was so soothing that it would be perfect for you on this very day. Feel free to listen to this while curled up in a fluffy blanket with a mug of hot chocolate – how peaceful.
Aminé, "Yellow" (feat. Nelly)
You might never be able to get on Aminé's level of confidence, but you can always yell out the lyrics to this uplifting track and flex over all the things you love about yourself.
BROCKHAMPTON, "MILK"
If you think my advice isn't enough, all 13 members from the American boy band BROCKHAMPTON are here to encourage you to become a better version of yourself, while accepting who you truly are before letting someone else be involved in your life.
Rejjie Snow, "Egyptian Luvr" (feat. Aminé and Dana Williams)
Want to know the secret to living a better life if you've just recently gone through a breakup? "Just let go of sorrow like there's no tomorrow 'cause tonight might be your last", sings Rejjie Snow, Aminé and Dana Williams in their funky collaborative song.
Banks, "F*ck With Myself"
One of the best anthems for all the singles out there, and it says it all: "I f*ck with myself more than anybody else". Need I say more?
Tame Impala, "Yes I'm Changing"
If you're someone who loves psychedelic tunes as much as I do, get ready to turn your volume up and jam to this masterpiece by Tame Impala. You've never thought you needed a lesson on how to embrace changes, have you? Well, here you go! Always remember, there's another future waiting for you, so don't be blue.
Janelle Monáe, "Make Me Feel"
If this song itself doesn't boost your mood, repeat viewings of her powerful performance at the 2019 Grammys. I mean, nothing is going to top that energy.
Kacey Musgraves, "Oh, What a World"
Album of the Year Grammy award winner Kacey Musgraves invites you to see the beauty of the world with her song "Oh, What a World", so why even think about love and relationships when there is a whole world in front of you waiting for you to explore?
M.I.A., "Bad Girls"
Now let's end this list with a classic. If there's one song that makes me feel like a total badass, this is the one. Get your girl friends to come over for a Galentine's Day and yell out the lyrics while showing off your sassy dance moves. This is the #girlpower we need in this world.
Listen to the full playlist here: