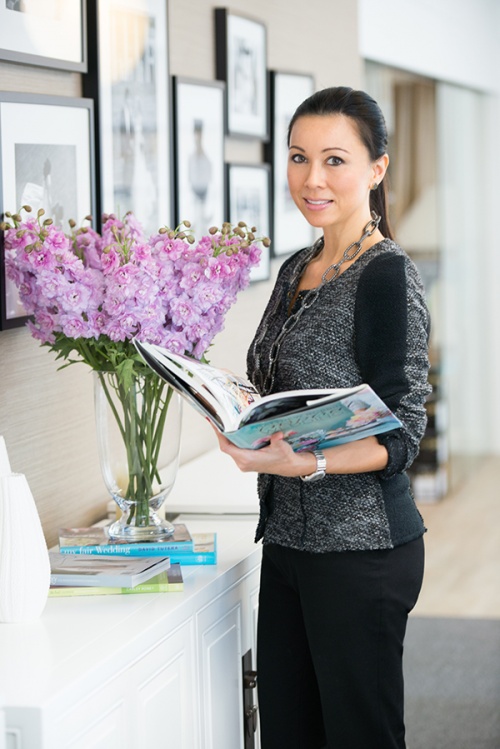 Wedding planner du jour Michele Li of The Wedding Company shares some insider tips on the big day.
How did you decide to get into the wedding industry?
l've always been drawn to aesthetics and fine details. I was inspired to join the profession with my best friend, Caroline Shaw. We founded the company together in 2003. We were happy to be surrounded by beautiful things. The scheduling and practical side of wedding planning also appealed to me.
What's your favourite wedding trend of this year?
Having a livefeed Instagram wall with special hashtags created by the couple. It is always fun to see the evening from the guests' perspective and how they are enjoying the evening.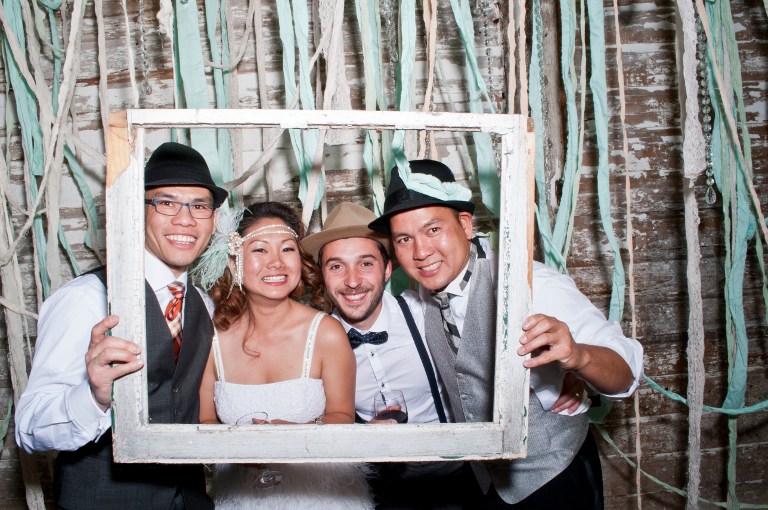 Most underrated wedding location in Hong Kong:
The Lawn at the Upper House is an intimate outdoor yet urban wedding.
What should a bride do to pamper herself in preparation for the big day?
Have a nice and relaxing spa or a bubble bath and sleep early the night before. Don't ask your best friend to spend the night.
Read more: Beauty tips from Hong Kong's top make-up artists
What should a couple splurge on for a wedding?
A great photographer as the photos last a lifetime.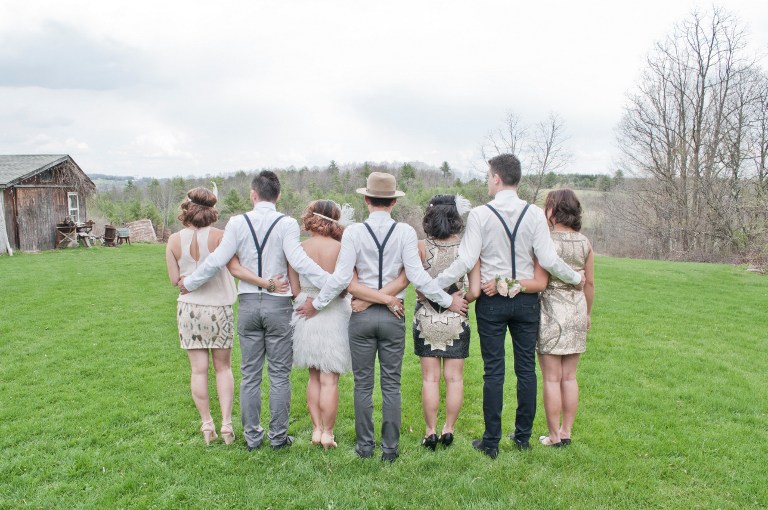 What could they save on for a wedding?
Here are a few options: having a lunchtime wedding as opposed to a dinner banquet, cutting out expensive imported flowers, cutting down the guest list, and making less elaborate invitation cards.
What are some fun and creative ideas for a father and daughter dance?
Something that no one would expect. A family flash mob would be fun and definitely unexpected.
What advice would you give bridesmaids?
Don't be a diva.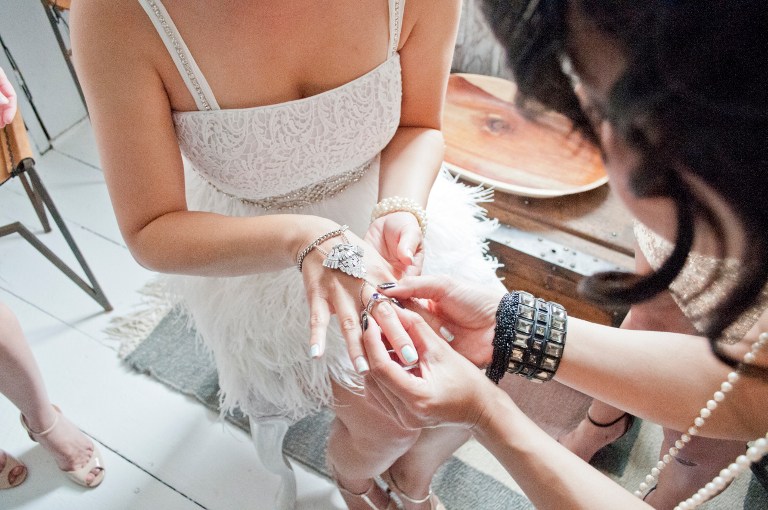 What advice would you give to groomsmen?
Don't get too drunk too early.
What is your current favourite colour combination?
Pale pink, mint green and dove grey or deep burgundy, dark green and matte gold.
For more wedding features, head to hashtaglegend.com/wedding