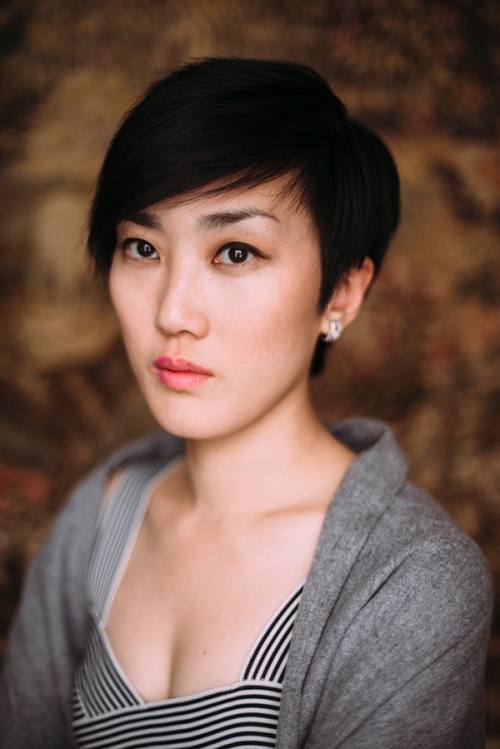 The founder of popular wedding site Bride & Breakfast HK, Merryl Lau talks to #legend about proposals, passé wedding trends and what makes a good first dance song.
How did you decide to get into the wedding industry?
I moved to Hong Kong from the Philippines for a wealth management post nine years ago, and I have since attended numerous weddings. I found it odd that the wedding industry here lagged behind in terms of style and creativity despite being a top metropolitan city. It is also one of the most expensive places in the world to get married in. Meanwhile, I witnessed how one of my best friends back in Manila, Janna Simpao, grew her small wedding blog into one of the top wedding brands in the country. With their plans to expand to the rest of Asia coupled with our strong belief in Hong Kong's untapped potential, the rest is history.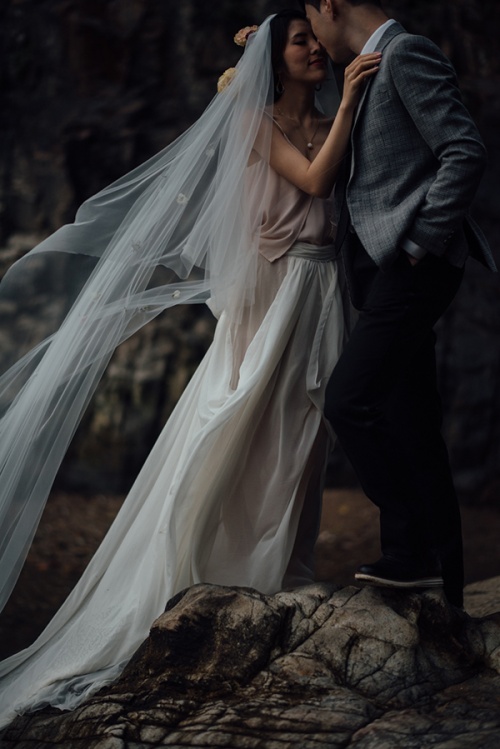 Describe your criteria for a great proposal.
Call me traditional, but I do always love it when both sets of parents are asked for permission before popping the question. It is a gesture of respect and a way of including both families in this incredibly special moment in their lives.
What is one wedding trend you are sick of?
In Hong Kong, I'm tired of seeing cookie-cutter weddings where it's obvious that the couple picked a package and the vendors execute the wedding based on a template for so many other weddings. They may look nice, but for a city with so much character, it's terribly ironic to have such unimaginative weddings.
What's your favourite wedding trend of this year?
For 2016, I'm really enjoying seeing weddings with modern and minimalistic touches. Also where the brides wear sleek dresses and the ceremony and reception has subtle décor. Personally, I think society has created this unrealistic pressure on couples to aim for grand, over-the-top weddings, so I love it when brides intentionally go the opposite route.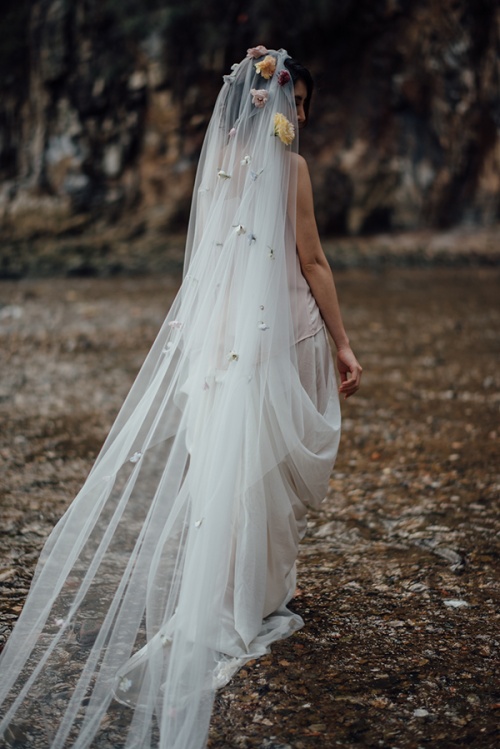 What's the most romantic wedding story you have ever heard?
It's not really a story of a couple, but heart-warming story I heard recently: A photographer shared with me about an intimate wedding he covered — just a simple signing ceremony held at the groom's home. While the bride was preparing for her big day, her dad was just in the background quietly scribbling on a piece of paper. The photographer decided to take a photo of that piece of paper, not knowing whether it meant anything more. It turns out the father has been suffering from Parkinson's disease and was practicing his signature for the ceremony. Seeing the photo of the piece of paper meant the world to the bride who couldn't hold back her tears. It was a picture of her father's deep love for her.
What could they save on for a wedding?
The easiest wedding expense you can save on is décor. Explore the web for a myriad of DIY ideas, starting with projects on our site!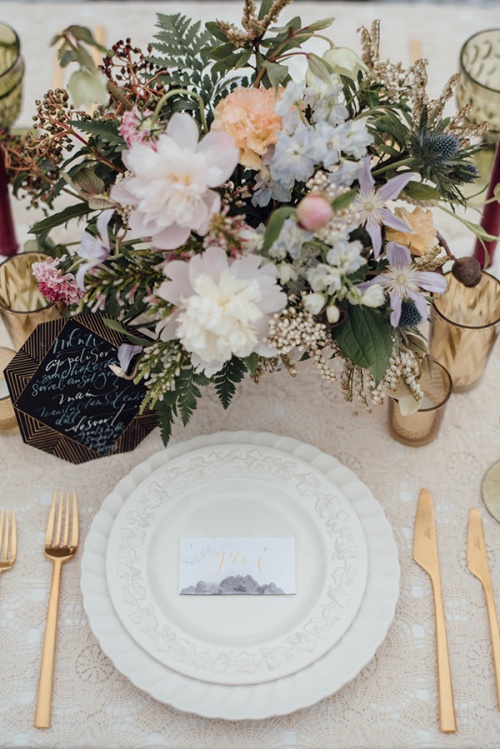 What makes a good first dance song?
Pick a song that best represents your relationship as a couple. My husband and I danced to and R&B version of My Funny Valentine, a classic love song with a bit of humour. We got a dear friend with an amazing voice to sing it for us live, which took the attention away from our dancing – just as we planned.
What are some great places to spend your honeymoon?
I'm all for more exotic destinations like Croatia, Iceland, Morocco, Cape Town, Bhutan, Sri Lanka, Fiji, Cuba, Peru, and Patagonia. A unique adventure will always make for an unforgettable honeymoon.
What is a wedding dress style that will never go out of style?
The classic lace dress has withstood the test of time for a reason. It's luxurious and feminine, even fit for royalty. Just make sure it's good quality lace, not the cheap knockoffs.
What is your current favourite colour combination?
I'm really loving cobalt blue, forest green, and flamingo pink – individually and as a palette, although it won't be the easiest to pull off. My advice for couples is to play with different shades and textures and not stick to one or two colors. I'm not a fan of matchy-matchy or monotonous wedding motifs.
Photos by lauhous.co.
For more wedding features, head to hashtaglegend.com/wedding