Travel the world with The Mira Hong Kong's new thematic staycations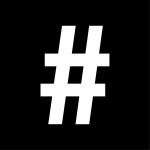 By: Monique So
July 28, 2021
Want to experience the world without actually having to travel? Staycay at The Mira Hong Kong this summer to enjoy 19 countries with 34 thematic experiences featuring 180 workshops from now till 29 August 2021!
Located in the heart of Tsim Sha Tsui, The Mira Hong Kong has created the best way for you to escape the frustration of no traveling. Their one-of-a-kind world tour revolves around Action, Art & Adventure designed for you and your loved ones to enjoy all of your dream holiday destinations.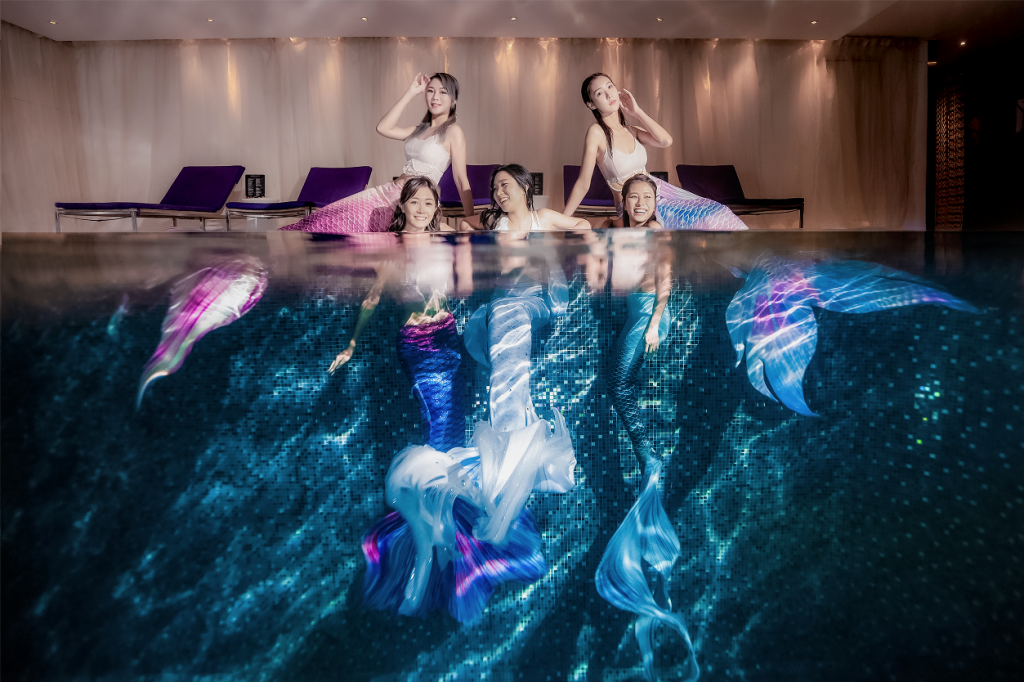 From the culinary world to the mermaid world, The Mira Hong Kong's Summer World Tour Staycation is the key to your summer happiness. Enjoy culinary workshops with local flavours handcrafted by Cuisine Cuisine, Rise & Shine daily yoga stretches to kickstart your day, a swim with professional mermaid dancers, and so much more. Their staycation package has everything you need to design a staycation for family fun, a romantic getaway, or BFF summer fest.
For the young ones out there, the hotel's brand new Mira Wonderland game floor on the 17/F offers plenty of exciting and unique activities. Immerse yourself in their new F1 car simulation or find yourself in an intense secret museum-themed escape room, or even indulge yourself in your DEVIALET private theatre with LIMOSS recliners.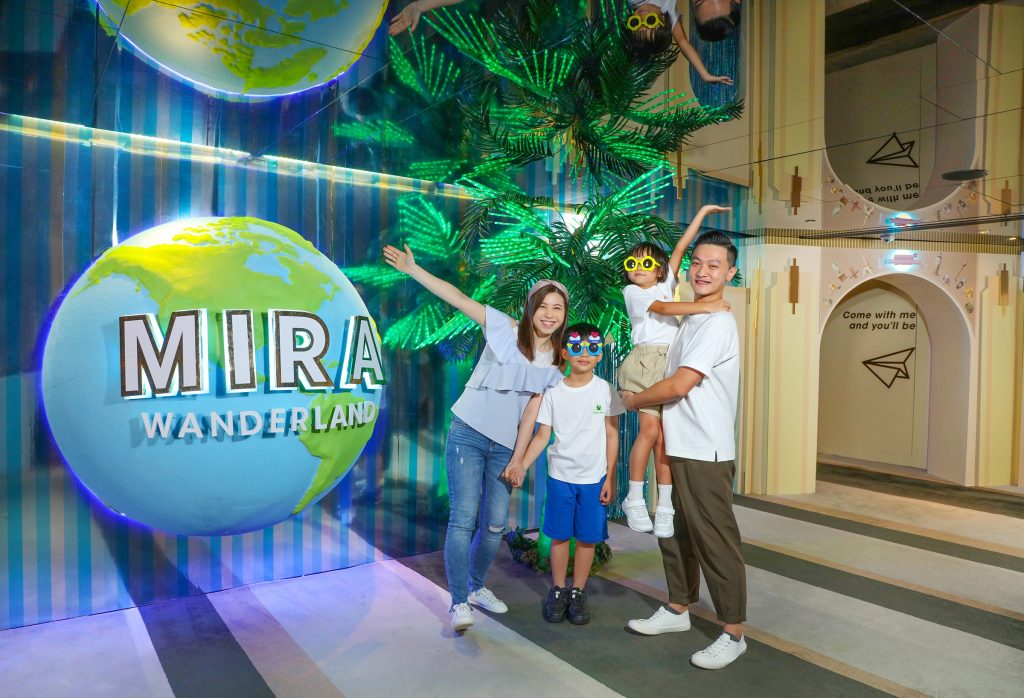 With thematic experiences starting at HK$888, stay n' chill at The Mira Hong Kong's city room with gourmet in-room enjoyment and a daily breakfast buffet for two; or go for the Foodie Haven option starting at HK$1,238 with HK$700 dining and spa credit. Unlock a 10% discount and an array of MIRAcle rewards from 1 August to 31 December 2021 in support of the Hong Kong Consumption Voucher Scheme by choosing ePayment options including Alipay HK, WeChat Pay HK & Octopus.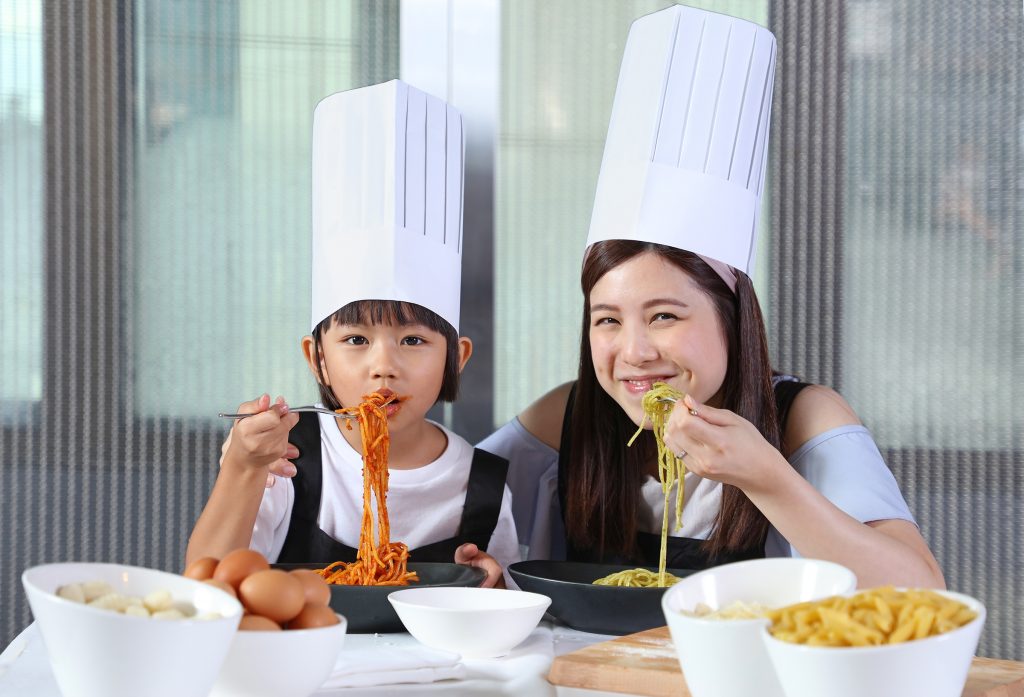 Learn more at The Mira Hong Kong online or contact them at +852 2315 5605 and [email protected] for bookings
See also: Hong Kong's best summertime staycations