3 mindfulness apps to help you stay grounded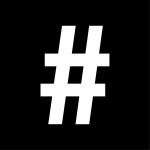 By: Sarah Engstrand
July 29, 2020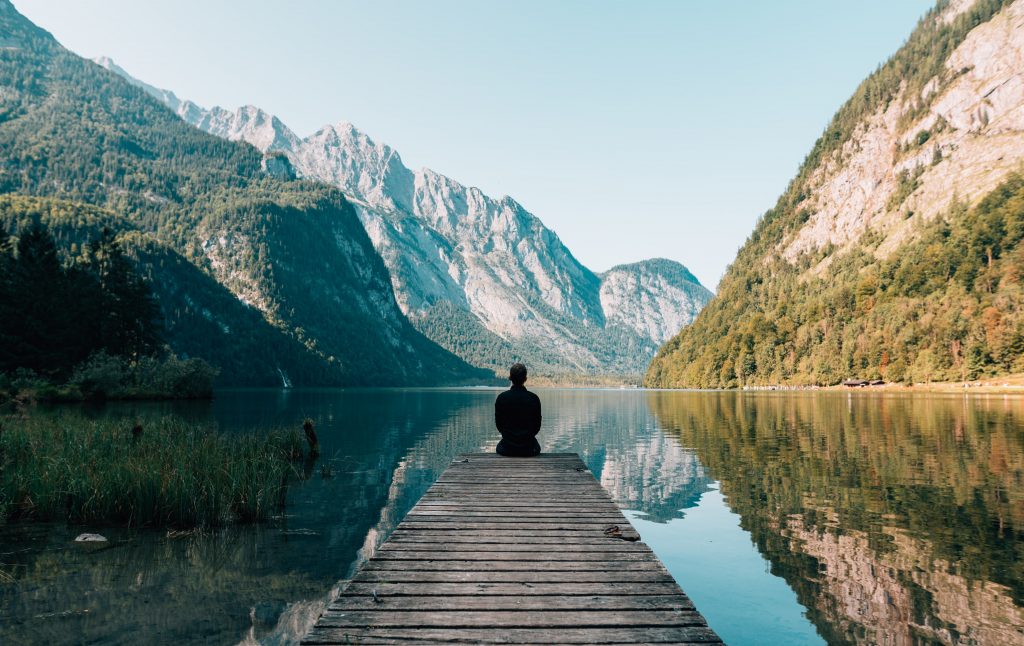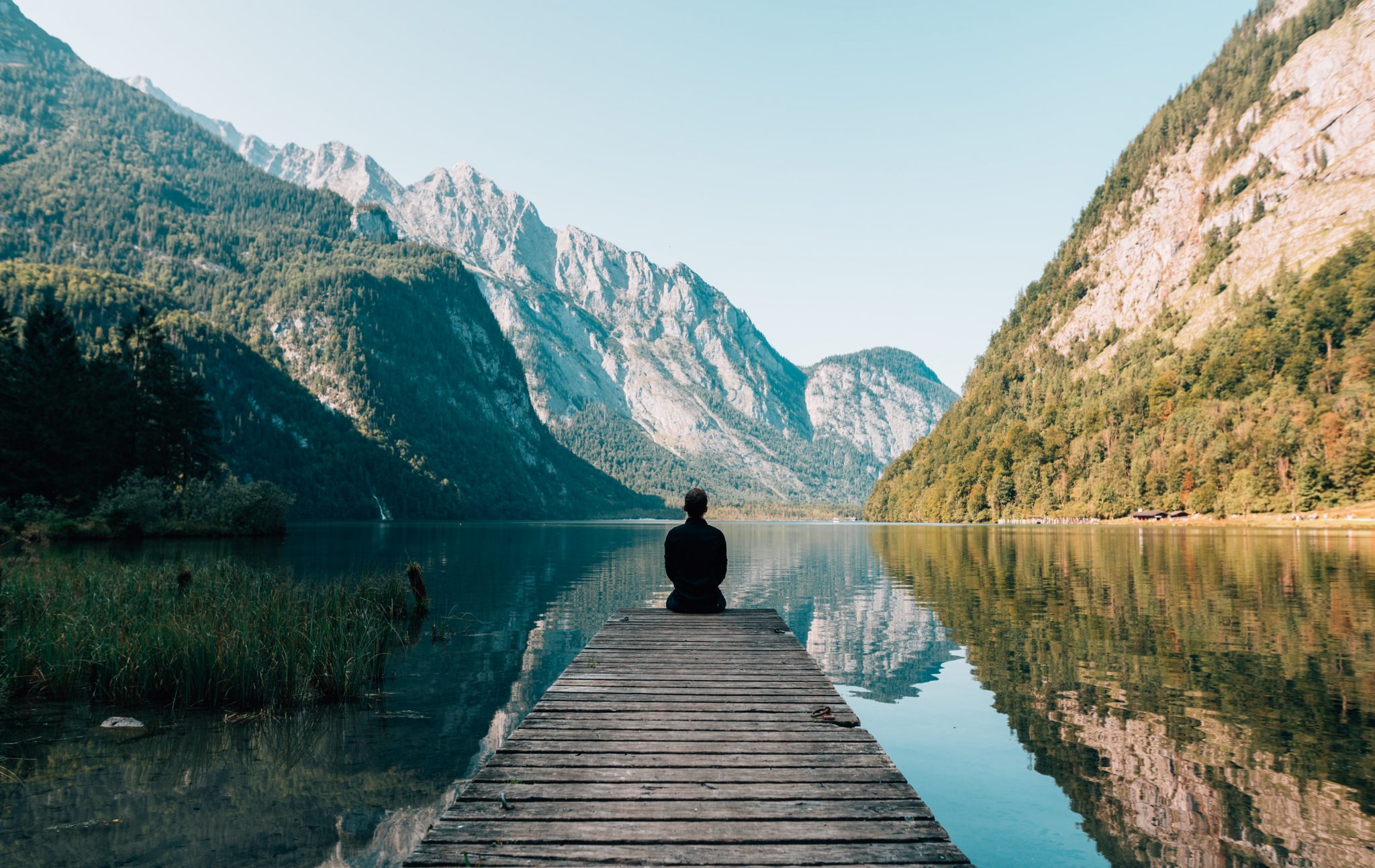 The world is a stressful place right now with COVID-19, and it's easy to get swept up in the chaos. But research shows that a regular mindfulness practice is one of the most powerful forms of #selfcare.
Mindfulness connects our minds to our bodies, helping us feel the full range of our emotions without judgement. Its effects are powerful: it can decrease stress, anxiety and depression, improve sleep and even lower blood pressure.
Mindfulness takes many forms, and it's worth exploring to find the one that's right for you. If you don't know where to start, try these three beginner-friendly mindfulness apps.
Aura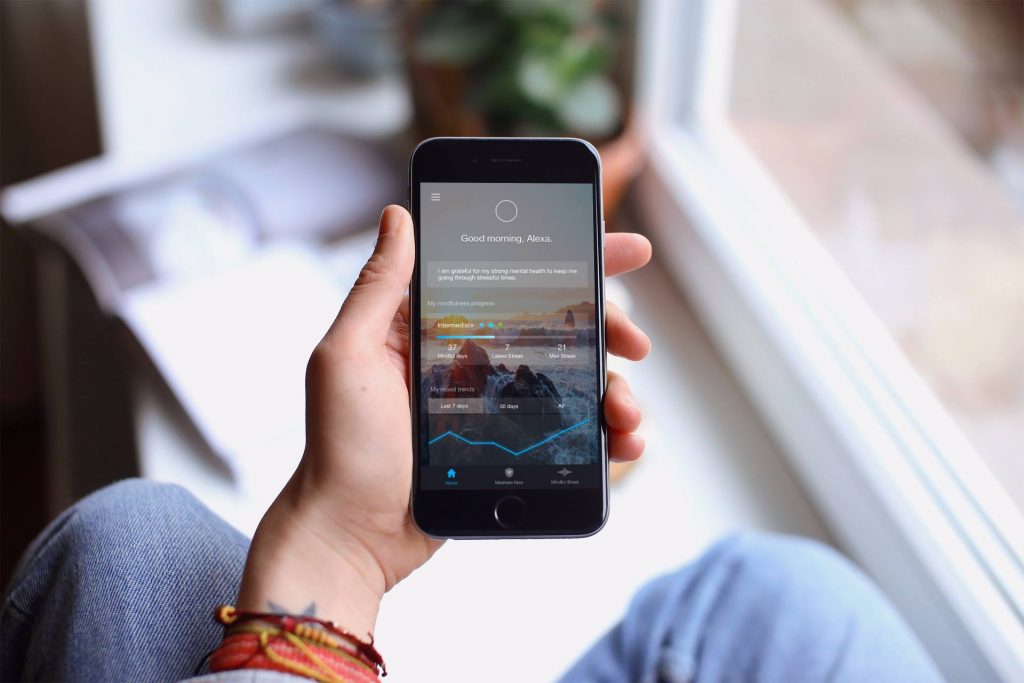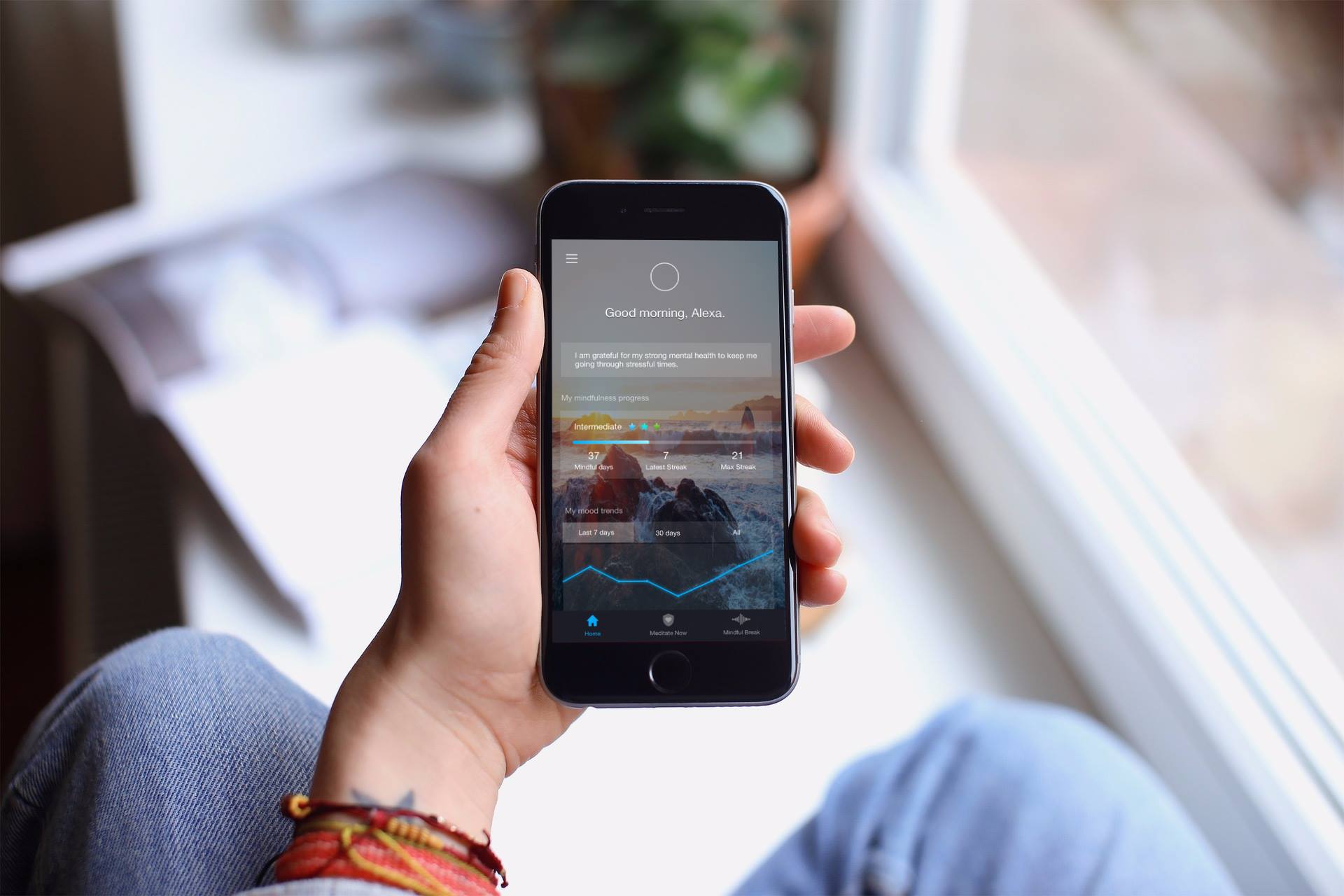 Even during a pandemic, it can be hard to find time for a full meditation practice. Aura makes it simple with short, three-to-10-minute guided meditations from mental health experts.
The app also includes a gratitude journal, mood tracker, inspirational stories, mindfulness reminders and life coaching tracks, so you can find exactly what you need to keep you grounded throughout the day.
Price: A limited version of the app is available for free, or you can access the premium features for as low as US$4.99/month.
Aura is available for Apple and Android.
Headspace
Headspace is another app that demystifies meditation. Created by an ordained Buddhist monk, the app introduces mindfulness techniques to the previously uninitiated.
In addition to their numerous guided meditations, the website has literally hundreds of articles covering everything from ideal sleeping techniques to the basics of anxiety and stress. It also has adorable animations that help explain the fundamentals of mindfulness as you go, and tips to help deepen your practice.
Price: Headspace offers users a free two-week trial. After that, it's available for US$5.83/month.
Headspace is available on Apple and Android.
Reflectly
A regular journaling practice is known to help organise thoughts, relieve stress and identify thought patterns. The Reflectly app brings those benefits online, making it more accessible for people who often struggle with traditional forms of journaling.
Reflectly is an "intelligent" journal, fueled by artificial intelligence to help guide you through your own thoughts in manageable steps. Instead of being faced with an empty piece of paper, users are offered targeted prompts, a mood tracker and animated graphics to guide them through each diary entry.
Price: Reflectly offers a seven-day free trial. After that, it's available for US$2.50/month.
Reflectly is available on Apple and Android.
See also: Hong Kong's best livestream gym classes