International Yoga Day: 20 Hong Kong yogis to follow on Instagram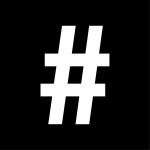 By: Yana Fung
June 21, 2021
To celebrate International Yoga Day, it's time to get inspired by our list of 20 Hong Kong yogis and their inspirational Instagram feeds. Whether they're posting easy-to-understand pictorials or contortionist poses, these Instagram yogis might just motivate you to not skip your next after-work yoga session. Since all these yogis are based in Hong Kong, see if you can spot any familiar sights in the background of their pics.
Siena Tang
As a certified yoga teacher, Siena is as bendy as they come. Just take a look at the gravity-defying poses on her feed. Don't expect to get on her level anytime soon, but we can dream, right?
Follow Siena Tang on Instagram @siiiena
Tiffany R. Lui
In her daily life, Tiffany seems to be yoga posing her way around Hong Kong from the look of her Insta feed. Apart from being the founder of her own minimalist jewellery company, Tiffany is also the co-founder of Vay Yoga in Tsim Sha Tsui. Check out some of her videos for ideas on how to get your flow on.
Follow Tiffany R. Lui on Instagram @tiffanyrlui
Victor Chau
More than 10 years ago, Victor began his yoga journey that would take him all around the world. offers a dose of motivation, His #studentsprogress story highlights, where he posts updates on his students' improvements for some realistic before and after photos. Watch his feed for the latest news on his workshops and the occasional mouth-watering snaps of his homemade bread.
Follow Victor Chau on Instagram @victorchauyoga
Katherine Lee
Having won first place at the International Yoga Championship in 2017, down-to-earth Katherine makes it clear on her Instagram is "just a platform for me to share my passion – yoga/teaching yoga". She's not trying to be an influencer, just a talented yogi. On her feed, you'll find her cute pup and gorgeous photos from around Hong Kong.
Follow Katherine Lee on Instagram @katherineleeyoga
Jessica Lee
Apart from regular yoga, Jessica is also a certified acrobatic yoga teacher. Browse through Jessica's videos where she recommends different stretches to help you improve your life. We like the sound of "3 stretches you can do with your couch" while still keeping Netflix on in the background.
Follow Jessica Lee on Instagram @jessicaleeyoga
Alice Siu
Since 2014, Alice has been a part-time yoga teacher and loves to inspire others through her yoga practice. Watch Alice as she does crazy inversions and poses that seem physically impossible. She is also a frequent gym-goer where she does lots of strengthening training.
Follow Alice Siu on Instagram @_alicesiu
ChauKei Ngai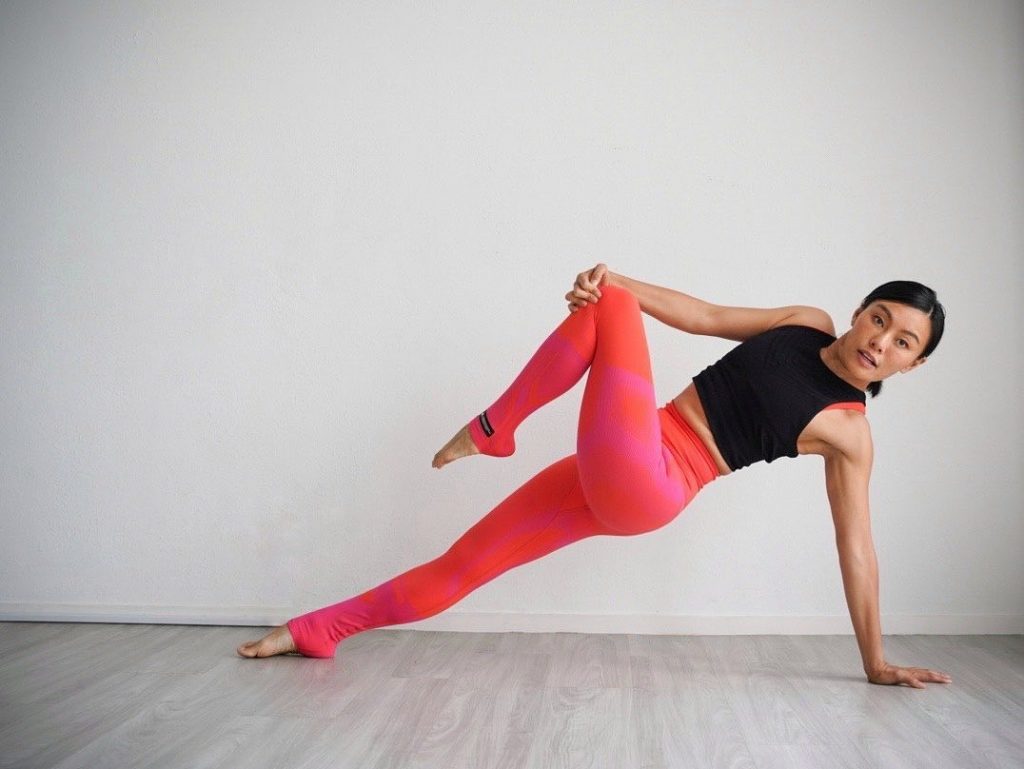 ChauKei is a certified holistic health counselor and the founding director of YogaUP, a yoga studio in Discovery Bay. She used to suffer from breathlessness, but with the help of yoga, she made these attacks a thing of the past. Since then, ChauKei has won multiple medals in yoga and even became the first mother to win World Yoga Champion.
Follow Chau Kei Ngai on Instagram @chaukeiyoga
Lu Tin
The first thing that will catch your eye on Lu Tin's Instagram is her stunning aerial yoga poses. Luckily she always includes videos of how she manages to execute such beautiful poses while being suspended in the air.
Follow Lu Tin on Instagram @lutin.yoga
Coffee Lam
You might already know Coffee from her popular Youtube channel, but do you follow her Insta? Head over there for a look into what Coffee gets up to when the cameras aren't rolling (hint: it may involve her adorable son). If you're thinking about starting one of her workout programmes, take a look at her story highlights for result pictures and rave reviews.
Follow Coffee Lam on Instagram @coffee89921
Sally Tse
Yoga teacher and cat mom Sally is a certified yoga and meditation teacher. Cat lovers, check out her photos to see what it's like to do yoga at home with cats watching disapprovingly. Be sure to read Sally's captions to learn more about the benefits of each of her poses.
Follow Sally Tse on Instagram @sallyogaworld
Lindsay Jang
As a busy entrepreneur juggling multiple, Lindsay barely has a moment to herself, except when it comes to yoga. She's said that when she does yoga, it's time reserved just for herself. Between ultra-cool snaps of hotels and restaurants, Lindsay also shows off her incredible flexibility and balance.
Follow Lindsey Jang on Instagram @lindsayjang
Melody Ngai
If you're in need of some kind words and motivation, look no further than Melody's poetic Instagram captions. Paired together with photos of Melody's impressive bendiness and yoga talent, her captions are definitely going to inject your Instagram feed with a big dose of positivity.
Follow Melody Ngai on Instagram @melodynyoga
Kinsen Cheung
Looking to learn a little more about yoga? Kinsen is the one you'll want to follow for lots of informative yoga content. Watch his "If you want to…" tutorial series to learn how to tackle specific poses. He also suggests stretches to do if you want to target specific areas of your body.
Follow Kinsen Cheung on Instagram @kinsen.yoga
Joyce Fan
Just like Sally, Joyce needs to contend with her fur babies while she tries to get her yoga practice in at home. When she isn't fighting off energetic kitties, she manages to strike lots of pretty poses, including a back-breaking backbend or three. For stretches and flows you can do at home, head over to her Youtube channel for some tutorials.
Follow Joyce Fan on Instagram @yogafanjoyce
Teerawat "Tee" Nantiyakul
Former military man and self-proclaimed "full-time science geek", Tee now uses his experience as a science educator to do fitness safely. Don't miss his inspiring captions where he shares his journey with yoga.
Follow Teerawat Nantiyakul on Instagram @tee.nan
Natalie Söderström
Natalie is a yoga teacher, holistic health coach and model which is clearly reflected in her Instagram feed. Whether she's yoga posing or just regular posing, Natalie's Instagram makes us all want to take yoga photos around Hong Kong too. Catch her at one of her classes at KITA Yoga or Fivelements.
Follow Natalie Söderström on Instagram @natalie.soderstrom
Gianni Melwani
Maybe you've heard of the ultra hip yoga studio IKIGAI Yoga (its striking orange walls are hard to forget), meet one of its founders Gianni. As a Lululemon ambassador, Gianni has hosted several yoga workshops around the city and he plays football in a local league – lots of sporty content for your enjoyment!
Follow Gianni Melwani on Instagram @giannimelwani
Cora Lee
Blending of "yoga, ancient wisdom and modern science", Cora uses her Instagram to share important life advice. She's refreshingly open about her mistakes and encourages everyone to try yoga regardless of the fear of failure. Definitely necessary for all those yogis who are just starting out!
Follow Cora Lee on Instagram @coraleeyoga
James Gannaban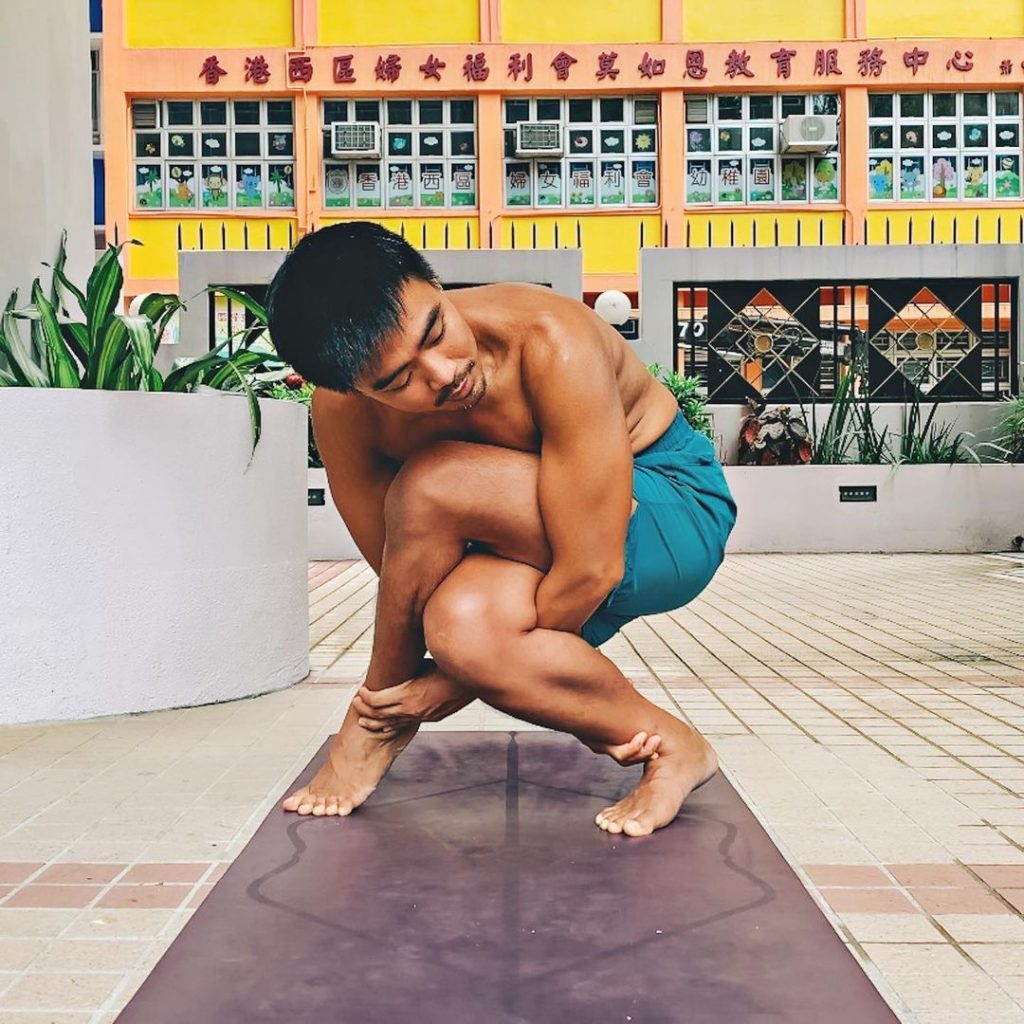 Living the #soberlife now for six years and counting, James Gannaban is a yoga instructor at Pure Yoga and #legend contributor who writes about yoga – both on and off the mat.
Follow James Gannaban on Instagram @jamesgannaban
Nikita Ramchandani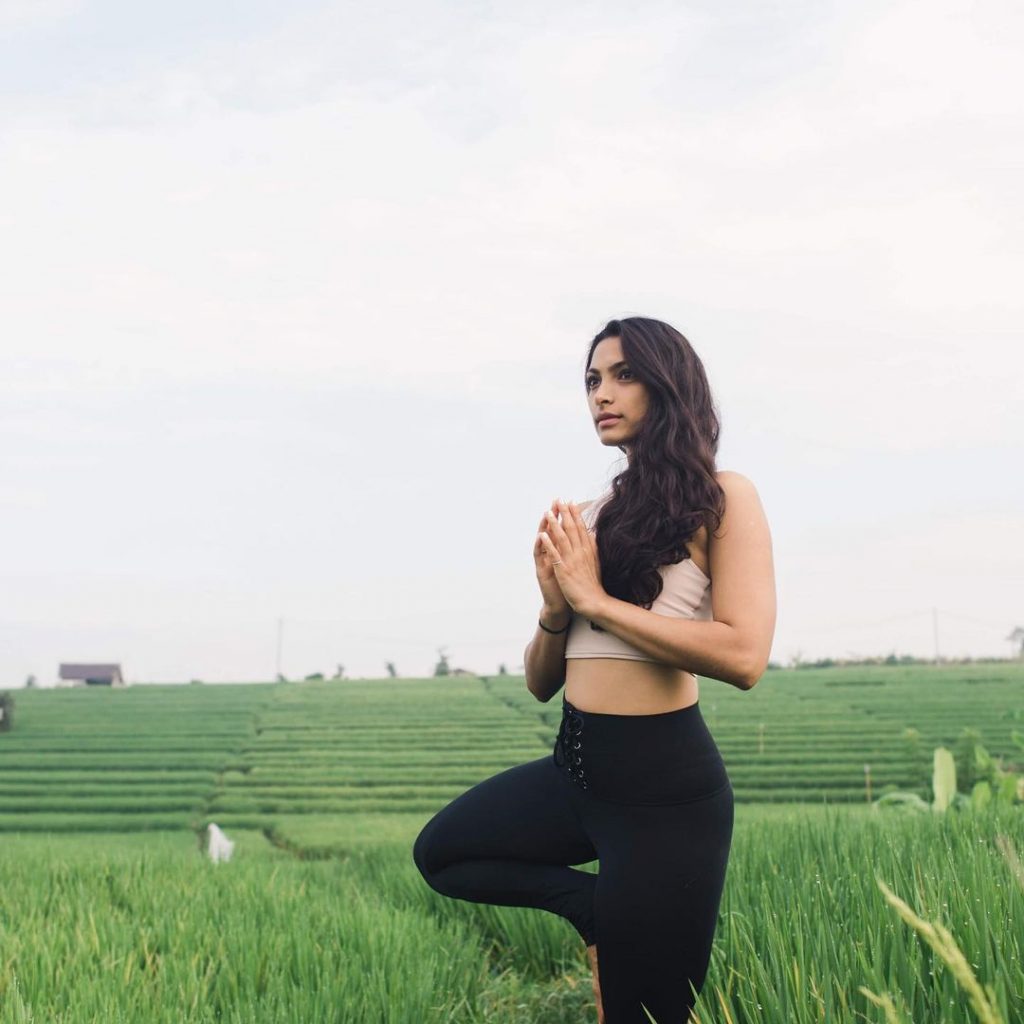 The founder of light and airy yoga studio, Kita Yoga, Nikita worked at Morgan Stanley in New York for five years before discovering her passion for healthy living. Moving back to Hong Kong to set up her own studio, she now divides her time between the two continents.
Follow Nikita Ramchandi on Instagram @_nikita_r
See also: International Yoga Day 2021: Living yoga off the mat