No excuses: Hong Kong's best livestream gym classes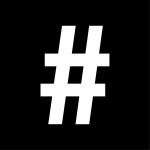 By: Alyanna Payos
July 20, 2020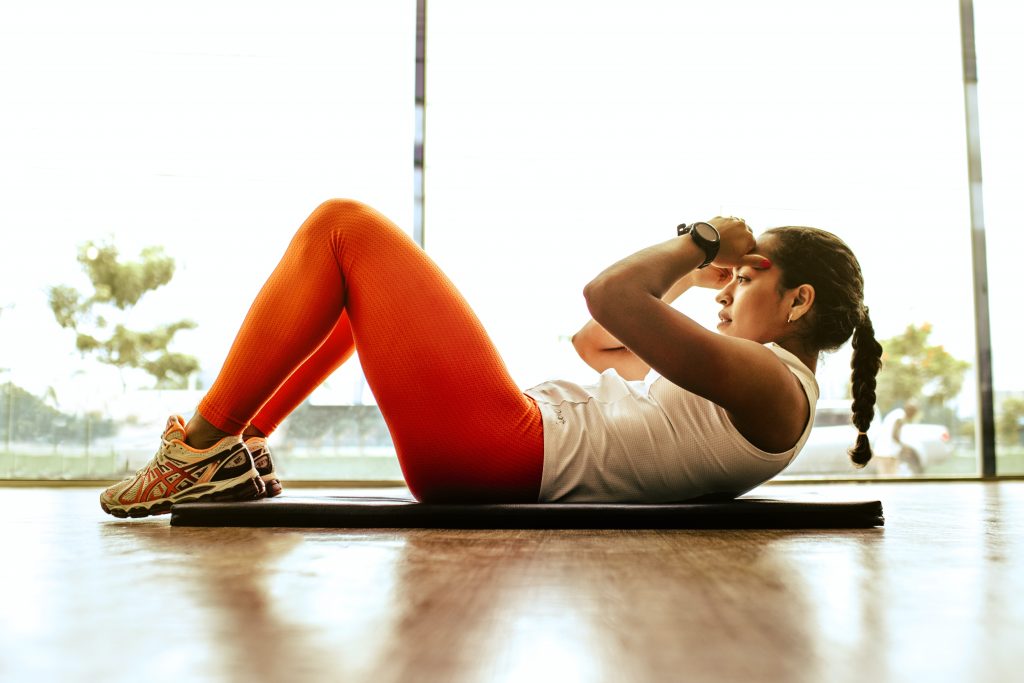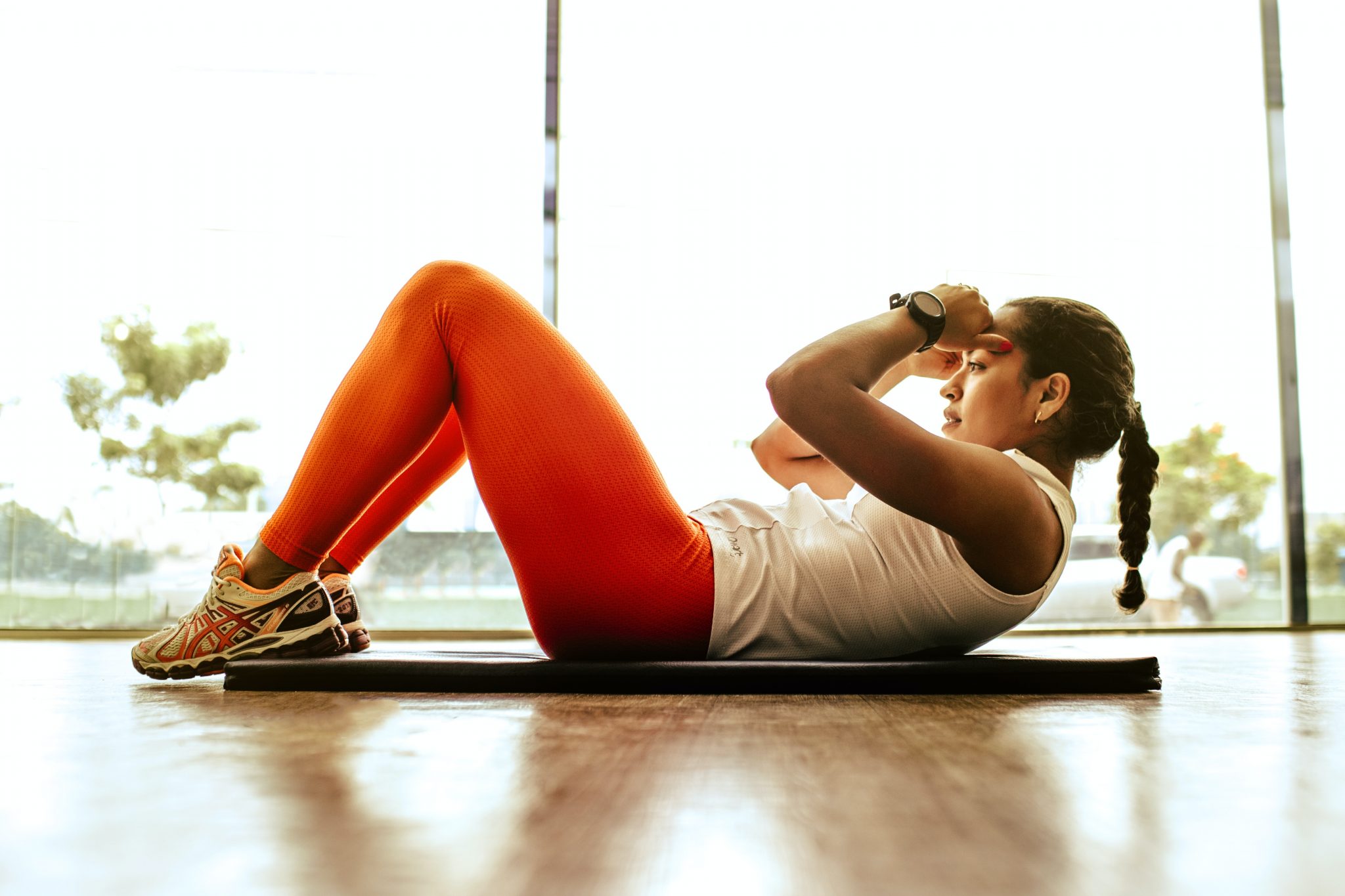 Now that Hong Kong gyms and fitness centres are closed for the coming weeks, where can you go to burn off some quick calories? At home, of course! This isn't our first "lockdown," after all, and Hong Kong's fitness community is now well prepared for times like these.
Looking to get your sweat on at home? Here are some of Hong Kong's best fitness studios offering livestream or on-demand classes – so this time, there are no excuses.
Livestream classes with Pure Fitness and Pure Yoga
Pure Fitness and Pure Yoga has got your back (and your body, as they proudly proclaimed on Instagram) with a full schedule of live workouts including Box HIIT, Blaze at Home, Core, Hatha and Vinyasa. Simply tune into their Instagram account to start streaming (and sweating)!
Psst… you can also download the Pure 360 app (Apple/Android) to access their livestream classes, all of which are available to stream up to 72 hours afterwards.
View Pure Fitness and Pure Yoga's livestream classes here
Xtend Barre with Flex Studio
It turns out you don't need a ballet studio to enjoy a barre workout – your living room works just fine! Substitute the barre for any chair with a backrest tall enough, and use a water bottle if you don't own any hand weights. Flex Studio is bringing their livestream classes back, so sign up for an at-home Xtend Barre class to sculpt, strengthen, stretch and repeat.
View and book Flex Studio's livestream classes here
AbsFocus Livestream
If you're aiming for a body that looks like it's been sculpted by Greek gods, opt for a Pilates-inspired core workout with Janice Ng, creator of AbsFocus. Now available via Zoom, this is one hour of pure strength building and core endurance training that will leave you shaking at the core. Fitness buffs of all levels are welcome to join the class. Get ready to get toned 'AF'!
Check out AbsFocus' schedule and book through Classpass here
Lights Out PT Livestreams
The grind never stops for the team at Lights Out. Already offering outdoor personal training sessions for up to three students, this funky boxing studio now even offers a livestream alternative. With no fixed schedule for their Zoom classes, simply head to Instagram and slide into their DMs for more details.
To book a PT class with Lights Out, Whatsapp +852 9445 5160 or DM their Instagram here
On-demand classes with DEFIN8 Fitness
In light of the current situation, DEFIN8 fitness have been moving their classes outdoors with one livestream session for barre. But for those who want to work out from the comfort of your own home, head over to DEFIN8's YouTube channel, where Trixie and Leo have created a range of on-demand classes to help you get your sweat on, even when you're not at their studio.
Check out DEFIN8's full range of on-demand classes here
HIT45 Livestreams
Also moving their classes to the great outdoors is fitness junkie-favourite, HIT45. But once again, not everyone wants the added heat to an already killer workout. Keeping the same schedule but taking it online, HIT45 is now doing livestream versions of their signature HIT classes. Sign up now to save a spot in the Zoom room!
View and book HIT45 livestream classes here
On-demand classes with H-Kore
H-Kore is offering a full week (that's seven days) of unlimited access to their pre-recorded online classes, including Circuit Kore, Barre Kore and Mega Kore for only HK$200. With over 10 classes to choose from, expect something different even if you've joined their live classes before.
Sign up for access to H-Kore's classes here
KITA LIVE: Flow
Let's not forget the power of Vinyasa yoga in giving us a full-body workout. While the burn is much slower than a cardio or HIIT workout, we already know better than to underestimate a yoga class. For some sweat-dripping, toning and strengthening yoga sessions, head to Kita Yoga to book one of their KITA LIVE: Flow classes.
View Kita Yoga's full schedule and book a live class here
On-demand classes with FLYE Fitness
Here to give you a reason to dance is FLYE with their very own video on-demand platform. If you're already a member or a class pack holder, all you have to do is Whatsapp the team for access to a free bundle of content on their video platform. If not, all are welcome to a seven-day free trial! We know things won't be the same without the studio's club feel, but it's the closest you'll get to a night out these days.
For access to FLYE's VOD platform, Whatsapp the team at +852 6607 1607
XYZ On-Air series
Not everyone has a stationary bike at home, but luckily for us, XYZ proves they have knowledge beyond the bike. Livestreaming on the daily, the spin class studio is now offering classes through YouTube. So, grab your mats and towels, and get ready to discover a different side to XYZ.
Tune into XYZ's livestreams here, and keep your eye on their Instagram stories for the schedule (updates released daily)
See also: Oatly is now worth US$2billion – here's where to find it in Hong Kong